Simple and transparent pricing based on your order volume
Flexible options that suit any budget.
Enterprise customers receive a discount on each order. Monthly minimum cost will be $1100 until per order charges exceed $1100. Premium Support is charged at $500 a month and can be canceled at any time.
Premium support is included with all new accounts for 6 months after signing up for a subscription.
VAN mailboxes will be charged at a monthly rate of $110 per connection. There is no volume based VAN surcharges related to the number of EDI transactions or kilo character counts.
Get your own dedicated instance
Experience a new level of control. With direct read-only database access and options to custom brand your login pages, the possibilities are endless.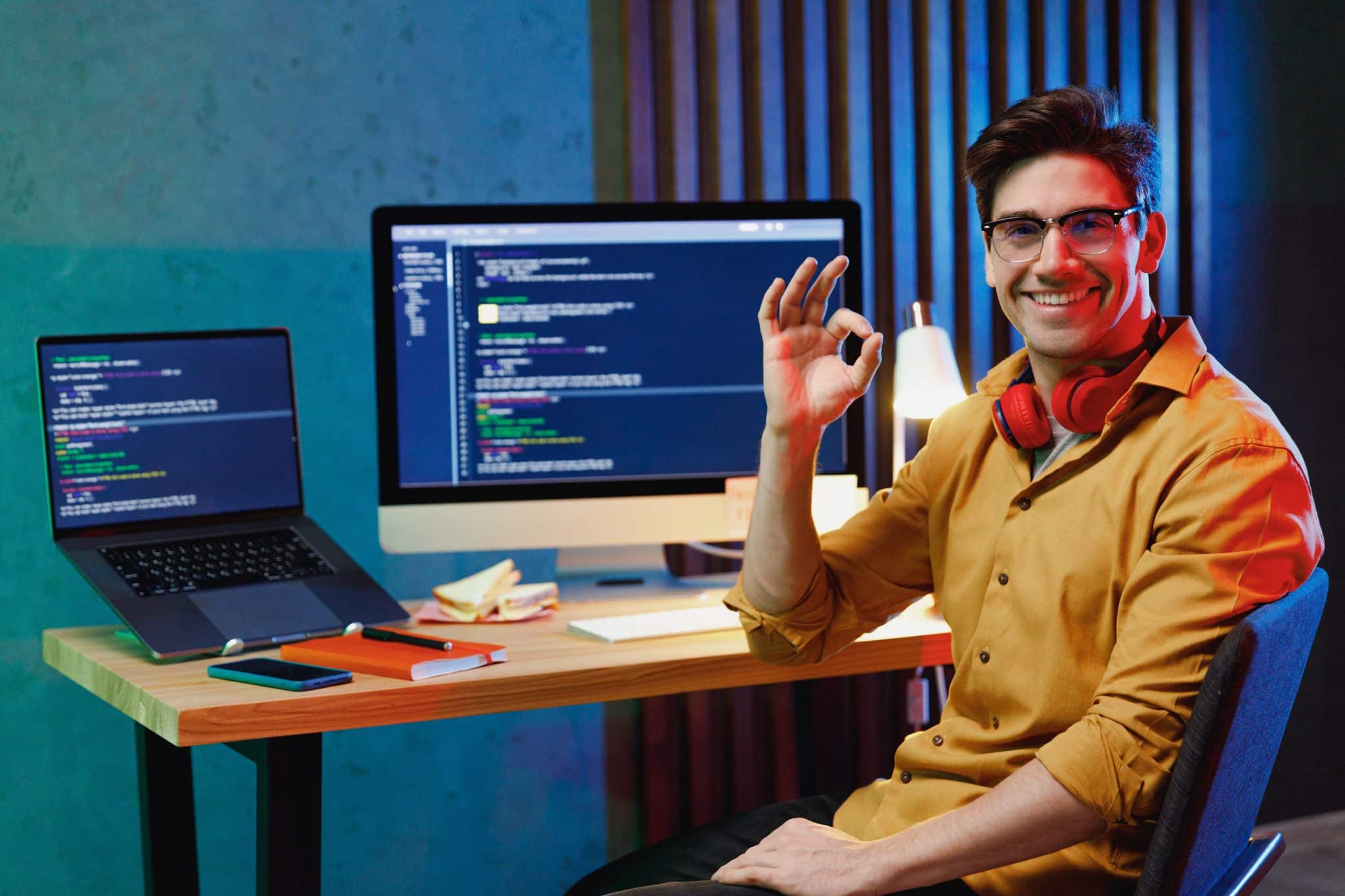 Benefits of a dedicated instance
Performance
Improve efficiency and work faster with enhanced read and write performance
More processing power for smoother performance no matter how many orders or SKUs you have
Additional bandwidth capacity to handle data volume surges
Dedicated resources for queued jobs — allowing more jobs to be run simultaneously
Faster processing speeds
Redundant power supply to ensure that your server always has power
Security
A VPN to encrypt your connection and make it harder for third parties to track your online activities
Secure protection against viruses, malware, ransomware, and worms
A firewall to keep out malicious traffic
Network
Secure IP address that can be accessed directly over the internet
Additional instances of network devices and communication lines to ensure network availability
Data management
Dedicated storage for your operating system files, website files including images and database files
SSD storage for significantly faster performance than traditional mechanical disks
Direct access to your database allows you to create custom queries and reports
Ability to distribute data across drives to prevent data loss
Ensure data integrity in case of power loss
Control
Flexible scheduling of system updates
Ability to host your Sellercloud login page on your domain with your own branding
Optimize your warehouse with our patented technology
Streamline your entire inventory management process with our WMS and barcode scanner app — from receiving purchase orders to picking orders, preparing shipments, and processing returns.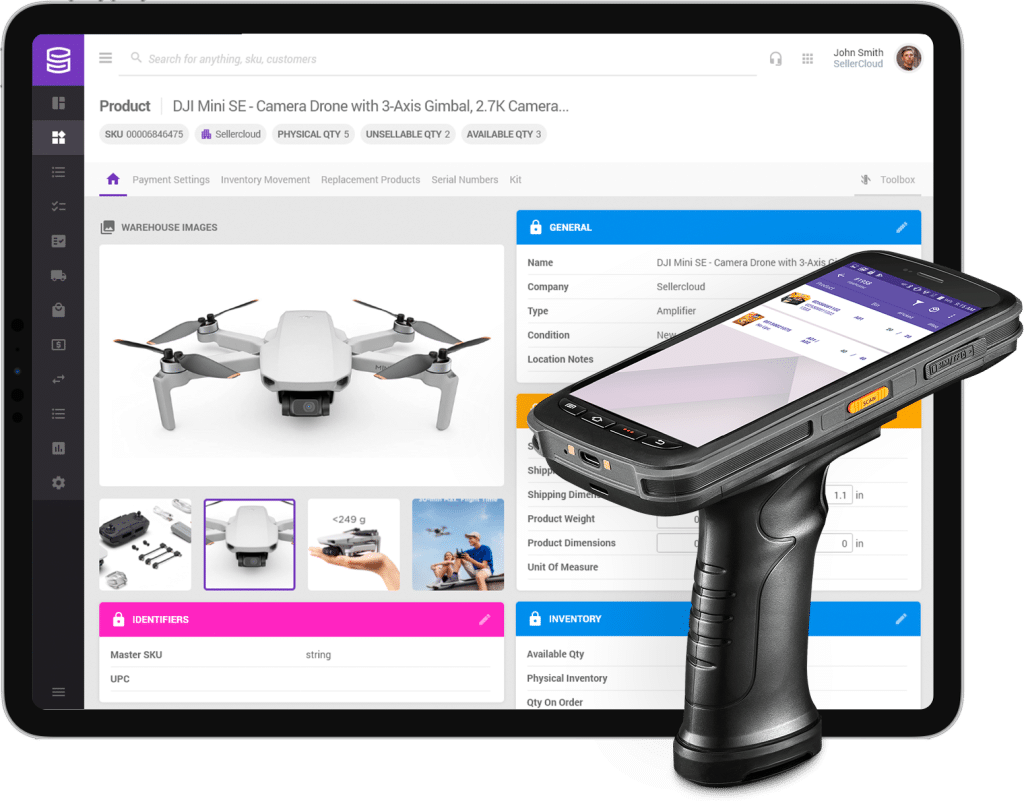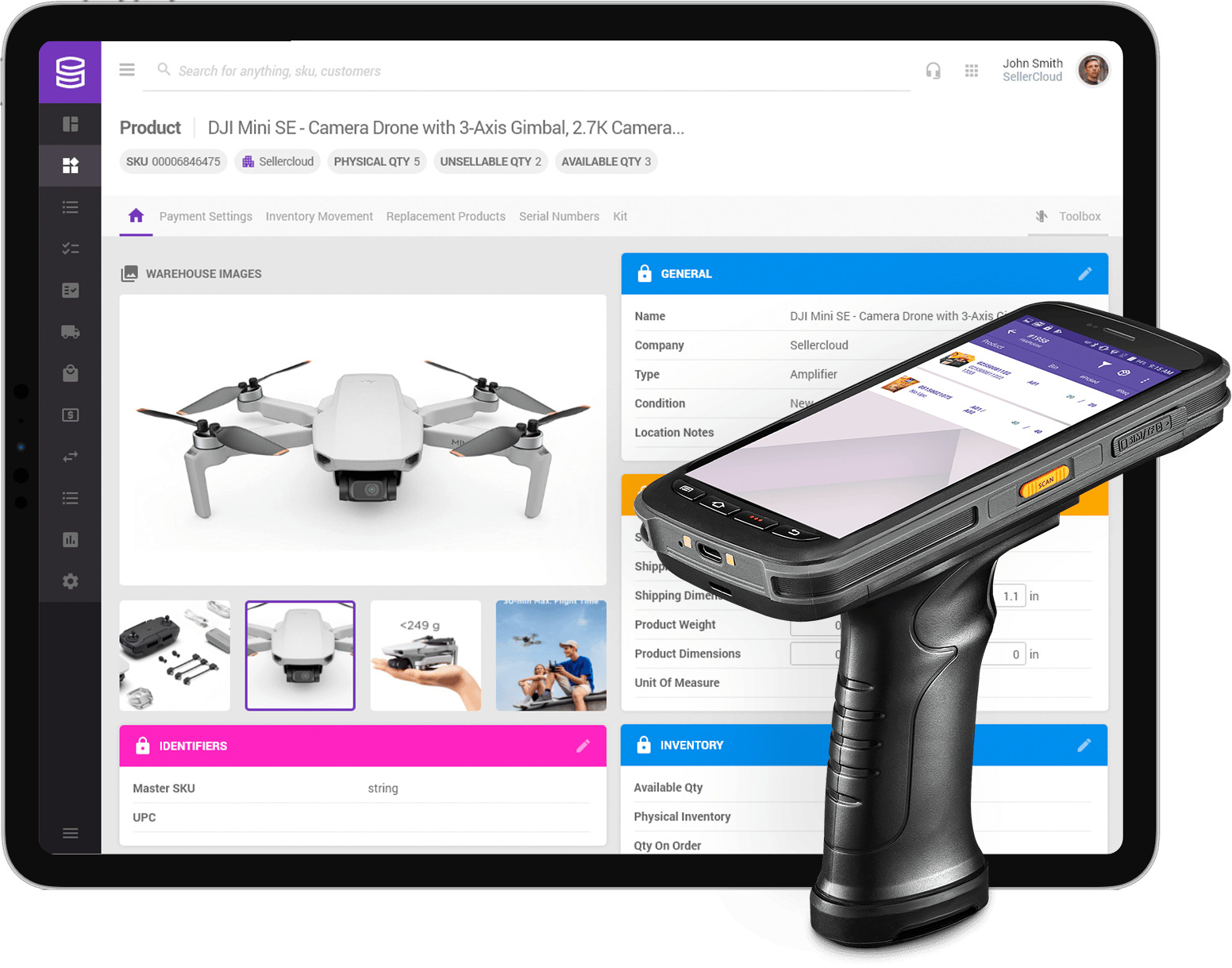 Eliminate sorting and shipping mistakes
Improve order picking accuracy and boost the productivity of your team.
Add scalability and invest in automation of your warehouse and tools.