Streamline your workflow with Sellercloud's Web Service APIs
Build seamless integrations between Sellercloud and your other solutions.
Book demo
You have a lot of data, but you're not sure how to extract it and make sense of it all? We are here to help.
Our REST API gives you easy access to your data so that it can be analyzed and utilized for strategic or operational benefits. Handle all your data in one place and run a swifter operation with Sellercloud's API.
The REST API easily integrates with various third-party applications – shipping and receiving software, accounting programs, and image-editing tools.
You can also visit our API Knowledge base and find lots of valuable information on how to extend Sellercloud's existing functionality based on your business needs.
Visit our Developer knowledge base
Learn how to use our API and customize your workflows.
Explore knowledge base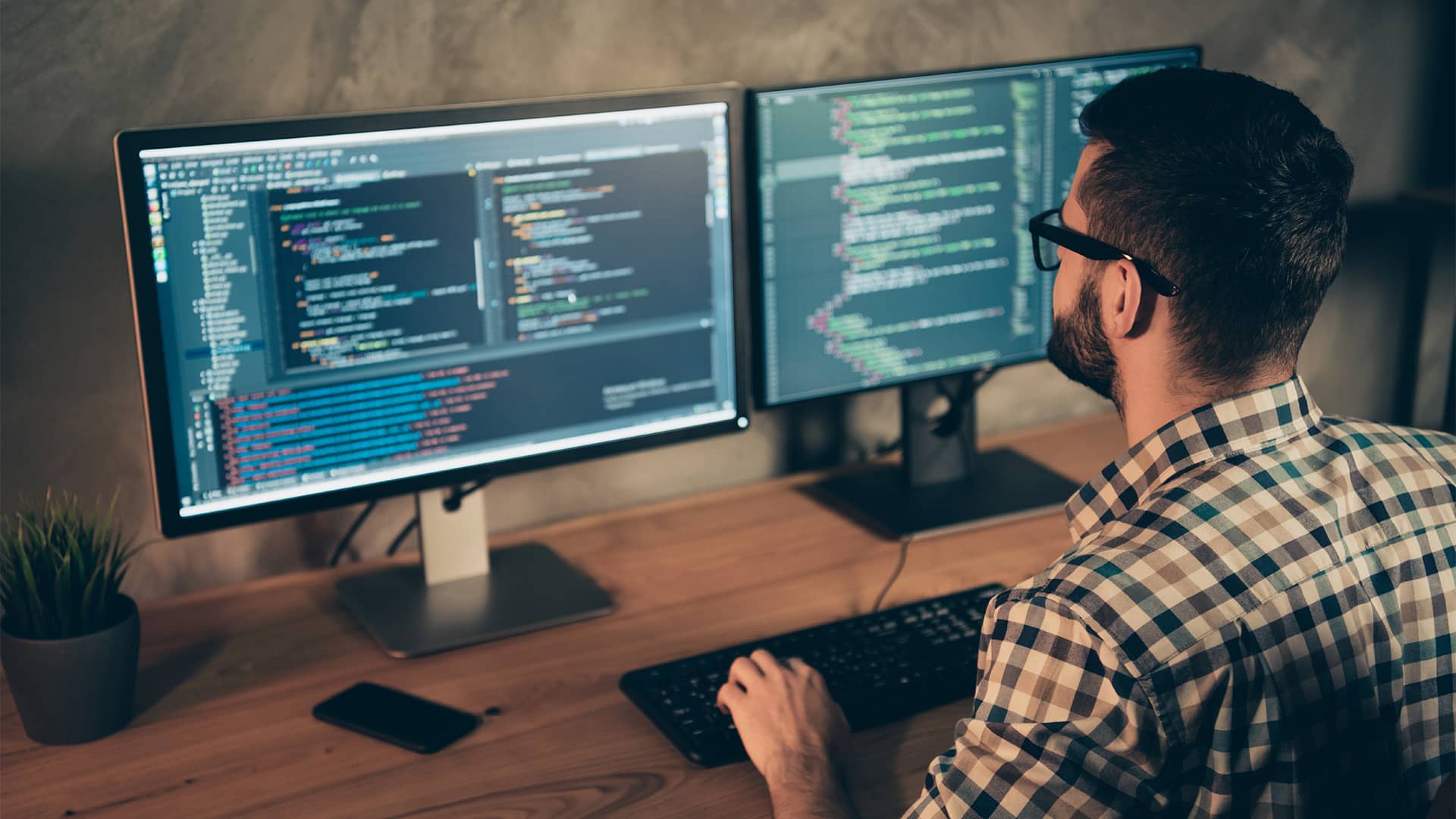 Gain insight into your existing data
Connect with your Sellercloud data through your own software.
REST
Use this very straightforward API for the most common integration scenarios.
Create your own custom workflows
Use our API to automate your daily processes and simplify your operation.
Connect to all of your other apps
Connect Sellercloud with all your other apps and make your team's job easier.
Browse more features