FAQ
Get the answers to all your questions.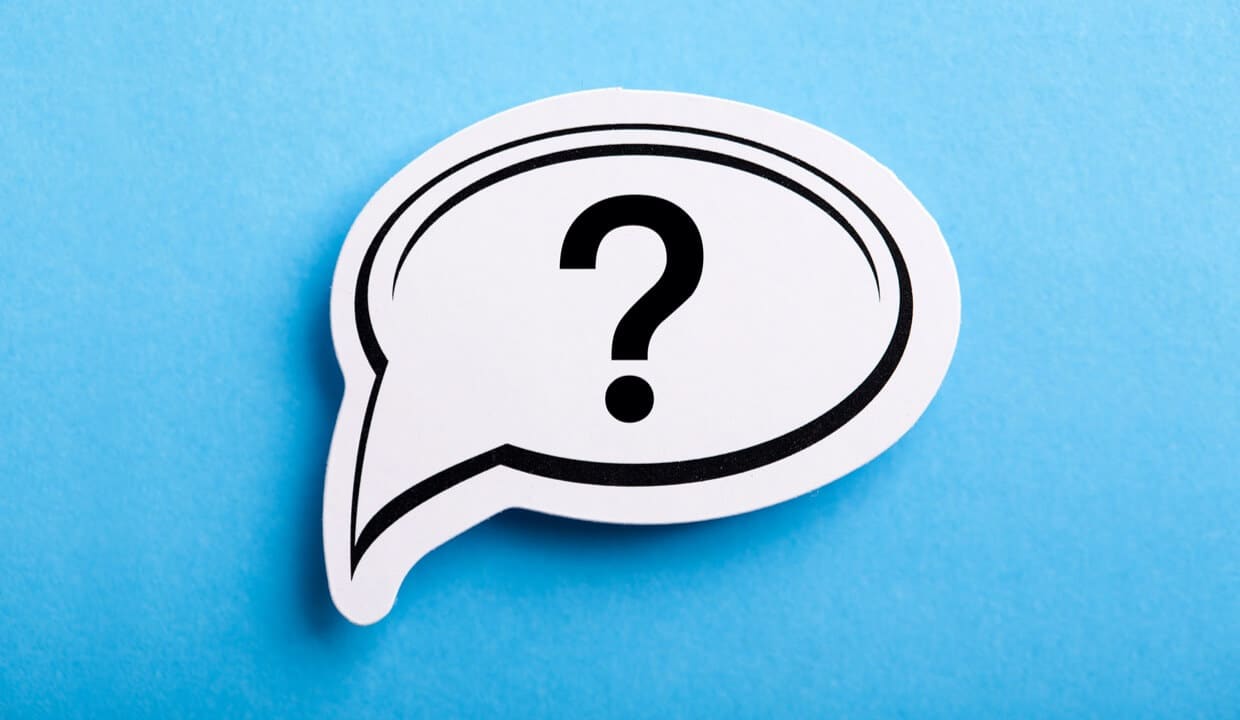 What is Sellercloud
Sellercloud is an e-commerce growth platform dedicated to helping online retailers meet the challenges of omnichannel selling. Our team is driven by a desire to help businesses grow. We want to make selling online simpler by crafting a personalized home for all your e-commerce needs.
Which industries are best suited for the Sellercloud platform?
Sellercloud adapts easily to a wide range of industries that are in need of inventory management, online listing tools, picking and fulfillment solutions as well as extensive reporting options.
Our clients come from a variety of industries including Apparel, Automotive, Consumer goods, Home and Garden, Electronics, General Merchandise, Health and Pharmaceuticals, Industrial products, Luxury goods and more
How much does Sellercloud subscription cost?
It all depends on the scale of your operation. To get a better idea of what your monthly fees would be, try our price calculator. You just need to enter your monthly order volume to get an estimated cost of your subscription.
Does Sellercloud charge per order or a flat fee?
Sellercloud's monthly minimum cost is $1000 until your per-order charges exceed $1000. After that, you pay based on the number of orders you have. Check our pricing for more information. With no hidden fees or annual contracts our pricing could not be simpler
Do all of Sellercloud's plans include all features?
Yes, all of our subscription plans include all of Sellercloud's features.
Is there a limitation on the channel integrations that I can use?
No. With Sellercloud you have access to all of our channel integrations. You can finally stop relying on a single channel and expand your reach with our 50+ channel integrations.
Does Sellercloud import listings from all channel integrations and sync them?
Sellercloud syncs listings with all channels that support it. Note that some channels do not support syncing of listings. Please contact our sales team for more detailed information on each of our channel integrations.
Can I connect Sellercloud to QuickBooks?
Yes, you can. With Sellercloud's QuickBridge app you can export information to QuickBooks for both accounts payable and accounts receivable.
Does Sellercloud have parts compatibility for eBay motors?
Yes, Sellercloud accommodates eBay's Fitment field. You can add the specific year, make, and model of the items you're selling straight from Sellercloud.
Does Sellercloud support product bundles or kits?
Yes, Sellercloud supports grouping multiple products into a kit. Each kit has a single SKU so you don't run the risk of overselling any of the components.
Does Sellercloud keep track of warehouse transfers?
Yes. Sellercloud can keep track of your inventory as it moves between warehouses and bins. You remain aware of the precise location of your stock every step of the way.
Does Sellercloud handle expiry dates, batches, lot numbers or serial numbers?
Yes, we have all of these features. We've made sure to give you maximum control over your inventory. With Sellercloud you can track your stock on a granular level.
Does Sellercloud support the use of different currencies?
Yes, Sellercloud supports multiple currencies. The reporting suite can apply foreign currency conversions for your convenience. If you prefer to use your own conversion rates then there is an option to override this feature.
Can Sellercloud show reports with my best selling products?
Does Sellercloud have a predictive purchasing feature?
Yes. Sellercloud's predictive purchasing feature lets you know when, what, and how much to order, based on your sales history.
Can Sellercloud also be used for order fulfillment?
Yes. With our ShipBridge desktop application, you are able to manage the fulfillment of your orders from start to finish. Pick, verify and pack your orders with unparalleled efficiency; print shipping labels and create shipping rules.
Does Sellercloud handle returns?
Order returns are fully managed through Sellercloud. You can handle return shipping labels, refunds, and exchanges all from a single interface.
Can I manage images in Sellercloud?
Yes. You can easily manage all of your catalog images from our website. For more advanced features our ImageBridge application allows you to easily edit, watermark and upload product pictures, search for SKUs and browse image files.
Can Sellercloud grant different access rights to employees?
You can set Sellercloud to restrict specific employees' access in a number of ways: give users access to select companies, certain webpages, and even specific functionality by assigning different roles to each employee. You can also hide all costs related to purchasing products from your employees who don't have Admin access.
For your convenience, Sellercloud's shipping app – ShipBridge is designed as a separate desktop application. In this way, your shipping department doesn't have to access the central Sellercloud account to get their job done
.
How long does it take to get started with Sellercloud?
It depends on a number of factors, including how clean and accurate your inventory files are, where you are selling, how you fulfill your orders, and any customizations you may need. We understand that each business is unique. Reach out to us and together, we can work out an estimated timetable for going live.
Do I get help with the implementation of Sellercloud?
Yes, every account is managed by a dedicated account manager for implementation. They will guide you through the setup of the system.
Is there a free trial I can try before I decide to get a Sellercloud subscription?
We provide sandbox account access for those who would like to dive in to the system before finalizing their decision to signup. The sandbox account allows you to explore the system and familiarize yourself with its features and functions.
What support does Sellercloud offer?
Sellercloud offers 2 options for support. Standard support includes email, ticket and phone support. With Platinum support, you also get a dedicated rep for a set number of hours per month. We also provide onsite visits for an additional fee.
How much does the technical support cost?
Our standard technical support is free of charge and is available with all of our subscription plans
What do I do when I need help with the system?
With any of our subscription plans, you can contact our Support team via our ticketing system at any time.
Phone support is available from 9 to 5 EST, Monday through Friday. We also offer 24/7 emergency support.
Give us a call, we're always happy to help.
You can also browse our continuously growing library of help articles, tutorials, and webinars.
Can I integrate my software with Sellercloud?
Whether your company operates on a standard or custom-built application, you can connect with your Sellercloud data through our APIs
What type of APIs can I use to integrate with Sellercloud?
Take advantage of Sellercloud's REST APIs and use thousands of endpoints to handle a variety of operations. Find out more here.
Where can I get my API credentials?
API documentation and examples are available on our website.