Sell electronics with Sellercloud
Sellercloud has all the features you need to keep your inventory well stocked.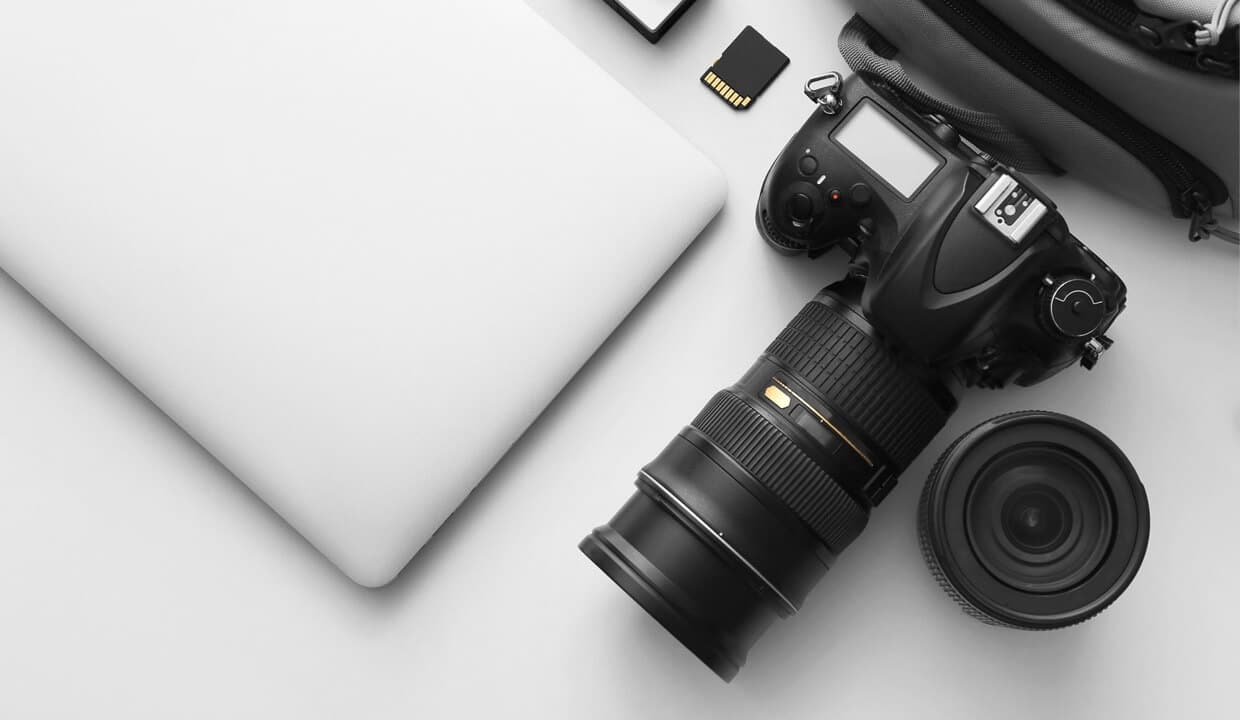 As a seller in the Electronics industry, you need to keep track of your products – big or small. Sellercloud makes sure you are well informed of the precise location of your items and when to restock to avoid overselling. Another great feature that is especially valuable for electronics merchants is the serial tracking feature which lets you know the location of serialized products for picking, warranty and RMA purposes.
Barcode scanning
Save time on picking orders and shipping by scanning the bar code of the items you need.
Kits
Sellercloud supports kit creation. You can create a kit by grouping different products together under one SKU or by grouping multiple units of the same item under a single SKU.
Serial number tracking
Manage incoming stock in a quick and easy way by scanning the products' serial numbers. With our serial tracking feature, your team can keep track of serialized items across multiple locations and avoid fraudulent product returns.
Shadow listings
List the same product in different ways while keeping your inventory in sync by adding Shadow products. Shadow listings have their own alternative product profile but inventory count is linked to an actual inventory SKU.
Product alias
Set multiple aliases for one product so that you can find it easily. Search by SKU, UPC or even the old UPC that the manufacturer used by adding it as a Product Alias.
Replacement products
With Sellercloud you can configure replacement SKUs for interchangeable items. ShipBridge's Scan and Ship feature will recognize the replacement SKU and print the proper shipping labels.
MAP price control
Sellercloud lets you control the Minimum Advertised Pricing (MAP) of your products on all the channels you use.
Rebate pricings
Manage both the rebates you offer to customers and the rebates offered to you by vendors.
Reports
Our Reporting suite offers insightful data relating to various areas of your business. From sales performance of your product line by channel to cost of goods sold (COGS), our reports help you make informed strategic decisions that can take your business to the next level.
Ready to take your e-commerce electronics business to the next level with Sellercloud?
Request a free consultation or demo today.