Amazon Vendor Central integration
Streamline your Amazon Vendor Central operations and elevate your sales potential
with Sellercloud's seamless automations.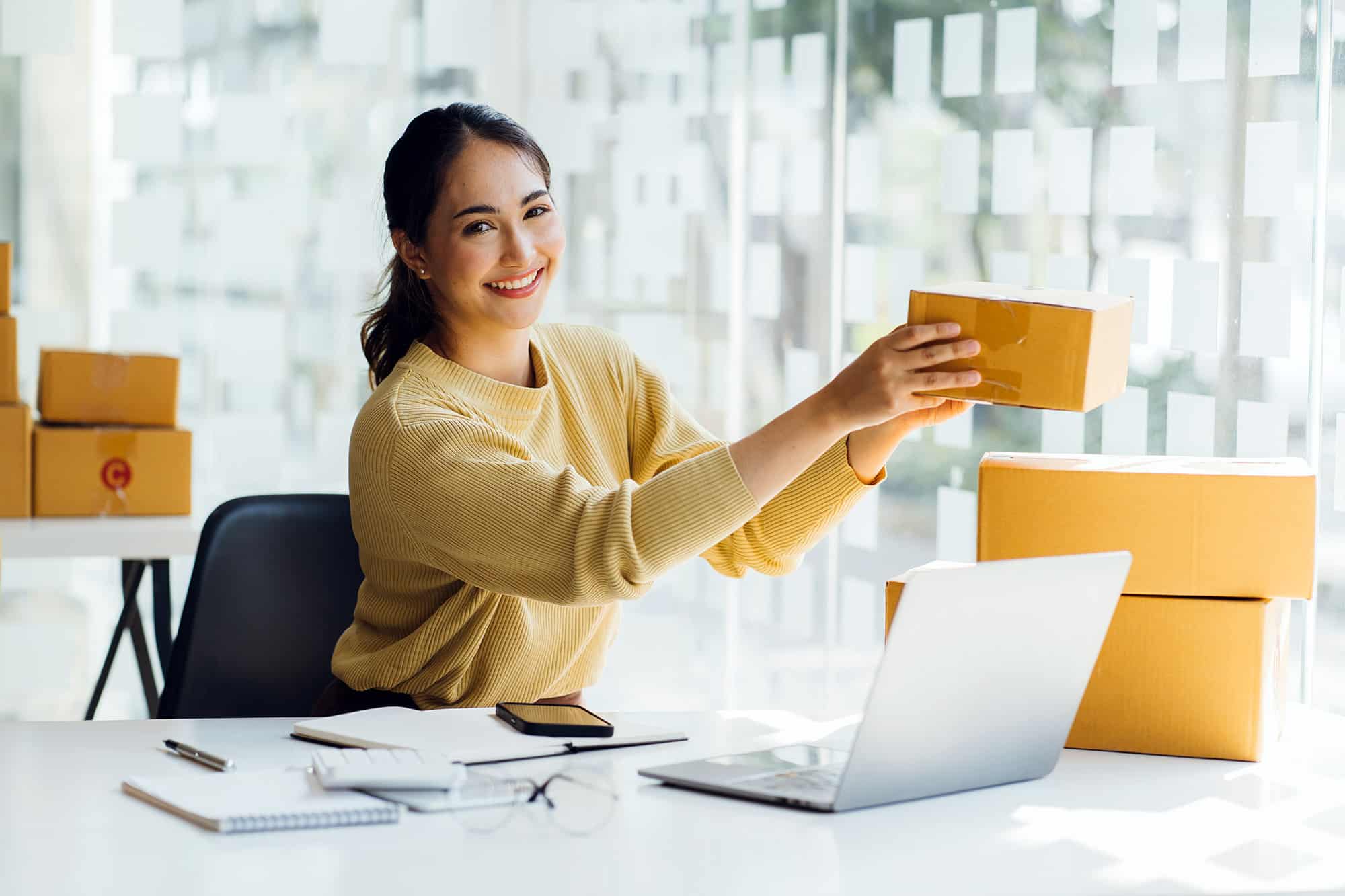 Leverage Amazon's brand credibility
Vendor Central is the Amazon program for qualified vendors to become suppliers of merchandise to Amazon. You, as the supplier, will ship the order to Amazon.
With Vendor Central, you can unlock the full potential of your products. As far as shoppers are concerned, your products are sold by Amazon, which gives them the confidence they need to make a purchase. Say goodbye to being just another third-party merchant and enter a world of boosted sales and increased customer trust.
Sell more products, faster
Automate your Amazon Vendor Central workflow and increase
your sales potential.