Streamlined order fulfillment from start to finish
Ship multichannel orders with unparalleled efficiency.
Run all of your daily shipping tasks
in one place
Shipbridge is Sellercloud's shipping app that takes care of your shipping operations. With Shipbridge you can centralize all of your multichannel orders into a single platform where they can be easily fulfilled.
Certified partnerships with all major carriers
Save time and money
Our built-in rate calculator allows you to quickly compare rates, shipping methods and delivery estimates for your shipments.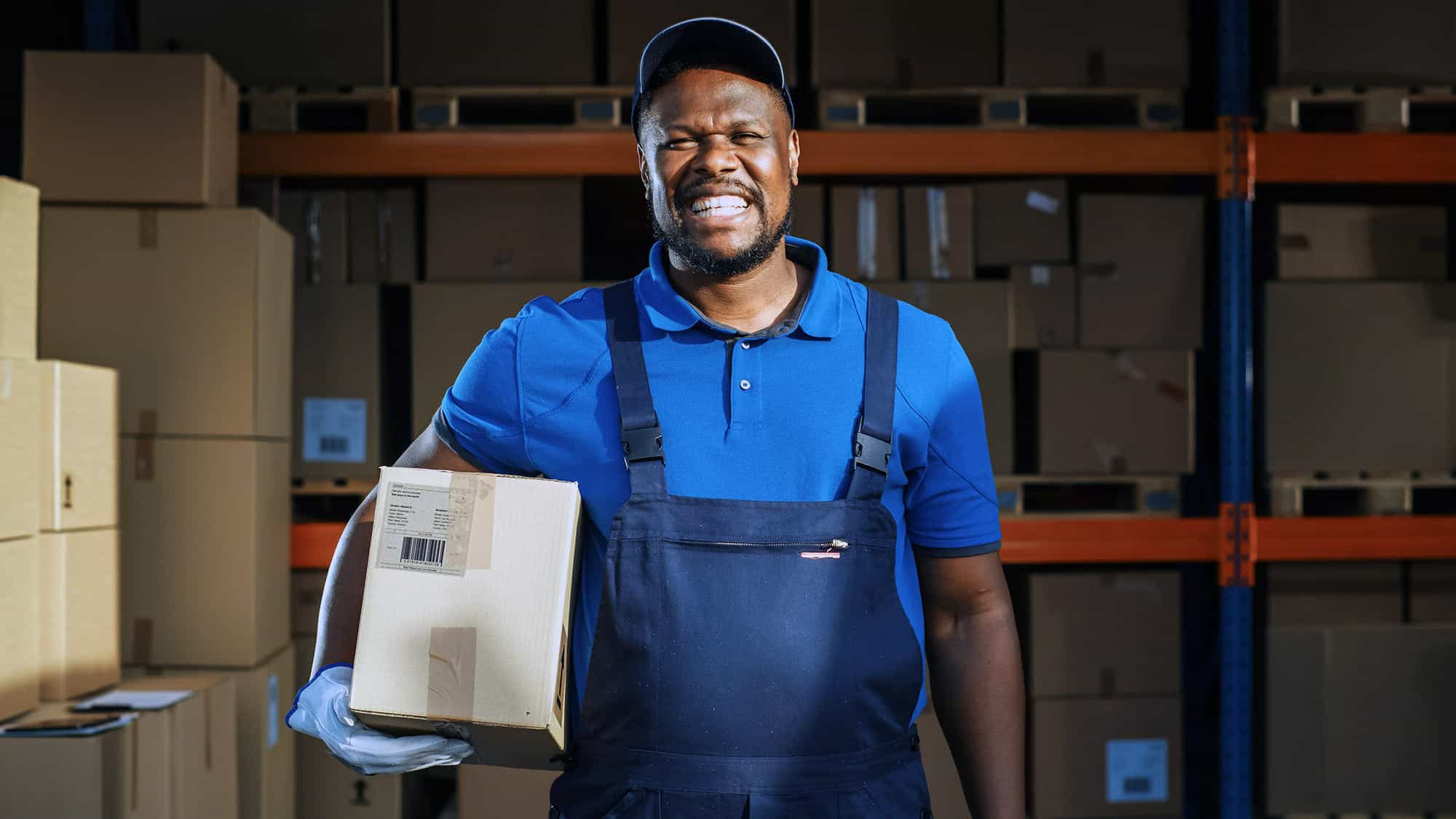 Enhance your workflow with our powerful plugins
Configure shipping rules based on criteria such as destination, package weight, order value and more.