Sellercloud is proud to offer an industry leading platform that provides e-commerce businesses with all the tools they need to grow in today's competitive market landscape.
Our core values drive us forward
Community
Our collaborative culture of inclusion and growth is at the core of our success.
Respect
We believe that respect and inclusion at every level makes a better business and a better world.
Trust
We're committed to fostering a culture that celebrates diversity of thought and trust in the workplace.
Innovation
Driven by creativity and innovation we're working on building the future. Our innovations are made with your inspirations.
Education
We believe that a powerful education is a source of opportunity for our employees and for our business.
Individuality
We believe that individual imaginations gathering together can set new heights of potential — for the individuals and for their teams.
Join the team and make a difference
Here at Sellercloud, we believe that happy people do better work. That is why we foster a culture where creativity and communication are nurtured.We enjoy working in a laid-back environment while creating great products for our clients.
We are looking for talent, and we reward hard work and dedication. Come join us, and enjoy your work while you invest in your skills, your career, and your future.
What's it like to work at Sellercloud?
See what our employees have to say.
I have always viewed programming as the intersection between rationality and art. The ability to solve complex problems in an elegant and efficient way is the pure manifestation of one's thought process. I sincerely hope that here in Sellercloud, we have managed to nurture a mentally stimulating environment for software engineers. One that will double down on their strengths, address their weaknesses, and challenge their beliefs. That is what I have found here, in addition to great friendships and invaluable mentorship.
Dimitar Todev
Full-Stack Developer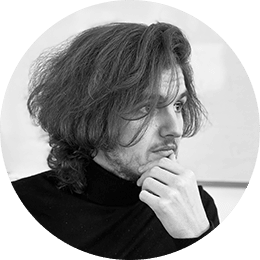 I came in here looking for a career change, a complete leap of faith. Not only did I manage to land the job I wanted, but I also received immense support from my teammates which helped me land that jump smoothly. In just a few months, my progress was monumental thanks to the limitless talent this team possesses and cultivates.
Ivan Atanasov
Front-end Developer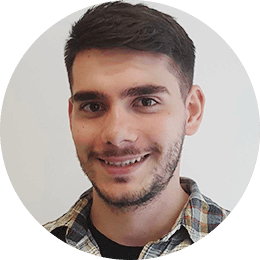 My time with Sellercloud has been nothing short of enjoyable in all areas. What drew me in initially was the modern tech stack, which enabled me to develop my skills in various fields based on my own interests. Though, what really sealed the deal for me was the people. Being around a like-minded, friendly, and supportive team is a rarity not worth missing out on.
Nikolay Kostadinov
Full-Stack Developer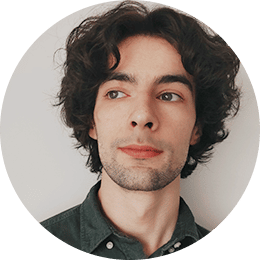 An amazing team where support is not just a word but also a life choice. Where everyone you turn to will give you advice, support, and valuable information. A place where what you say matters and you see how the ``Landscape`` changes according to what you and other people say. Above all, a friendly and open community and team where you are not just co-workers but friends!
Nikola Botev
Tech Support Representative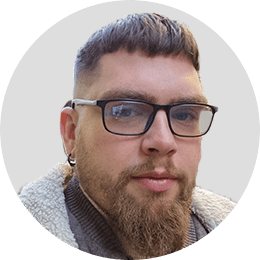 Developing projects and being able to see their impact on our client has been a real delight. Working with the right technologies and the right people to drive the company further drives our careers further, too.
Dobri Antonov
Back-End Developer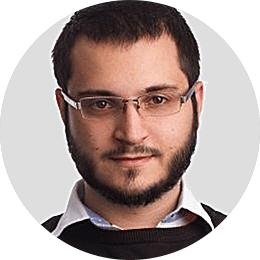 Working at Sellercloud is wonderful. The colleagues are super nice, and there is always someone to talk to. I feel my voice is heard, whether it is about a suggestion, advice, or feedback. It is not just a company but a big family, my second home.
Martin Bozhilov
.NET Developer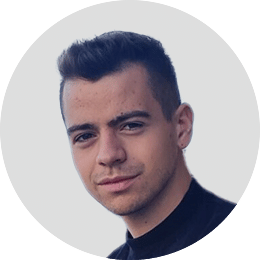 Your Sellercloud benefits
Get all the perks and then some
Spacious offices
Laid back environment
Stability
Collaborative culture
Competitive salaries and bonus programs
Referral bonuses
Food vouchers
Fully-stacked office kitchen
Transportation vouchers
MultiSport card
Health coverage
Educational investment
Your Sellercloud benefits
Get all the perks and then some
Spacious offices
Friendly & collaborative environment
Competitive salaries and bonus programs
Referral bonuses
Retirement savings plan
Career growth potential
Educational investment
Fully-stacked office kitchen
Health coverage
Dental coverage
Vision coverage
Life insurance
Get discovered
Leave your details here and we'll contact you when we have a suitable job offering.