Unparalelled visibility into your business with Sellercloud's reporting dashboard
We provide a wide range of reports to give you the insights you need for every part of your business. Make your data work for you in ways you never imagined.
Sellercloud's reporting module gives you better insight into your business. You have centralized access to all of your data – from item costs to sales, commissions, shipping fees, and so much more.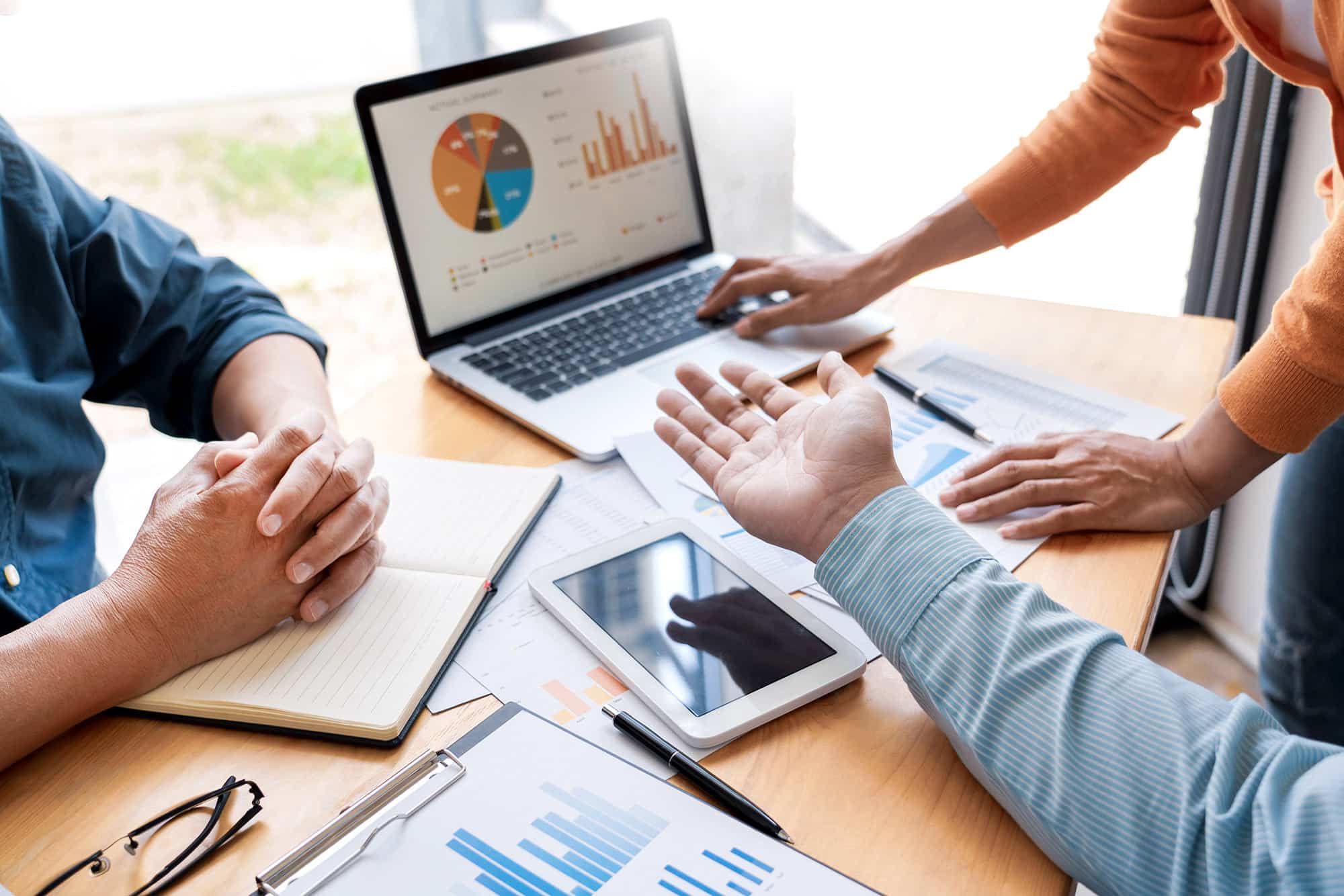 Custom and pre‑made reports at your fingertips
Monitor your margins, trends, and performance KPI's to make informed strategic decisions for your business.
Know your top-selling products and get detailed reports on sales performance per product.