Keep an accurate track
of your financials
Measure your operational overhead.
Sellercloud gives you actionable insights into your business. With accurate tracking of your cash flow, you'll always know where your money was spent.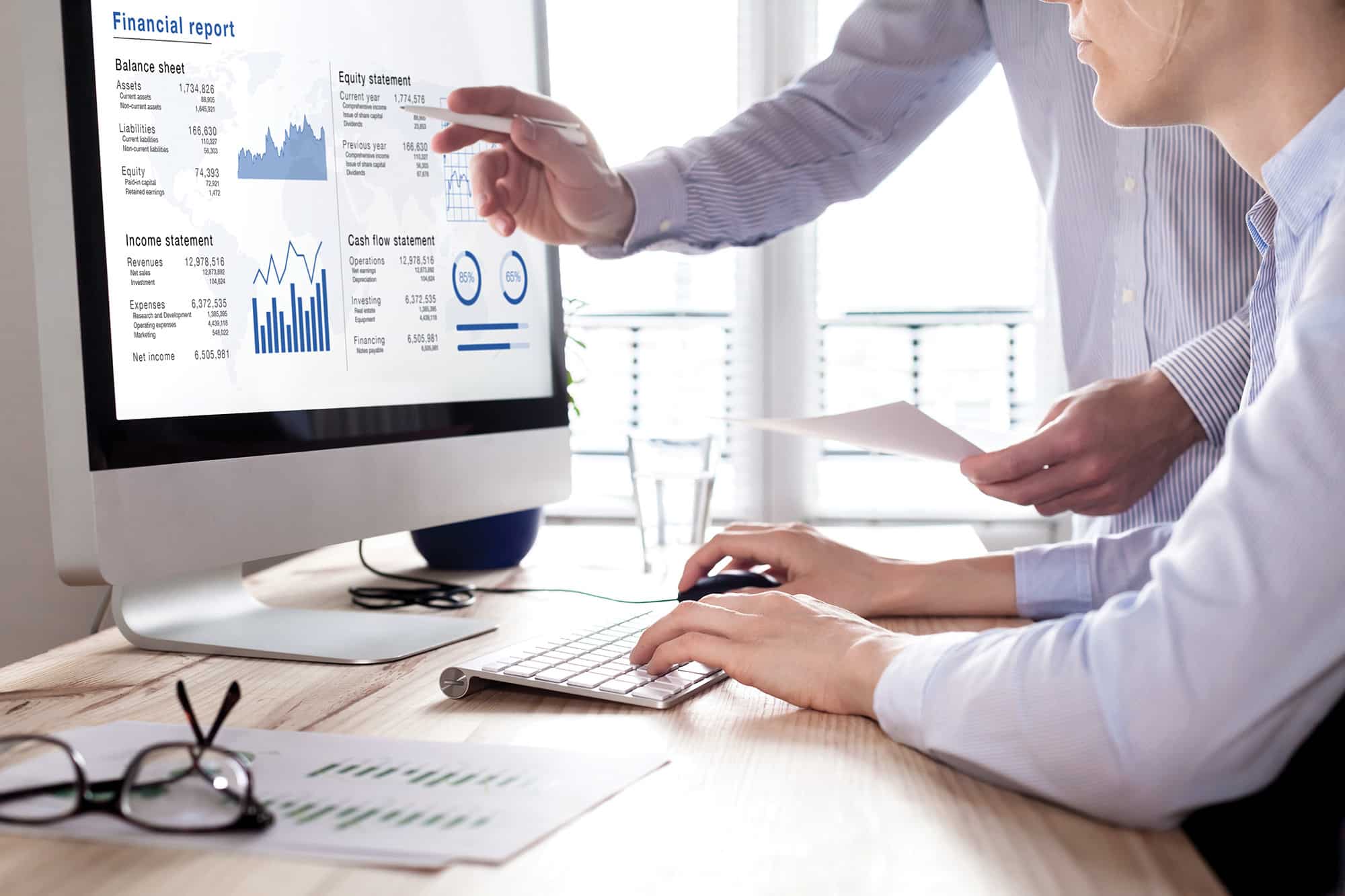 Quickbridge by Sellercloud
Quickbridge is our desktop application that integrates all your Sellercloud data with QuickBooks. No more costly, time-consuming, and error-prone manual data entry. Seamlessly export POs and sales order data into QuickBooks making it easier than ever to track your financials and accurately determine your overall profitability.
Connect Sellercloud with your accounting tools