Mirakl integration
Manage all your Mirakl listings, channels, and inventory with Sellercloud.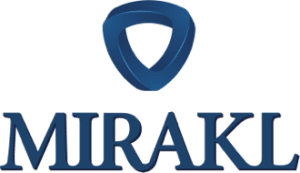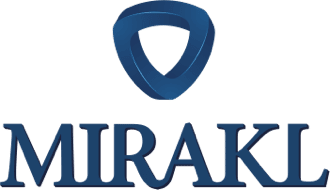 Sell on more channels
Sellercloud's integration with Mirakl allows you to easily expand into even more marketplaces.
Filter orders
Simplify your workflow and filter orders based on the selected sales channels and other criteria.
Tracking updates
Order tracking information is automatically updated on Mirakl.
Ensure more security
Mirakl adheres to rigorous security protocols ensuring the encryption of customer data.
Gain global reach
Reach new markets across the globe and expand your cross-border sales.
Gain control and flexibility
Manage all your e-commerce operations from one centralized platform.
Grow your business
Explore new channels, find new customers, and sell more.
Track your omnichannel inventory
Automatically sync inventory levels across multiple channels.
Understand your business better
Gain insight into your best-selling products with our performance reports.
Power your online store with Mirakl and Sellercloud
Mirakl offers the industry's first and most advanced enterprise marketplace SaaS platform. With Mirakl, organizations across B2B and B2C industries can launch marketplaces faster, grow bigger, and operate with confidence as they exceed rising customer expectations.
Marketplace platforms offer an unparalleled competitive advantage in e-commerce, which is why the world's most trusted brands choose Mirakl for its comprehensive solution combining leading-edge technology, expertise, and the exclusive "Mirakl Connect" ecosystem which unlocks the power of the platform business model.
Start selling with Mirakl