Automate your workflow with the Order Rule Engine
Build your own custom order-related rules based on the demands of your workflow.
Sellercloud's Order Rule Engine feature helps you take care of all those repetitive manual tasks that are eating hours of your day. Rules are simple to create, and once set up, they can run automatically without your direct supervision.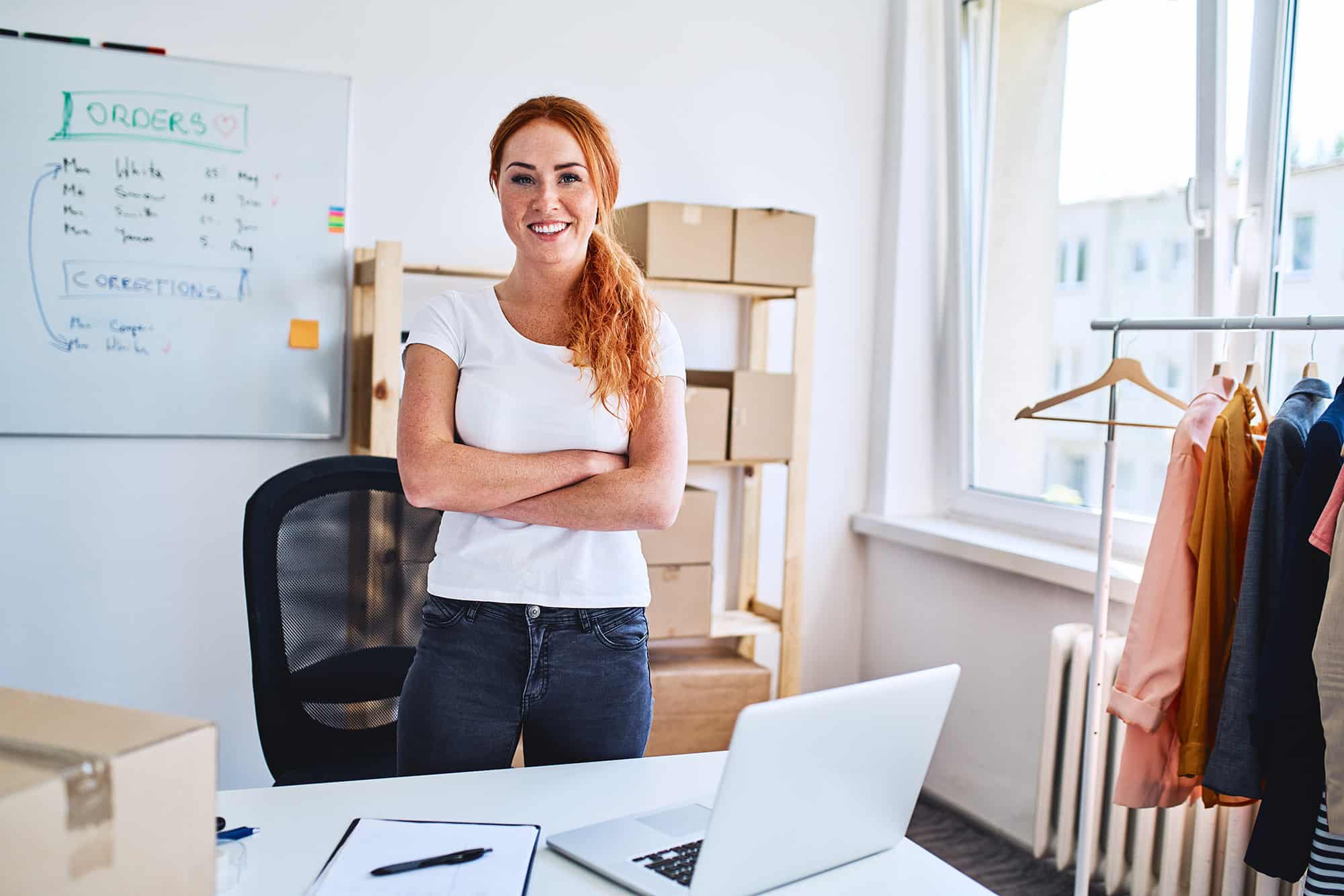 You are unique. So is your workflow.
Set rules to run on specific categories or types of orders, with the ability to filter orders by channel, company, order status, and many more. Filtering options are fully customizable to your needs. We support multi-level conditions with ANDs and ORs, all via an intuitive and easy-to-use UI.
Set the rules in motion and save hours of time
Build your custom predefined conditions and actions.
The possibilities are endless
Use our rule engine to run plugins with custom business logic on specific orders. Customize a plugin based on your individual needs or tap into the many plugins already available.