Reach out for a free consultation
In just 15 minutes, find out how Sellercloud's products and solutions can grow your business, simplify your workflow and improve your operations!
Book now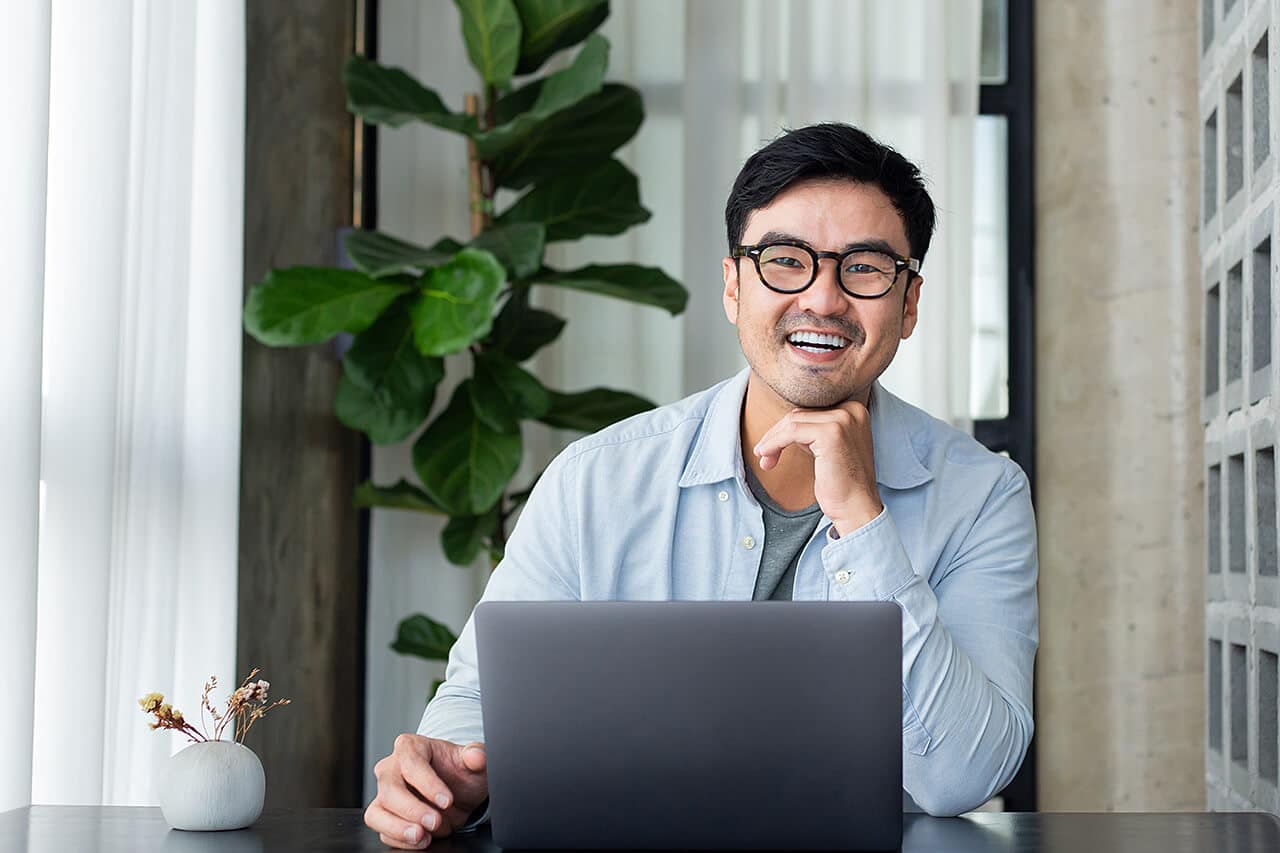 Consult with our experts
Find out what Sellercloud can do for your business.
Unleash your full business potential with Sellercloud
Ask us anything, and everything
Get answers to all your burning questions about the Sellercloud ecosystem.
Explore all the benefits
Get a quick run-down of the system and find out how it can work for your business needs.
Get an estimated ROI
Your consultant will present you with an estimated return on investment from Sellercloud products.
Company impact
Discover the positive impact you can expect across various departments of your business.
Testimonials
Hear what our clients have to say.