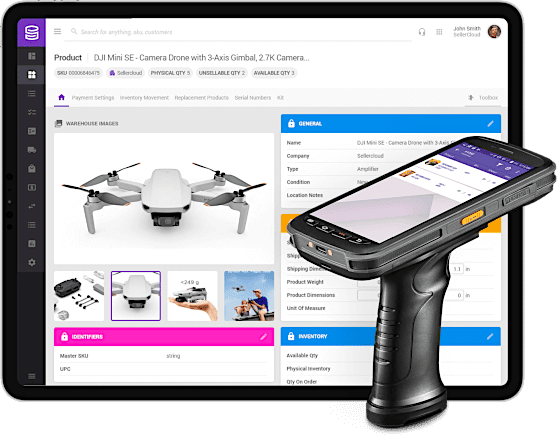 Bring order to your inventory
Skustack is the warehouse management platform that helps you organize your warehouse and keep track of your stock at any stage of its lifecycle.
Monitor warehouse activity with powerful visualization and real time tracking.
Easily track inventory movement, employee performance and warehouse activity in real time – whether you are onsite or on the go.
Learn more
Built for the Omnichannel Merchant
We understand the challenges of omnichannel selling and are here to help you optimize your workflow.
Simplify your team's workflow
Save time and resources while scaling your business. Learn how to use Skustack
Sign up now