Sell Luxury Goods with Sellercloud
Sellercloud has some special features to keep track of your luxury goods inventory.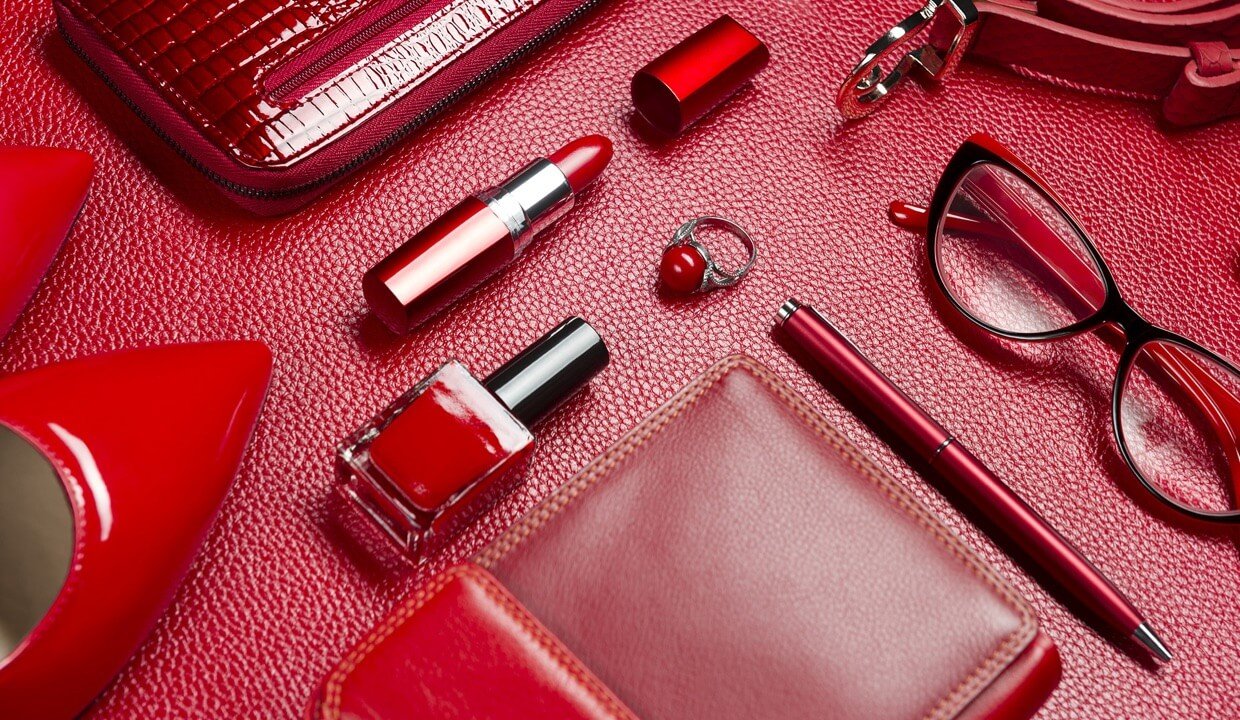 Your Luxury goods inventory will be well-taken care of with Sellercloud's vast array of features. You will be able to track valuable bags, eyewear, and accessories by their serial number, scan product barcodes for easier picking, create kits from multiple products, post product variations to a single listing, and many more.
Serial number tracking
Attach serial numbers to all your valuable items so you can keep track of their location at all times and prevent theft.
Kit creation
Group multiple items together as a kit. Each kit has a single SKU so you don't run the risk of overselling any of the components.
Variation products
Use product variations to post products with different sizes or colors to the same listing. Create separate SKUs for each variation.
QuickBooks integration
Sellercloud helps you seamlessly integrate with QuickBooks so you can keep track of all your financial data.
Reports
Our Reporting suite offers insightful data relating to various areas of your business. From sales performance of your product line by channel to cost of goods sold (COGS), our reports help you make informed strategic decisions that can take your business to the next level.
Ready to take your e-commerce luxury goods business to the next level with Sellercloud?
Request a free consultation or demo today.