Sell Consumer Goods with Sellercloud
Sellercloud has all the right features for your consumer goods e-commerce business.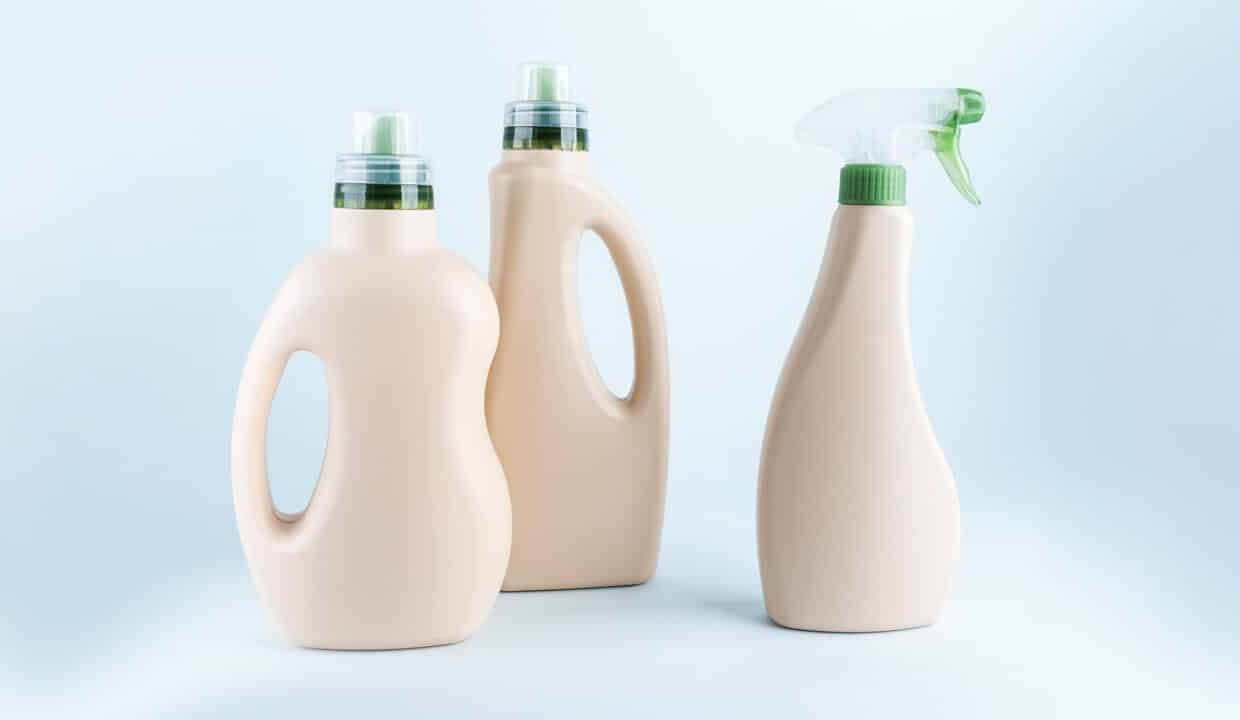 Sellercloud is the inventory management solution that can help you seamlessly run your whole e-commerce operation. We will take care of the receiving, shipping, kit creation, expiration date tracking, order picking and much more. Get all the control you need with our extensive list of features.
Barcode scanning
Turn your smart Android devices into barcode scanners. Print barcode labels for your items and warehouse bins. Easily scan, pick and verify items for shipping.
Kit creation
We make it easier to group multiple items together with our kit creation feature. A group of products can have a single SKU, allowing you to keep better track of your inventory.
Lot number and expiration date tracking
Consumer goods have a short shelf life so managing your inventory properly is of critical importance. With our lot number and expiration date tracking, you don't need to constantly worry about the condition of your products.
Shipping integrations
With Sellercloud there is no need for third-party apps. Manage the fulfillment of your orders directly from our platform. We integrate with all of the major shipping services like UPS, FedEx, DHL and USPS.
Reports
Our Reporting suite offers insightful data relating to various areas of your business. From sales performance of your product line by channel to cost of goods sold (COGS), our reports help you make informed strategic decisions that can take your business to the next level.
Ready to take your e-commerce consumer goods business to the next level with Sellercloud?
Request a free consultation or demo today.