Quickbridge by Sellercloud
Keep track of your financials. Export all your Sellercloud data into QuickBooks.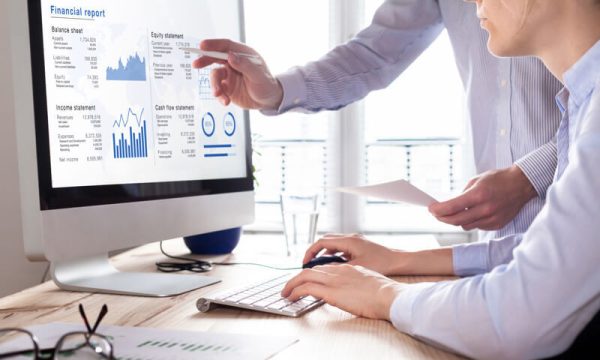 Export your Sellercloud data to QuickBooks
Quickbridge lets you easily export your Sellercloud data for all purchases, sales orders, taxes and commission fees into QuickBooks.
Reconciliation of channel settlement reports
Track order-related fees, commissions, and taxes by channel.
Keep track of P&L
With Quickbridge you can export Profit & Loss reports by individual product so you can view your most profitable products financial data within QuickBooks.
Why Quickbridge?
We're here to simplify your bookkeeping with Quickbridge. Quickbridge is a Desktop application that integrates all your Sellercloud data with QuickBooks. No more costly, time-consuming, and error-prone manual data entry. With Quickbridge you can seamlessly export purchase orders and sales order data into QuickBooks making it easier than ever to track your financials and accurately determine your overall profitability.