Sell General Merchandise with Sellercloud
Expand your business across multiple channels with Sellercloud's seamless integrations.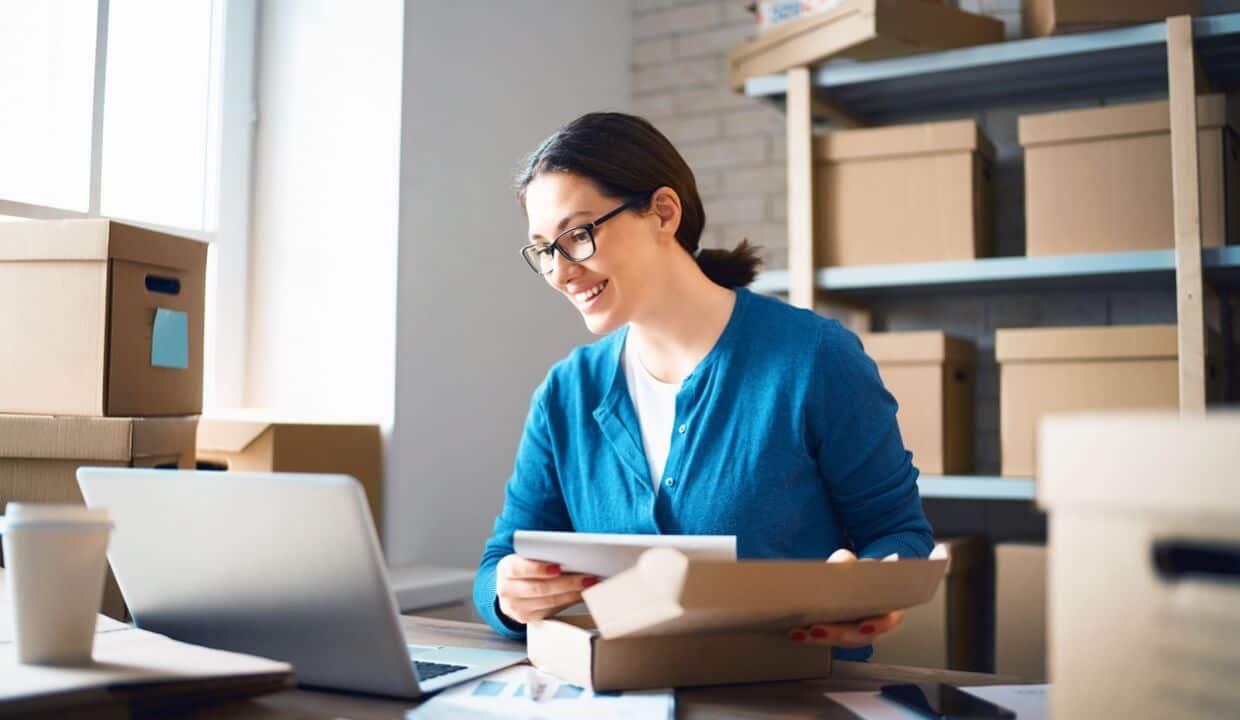 Sellercloud gives your General merchandise or Retail business a variety of ways to control your e-commerce operations and reach unexplored markets. Our omnichannel integrations will help you expand your online presence and find new customers. Our inventory management tools will help increase your team's productivity.
50+ channel integration
Reach more customers and expand your business with our 50+ channel integrations.
Kits
Sellercloud's kits let you group products together under a single SKU. That way, you don't run the risk of overselling any of the kit components since all of them will carry a single SKU.
Run multiple warehouses and companies
Easily create and run multiple companies and warehouses to better manage inventory and sales reporting.
Shopping cart integrations
To make payments easier for you and your customers Sellercloud integrates with a number of shopping carts like Shopify, BigCommerce, and Magento.
Shipping rules
Sellercloud lets you implement shipping rules for each order so that you have full control over your shipping costs.
Restock alerts
Sellercloud makes sure you are well informed of the precise location of your items and when to restock to avoid overselling.
ImageBridge
Sellercloud's desktop image manager helps you easily upload, change, delete and edit product images.
Reports
Our Reporting suite offers insightful data relating to various areas of your business. From sales performance of your product line by channel to cost of goods sold (COGS), our reports help you make informed strategic decisions that can take your business to the next level.
Ready to take your e-commerce general merchandise business to the next level with Sellercloud?
Request a free consultation or demo today.