Sell Auto Spare Parts and Car Accessories Online with Sellercloud
More and more consumers are purchasing auto parts online instead of going into a store. Cheaper prices and the convenience of having products delivered to your door is enticing to customers. If you're an e-commerce merchant in the auto parts industry, Sellercloud can help you manage and organize everything from inventory to reports and more.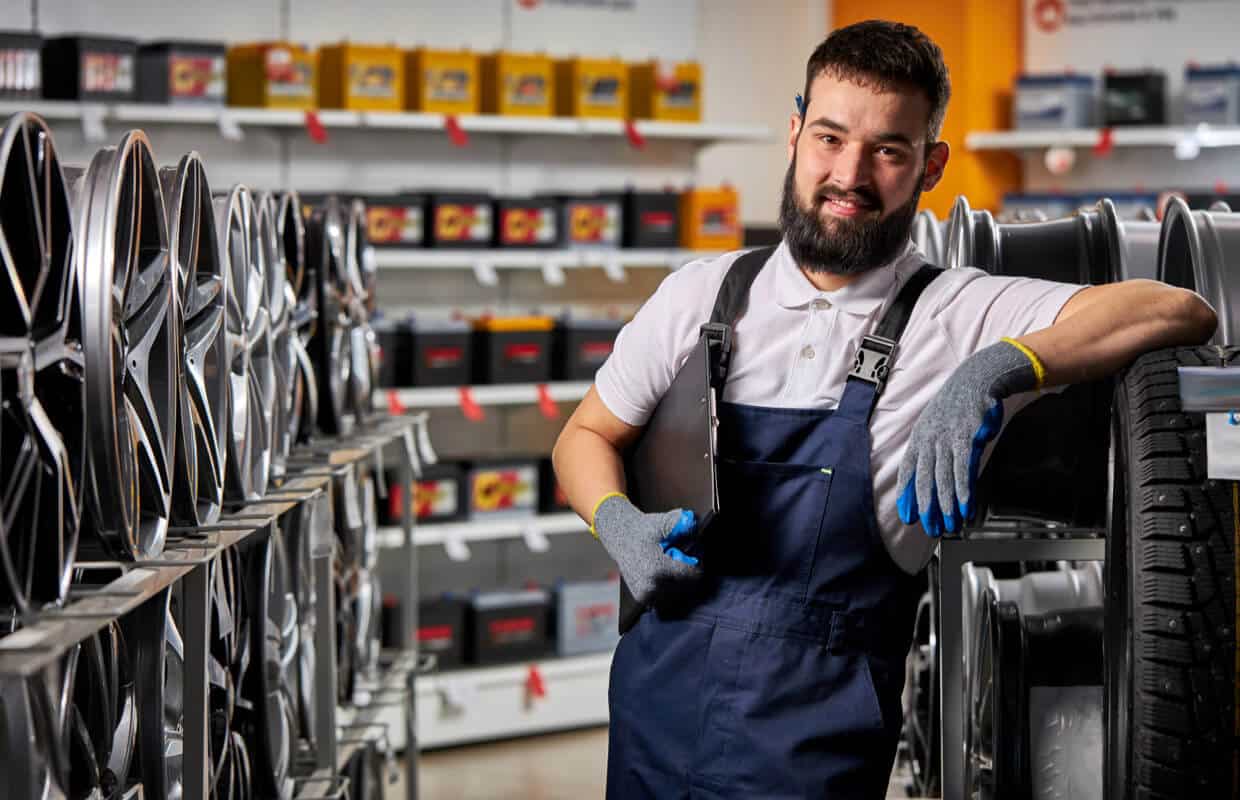 Sellercloud is an omnichannel e-commerce growth platform that will allow your business to grow – all while saving time, money, and knowing that you have all your inventory and fulfillment under control. Sellercloud is the ultimate e-commerce management system.
About the E-commerce Auto Parts Industry
With more and more people purchasing products online instead of in-store, the need for e-commerce auto parts merchants has grown. Many people rely on their car to get them to work and other places they need to go, which makes car maintenance a necessary cost. To cut these costs, many car owners are turning to doing their own car maintenance. Because of this, there's more demand for tools, parts, and accessories. Websites like Amazon and eBay Motors have become quite popular for shoppers to buy their auto parts on, but many brick-and-mortar businesses have jumped on the online marketplaces, too.
There's also a growing need for B2B sales. Car dealerships, repair shops, and auto parts stores are always looking for the best deals for the products that they need. Purchasing from an e-commerce b2b merchant is often cheaper for these businesses, since there are fewer overhead costs, which lowers the price of the products.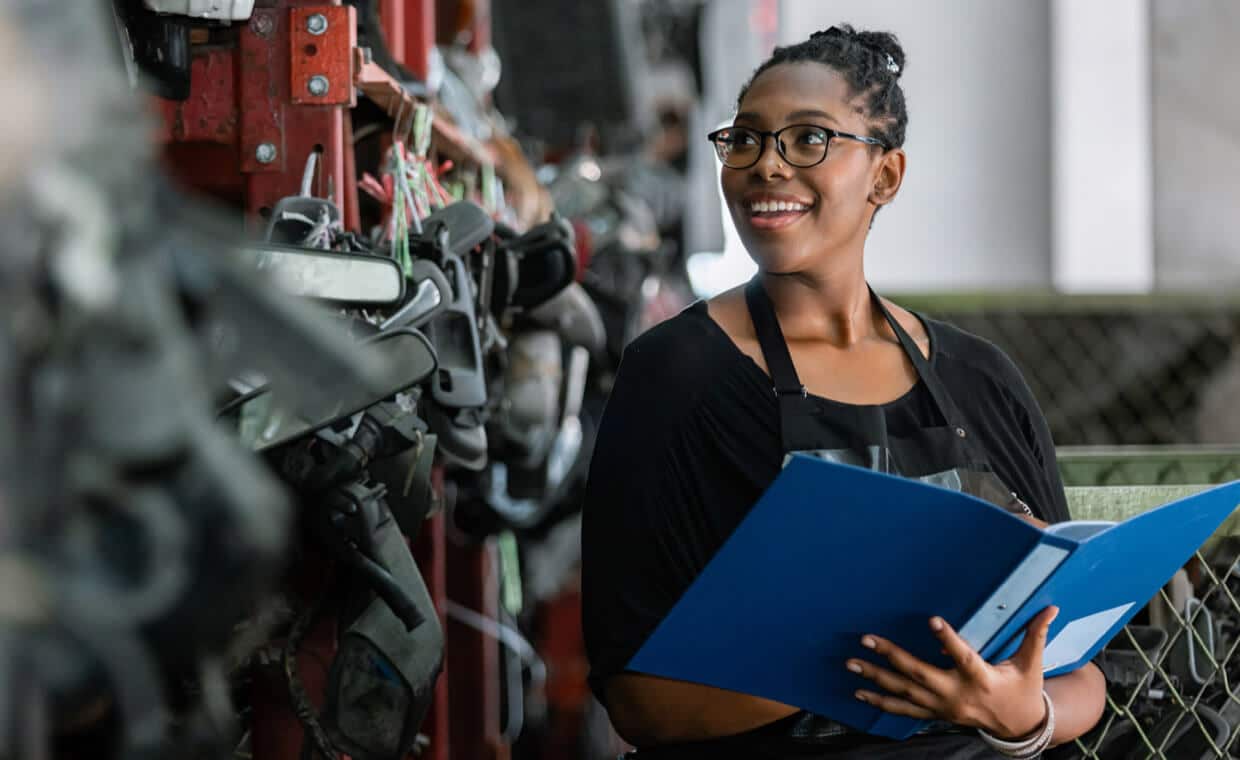 Improving your Auto Spare Parts and Car Accessories Business with Sellercloud
multiple channels. Instead of managing each channel's inventory, shipping, and warehousing separately, you can view them all together. Not only will you save time and improve your workflow, but you'll save money and make fewer errors. More automatic importing and less manual data entry allows for more accurate information and overall improved productivity.
From tires to oil to wipers, e-commerce auto parts stores sell a lot of items. Between different brands and different products for specific types of cars, there's a need to keep inventory organized. With Sellercloud's inventory management system, you'll know what you have and where it is at a glance. Track inventory regardless of status – whether it's in transit, unsellable, or pending sale.
Everything is synced in the cloud, so you'll be able to view inventory and sales statuses across every channel from any internet connected device.. Vendor feeds can be automatically imported, saving you the time of manually entering them. And by centralizing all your inventory data, you can prevent overselling by only selling what you actually have in stock – and automatically reserving items immediately after they're sold.
When it comes to warehouse management, Sellercloud's warehouse management system is the way to go. Use Skustack, Skublox , and the 4D Scale to ensure accurate picking, packing, and shipping. Scan items as they move along the process so that you know where they are at all times. For expensive items, you can even scan serial numbers to ensure the product gets to the right place and that it isn't stolen or fraudulently returned.
Ready to take your e-commerce auto spare parts and car accessories business to the next level with Sellercloud?
Request a free consultation or demo today.