"Our Amazon store is now thriving. Sellercloud alone has helped us double our sales and reduce our order cancelation rates by almost 75%."
Spencer Zheng, Founder, Top Renew LLC
Top Renew LLC, a business-to-business (B2B) online wholesale retailer of cell phones and cell phone accessories, is a Houston-based company and Sellercloud user. Founder Spencer Zheng tells us more about his experience below.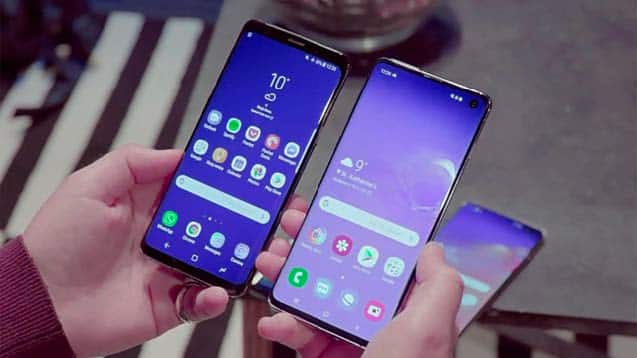 Zheng founded Top Renew in 2022 after a long history working with cell phone manufacturers overseas. Most of Zheng's previous experience, however, was based on working with and selling directly to consumers. Because of that, he developed a broad and deep understanding of the market in which his former company was operating within. This same experience helped him discover an opportunity to create a new company that was based solely online and only worked directly with businesses.
"There was no question I needed a solution to manage my inventory tracking, especially in real time," Zheng noted. Zheng and his team were struggling to keep up with a single marketplace, and not being able to sync inventory was preventing them from expanding to others.
"I would have orders come in and the software I was using at the time, ERP Gold, would tell me that my inventory was up to date. That wasn't the case, however, and I was constantly struggling to keep accurate counts of my inventory and not have to cancel orders," Zheng said.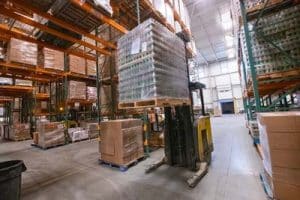 For Zheng, it was clear that he needed a solution he could implement immediately. "I also had four other people on my team, so it was very important that it was easy for me to be able to onboard my team quickly the first time." Sellercloud was the answer Zheng had been looking for.
"Our Sellercloud onboarding representative was immensely helpful in helping us move quickly and set up two additional marketplaces, Walmart and Amazon. They were constantly making sure we had our questions answered and were quick to respond if we needed help with anything," Zheng noted.
Making the decision to switch to Sellercloud was a game-changer for Zheng and Top Renew. For example, the ability to sync inventory in real time allowed them to not only expand to begin selling on Amazon, but completely ruled out the fear of Amazon account suspension because of order cancelation rates. "After Sellercloud, we didn't have to worry about canceling orders due to incorrect inventory anymore. Our Amazon store is now thriving," Zheng mentioned. "Sellercloud alone has helped us double our sales and reduce our order cancellation rates by almost 75%. It's truly incredible."
"I know we haven't even scratched the surface of Sellercloud's full set of tools. If it's helped us this much this quickly, I can only imagine what sales will look like when we have Sellercloud fully integrated," Zheng finished.