"We've saved hundreds of thousands of dollars by working with Sellercloud…"
David Crosbie, Head of Global Sales, Teng Tools
Teng Tools now boasts a list of clients like NASA, Tesla, the US Coast Guard and US Navy, and SpaceX, to name a few. David Crosbie, Head of Global Sales at Teng Tools, highlights how he and his team used Sellercloud as the foundation of their business operations to push the already-global brand into the US market with unforeseen agility and efficiency in the case study below.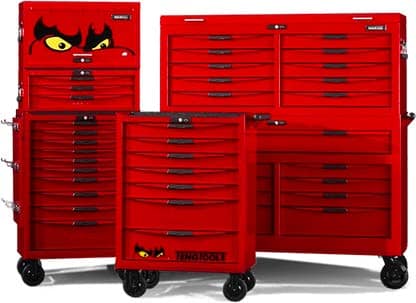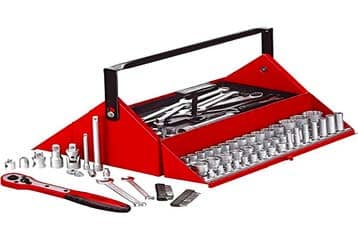 Crosbie was more than familiar with both major competitors and independent solutions before finding Sellercloud. "My team and I were very familiar with enterprise resource planning (ERP) options like Oracle, SAP, etc.," Crosbie mentioned. "At first, the goal was simply to have an online presence and maybe think about e-commerce later on, so we decided to work with a small, independent company to help us launch the website for the US market."
That decision ended up providing all of the personal experience and inside knowledge of the complexities of not just launching a brand online, but selling a full catalog of products online needed for Teng Tools. Crosbie noted, "It was frustrating. Even early on, it became clear there were roadblocks in our way we would have to navigate sooner than later. If one of our label printers malfunctioned, for example, it could cost over $1,000 and take several days to get fixed. We couldn't operate like that."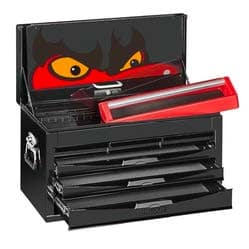 "We identified the need for an all-in-one solution that wasn't reliant on giant software companies weighted down with phone trees and fees," Crosbie mentioned. They were looking for a company and solution that was agile, efficient, and ready to solve problems when and where needed.
Teng Tools quickly migrated to Sellercloud and later implemented Skustack for all of their inventory tracking and warehousing needs. "We signed on with Sellercloud in January and, by March, had all 300 products synced to multiple platforms," Crosbie said. "The speed at which we could bulk upload, update, and see real time data points was amazing."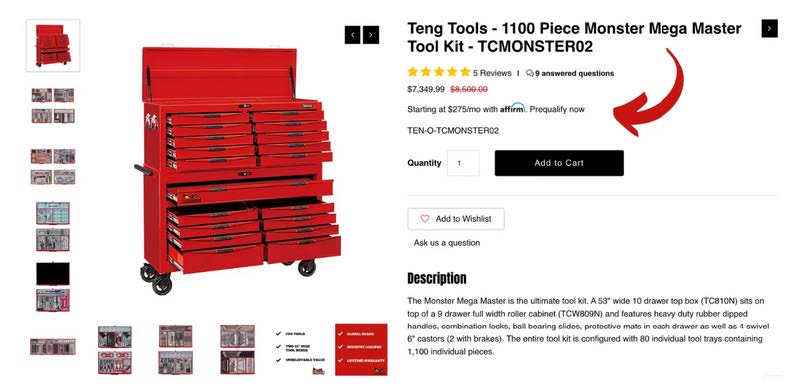 "By year two, the number of products we had listed and synced across our 8+ platforms had increased by more than 2,000, largely due to the number of EDI (electronic data interchange) connections Sellercloud helped us enable," he said. After growing their catalog so significantly, the efficiency they had gained in their warehouse through Skustack and Shipbridge allowed them to hire a data scientist to make their processes and systems even more agile as they expanded to additional platforms like Amazon Seller Central, Sears, and eBay, for example.
Not only that, Crosbie couldn't praise the innovation that Sellercloud brings Teng Tools enough. "I've never felt like it was a problem to come to our Sellercloud Support Team with requests for help or questions. We've saved hundreds of thousands of dollars by working with Sellercloud, not having to create things piece by piece or by ourselves," he mentioned. "We've even had ideas for custom solutions, and not once have they told us 'no' or 'that won't work.' These are things other companies would charge $100,000 for, but Sellercloud gives me every reason to stay," Crosbie stated.
From warehousing to data science to scaling sales, Sellercloud is at the core of Teng Tools' foundation.