Custom solutions for your
e-commerce business
Automate your workflow and tailor your
e-commerce operation to your everyday needs.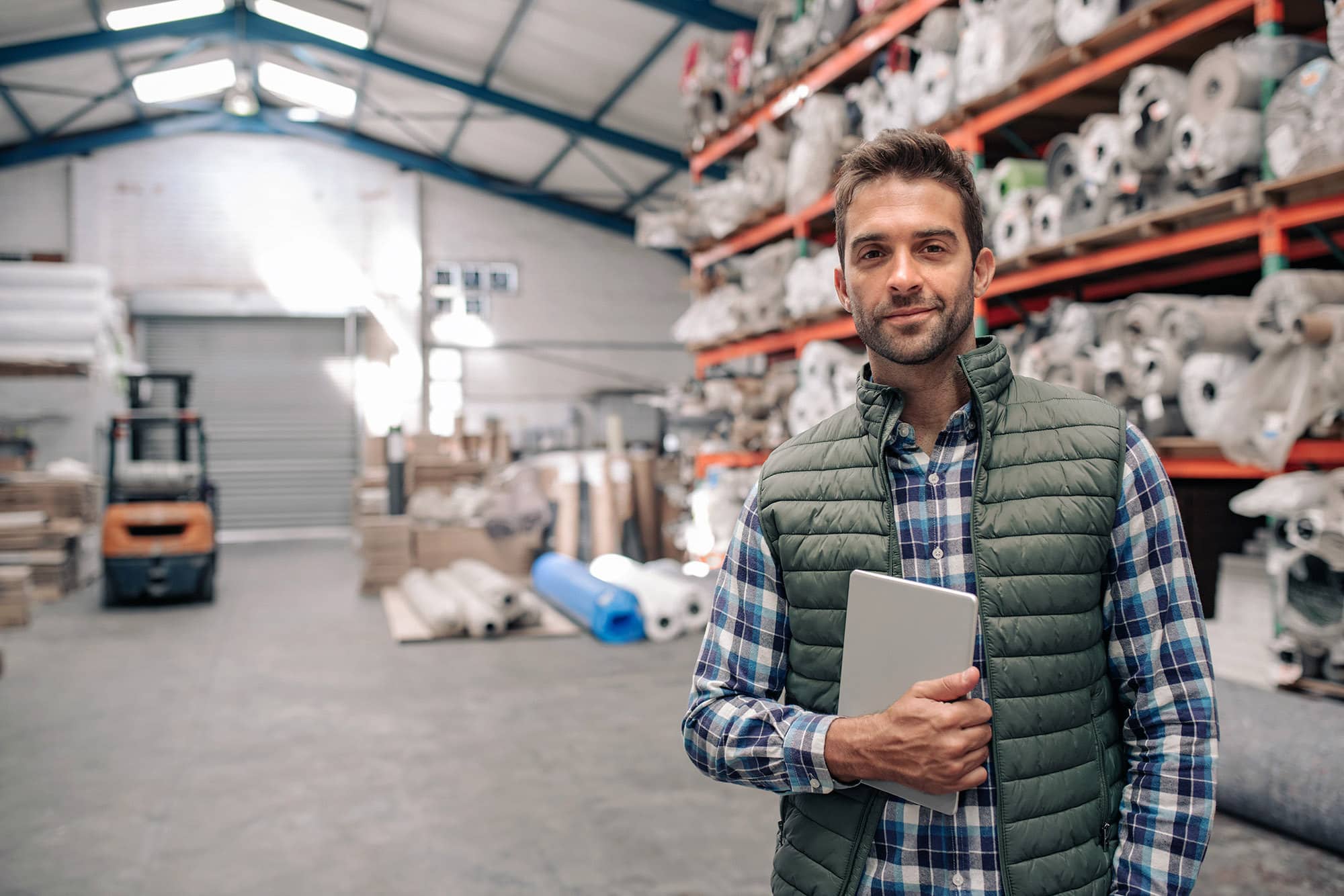 Need a specific tool? We can build it for you
Our team will work together with you to identify the tools you're missing and develop custom solutions. The right plugins can automate the operational tasks that are holding back your company's growth.
Ask, and you shall receive
Sellercloud has helped hundreds of companies meet their unique business needs.
Get the flexibility you need
Request a demo today