Electronic Data Interchange (EDI)
Speed up information exchanges with your EDI integrated partners.
Book demo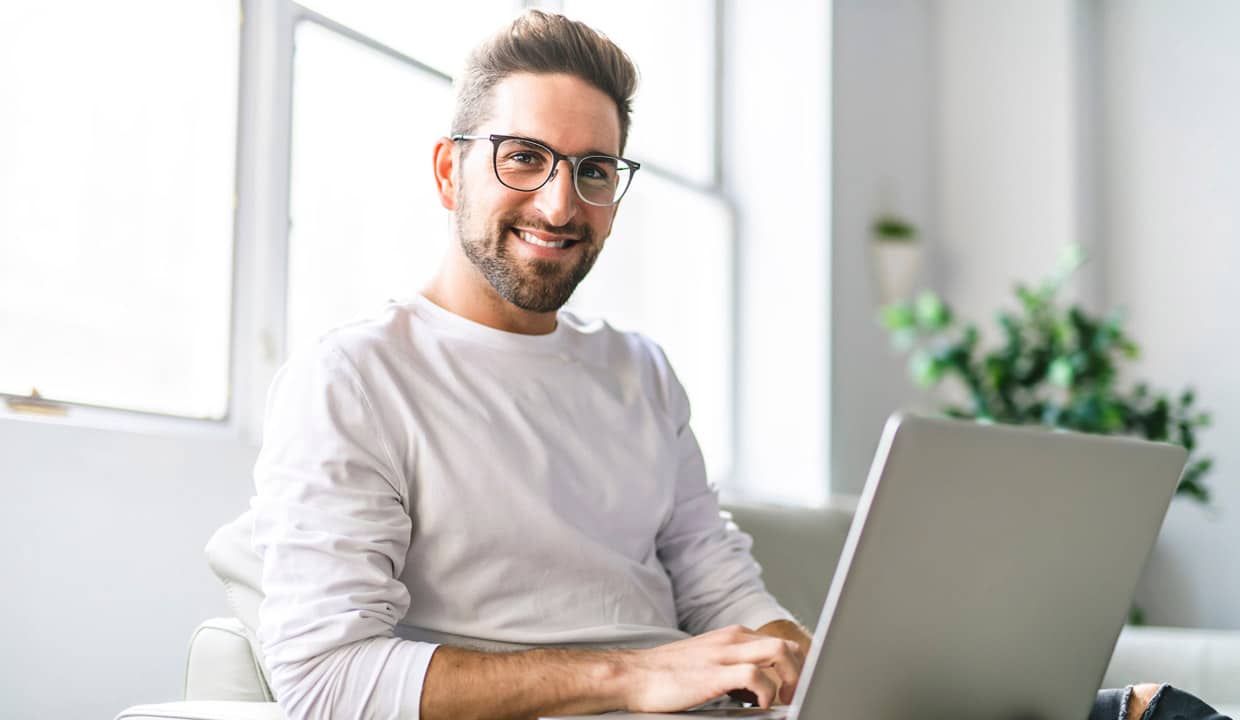 Sellercloud is an EDI Solutions Provider that lets you seamlessly exchange various business documents with your trading partners and suppliers. With Sellercloud you can intake EDI files from any of your third-party business partners and output EDI files in the required formats. This means you can send and receive purchase orders, invoices, RMAs, and advance ship notices to and from your business partners with speed and efficiency.
Sellercloud helps you establish a secure B2B network where you can connect, collaborate and exchange information using a standardized format. You can share EDI files with any type of party — a marketplace, a 1P channel, a vendor, a dropshipper, a 3PL, or an ERP.
Many times EDI is the only option you have if you want to work with some of your partners. For most 1P channels from Overstock, Wayfair, and Home Depot, API integrations are not an option. By using EDI technology Sellercloud gives you the flexibility to sell on all these channels and work with a number of other partners that you wouldn't normally be able to. You can expand your business to more channels and reach new customers without the need to switch between various apps or look for additional solutions.
EDI 810
This is an Invoice export or import document. An EDI 810 Invoice is usually sent to a buyer by a seller to collect payment after a successful purchase.
EDI 846
This is what we call an Inventory import/export document. This EDI document is often used by both parties to provide updates regarding inventory levels. It lets both buyers and sellers easily export or import inventory levels.
EDI 850
This EDI document is what we usually call Order import. Sellercloud takes the 850 from the sender and uses it to create orders in the system based on the information gathered. EDI 850 can also be generated from Sellercloud information and can be sent to another platform that needs to create orders.
EDI 856
This EDI document is generally known as Tracking export. You can export tracking information to the receiver and import tracking information from the sender to the Sellercloud system.
Integrated channels using EDI