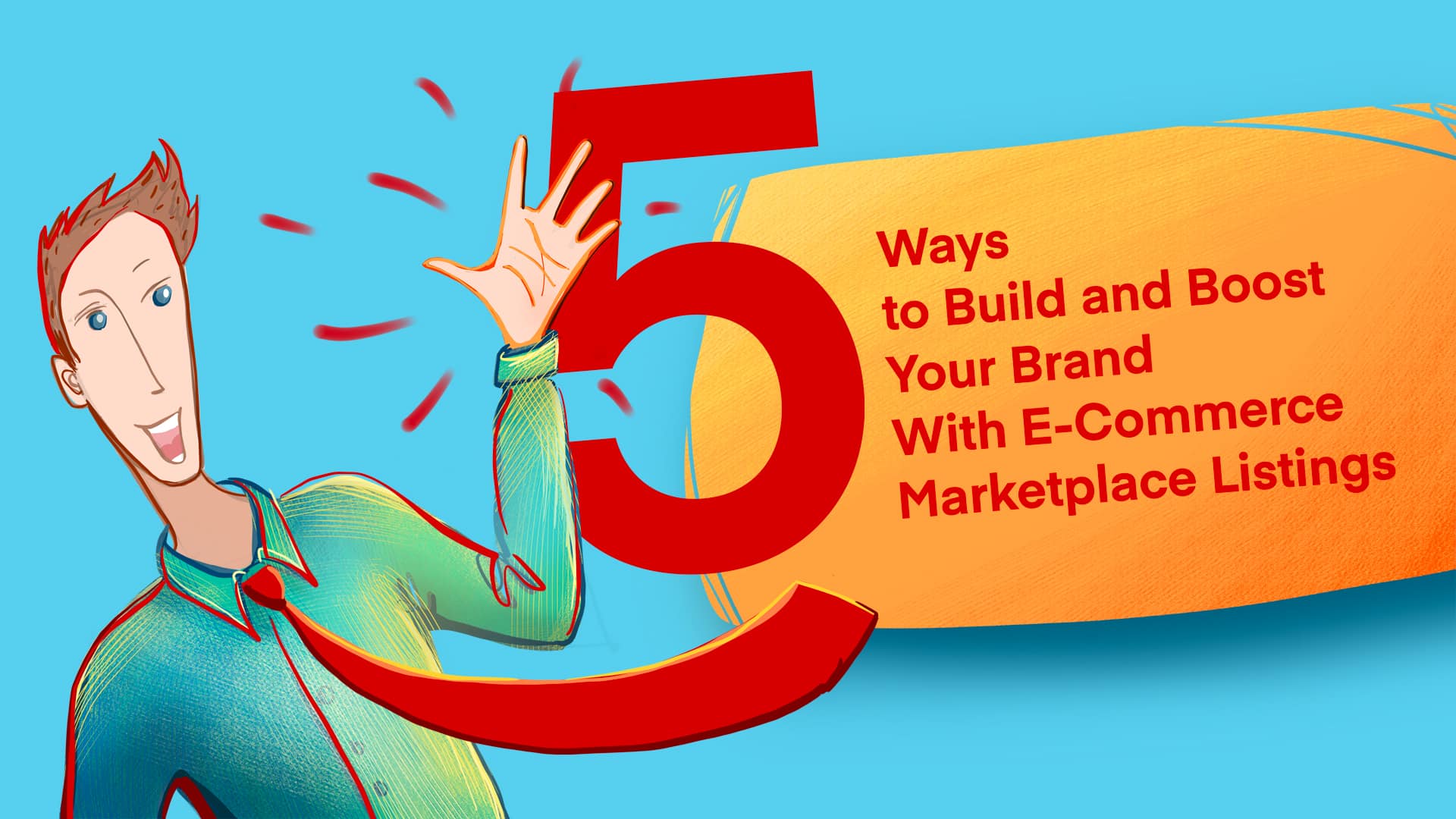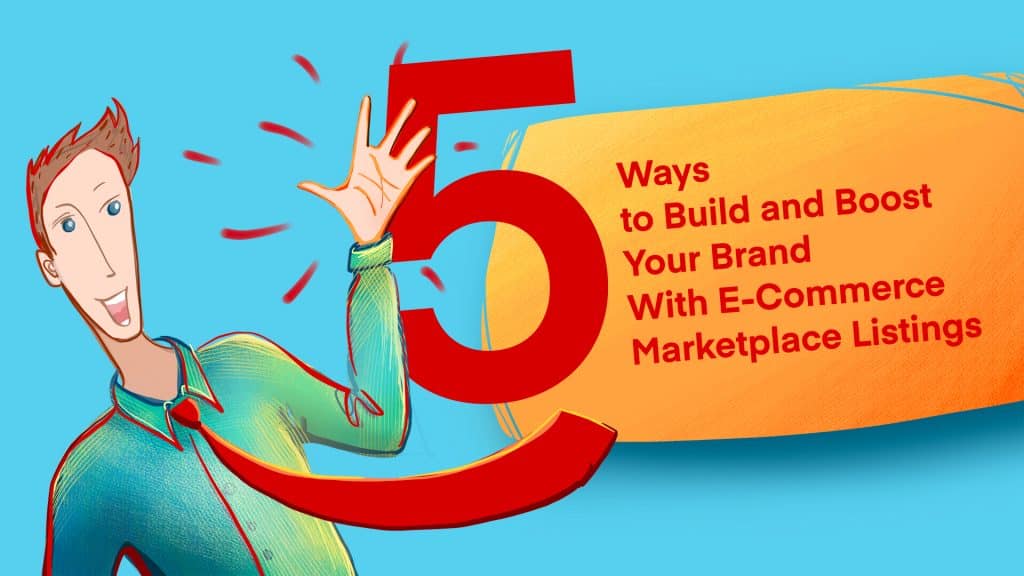 Establishing a brand is a complex proposition. It is so much more than just a sleek logo, name recognition, or a strategic plan. Effective branding is all about evoking an emotional response in customers; creating connections between your products and consumers.
It's the difference between "Snap, Crackle, and Pop" and a bag of rice puffs. It's why people would pay more for coffee in a white paper cup with a green mermaid on it than in a plain white one. It's why a laptop with a half-eaten piece of fruit on its lid just seems to "run better" than one without it.
Without even mentioning a company name, you know exactly what these brands are. While you may not share these same feelings, you understand that countless people out there – many in your own life – do.
To reach this level of brand awareness takes a multifaceted approach. SEO experts, like Neil Patel, have their own theories and strategies for reaching this status of notoriety and customer mindshare. However, some experts warn that e-commerce marketplaces have little or no role in establishing an effective brand image. While this argument makes sense on the surface – selling on a marketplace is both competitive and in service of the marketplace brand as much (if not more so) than your own –  it overlooks many of the positive brand-building opportunities these channels can provide.
With Sellercloud's omnichannel e-commerce platform, you can leverage listings across a broad swath of channels to help establish, define, and grow your brand's stature.
1. Marketplaces Offer Opportunities for Customer Acquisition and Retention
Your brand doesn't mean much if no one sees your products. One of the areas where e-commerce marketplaces excel is in putting your product in front of an astounding number of potential customers. With over 2.4 billion website visits in September 2020 alone, Amazon Marketplace has an unbelievable reach as an online retailer. Similarly, other e-commerce channels of all types and sizes are enjoying one of the most drastic periods of growth in history.
Getting your products into these ecosystems is a great way to build a customer base. While people may not be coming to your merchandise by searching specifically for your brand, the reach of these marketplaces gives you a chance to prove the value of your products and establish a reputation. Customer satisfaction surfaced through positive reviews can expedite this growth and provide testimonials that can help in future brand marketing efforts.
What's more, consistent positive performances in these spaces can set the table for repeat purchases – one of the Holy Grails of e-commerce success. When satisfied customers return to their order histories to seek out your products and your brand to buy from you again, you know you are on to something.
Sellercloud's omnichannel e-commerce platform makes it easy to list your products across multiple marketplaces from a single interface. You can bring your listing catalog to a wider audience while also tracking key metrics like sales, profit and loss, inventory, RMA requests, and shipping trends to optimize your ability to keep customers satisfied.
create, manipulate, and tweak your listing content across all of the places where you sell from within a single, easy-to-use interface. Using our shadow SKU features, you can even A/B test different titles, descriptions, and images to see which perform the best. Ultimately, when sales and repeat orders trend upwards, you're onto something!

selling internationally is not as complicated as you might assume (especially with Sellercloud's international shipping and payment integrations), it may not always be the right move for all brands and products.
Listing products on third-party marketplace channels with international customer bases can serve as a good litmus test for what products are best suited for selling abroad. Furthermore, you can work out listing characteristics like tone, images, price, and even vernacular that resonate with different international buyers.
Furthermore, you can take advantage of marketplace fulfilment programs like Fulfilment by Amazon (FBA) or eBay's Global Shipping Program to reduce some of the logistical challenges that come when you are expanding beyond being a domestically-focused brand.
strategies that can help you to boost your search engine rankings.
One of the most important (and one that often gets overlooked from a brand-building perspective), is using marketplaces to increase your search engine exposure. The same algorithms that comb through your brand homepage also crawl through e-commerce channels – big and small. This means that if you are listing products across multiple marketplaces with keywords and content that match what people are looking for, your brand could ideally appear multiple times across a single search engine results page (SERP).
The same holds true for multimedia searches. With the proper keywords and description content, images and 5. Use Your Brand's Status as a Competitive Advantage

Third-party e-commerce channels can provide big value even after you are farther along in crafting and honing your brand's image (and even after you are thriving as a first-party seller on your own).

While there is something to be said for the profit margins and control afforded by transitioning from third-party to first-party sales, your brand could grow for years and never come close to the customer bases of some of the world's most popular online marketplaces. Rather than abandoning third-party marketplaces as your brand grows, consider how your brand's reputation can be used to outmuscle products from lesser-known or unknown brands in your products' categories.

With high enough volume, you could sell at a discount and compete for Buy Box supremacy. Alternatively, you could lean on your brand's reputation to command a higher price and avoid the cutthroat repricing race altogether.

In the end, a strong brand gives you the flexibility to wield marketplace channels strategically – generating profits while also attracting more and more people to what it is that defines the feeling of your products and company.
Sellercloud's omnichannel e-commerce platform is the perfect partner for establishing and growing your brand both through marketplace listings and your own first-party sales channels. Contact us directly for a free demo of all that our brand can do for yours.