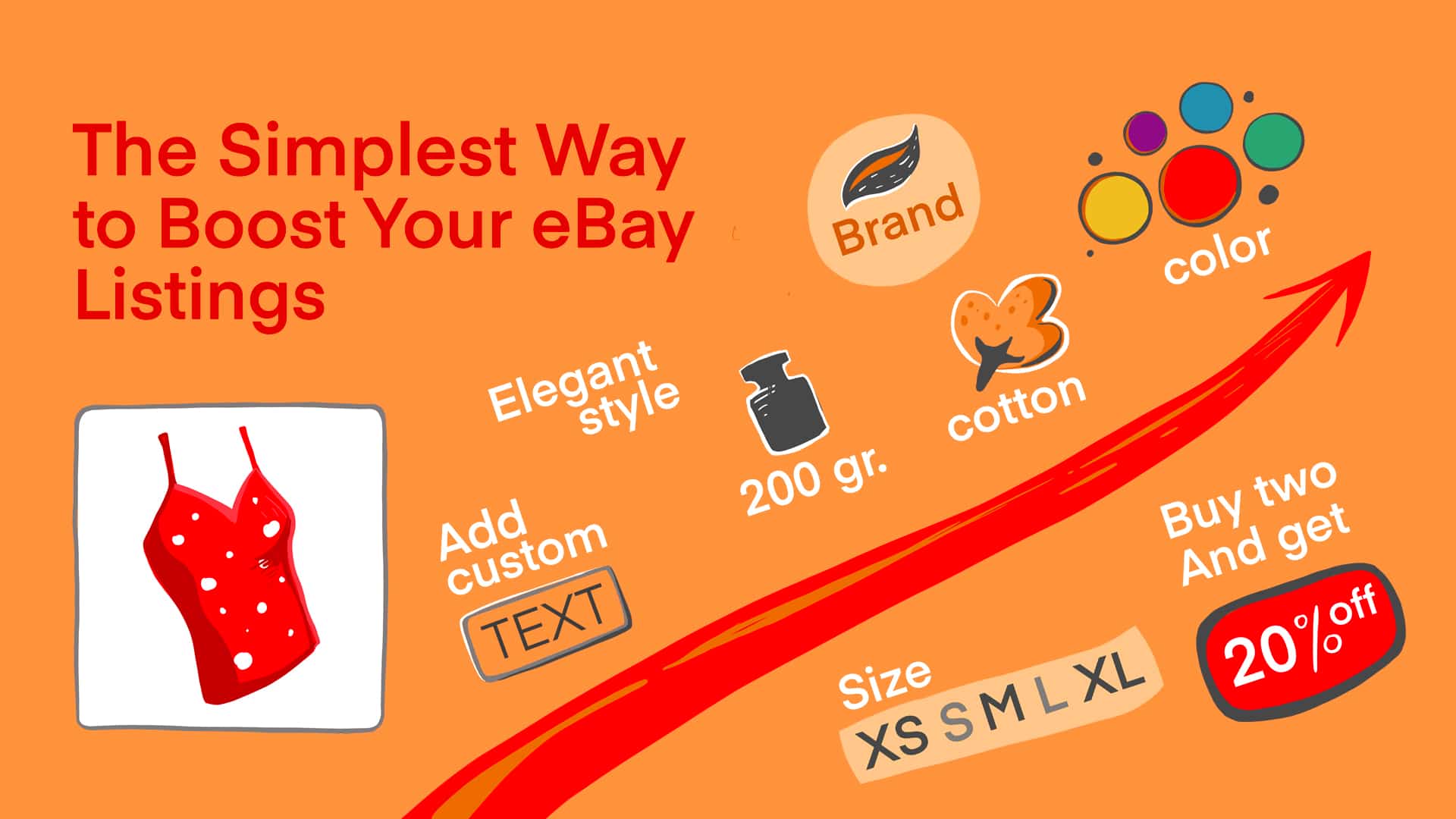 Listing accuracy is one of the most important pieces of a successful e-commerce business.
How you describe and categorize the products you sell drive vital metrics such as:
Listing views.

Customer satisfaction.

Brand growth.
There are plenty of secret tips for boosting the existing listings in your catalog and keeping your listings fresh.
That said, most of them will have limited effectiveness if your product descriptions don't contain ample and accurate product attributes.
Along those same lines, product images and videos are increasingly valuable in attracting potential customers to your listings.
But again, these multimedia elements only maximize their value when paired with listings tagged with the appropriate categories and described clearly. 
Your written descriptions and product categorizations help marketplaces and customers get a handle on precisely what you are selling.
As such, ensure your listings include as many relevant and accurate product attributes as possible.
What Are Product Attributes and Why Do They Matter?
eBay defines product attributes as "the important and relevant facts about a product."
Product attributes include things like:
Brand.

Size.

Size type.

Color.

Pattern.

Style.

Materials.

Capacity.

Weight.

Add-ons.
These product attributes provide essential information about your products for shoppers and marketplaces alike.
The more information you provide, the easier it is to classify what you are selling.
Furthermore, these product attributes create meaningful points of comparison between your products and those of your competitors.
Marketplaces use these comparisons to define your product in two fundamental ways: 'similarities' and 'differences.'
Similarities are overlapping attributes across multiple products that help shoppers and marketplaces group relevant competing options.
As online comparison shopping grows popularity, making it easier for marketplace search algorithms to surface your product alongside relevant competitors will remain a valuable proposition.
Differences are unique product attributes that serve as the key differentiators between your product and others.
These differences can help your product stand out, even in the most crowded marketplaces.
This is where attaching a high volume of product attributes to each of your listings pays off.
Maximizing the potential points of similarity and difference between your products and other marketplace competitors, you get the best of both worlds.
This is because your product can be featured as a strong contender against your competition while possessing enough unique characteristics to be seen as the superior option.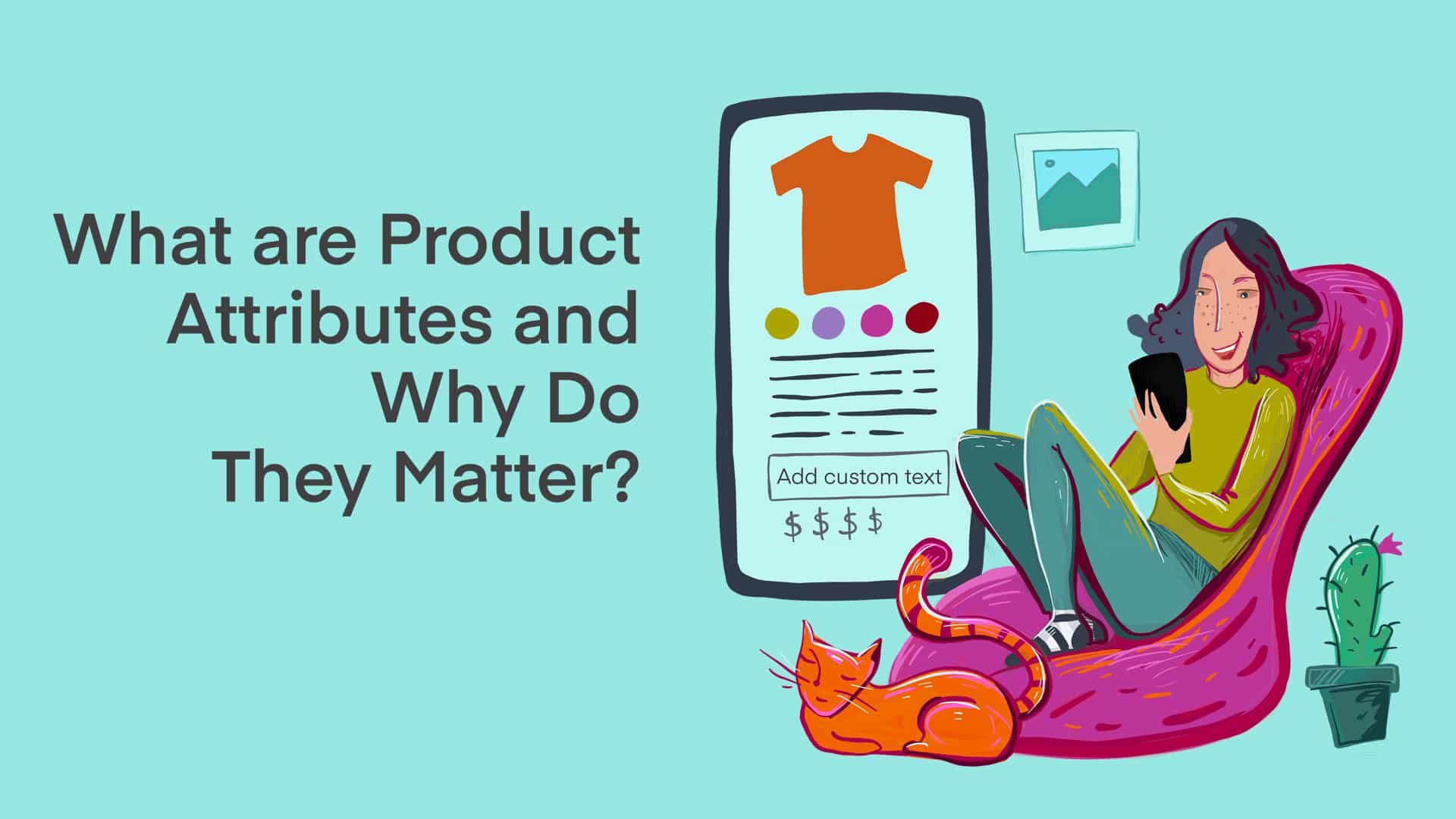 Your Product Attributes Do Important Work Behind the Scenes
When a customer visits a marketplace, the goal is to match the shopper's intent with the products they are most likely to purchase.
To this end, marketplaces have their own internal search engines tailored to that exact purpose.
When a customer initiates a product-based search (PBS), marketplaces, shopping carts, and search engines use various data points to try and deliver the perfect products.
Some of these are filters a customer can select, while others are under-the-hood metrics the marketplace deems relevant to converting a sale.
Some of these data points include product details that evolve and can be modified by the seller over time:
Product attributes are critical data points in these search algorithms, as well.
PBS has long been an important (and ever-evolving) element of how eBay and other marketplaces curate and organize listing content.
Here's the thing, marketplaces don't keep this a secret.
Their profits and popularity are directly tied to their ability to surface the right listings to the right customers.
Marketplaces want you to create listings that help toward those ends.
eBay even goes so far as to advise sellers directly, "Supply as many item specifics as you can." Take this advice to heart.
Whenever you list a product, the goal should be to correctly identify and assign as many product attributes as possible.
Unlike item details, like price and inventory, which fluctuate over a product's lifespan, product attributes are typically more static.
After all, your product is your product.
Therefore, you should be able to assign product attributes that are as accurate and complete as possible from launch.
Sure, certain attributes can be added or removed from your listings over time (a task made much simpler by Sellercloud's omnichannel catalog management tools).
However, product attributes require less ongoing attention the more thought and consideration you give them from the outset.
Sellercloud Makes Adding and Managing Product Attributes Easy
The Sellercloud omnichannel growth platform has been an eBay-certified compatible application since 2010.
Our robust catalog management features allow you to add product attributes to your listings and have them populate on eBay and across every other channel where you sell.
Not only does this save time, but it helps generate omnichannel brand and product consistency.
You can create listings that let customers know what they are buying and build trust and reliability that leads to repeat orders.
For more on how Sellercloud can help create and maintain your ideal e-commerce listings, contact us for a free demo.