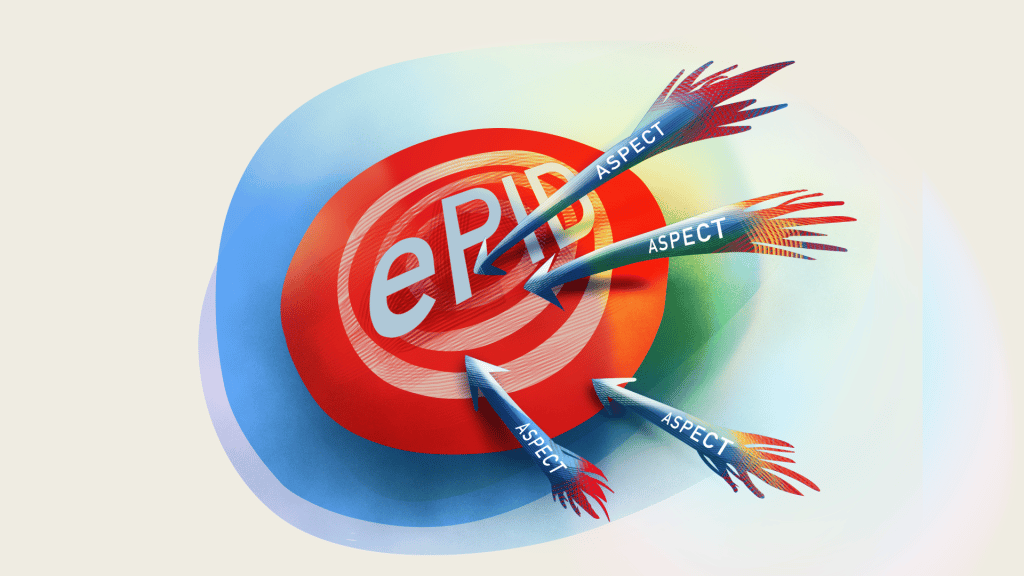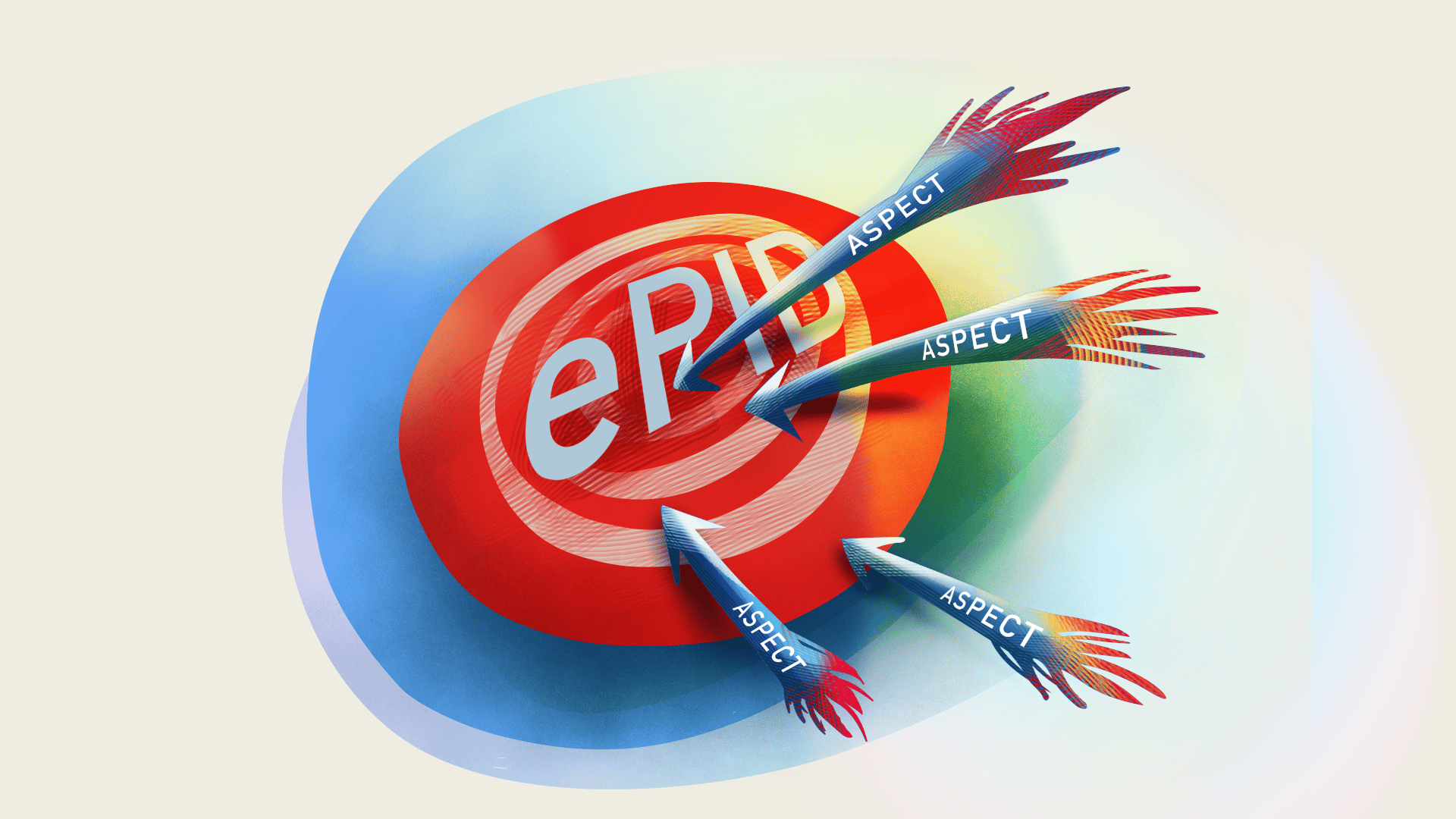 This year, eBay is taking some bold corrective steps in their Product Based Search (PBS) initiative. The biggest change is the move away from burdening sellers with manually matching their products to the eBay catalog (or worse yet, requiring sellers to create the catalog entries for unlisted items). Instead, sellers are now encouraged to add Aspects to their listings. Essentially, these name/value pairs are little more than a rebranding of Item Specifics, but they are now the main way to offer shoppers more meaningful product shopping results. They are also a powerful tool to help sellers increase the visibility of their listings.
A Different Approach to the eBay Catalog
For several years now, eBay has been touting the importance of structured data as the key to providing a more streamlined and efficient shopping experience. In the early phases of this PBS push, sellers were encouraged to align their merchandise with the eBay catalog to maximize their listing visibility. Listings that were matched with the appropriate eBay catalog products would surface in searches and page navigation panes more often than listings that were not.
The results weren't great. Sellers struggled to shoehorn unique items into the poorly curated eBay catalog. Buyers were often disappointed when what arrived in their packages didn't match what they expected from their buy box clicks. Making matters worse, eBay was unprepared to handle the volume of new catalog product submissions or address catalog appeals and corrections in a timely manner. This compounded the frustrations of an already resistant seller base. What's more, there was nothing in buyer patterns that indicated they preferred PBS to the more open "flea market" days of old.
In 2019, eBay has shown no sign of abandoning their commitment to structured data and PBS, but they have clearly recognized the flaws in their catalog implementation. In the 2019 Spring Seller Update, they announced a shift in how sellers will interact with eBay PBS:
"We're making it easier for you to take advantage of the benefits of product-based shopping by no longer requiring you to associate your listings with products in the eBay catalog. Now, you need only provide complete and accurate item specifics to optimize your listings for product-based shopping."
Instead of trying to find a catalog description that is an exact match for each listing (a process that can be impossible for unique items or those with expiration dates), sellers now provide Aspects – information for the specific values that are most relevant to their listing. eBay will use a combination of AI and historical usage data to pair this information with a relevant eBay Product ID (ePID) from the catalog. This inferred ePID may be hit-or-miss, but this can be chalked up to the fact that it is ultimately still reliant upon the suboptimal eBay catalog. Over time, eBay hopes to continue curating its catalog using AI and Aspect data to help produce better PBS results and more accurate inferred ePID cataloging.
For sellers, removing the catalog association step will certainly remove one of the biggest headaches when creating listings, but Aspects inherently present new listing challenges.
How eBay Aspects Work
When listing an item, sellers will have the option to select relevant Aspect information for their merchandise. These item specifics will provide the basis for how eBay surfaces the listing to consumers when they search for products. In most cases, the most surfaced PBS listings will be those that have the most accurate and complete set of item specific values. That said, some Aspects will be naturally more valuable than others depending on the item being listed. Relevance is key.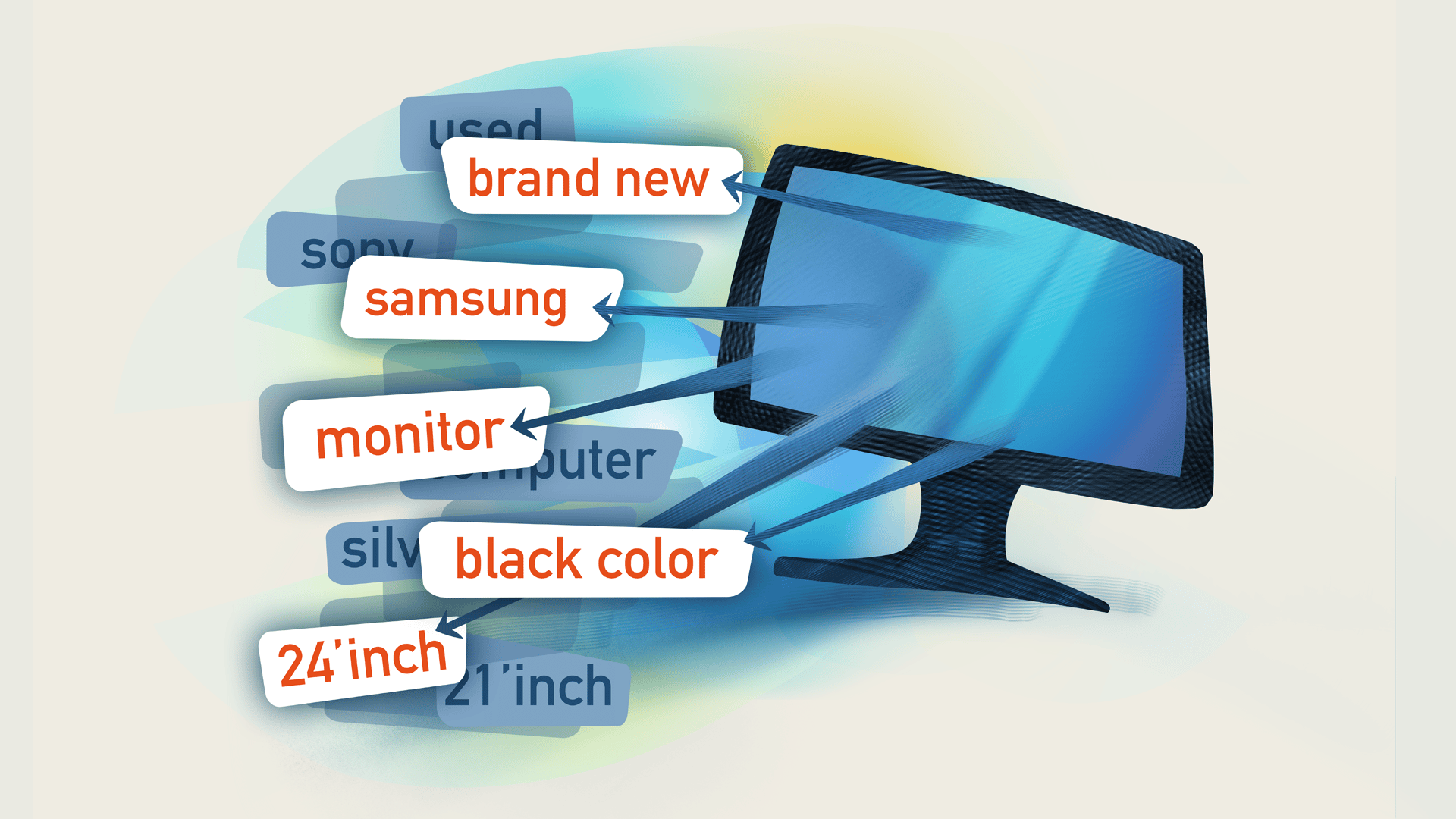 To make things easier for sellers, eBay will use information gleaned from Terapeak along with historical data to suggest the most appropriate and valuable Aspect values for each listing. For instance, a seller listing a pair of Levi's Jeans will receive name/value pair suggestions like setting the "Brand" attribute to "Levi's." High-interest Aspects like "Color" will begin with suggestions of the most popular choices listed first. Taking things a step further, eBay is also surfacing the projected increase in search traffic that accompanies adding specific Aspects to a listing; this means you can focus on adding the Aspects that will provide the highest value. Eventually, these suggestions will be rolled out in a new API to further streamline the listing creation process.
We at SellerCloud are also working on incorporating this new eBay API into our eBay integration to allow for Aspects-based listing quality checks and provide recommendations of Aspects you may want to include. This will help ensure your listings are optimized to surface for the buyers most motivated to buy your merchandise.
What Sellers Need to Do to Take Advantage of eBay Aspects
In the new age of Aspects, sellers theoretically have a more direct impact on the searchability of their listings based upon the quantity and quality of the item specific information they provide. Since eBay's Cassini "smart search algorithm" relies upon these Aspects to surface products to customers, your listings must rely on them as well if you want a chance at the top of the search results page. eBay is banking on the fact that sellers will see an improved sell through rate on the listings where they complete more Aspect fields and thus be motivated to add the additional information to all of their current and future listings.
Much like the old catalog system, users are still supplying the bulk of the product specific data, but the hope is that sellers' efforts will prove more fruitful than frustrating. Time will tell whether the AI-based catalog curation efforts will succeed.
For now, there are some important caveats sellers must consider when it comes to Aspects:
Creating Aspect-rich listings will only improve results for those particular listings, not a user's entire inventory or account.
eBay has no intention of surfacing a search ranking value to listings based upon Aspect choices. Sellers only receive suggestions based on AI and historical results for ways to improve the searchability of a particular listing. That said, if a suggestion is offered that matches your merchandise, take it!
There is no way for a brand to pre-seed Aspects for a new product. This means it may take time for historical usage and AI data to accrue before helpful Aspect suggestions are surfaced for some listings.
Using the "Does Not Apply" value incorrectly can make it harder for eBay's AI to pair your listing with the most accurate ePID. This, in turn, can negatively impact a listing's sell-through rate. Selecting "Does Not Apply" when a value actually exists creates conflicts that result in your listing either not surfacing in relevant searches or surfacing inappropriately.
Throughout this transition period and beyond, SellerCould's eBay-certified integration continues to be a valuable tool for optimizing your eBay seller experience. Not only does our platform help sellers populate listings with appropriate information, it makes it easy to create inventory-dependent variations of said listings so that customers know exactly what products they are purchasing. Our listing tool stays up to date with the latest eBay API changes so that your listings can be sure to have the correct images, UPCs, manufacturer SKUs, and other relevant information customers (and eBay's AI-based tools) are looking for.
In the broader sense, the SellerCloud inventory management system allows sellers total end-to-end management of every eBay transaction. Users can synchronize and control all relevant account, inventory, and order processing details from one convenient location. Contact us directly to learn more about how SellerCloud can improve your eBay conversion rate and simplify your seller experience.