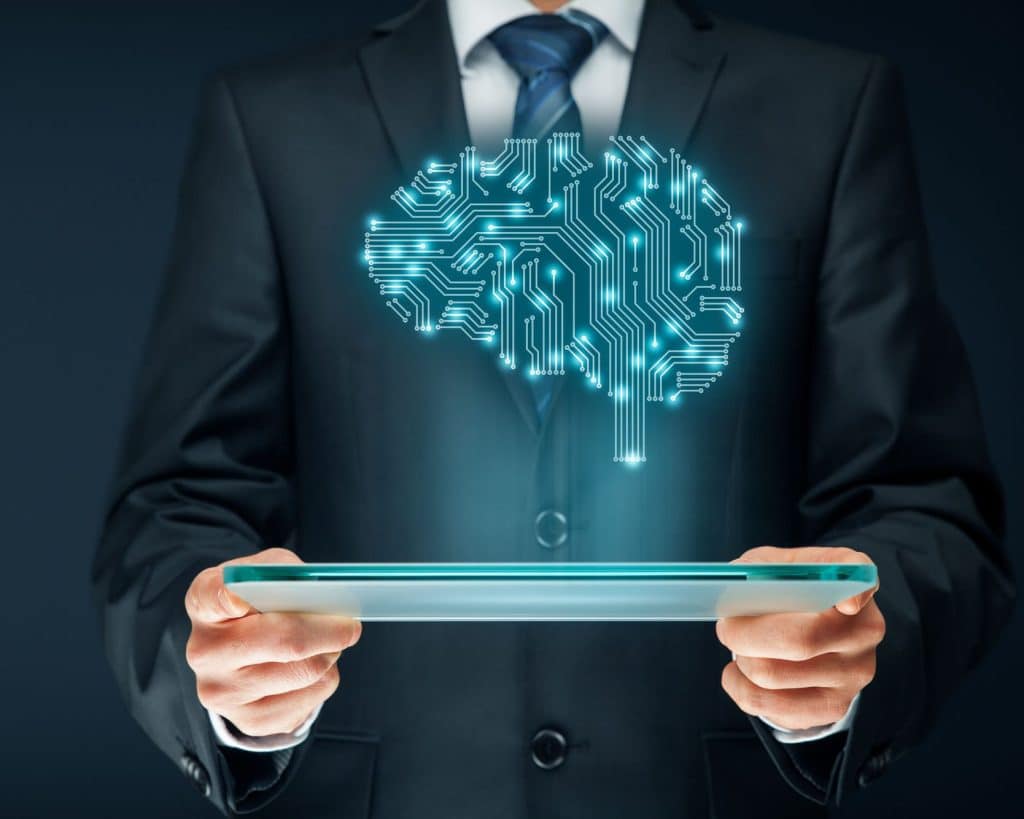 With more than a billion products offered for sale on its platform, eBay has captured the hearts and minds of online buyers as the place to go for all their buying needs. Whether they are looking for a vintage advertising poster from the 1930s, or a hard-to-find piece of clothing, art or furniture, or even something that simply does not exist anywhere else, eBay is known as the one site where buyers can find just about anything their hearts desire.
And with the number of online eBay shoppers closing in on 200 million, eBay remains a virtual goldmine for ecommerce merchants.
However, all that glitters is not necessarily gold. Rising above the pack to get noticed has always been one of the biggest challenges for ecommerce merchants. The difficulty in getting noticed leaves many sellers wondering if listing their products on the site is worth all the time and effort involved. After all, if no one will see the product, what's the point?
The good news is that this problem could soon be a thing of the past. In an effort to gain an edge in the highly competitive world of ecommerce search, eBay has acquired three AI companies and invested heavily in improving the search experience for customers. The ultimate goal is to make its platform simpler and more efficient for both buyers and sellers.
For buyers, AI has the potential to transform online shopping into a highly personalized experience. In addition to anticipating individual shopping trends, AI gets smarter with each search and each purchase. For example, let's say you sell high-end, hand-crafter scarves that go for hundreds of dollars apiece. The day is not far off when AI will be able to predict if a potential customer is looking for a scarf that sells for a few dollars versus a scarf that sells for a few hundred dollars. In other words, AI will deliver the perfect customer to your listing.
Integrating AI into eBay's platform will bring other advantages to online sellers, including helping to improve shipping, delivery times, trust, pricing and other key elements of the online selling process.  Other benefits include up selling, cross-selling, improved metrics on conversion and other key business drivers.
AI will also be able to identify gaps in inventory of a particular product and alert sellers of that item to stock up. Based on demand, AI will make price recommendations so sellers can react to seasonal trends or other issues affecting purchasing decisions. Once implemented, eBay intends to have AI work in a seamless and non-intrusive way, giving both buyers and sellers the information they need in real time.
For online sellers, the holy grail of ecommerce has always been trying to predict the buying intentions of their customers so that they can meet them where they are. AI helps achieve this by creating order out of chaos for eBay's customers. If done right, all of this spells huge potential for online merchants in their efforts to reach their customers.