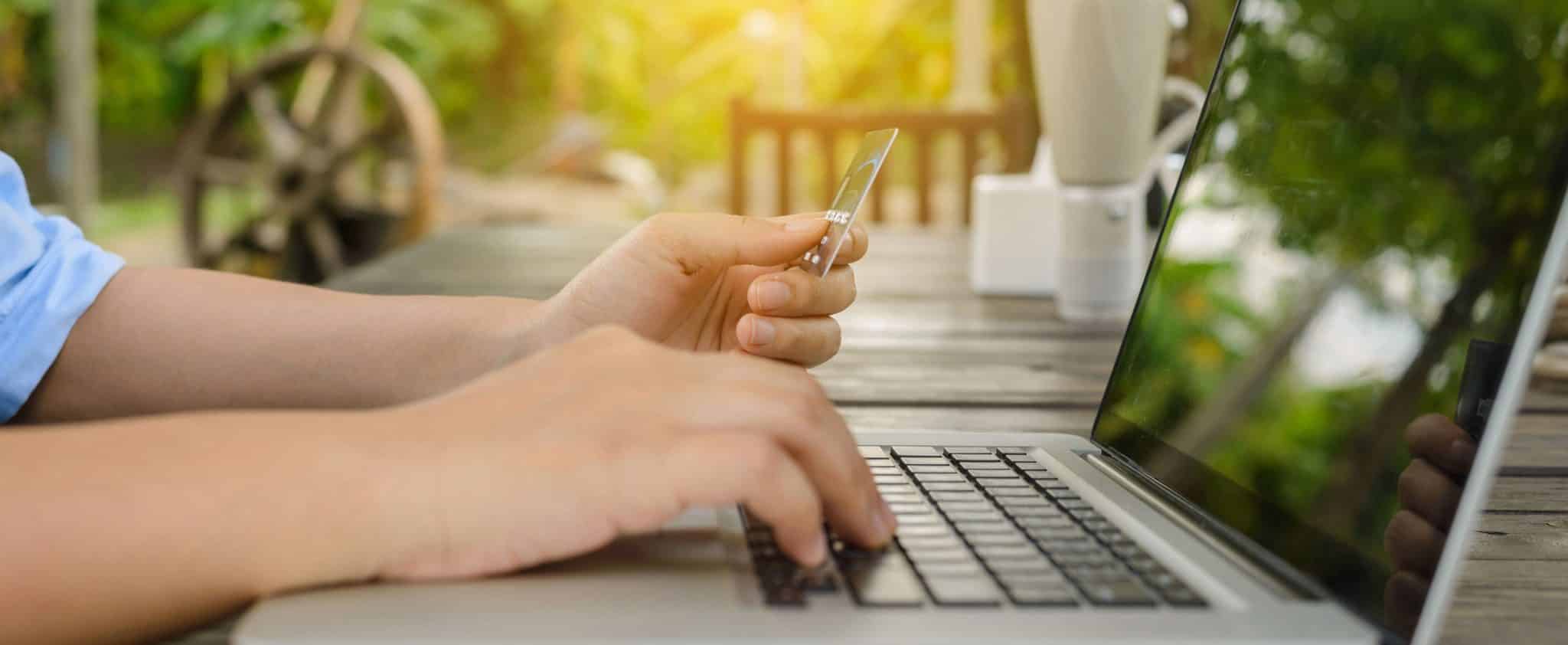 With Amazon's Prime Day set to hit next week, online shoppers around the world are eagerly waiting to snap up deep discounts on more than 30 million products. If trends hold steady, this year's event, to be held Tuesday, July 11, could bring in more than $3 billion in sales. This would easily rival sales numbers for Black Friday/Cyber Monday. In fact, our data shows a 100% increase in sales on last year's Prime day compared to sales of the prior week.
For online sellers, participating in Amazon Prime Day has the potential to bring more customers to their sites than any other day of the year. Last year's event saw 60% more orders on Prime Day than the year before. This year, the company expects to break another online shopping record.
But is Amazon Prime Day good for business? Many online sellers are not sure. For one thing, the registration fee alone can cost merchants between $300 and $500 – per deal. On top of that, sellers must offer a minimum 20% discount on their products that day. In addition, many third-party sellers believe the true purpose behind the event is to help Amazon move its own inventory during a slow sales season. Bottom line: rather than bringing in huge profit, sellers worry that participating in Amazon Prime Day could eliminate profit margins and end up costing them a lot of money.
SellerCloud suggests that by preparing for the event properly, sellers can both manage their expectations regarding the hype and protect their margins. To be sure, Amazon Prime Day is an opportunity for merchants to grab the attention of Prime customers. That in itself is significant. This particular group of online customers shops two to five times more often than other customers. They also spend more at check out. This alone is a good reason to participate in the day.
One way sellers can avoid registration fees and still take advantage of the increase in traffic is to run a Prime Day pre-sale on specific items. Sellers can pick one or two items to put on sale, which can help increase traffic prior to the actual event. In addition, sellers who do not want to pay the buy-in fee can work around this requirement by simply setting their Fulfillment by Amazon listings at a regular 20% discount. This can help increase sales without the added expense of becoming an official participant in Amazon Prime Day.
Some other important tips to help gain the most out of Amazon Prime Day include:
1) Show consumers products they actually want to buy: Previous Prime Days got panned on social media for offering products nobody wanted to buy. Amazon seems to have upped its game regarding product offerings in the last couple of years. Online sellers should follow suit. These are motivated consumers. Once you have them, you don't want to lose them.
2) Don't price yourself into bankruptcy. Loss leaders can work, but keep discounting and consumers will expect lower and lower prices.
3) Make sure your content is optimized. Product images, titles and descriptions should be set up to maximize the chances of being found via search results. Some sellers invest in paid search placement through sponsored products and Amazon Marketing Services campaigns.
The one thing online sellers cannot afford to do is to ignore this significant one-day event. Backed by the buying power of the largest online retailer on the planet, Amazon Prime Day is here to stay. SellerCloud's suite of software services can help streamline the process of listing products and tracking inventory, helping you take advantage of the huge surge in traffic associated with the day.