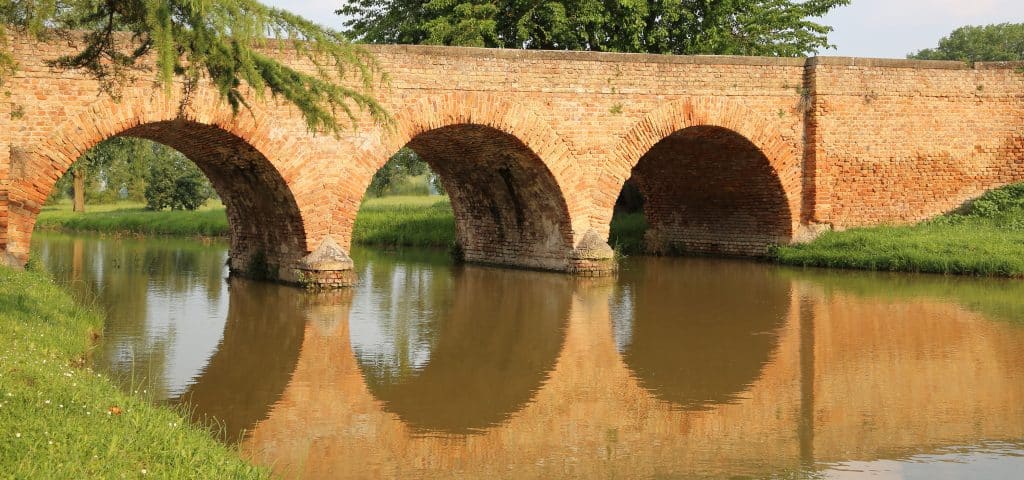 In today's online environment, keeping a steady stream of positive product reviews is critical to building a successful ecommerce business. Customers pay attention to what other customers are saying about your product. This is especially true when it comes sellers who list their products on Amazon. Gaining positive review on Amazon will definitely help your bottom line. However, sellers beware: The days of employing various tactics to "buy" positive reviews are long gone.  Instead, sellers should seek sincere, legitimate reviews from satisfied customers. That is the best way to build an online ecommerce business.
SellerCloud cloud offers single-source management solutions covering every aspect of merchandise flow from the purchase to acceptance. Our team of experts has gained a vast amount of knowledge on how online sellers can thrive in today's marketplace. We have isolated three best practices sellers can start implementing immediately to increase the number of positive reviews they receive on Amazon.
Rule #1:  Ask your customers to review your products. This may sound obvious, but many sellers neglect this simple step. One easy way to implement this is to include a straightforward, creative marketing insert with every item shipped. Marketing inserts are a low-tech way of gaining customer trust. When done right, customers see them as a pleasant surprise. Beyond the visual benefits, inserts allow merchants to offer cross sells, increase word of mouth buzz and improve chances of reorders. In addition to these advantages, marketing inserts should include an invitation, with a link or QR code, to submit a product review on Amazon. As long as the insert is sincere, offers good information on other products, asking for a review will not be seen as an unwelcome intrusion.
In addition to asking for a review, sellers should offer gentle guidance on how the review can be worded. This is known as "framing the review," and it is completely legitimate when done correctly. The best way to frame the review is to educate your customer on how the product adds value to his or her life.
Rule #2: Use email correctly. Everyone hates spam, and this includes your customers. However, this does not mean that you are not allowed to use email to attract positive reviews. They key here is to engage customers with a logical and appropriate sequence of emails, which culminates in a request to submit an Amazon review.
As with marketing inserts, the email sequence should help frame the review. In addition, it is important to use strategies that help increase open rates. Including your store name in the email will job your customers' memory and increase open rates. Some studies show that this one addition yields almost 4% more open rates on average. Subject lines that include financial incentives, such as coupon, win, free, save, sale, discount, etc., raise open rates by almost 20%. Another strategy is to ask a provocative question in the subject line. Doing so can increase open rates by nearly 15% or more.
In terms of email sequences timing is very important. Asking for a review as soon as the customer has purchased a product can be a turn off. Waiting too long does not work either, because the initial excitement of the purchase may have worn off. The best strategy is to use a three email follow-up sequence that culminates in asking the customer to review the product on Amazon and which includes a link.  The first email should be a simple purchase confirmation. The second email should be a follow-up to determine if the customer is satisfied or has any complaints. The final email should ask for the product review.
Rule #3: A little (sincere) flattery can work wonders. By this, SellerCloud suggests contacting Amazon reviewers who have purchased products similar to yours. To find these people, go to your product page. Click on the option that reads, "Customers Who Bought This Item Also Bought" or "Customers Who Viewed This Item Also Viewed." A quick search will lead you to the latest submissions. By clicking on the name of the reviewer you will be taken to a buyer profile.  You can then find their contact information or have the information you need to look them up on social media.
In order for this last tactic to work, sellers must make sure to take their time to build a relationship with the reviewer. You may have to send them a sample and ask their opinion. By treating these reviewers as product experts whose opinion matters, you are likely to build an authentic business relationship that can lead to many positive outcomes. Just make sure that you are real, human and sincere in approaching these individuals. Take no for an answer and be upfront about your intentions. Honesty, as always, is the best policy when it comes to inviting frequent reviewers to offer their opinion on your products.