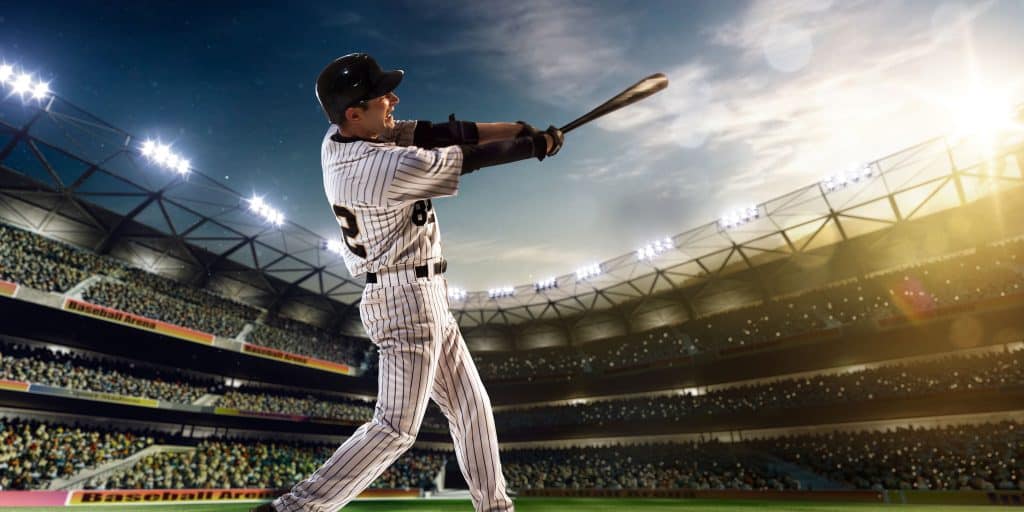 If you thought Walmart couldn't get any bigger – think again. Just a year after the retail giant moved to challenge Amazon's supremacy in e-commerce, Walmart's online sales are up more 63% in the first quarter of 2017. That's more than double the impressive growth posted in the last quarter of 2016 and more than four times the growth of Amazon's online numbers during the same period.
Even more surprising, most of the growth has come organic increases in sales on Walmart.com, rather than newly acquired marketplaces like Jet.com that were already operating in the ecommerce space. In the just one year, the number of items available on Walmart.com has grown from 10 million to 50 million. Most of that growth has come from third-party sellers on Walmart's platform.  Walmart also decided to directly compete with Amazon by offering free two-day shipping on select items for orders over $35.
In addition, Walmart is making huge inroads against Amazon by taking advantage of its vast network of physical stores. The retailer now offers discounts on items shipped to stores located near its online customers. This could give Walmart a decided edge on big-ticket items by offering customers significant savings over standard shipping procedures.
Another source of growth for Walmart is its continued expansion into online growth service. This allows customers to place grocery order online and pick it up at a nearby Walmart. This service is available in nearly 700 locations across the U.S., with plans to expand to other countries.
Taken together, these moves fit neatly into Walmart's aggressive online strategy of expanding the number of products available online, better leveraging its huge physical warehouses and distribution centers to reach customers quickly across the country, and aggressively pursuing deals for online stores.
All of these developments spell huge opportunities for third-party sellers. If you are an online seller, now is the time to joint Walmart's list of approved retailers. There are a number of advantages to taking care of this sooner rather than later:
First, Walmart has a massive, loyal audience. Not only does the site attract more than a hundred million unique visitors each month, but those visitors cut across demographic lines. In addition, as of yet, there is little overlap with Amazon, so sellers can tap into a whole universe of potential customers.
Second, Walmart shows no signs of giving up on its online marketplace strategy. That means it will use its massive financial and logistic resources to push hard up against Amazon.
Finally, Walmart wants you!  In order to get more products in front of its customers, Walmart needs third-party sellers. The good news is that it's still early enough to get in on the ground floor, or to stake out territory where the competition is still low. In 2014, Walmart's online marketplace included just six third-party retailers. By 2016 the number had topped 300 – but that is still a drop in the bucket compared to the company's ambitious goals. All of this makes it an ideal time for online sellers to partner with Walmart.com.