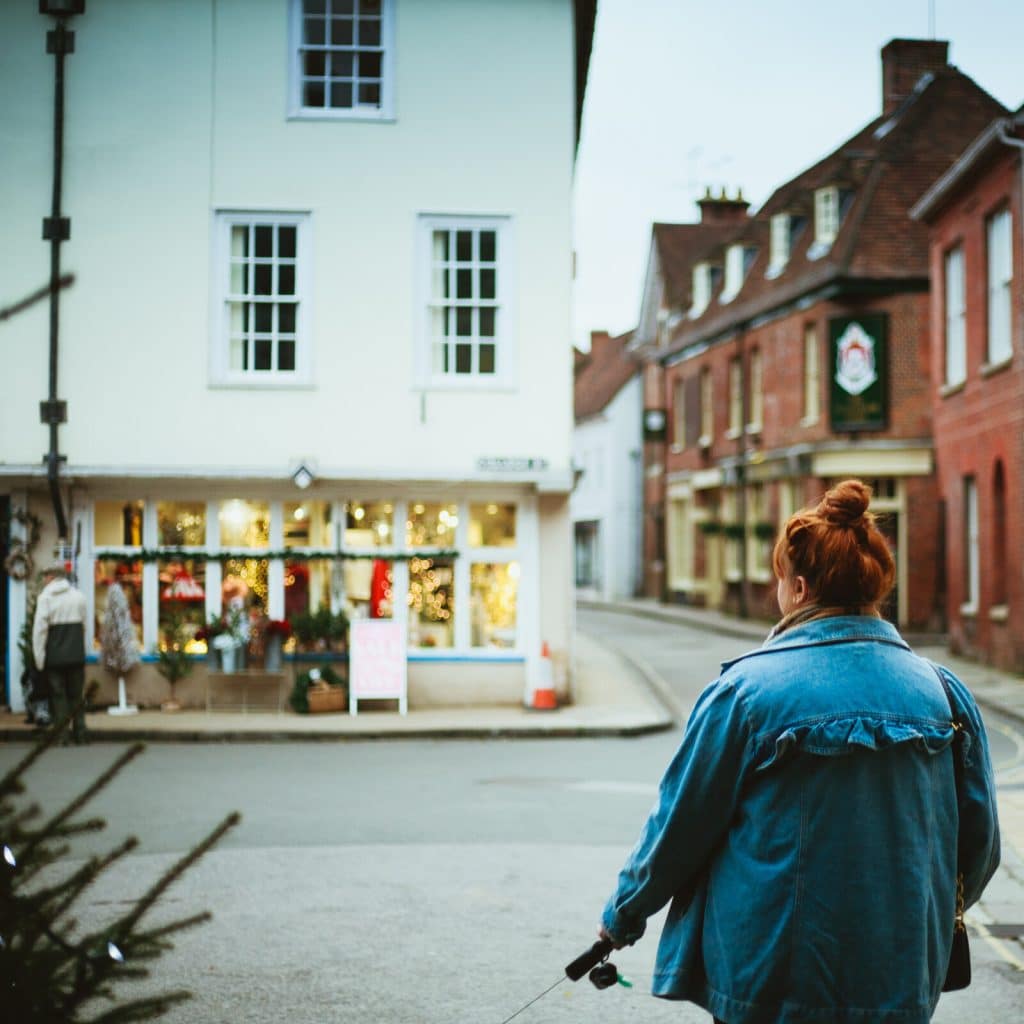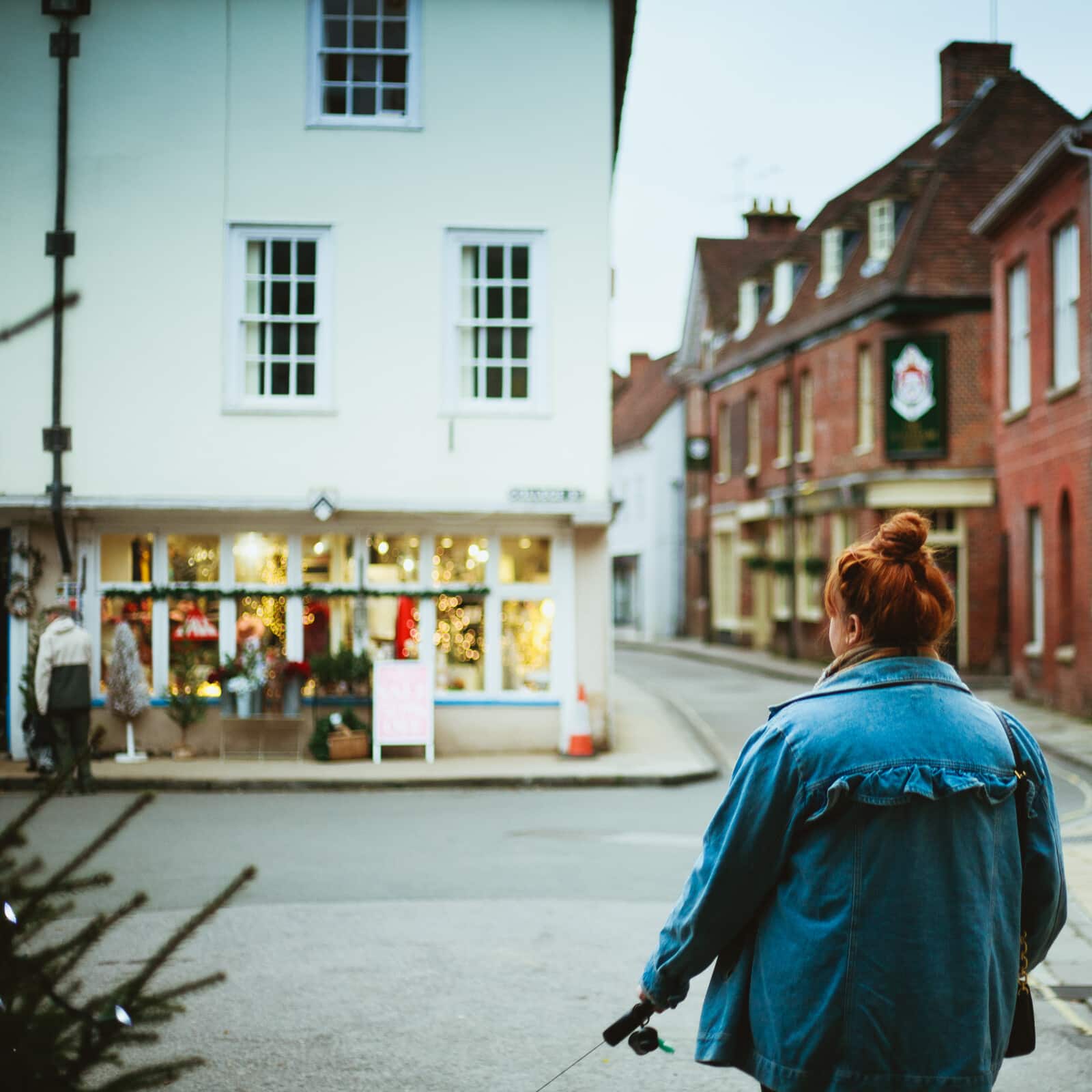 This is a guest post from Jimmy Rodriguez, COO and co-founder of 3dcart.
Has the pandemic affected your business? Are you scared of shutting your doors for good?
If so, consider an eCommerce strategy for brick-and-mortar stores. More consumers prefer shopping online than ever before. Plus, many stores are attracting new customers in the process.
This article will show you how to turn your brick and mortar store into a thriving digital store. Let's explore. 
The COVID Effect on Brick and Mortar Stores
In the age of COVID, many brick and mortar stores are suffering for three key reasons:
Government shutdowns
Widespread fear 
Less disposable income
Government restrictions have placed a tremendous financial burden on conventional stores. Many states are slowly reopening the economy. However, many store owners continue to struggle with revenue losses. 
Additionally, some states have ongoing restrictions in place, forcing many owners to keep their doors shut. Another wave of the virus could also cause businesses to close again. If additional shutdowns occur, more businesses could face permanent closures. 
Public concern about the virus will also hurt physical stores. The good news is that more Americans are venturing out in public. However, many Americans still don't feel safe visiting a store physically. 
Additionally, other Americans don't have enough disposable income. The economy has tanked throughout the public health crisis. Moreover, millions of people are out of work.
People are more inclined to save money during distressing times, hampering retail sales. 
A Ray of Hope
Despite the odds, traditional stores are adapting via online commerce. The eCommerce industry was already a rising trend before the pandemic.
The eCommerce route allows you to reach consumers despite government shutdowns. It also reaches consumers who don't feel safe leaving their homes. 
Stores are also offering special promotions to attract a larger audience. Promotions can attract consumers who are more conscious of their spending habits. 
Best of all, eCommerce allows you to expand your business. 
Example: An online store allows you to reach local, national, and international buyers. You could also enter new markets and discover an untapped market niche. 
When stores reopen, brick and mortar stores can maintain an online and physical presence. Otherwise called omnichannel retail, it makes your business multi-dimensional.
With omnichannel retail, you can offer in-store pickups. Customers can place an online order and pick it up from the store.
In-store pickup will be invaluable in the future because many consumers still won't feel safe as economies reopen. A digital presence also caters to customers who otherwise wouldn't have visited your store physically. 
Creating an eCommerce Store
Are you wondering, "How can I turn my brick and mortar retail store into an online store?" If so, adhere to the following steps:
Pick an eCommerce Platform
If you don't have a website, choose a platform that translates your physical store inventory into the digital sphere. If you already have a store, your web provider may have an eCommerce plugin.
Overall, ask yourself the following questions when deciding on the right platform:
How many products am I going to sell online?
What is the total cost (i.e. platform and domain name)
Does it cater to mobile consumers?
Does it offer customer support?
Does it come with flexible and creative design options?
How secure is the platform? (i.e. Is the platform PCI or HTTPS compliant?)
Does it provide third-party integration tools?
Include Your Products on the Website
Some of your products may not be conducive to an online store. In some cases, the law prohibits you from selling certain items.
On the other hand, you may find new products that you wouldn't have sold through your physical store. If you're unsure about your current inventory, look for other products to sell online. 
Establish Shipping Methods
You have two choices when it comes to shipping: ship the items yourself or hire a third-party. You can hire a company to package and ship online orders from a shipping center. Regardless, ensure the packages are sanitized before shipping them. 
Create Payment Methods
In addition to credit or debit, allow consumers to pay via other methods. 
Example: PayPal is a popular payment method among many online consumers. 
Venmo and Google Pay are other popular payment choices for eCommerce sites. 
Advertise Your Online Store
To market your store effectively, use the following avenues:
Social Media: Post valuable content and links to social media sites like Facebook and Instagram. 
Influencer Marketing: Use an influencer marketing platform to find brand advocates that can help promote your business. 
Paid Advertising: Use pay-per-click advertising to reach a target demographic.
Blogging: Post meaningful content on your blog about your niche.
Search Engine Optimization: Implementing SEO best practices  will help rank your eCommerce store in search engine listings.
Sales and Promotions: Provide valuable deals to attract attention.
The promotional strategy is especially important at a time when people have less money to spend.
Conduct Business on Marketplaces
You need a service that will help you manage your platform. A service company allows you to oversee all your shipping and inventory from a single source. As a result, you can prevent inventory shortages. 
With professional help, you can trim your workflows and save time in the process. Also, a viable service can manage your entire catalog.
More importantly, experts can sell your products on multiple outlets. Therefore, you can reach more customers in less time. 
The eCommerce Strategy for Brick-and-Mortar Stores 
Overall, the eCommerce strategy for brick-and-mortar stores is a realistic alternative if your business is struggling. To create a store, begin by choosing the right platform. Above all, choose a service that will manage your platform accordingly. 
Are you wondering about eCommerce platforms and marketplaces? Click here to learn why you should offer your products on Walmart's marketplace.