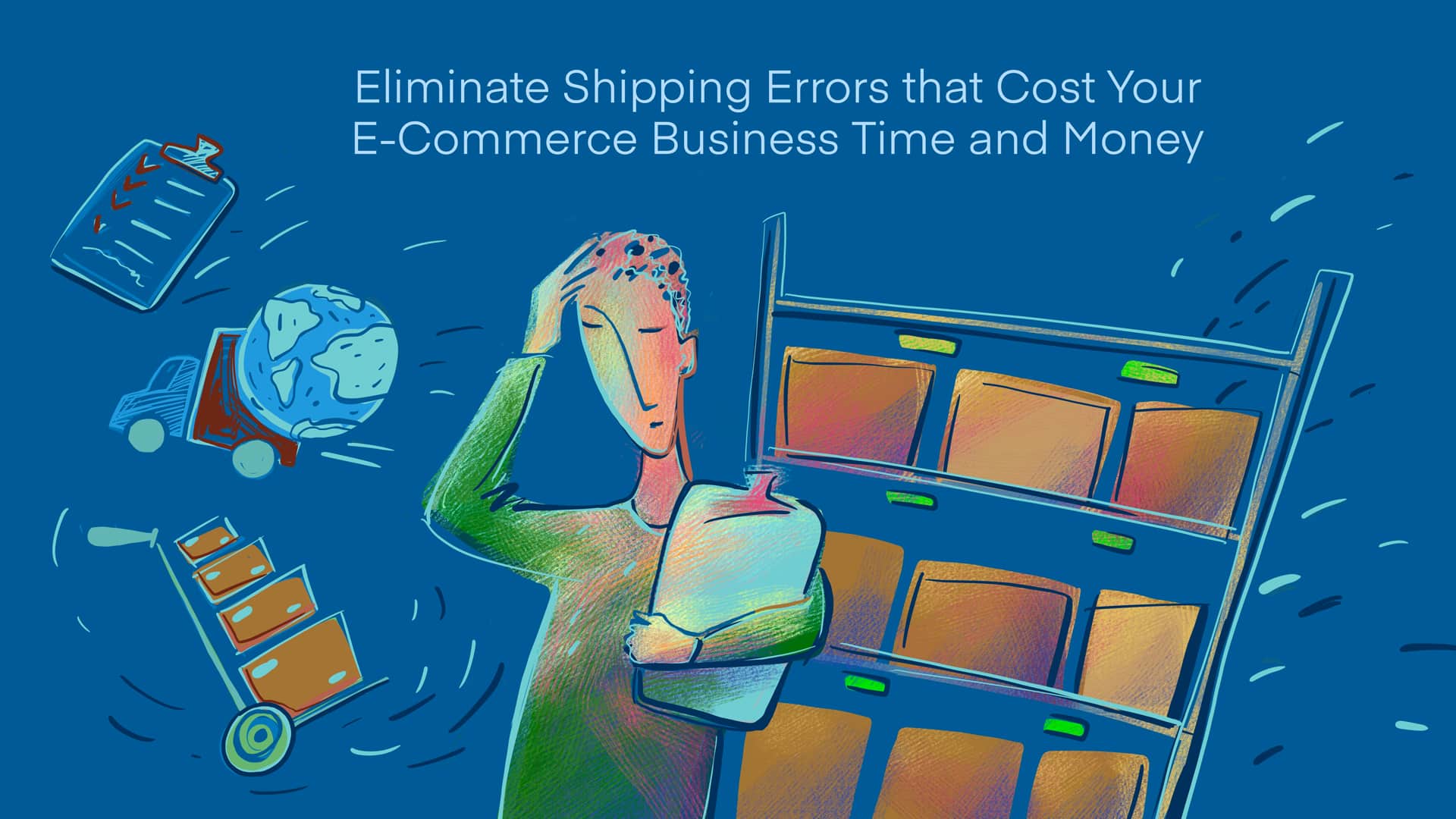 Much of your success as an e-commerce business is tied to your ability to efficiently pick, pack, and ship orders to your customers. To do so, you need to be confident that you know how much inventory you have, where that inventory is, and that you can get it from your warehouses to the correct destinations. A strong fulfillment workflow is key. 
Without one, fulfilment errors can lead to expensive problems. Not only are there costs associated with having to re-ship items and/or issue refunds, but the loss of customer confidence can lead to negative feedback and irreparable damage to your business's reputation.
Thankfully, there are ways that you can streamline your fulfillment and warehousing protocols to avoid these costly shipping errors.
Create and Optimize Shipping and Inventory Automations
When you can automate aspects of the fulfilment process, you can both improve processing speed and reduce the potential for mistakes.
Sellercloud's omni-channel e-commerce growth platform offers a host of inventory, order, WMS, and shipping features that allow you to streamline your fulfillment workflows across all of the channels where you sell. With them, you can be sure that you can do things like:
Maintain proper inventory counts across all of your warehouses
Easily access tracking information for both supply-chain and customer order shipments
Share order updates both internally and with customers
Because these features are all cloud-based, all of the key fulfillment stakeholders, end-to-end, can have access to the tools and information they need to ensure orders get to where they belong quickly and correctly.
Taken a step further, you can use a web-enabled productivity tool like Zapier to create even more automations to improve efficiency, communication, and fulfillment turnaround time. Sellercloud's integrations with Zapier allow users to create any number of tasks (called "Zaps") that can boost efficiency and free your workforce from managing endless queues of repetitive order-related tasks.
Whether it's through an inventory management platform like Sellercloud or by using an automation application like Zapier, the more you remove opportunities for human error the better.
Be Consistent Across Your Warehouses and Channels
As the saying goes, what's good for the goose is good for the gander. As you establish effective protocols for a specific channel or warehouse, do your best to mirror these processes across your entire e-commerce business. This can have a number of profoundly positive effects including:
Increasing your flexibility in both employee and warehouse management
Opening up opportunities for sharing costs and labor across your entire e-commerce business 
Reducing the onboarding time for warehouse staff
Simplifying processes for identifying and solving errors as they arise
Conversely, the more variations you have in your logistical workflows, the more complex and confusing things become. This creates more opportunities for mistakes and dissatisfied customers. When all is said and done, consistency can go a long way to alleviating errors and mishaps before they have a chance to upend your order fulfillment routines.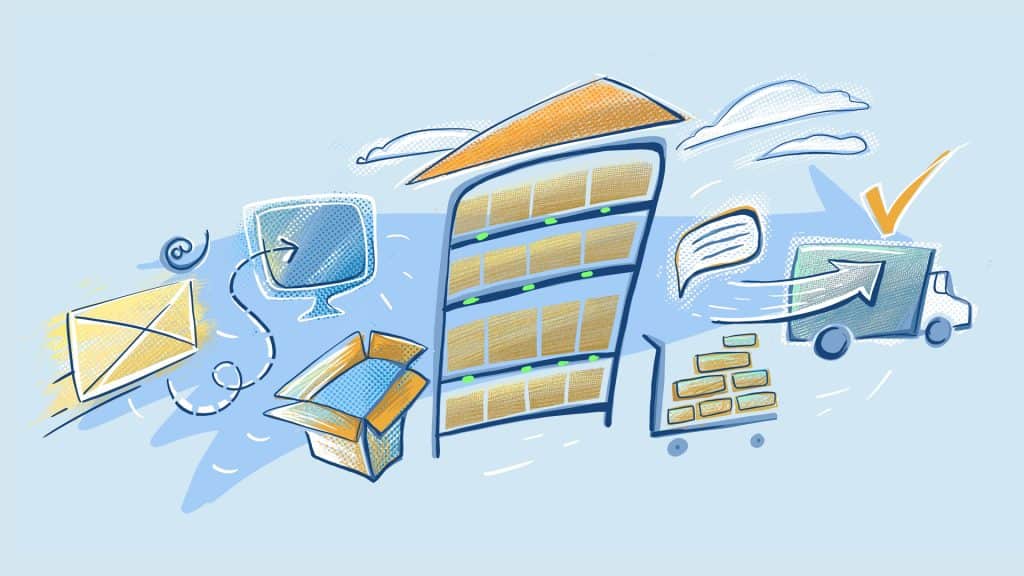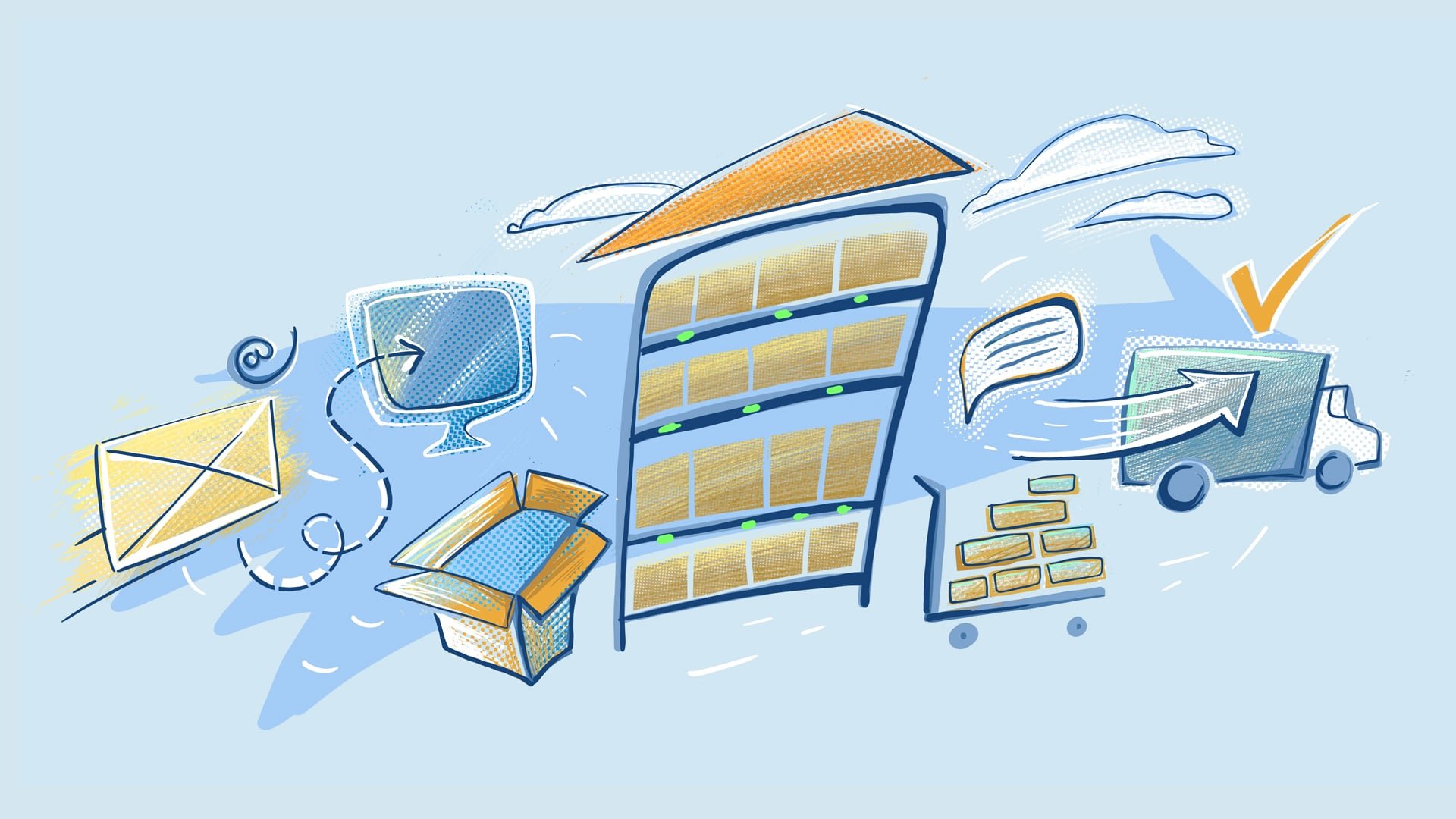 Benchmark Your Fulfillment Processes
Improving your shipping practices is not a one-and-done proposition – it must be a perpetual commitment. To keep track of how your e-commerce business is delivering (or not), it is crucial to establish self-evaluation protocols to routinely explore and identify patterns of success and failure.
Regularly review your internal data and success metrics to discern if your fulfillment procedures are getting the job done. Compare results across channels and time, looking for trends.
Sellercloud's robust reporting features make it easy to surface this information, but you could also consider utilizing a business intelligence (BI) platform for added layers of analytical complexity and actionable feedback.
However you choose to benchmark your shipping performance, what's most important is that you do. Identifying and correcting fulfillment deficiencies can go a long way to growing your e-commerce business's reputation and bottom line. Similarly, discovering positive results can give your business a north star to continue to reach for, company-wide.
Make the Process Foolproof with Skublox
Even with automations, benchmarks, and procedural consistency, fulfillment errors can still slip through the cracks. That's why we created Skublox – a put-to-light, pick-to-light fulfillment technology that both simplifies and streamlines your shipping workflow.
Skublox transforms your warehouse by making order picking and packing as simple as matching colors. On the order picking side, each warehouse team member is assigned a unique color. When a product barcode is scanned, a slot on the Skublox wall lights up with the sorter's assigned color, showing exactly where the item should be placed. Once the product has been placed in the matching slot, the slot barcode is scanned, and the sorter repeats the process for the next product from the bin.
On the shipping side, once all of the orders from a particular order have been placed into slots, the light on the shipping side of the wall turns green. Shipping team members can then scan the slots to print the appropriate shipping labels and begin packing the items to be shipped.
We know how important accurate, timely, and reliable fulfillment workflows are to e-commerce success. That is why we have designed a comprehensive e-commerce workflow, including products like Skublox, Skustackand ShipBridge to help you run your business as smoothly as possible. For demos of these or any other aspect of our Sellercloud platform, contact us directly for a free demo.