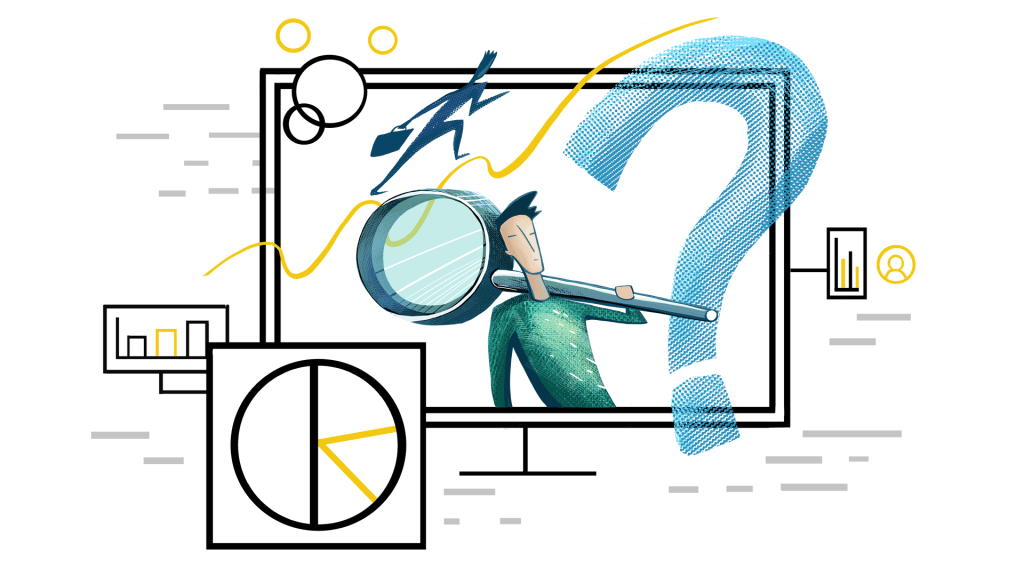 In any business, there is only so much success to be found "following your gut." When it comes to the competitive world of e-commerce, it is the attention to detail that yields predictable success and growth. The key is knowing which details to focus on and then leveraging that knowledge to make informed decisions.
First, you need the data. Sellercloud provides users with useful and accurate metrics from across their supply chains, marketplaces, and fulfillment workflows. Figures like cost of goods sold (COGS), quantity sold by channel, and profit and loss allow you to drill down into the realities of your company's performance. Ideally, this information should form the foundation of how you will set, advance, and monitor your future business goals.
With the right business intelligence data, you can effectively identify your products with the highest return rates compared to their sales volumes. You can make more effective predictions of sales growth patterns – forecasting future monthly, quarterly, and yearly earnings.
To commit to this level of data-driven decision making, you need access to ways to clearly and precisely surface information about your company's key performance indicators. Doing so makes it easier to collaborate with your team to digest the micro- and macro-level implications of what your data is actually telling you. As a result, decisions about every aspect of your e-commerce business  – including elements such as purchasing, marketing, hiring, and strategic partnerships – can be rooted in quantifiable terms.
Microsoft's Power BI is a fully-featured business analytics tool that can help you to reach these ends. What's more, integrating your Sellercloud data with Power BI is seamless.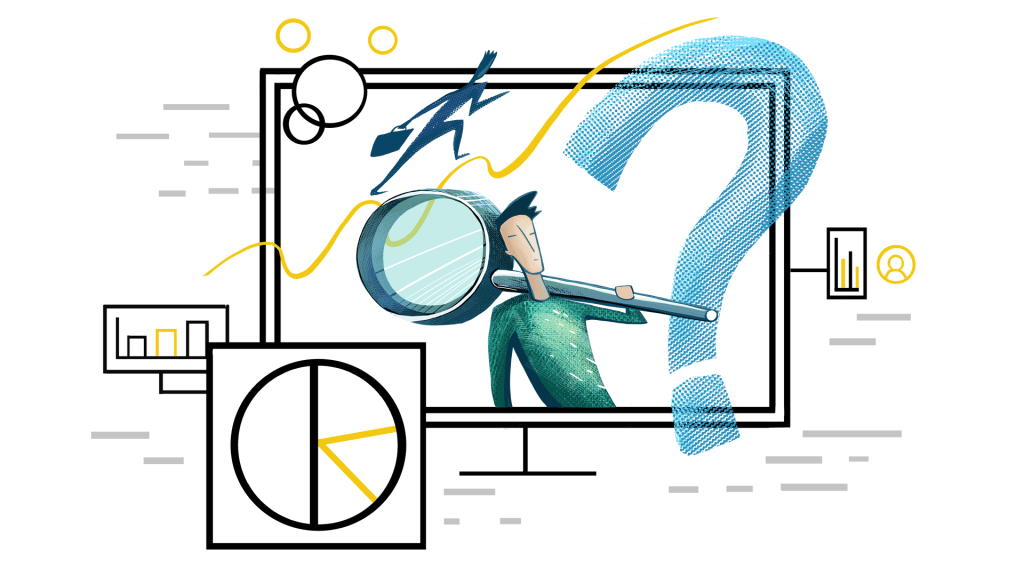 Power BI Painlessly Surfaces the Data You Need in Real-Time
Power BI is a feature-rich business intelligence platform that can be wielded to perform a wide array of useful functions. Typically, the most immediately useful component of the Power BI package is its data reporting feature set.
Power BI is, first-and-foremost, a scalable data analytics program. Once you bring information into the tool, you can create customized dashboards and reports to bring your data to life. Complex relationships between crucial business variables can be calculated and modeled in meaningful ways to help you make targeted and informed decisions.
Additionally, Power BI includes secure, cloud-based data hosting capabilities. This allows all of your business's decision makers to access key performance indicators and analytics in real-time from any desktop or mobile device. So, not only does your team have cutting edge, AI-driven insights, but they have them all whenever they need them and wherever they are.
Power BI Makes Data Shareable and Actionable
As businesses grow, they often become more departmentalized. While startups often require a few employees to wear all the hats, more mature businesses tend to form teams dedicated to specific aspects of their respective companies. As both the day-to-day and big-picture responsibilities are distributed across more people with more specialized roles, there needs to be a deliberate plan for effectively communicating and acting on data.
Power BI's robust reporting features are tailored to these types of needs. Its toolset allows for real-time data monitoring and analysis that can be shared securely both internally and externally. This, combined with Its highly-customizable presentation options, make it possible to communicate essential information safely and clearly across your entire organization.
What's especially valuable for Sellercloud users is that Power BI provides a clean, accessible way to monitor and surface all of your sales, inventory, logistics, and fulfillment data in a way that everyone on your team can use to make better data-driven decisions.
For instance:
Your marketing team can measure the effectiveness of a particular campaign or identify seasonal trends in sales revenue. 
Your human resources department can look for productivity trends to celebrate or address.
Your logistics manager can compare the order turnaround times across multiple 3PL partners.
Your sales team can identify low-performing listings and slow-moving inventory so that it can be repriced or removed.
Your inventory manager can keep tabs on dwindling stockpiles and identify the average lead time needed to reorder and/or supply.
These are just a few ways in which the combination of Sellercloud data and Power BI's robust query functions can lead to a more agile, data-driven decision-making workflow in your e-commerce company.
Taken a step further, Power BI pairs natively with Microsoft's automation and custom app development platforms to create even more time-saving workflows to boost your business's overall productivity.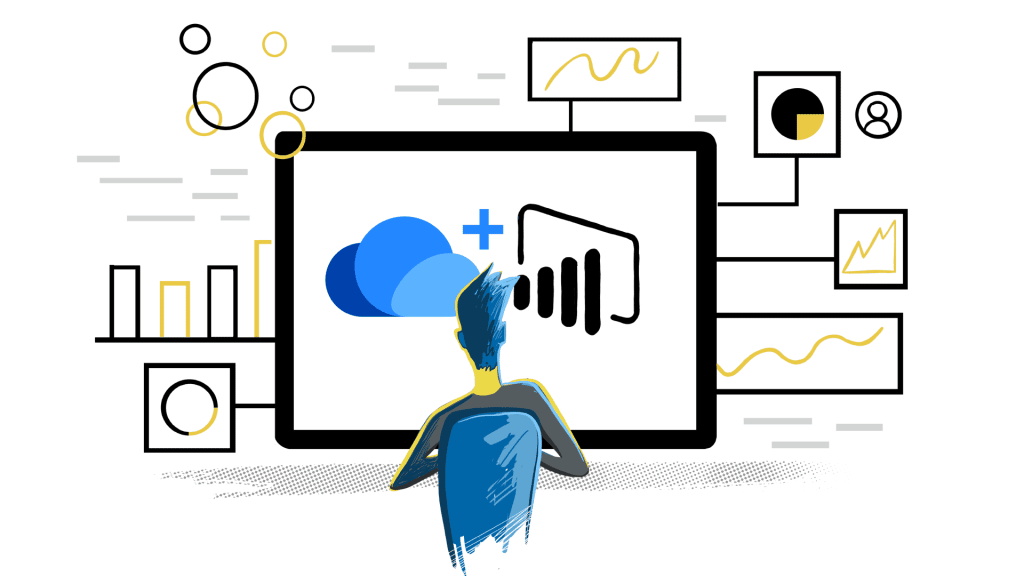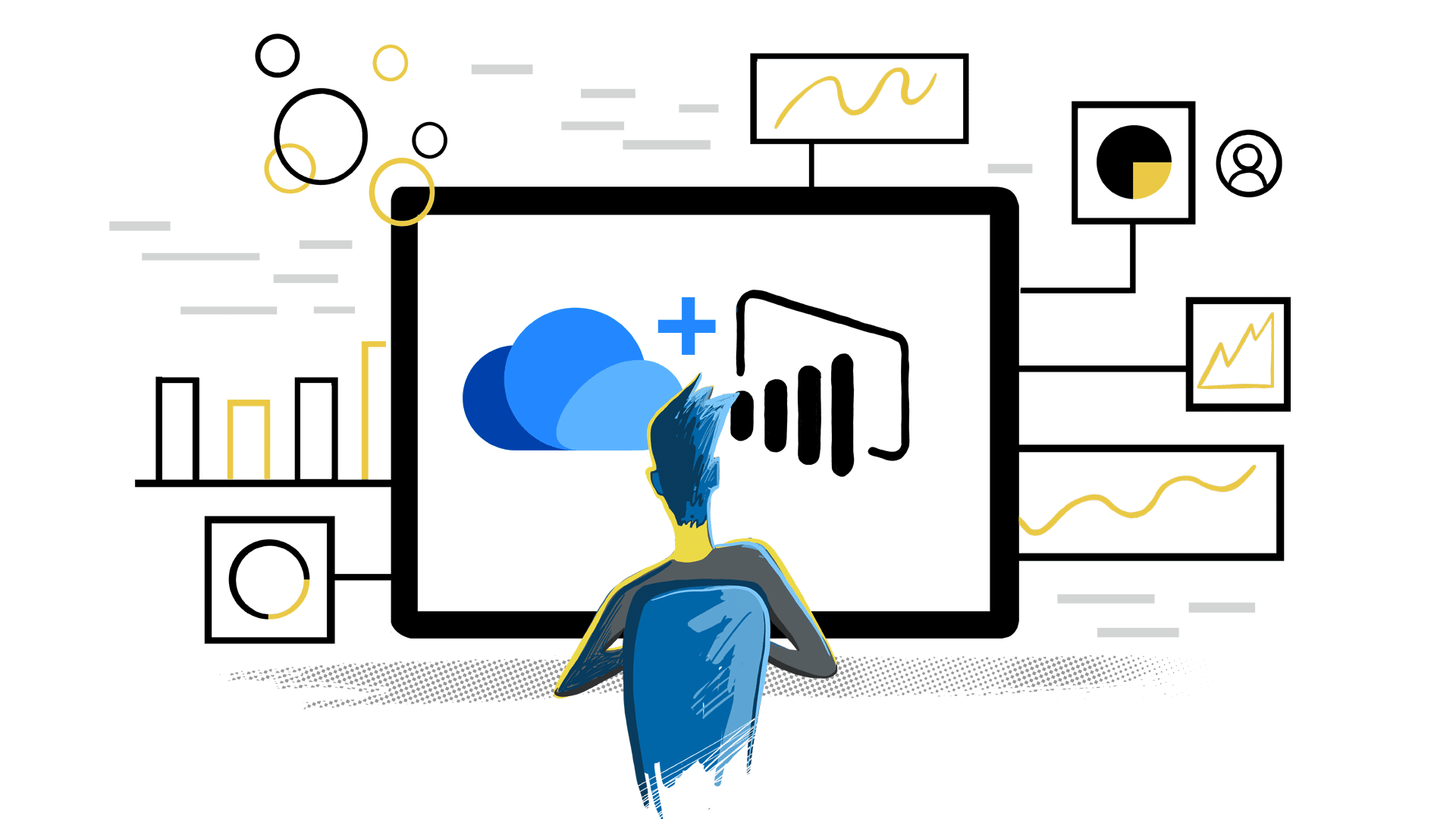 Sellercloud's Power BI Integration Makes Improving Your Data-Driven Decision-Making a Fantastic Experience
Microsoft designed Power BI to be a tool that is both powerful and accessible. For businesses already familiar with other Microsoft stalwarts like Excel and SQL Server, the barrier to entry for getting the most out of Power BI is especially low.
Sellercloud, as a true software as a service (SaaS) platform, can help you with the technical side of setting up the custom Power BI dashboards, reports, and analytics. We even offer the option for dedicated server hosting with full database read access. This means you can reap all the benefits of a fully-featured business intelligence platform without any of the stress of creating it from the ground up.
On the other hand, for those looking for more of a DIY approach, we have both a technical guidebook and a growing Git Repository to help you get the most out of interfacing Power BI with your Sellercloud data. These supports will help either your tech team or a third party Power BI expert make sure your business data and analytics are perfectly customized to match your business's needs.
Whether you opt to dive on your own or want to enlist our help, we are prepared to support you every step of the way. For more about how to add Power BI into your Sellercloud experience, contact us directly.