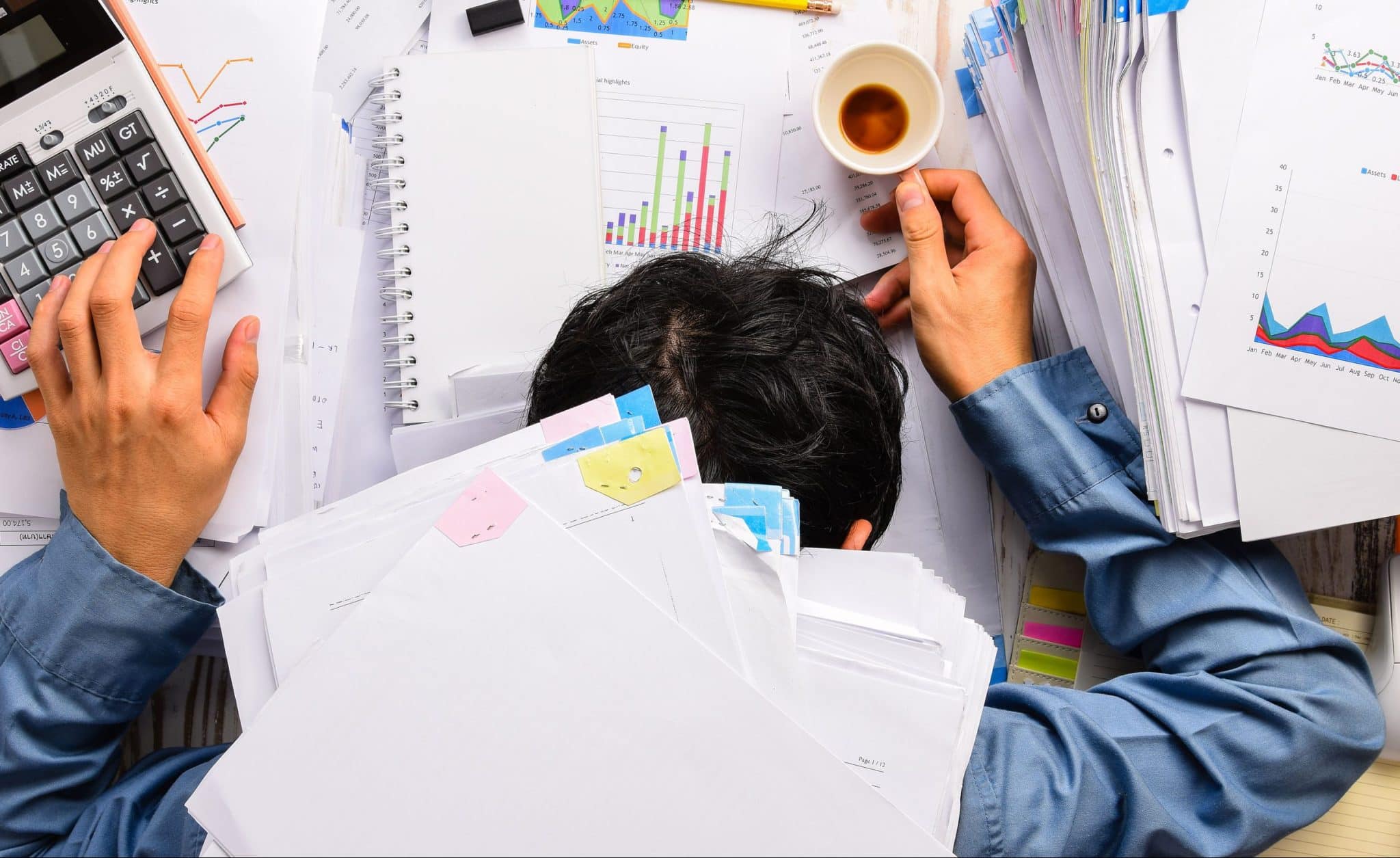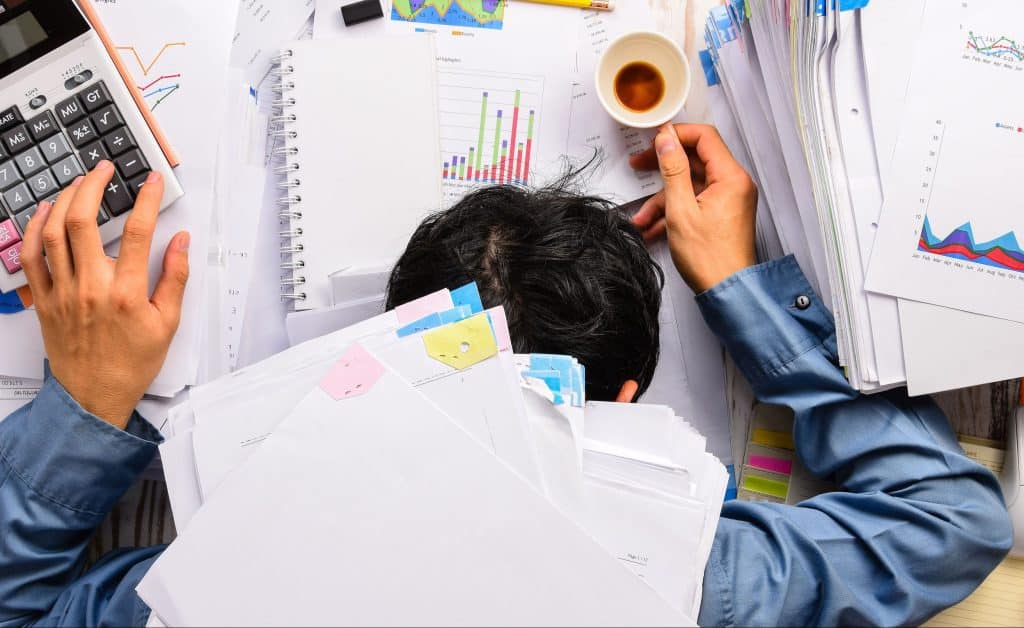 Most sellers believe that to build an empire you must spend more hours working late, endure more stress, and make more high-cost sacrifices.
You picture industry titans like Jeff Bezos and Tim Cook, who regularly churn out 100-hour weeks, hardly ever seeing their families and always being the first in the office and the last to leave.
You think that if you want your business to grow it must consume your life because that's what happens to the best of us— isn't it?
Well, no, actually it's not.
Tim Cook doesn't need to get up at 4:30 am to send emails to his employees, but he does. Jeff Bezos doesn't need to regularly consult with teams about customer service issues, but again, he does.
These hardworking leaders give their life to their business because they're workaholics and want to — not because they need to. They have the choice. The belief that business growth automatically means more time in the office is simply not true.
Top sellers don't just grow — they grow intelligently.
Growing intelligently is the one key difference between sellers who buckle under steady e-commerce growth and those who use their gains to create a manageable and successful multi-channel empire.
These are the sellers who make the leap from their existing systems — built on difficult and time-consuming manual operations — to automated systems that can scale with them. This is a daunting prospect that's overwhelming for many businesses; and rightly so, the inventory management systems needed are complex. But the reality is they quietly handle all the grunt work behind the scenes and make it easy for sellers to focus on expanding multiple sales channels.
The following case study shows how it's possible to manage your current workload and more while decreasing time and effort expended.
17th Street Photo is a photo and electronics retailer that sells from a physical store and various online marketplaces like Amazon, eBay, New Egg, Rakuten, Walmart, and Jet. As a family run business that grew to manage several hundred online orders in a given day, the company was struggling to deal with the workload and paying several staff to work overtime just to fulfill orders.
Paul Ghamar, VP of 17th Street Photo, explains that when he started using SellerCloud's multi-channel sales platform, it made such a difference to his business that he immediately felt the last few years were wasted. Suddenly the company could ship more and faster, upload and update products quicker, and diversify its catalogue — all in less time and with higher accuracy.
The business didn't use an integrated shipping software, such as ShipStation. Instead, they would print labels with UPS WorldShip and FedEx Ship Manager. They would then upload files and up-date the websites using time-consuming and error-prone manual inputs. Switching to an inventory management system made a huge difference in this area as it allowed them to download orders, scan them, print the invoices and shipping labels, and automatically update Amazon with the track-ing information in one seamless process.
The result: A lot more orders in a shorter period of time. What's more, employees stopped working overtime, and the business was even able to reduce the number of staff, all while their sales con-tinued to grow.
You'll probably fall into one of the three categories of e-commerce sellers: those who dabble, those who are growing, and those who are crushing it. Making the leap from stage two to three is the crucial point in which highly successful businesses are made or broken. With the right inventory management system, you can ensure you bridge the gap successfully.