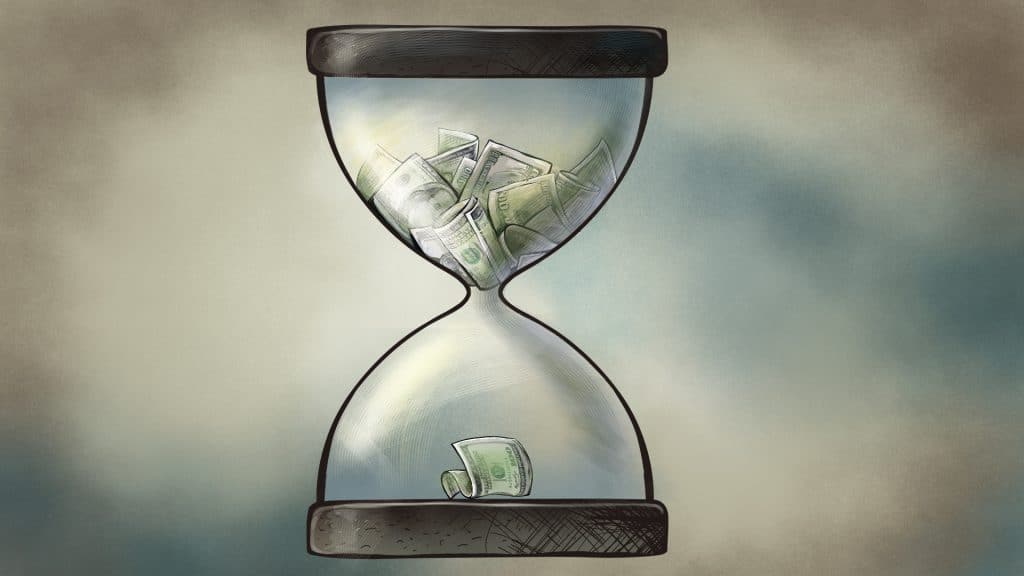 There are few things more frustrating than chasing down an unpaid invoice. However, invoicing remains a popular arrangement for many B2B transactions. This summer, Amazon has opened the door to a protected form of invoiced B2B selling for its millions of third party sellers.
But here's the catch: if you're selling on Amazon, you now can receive invoiced orders whether you want to or not. It doesn't matter how small or large your operation may be. It doesn't matter whether your business's cash flow can survive waiting for an invoiced payment. You're now open for invoiced sales.
Hmph. Well, can you opt out of this new invoicing program? The answer from Amazon's Seller Central FAQ (login required) has caught many sellers off-guard: No. Amazon's mission is to offer the earth's biggest selection of products to our customers, and this includes our business customers.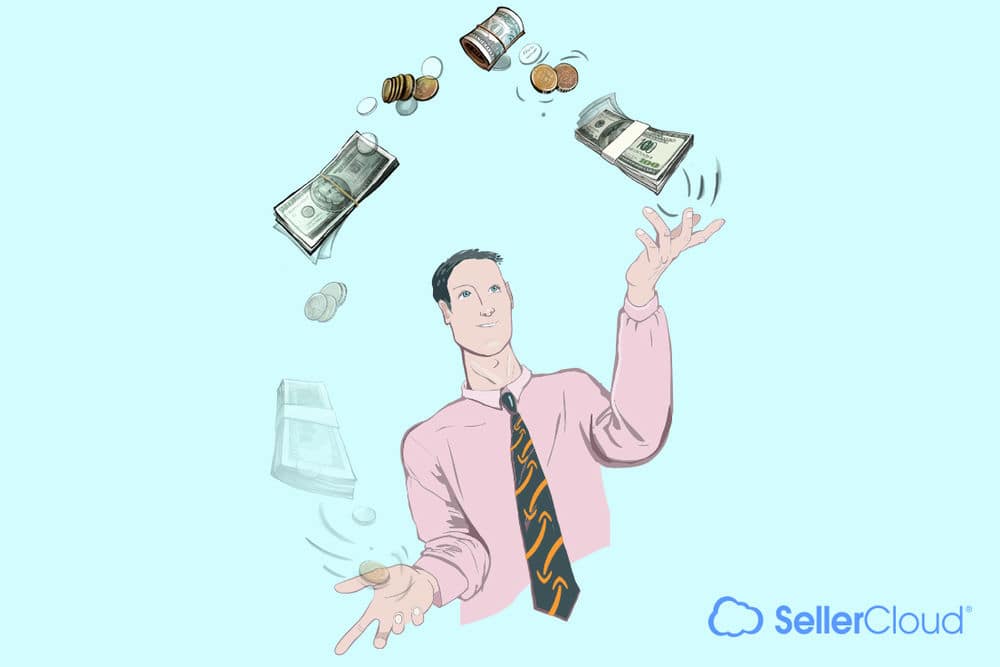 To ensure a great shopping experience for Amazon Business customers, we believe that all selection should be available to them, and we believe the services and protections we offer to sellers makes an opt-out unnecessary. This is a great opportunity for sellers and we want them to be able to participate fully.
So, Pay by Invoice is here. If you're an Amazon seller, you now accept invoiced orders from Amazon Business customers. The question is, are you prepared for what that means?
How Pay by Invoice works
Amazon's Pay by Invoice program allows qualified Amazon Business customers to choose to be invoiced for purchases rather than pay immediately at point of sale. They then have a set time period (typically net 30) to pay for their purchases in full.
What makes this program different from a typical B2B invoicing arrangement is the added peace of mind from Amazon. Sellers are guaranteed payment within 7 days past an invoice's due date, and Amazon does all the heavy lifting so a seller never has to track down a delinquent buyer. It's the least they could do since they are imposing the new invoicing policy on their entire seller base, right? For sellers who aren't thrilled about having to potentially wait 37 days to see invoice sale payments reach their accounts (or up to 59 days to receive their cash payout depending on their disbursement schedule), Amazon has a slick alternative. Sellers can choose a 'Get Paid Faster' option, which will credit the balance of an invoiced and shipped order to the seller's account for a 1.5% processing fee.
What Pay by Invoice means for sellers
The way many sellers seem to be responding to this new policy is that it is an unwelcome imposition. With no way to opt out of the program entirely, sellers are left with few choices when it comes to being paid on invoiced sales. They must either wait out the invoice and settlement periods or get nickeled and dimed by Amazon to access their funds sooner.
Great. Yet another buyer-focused policy shift at the expense of third party sellers.
Not so fast.
Cash flow concerns aside, there are some truly, seller-focused benefits with this new initiative. The addition of Pay by Invoice will open up new opportunities for Amazon third party sellers. In time, this should equate to increased sales and increased profits. What's really happening here is that Amazon is expanding their Amazon Business platform by parlaying their success in the retail channel into the world of wholesale B2B.
Now, the entirety of their first and third party inventories are available to business buyers that had been previously shut out from the third party marketplace. This new direction should be a net positive for most third party sellers. Pay by Invoice and access to Amazon Business buyers represents an increase of the Amazon seller platform's overall value.
While competing e-commerce marketplaces offer sellers little more than a marketing engine to put products in front of potential buyers, Amazon is demonstrating a commitment to both expanding and simplifying the overall selling experience. Much like the value offered by Amazon's FBA services, their Pay by Invoice rollout is a feature designed to streamline the overall selling experience while also mitigating seller risk.
What's more, the SellerCloud inventory management system is already equipped to handle these new bookkeeping responsibilities and streamline the process even further. Our software reconciles the Amazon settlement report and dynamically assigns the various costs and fees (like the aforementioned 'Get Paid Faster' fee) to each order and product for accurate profit and loss calculations.
For those skeptical of Amazon's dedication to handling the invoicing backend, the SellerCloud inventory management system also has a transactional ledger that can track the payments to the seller's account balance by the transaction date. You can then bring that data into accounting software like QuickBooks. This way, you can make sure all of your invoice payments are accounted for, regardless of how long you have to wait to receive them. Sure, Amazon is once again changing the rules on third party sellers and introducing new fees. In exchange, they are offering business-expanding opportunities while also putting their resources behind removing some of the most annoying and potentially business crippling barriers to entry in invoice-based B2B sales.
Time will be the ultimate judge as to the success of Pay by Invoice, but Amazon is once again taking a bold step forward in the online retail space and bringing third party sellers along for the ride (like it or not).
Contact us directly for more information on this new policy and to learn more about how the SellerCloud inventory management system is ready to support your e-commerce business through the changes. Whatever your stance on Pay by Invoice, B2B sales opportunities are here. It's time to ensure your company is prepared to claim its piece of the market!