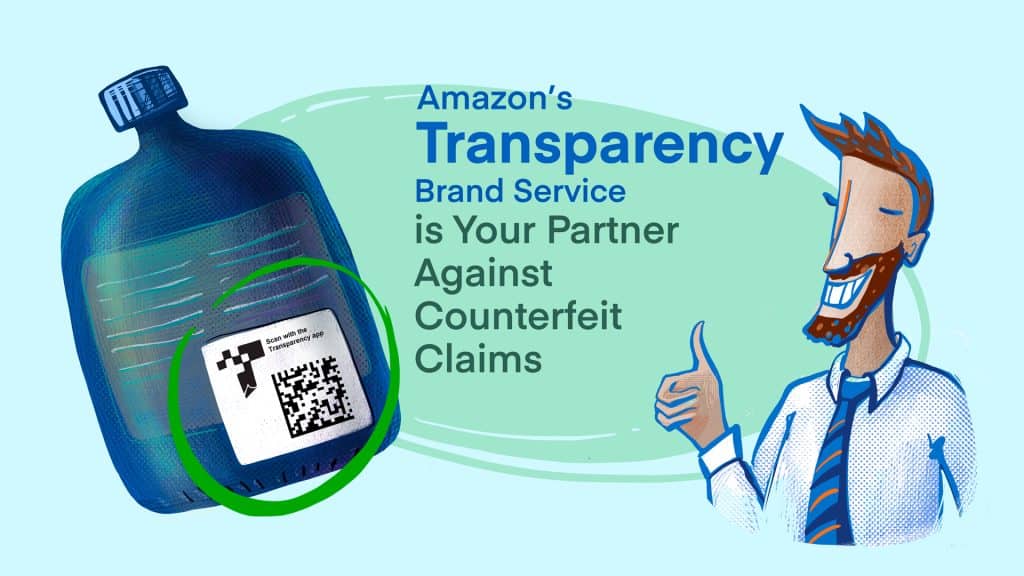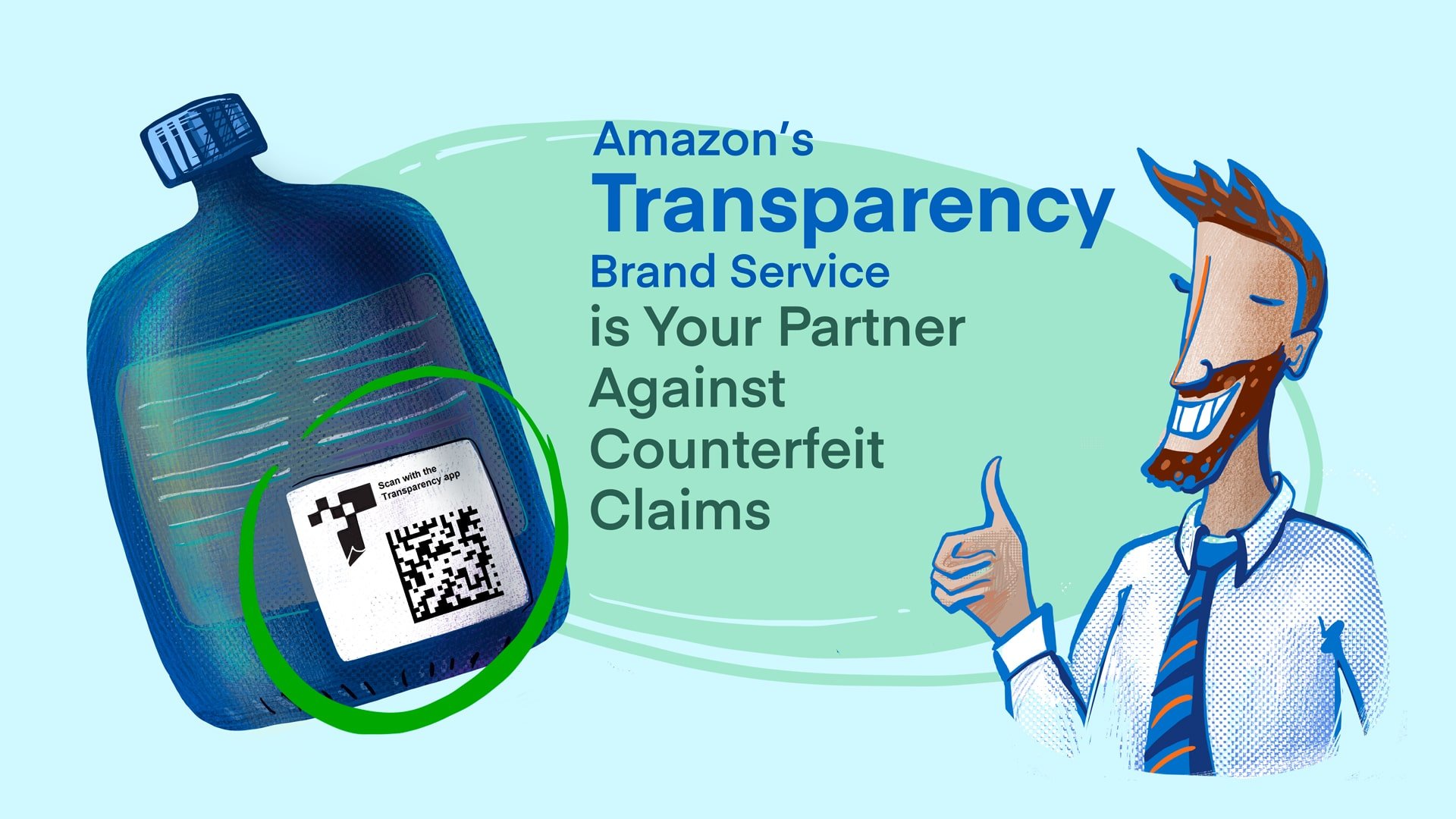 Back in January, the Department of Homeland Security (DHS) began a serious push to Counterfeit Crimes Unit that works with brands, retailers, and law enforcement to prosecute those who have listed or are attempting to list counterfeit merchandise on the Amazon Marketplace.
Amazon has increased its policing of price-gouging – especially in relation to emergencies like the COVID-19 pandemic.
Amazon will require third-party sellers in the US to publicly disclose their names and address to customers (as of September 1, 2020).
These are certainly welcome changes for legitimate e-commerce retailers and brands, but they don't do much to empower sellers looking to offer real-time assurances of product authenticity at point of sale.
That's where Amazon's product serialization service, Transparency, comes in. Started in 2019, it may prove to be one of the best weapons against counterfeit branded products.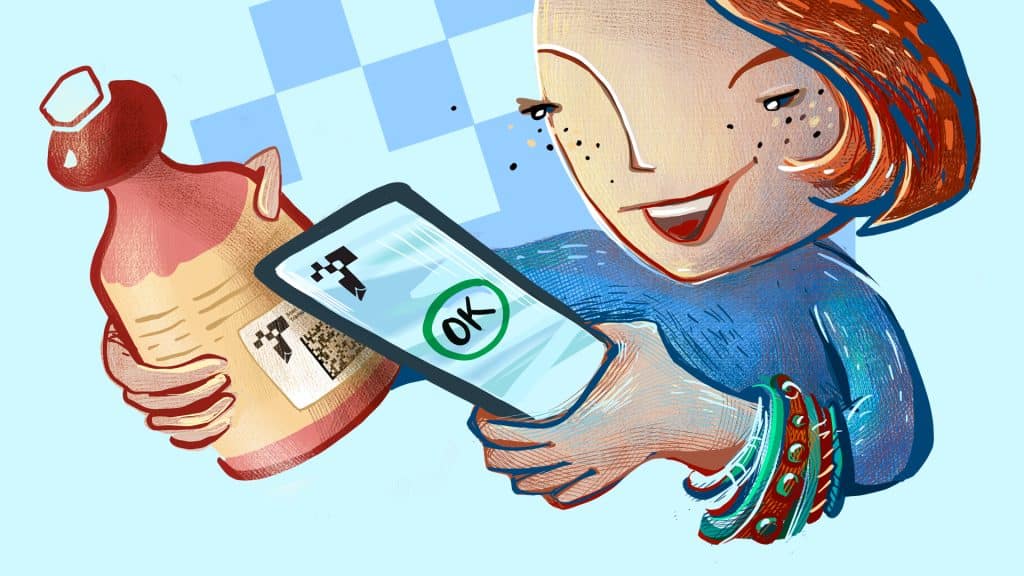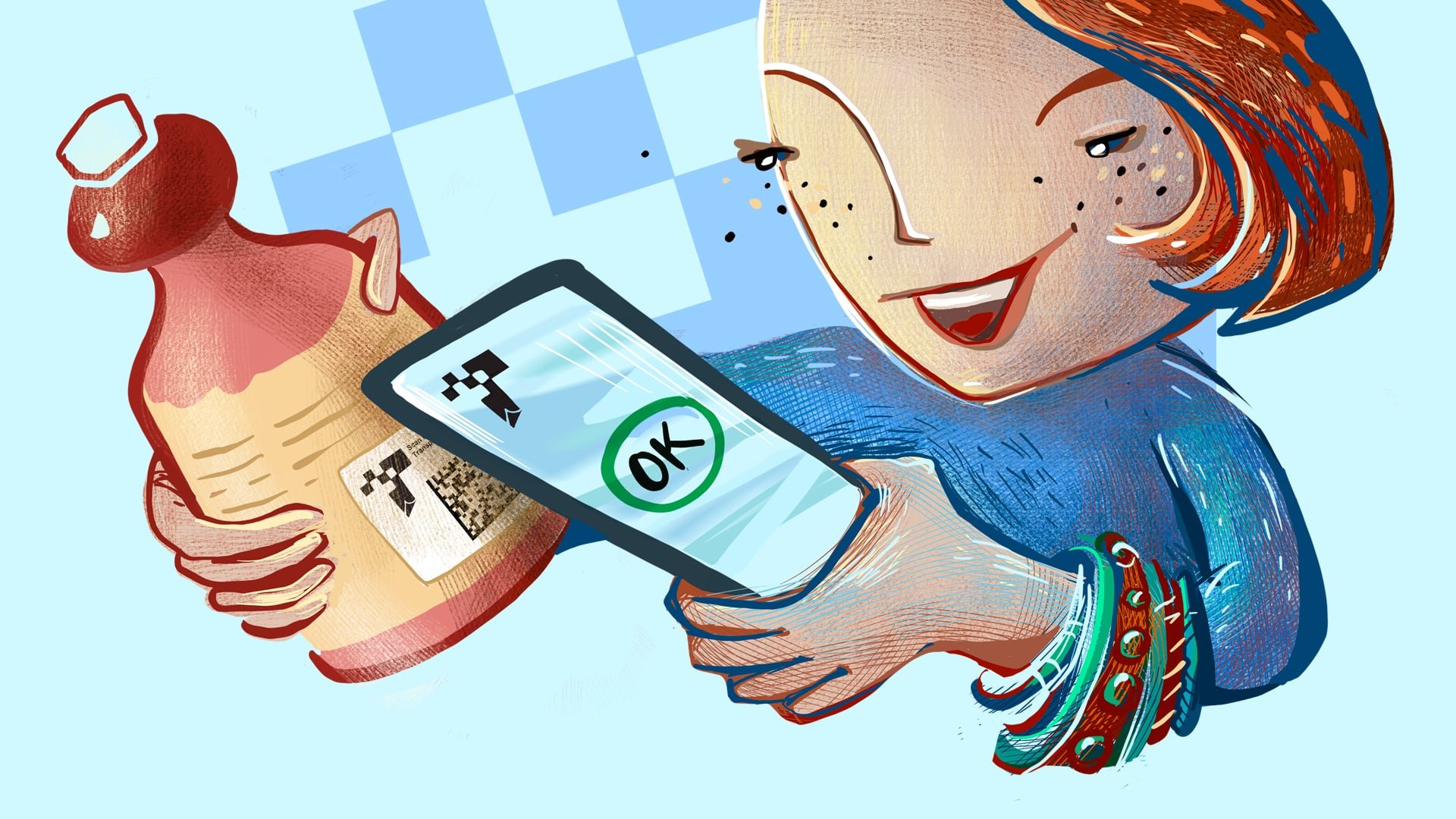 Transparency Allows Sellers and Buyers to Authenticate Branded Merchandise
While many of the aforementioned counterfeit-reducing steps are reactive, Transparency is an active service that allows customers to verify the authenticity of the products they are shopping for before even adding them to their shopping carts.
To participate, sellers purchase and assign a unique Transparency code for every unit they sell. This proprietary alphanumeric code is generated and logged by Transparency. When a customer orders a product that has a Transparency code, the unit is procured and its code is verified before it is shipped to the customer.
The fact that each individual piece of inventory has its own unique Transparency code (rather than one code per SKU) adds an additional layer of anti-counterfeiting security that cannot easily be defeated by bad actors. This nominal investment of a few pennies per code can serve as a proactive, cost-effective insurance against the massive losses associated with both trying to outsell IP-infringing competition and pursuing legal action to stop it.
Sellers and brand owners are not the only beneficiaries of the Transparency service. Customers have access to this platform as well. Using either the Amazon app or the dedicated Transparency app (available on iOS and Android), purchased items can be scanned and the authenticity of the item can be verified. Amazon has explained this scanning functionality to give sellers the opportunity to include pertinent product details such as ingredients, manufacturing origin, and expiration dates.
An additional benefit of Transparency is that it is not limited to Amazon sales. While Amazon remains in control of the code-generating algorithm and verification, Transparency-coded products can be sold in any e-commerce or brick-and-mortar retail setting. This is especially helpful for multi-channel sellers that use a centralized inventory management workflow – there is no need to isolate Transparency-enabled merchandise. That said, it is worth remembering that scanning a product's Transparency code will always be a road that leads back to Amazon, no matter where the customer encounters said product.
Sellercloud Users Can Enroll in Transparency Today
Sellercloud is one of the few Software as a Service (SaaS) platforms that integrates directly with Amazon's Transparency. Our omni-channel inventory management platform already has systems in place to integrate Transparency codes into the inventory, order picking, and shipping processes you already have. Once enrolled, simply select the particular products you need protected, purchase the necessary Transparency codes, and, from there, the relevant data can be imported into your Sellercloud catalog database.
Furthermore, since Transparency is not limited to Amazon Marketplace listings, you can take advantage of the brand protections offered by Transparency across all of the channels where you sell. In this regard, adding Transparency into your fulfillment workflow can provide its unique peace of mind to your entire customer base.
For more on how Sellercloud's integrations can simultaneously streamline and secure your entire e-commerce sales business, contact us directly for a free demo.