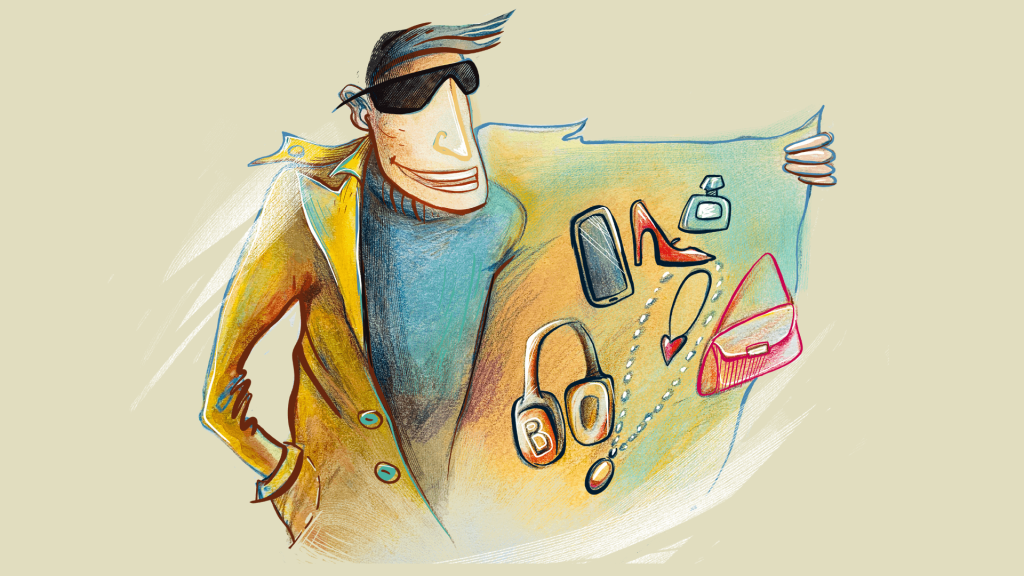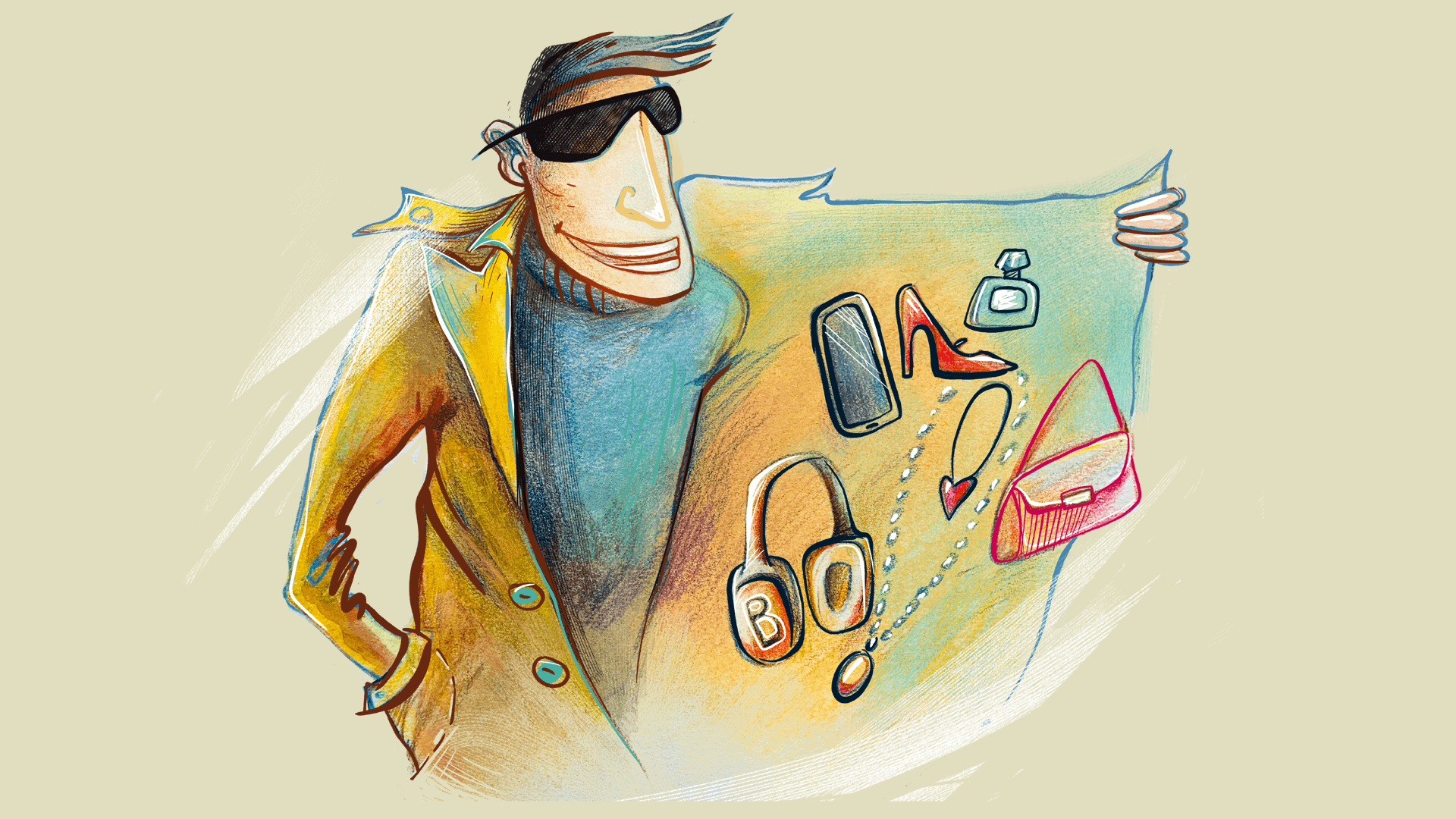 In January, the Department of Homeland Security (DHS) announced a fresh crackdown on counterfeit goods being sold on some of America's most popular e-commerce platforms. While this is certainly not a new problem, this step by DHS marks one of the boldest actions taken at the federal level to attempt to force compliance.
The DHS report includes a list of "Best Practices for E-Commerce Platforms and Third-Party Marketplaces" that will be communicated, monitored, and reported on by the National Intellectual Property Rights Coordination Center.
According to the report:
Foremost among these best practices is the idea that e-commerce platforms, online third-party marketplaces, and other third-party intermediaries such as customs brokers and express consignment carriers must take a more active role in monitoring, detecting, and preventing trafficking in counterfeit and pirated goods.
The report goes on to list numerous measures federal law enforcement will take to oversee, inspect, and police transactions throughout the entire e-commerce sector to defend intellectual property rights.
Defending Intellectual Property Rights Matters
One of the main reasons for going through the process of establishing a patent, copyright, or trademark is to feel protected against having your creation pirated and sold as a competing product. When these infringing products are allowed into e-commerce marketplaces, intellectual property (IP) owners are harmed by counterfeit and imitation versions that undercut the original, legitimate product.
Unlike in a brick-and-mortar environment, customers are purchasing goods online without actually putting their hands on the product first. There's a listing, some images, some reviews, and that's it. Each of these elements can be manipulated in such a way as to make a product seem like something it is not.
Furthermore, with the abundance of third-party sellers on all marketplaces, it can be nearly impossible in some cases for customers to sort out the legitimate sellers from the frauds.
With DHS making it a point to hold retailers, marketplaces, shipping companies, and third-party sellers accountable for the sale and distribution of counterfeit goods, the hope is that legitimate businesses will have the opportunity to thrive. Rights holders, in particular, will benefit from the decreased competition from IP-infringing merchandise.
What Leading Marketplaces Currently Offer as Intellectual Property Protection
It's worth noting that Amazon has not turned a blind eye to the problem of copyright and patent infringing merchandise. The invitation-only Neutral Patent Evaluation program, established in 2019, exists as a dispute resolution forum for utility patent holders seeking the removal of patent-infringing listings from the marketplace.
As the name suggests, a neutral evaluator hears from the accused and the accuser and renders a decision as to whether the listing in question is or is not an infringement. The process isn't free; each side pays $4,000 to the evaluator with the winner receiving a refund and the loser's $4,000 serving as the evaluator's fee. This is no small sum (particularly for smaller businesses), but it is drastically lower than the costs of pursuing or defending against an intellectual property lawsuit.
Other marketplaces also offer intellectual property protections. For instance, eBay's Verified Rights Owner (VeRO) program has existed for years as the platform's formal reporting channel for suspected rights violations.
Alibaba is two years into its Anti-Counterfeiting Alliance (AACA) which has created "industry working groups" from across brands, countries, and industries to combat counterfeits and IP violations.
Walmart has an IP policy as well, but it is notably more hands-off: 
Walmart does not mediate patent disputes between third parties and patent owners. Rather, Walmart will allow the third party and patent owner to resolve a dispute over patent rights and infringement. Walmart reserves the right to remove from the Walmart Sites any content that is found to infringe the rights of a patent owner.
Other Ways  Marketplaces Are Likely to Respond
While reacting to IP violations is paramount, marketplaces are incentivized to further prevent these issues from popping up in the first place. It is not unfathomable for a company like Amazon to leverage these new federal regulations and oversights as justification for more thorough vetting of new and existing sellers.
On most marketplaces (Amazon included) sellers can currently sign up as a merchant and start selling the same day. It is unlikely that this will remain the norm. The risks are becoming too great.
It is likely that more marketplaces will follow suit with what Target and Google have done; both companies have increased the amount of information they require from startups before allowing new sellers to begin listing. Not only are there measures put in place to sniff out fraudulent sellers and sellers creating multiple accounts, but now there is an even stronger push to ensure there is a responsible merchant on the other end of each customer purchase.
As far as merchandise is concerned, there is also a significant chance that many of the big-name marketplaces will use these new DHS guidelines and regulations to gate certain brand-name products (especially those most susceptible to fraud and counterfeiting) from being sold by third-party merchants. If policies like this are adopted, this could potentially force e-commerce businesses who depend on selling/reselling brand-name products to retool their businesses to become first-party sellers or otherwise abandon certain marketplaces altogether.
There is certainly a lot of speculation as to how marketplaces will respond to this latest round of federal oversight. Regardless, it is safe to assume that there will likely be an increase to the barrier of entry for those just entering the e-commerce space and a period of adjustment for those already in it. No matter how things play out, trust that SellerCloud will provide the tools to help ensure you remain compliant and can adjust your inventory management strategies and workflows as needed.
Legitimate Third-Party Sellers Still Need to Be Careful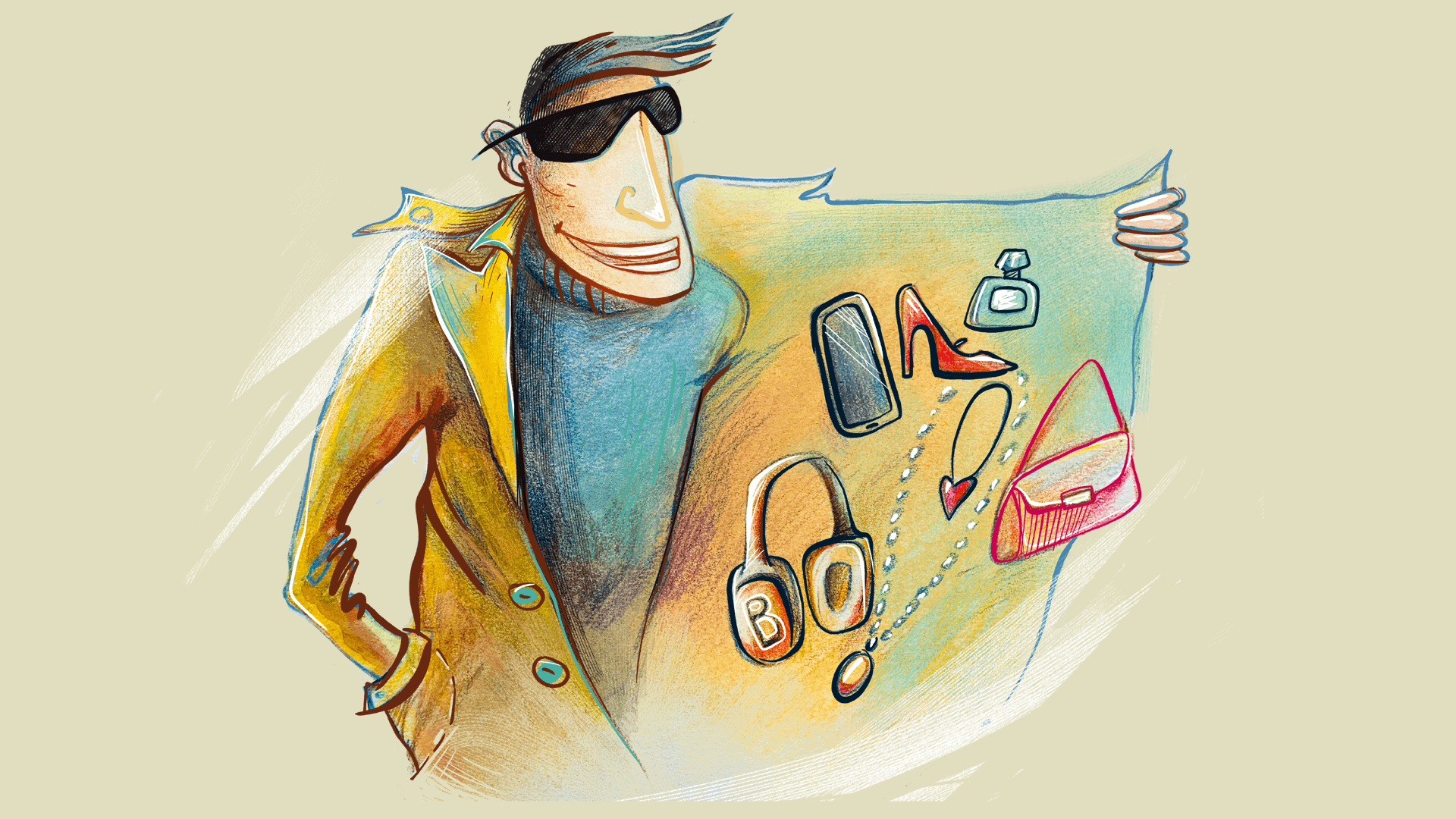 The latest developments coming out of Washington mean that current marketplace self-policing measures will likely need some bolstering to stand up to federal scrutiny. Nevertheless, the government is poised to take a more active role in policing e-commerce fraud. Law enforcement officials are being directed to take an active role in identifying IP infringements and seek punitive actions.
With this new policy, federal oversight and reach extends beyond listings. Warehouses, shipping services, importers, and other fulfillment services are all now squarely in the sights of DHS. At any step along the path from supplier to customer, IP-rights violators are vulnerable to increased oversight and investigation.
Even if you are certain your business is on the up-and-up, the new DHS regulations mean you need to be on top of your game.
Some precautions you need to be sure to take include:
Stick to the Terms of Service agreements on each marketplace where you sell. This includes staying up to date on any changes to these policies over time. SellerCloud is vigilant in remaining in compliance with each of the marketplaces with which we offer integrations. However, you, as the seller, need to stay informed as well. Marketplaces will never accept ignorance as an excuse for violating their rules. With this latest increase in federal regulations, you can bet these rules will be receiving plenty of updates.
Be prepared for increased skepticism from buyers. While increased scrutiny over merchandise is a win for IP rights holders, the public is becoming increasingly skeptical as well. As announcements like this one from DHS gain more exposure, customers will likely become increasingly leery about who they buy from online.
Be sure to keep your marketplace accounts in good standing, be clear and honest in your item descriptions, and respond promptly to buyer and customer service inquiries.
Vet your partners. While we at SellerCloud take every precaution to protect our legitimacy, everyone along your supply, logistics, and fulfillment chains need to be squeaky clean, too. Should your merchandise pass through the hands of a less-than-honest service provider, you run the risk of delays or service interruptions should DHS or Customs and Border Protection (CBP) get involved. Even worse, should you be unwittingly selling or drop-shipping counterfeit merchandise, you will be held liable and likely face stiff penalties.
To avoid this, sellers should make a concerted effort to maintain detailed records of all vendor transactions. Should there be a complaint or issue with a particular order, you must be able to point to the specific vendor invoice and do your due diligence to protect your business's reputation. SellerCloud's vendor invoice workflow feature is an ideal solution for doing exactly that.
Maintain accurate and complete records for every aspect of your business. There are unscrupulous competitors out there that will seek to abuse reporting platforms to try and compromise rival sellers – this is nothing new. That said, with an increased legal presence in monitoring the e-commerce space, it is as important as ever to be sure you have the documentation you need should you have to defend yourself against (and/or seek retaliatory damages from) someone making a false allegation.
As patent holders ourselves, we understand how important IP protections are. No seller should be forced to compete in good faith against fraudsters and cheats. As American trade policy continues to evolve, it is reasonable to expect that these types of IP-focused protections will continue to evolve as well.
We at SellerCloud will continue to work with our clients to provide the tools to run compliant, effective, and profitable e-commerce businesses. Contact us directly for more on how our platform can help you remain in full compliance on every marketplace where you sell.