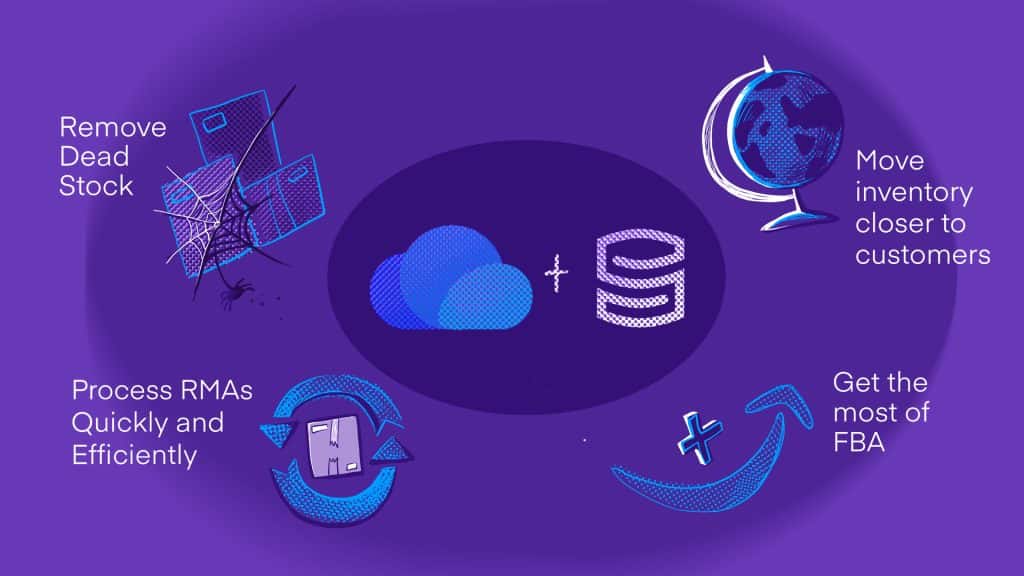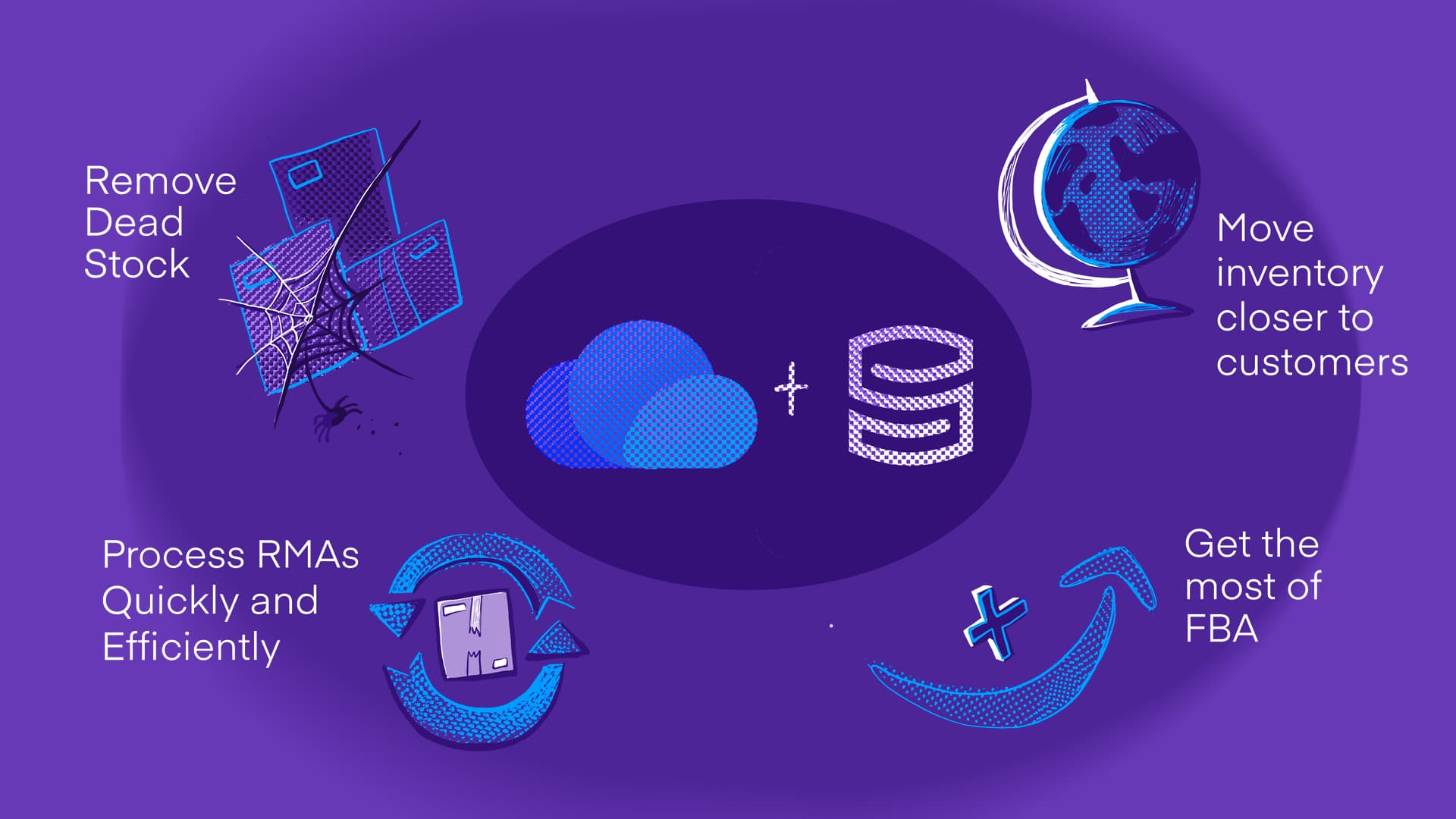 American commercial real estate powerhouse JLL "expects e-commerce sales could hit $1.5 trillion by 2025 — which would increase the demand for industrial real estate to an additional 1 billion square feet." While the former is amazing news for e-commerce sellers, the latter should give them pause. 
As the e-commerce industry continues to grow at a record pace, so will the demand for available warehouse space. Worldwide, real estate investors are taking notice as insurers are looking to trade sinking commercial investments in office space and storefronts for warehouses.
This may not seem especially noteworthy for sellers who rely on third-party logistics (3PL) and fulfillment providers, but it should be. As retailers large and small are flocking to e-commerce, demand for space will rise and costs will likely follow suit. Furthermore, selling during COVID-19 has proven that relying on the most popular fulfillment and warehousing options, while convenient, can often prove detrimental with a single policy or terms of service shift.
Amazon is Once Again Limiting Third-Party Inventory Storage
At the beginning of the pandemic e-commerce boom, Amazon made headlines for placing strict limits on the types and quantities of products that could be shipped to and sold through their popular Fulfilment by Amazon (FBA) service. Eventually these limits were lifted, but not before FBA sellers felt the effects. While the e-commerce industry, as a whole, saw record sales, many FBA merchants struggled.
Once again, Amazon is tightening the reins on its warehouse space – this time in preparation for its delayed Prime Day and the subsequent holiday rush. Specifically, sellers with an IPI score under 500 as of the week of July 13 will be subject to storage volume limits from August 16, 2020 through December 31, 2020.
While this should create nowhere near the disruption caused by Amazon's COVID-inspired FBA policy shift this past April, it again demonstrates that overreliance on marketplace-based fulfillment and warehousing solutions can leave you vulnerable to the logistics strategies (and subsequent whims) of companies with their own interests at heart – not yours.
This is not to say that 3PL and marketplace-based fulfillment options are fruitless – Sellercloud data shows that, quarter over quarter, these services help businesses achieve tremendous sales. However, with the warehouse market poised to get very competitive, now is the time to explore ways in which you can potentially solidify warehousing options that will best serve both your fulfillment needs and your bottom line.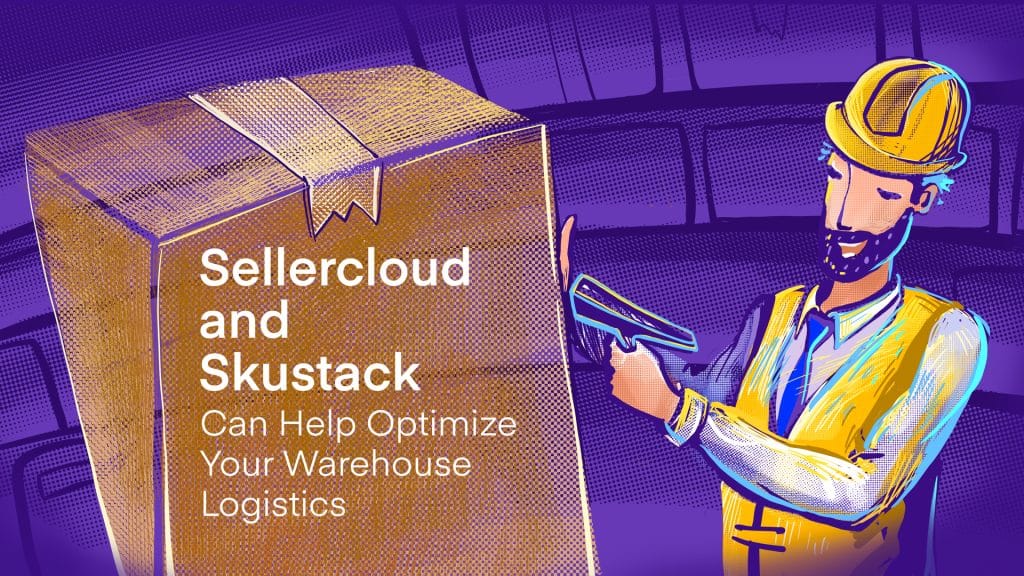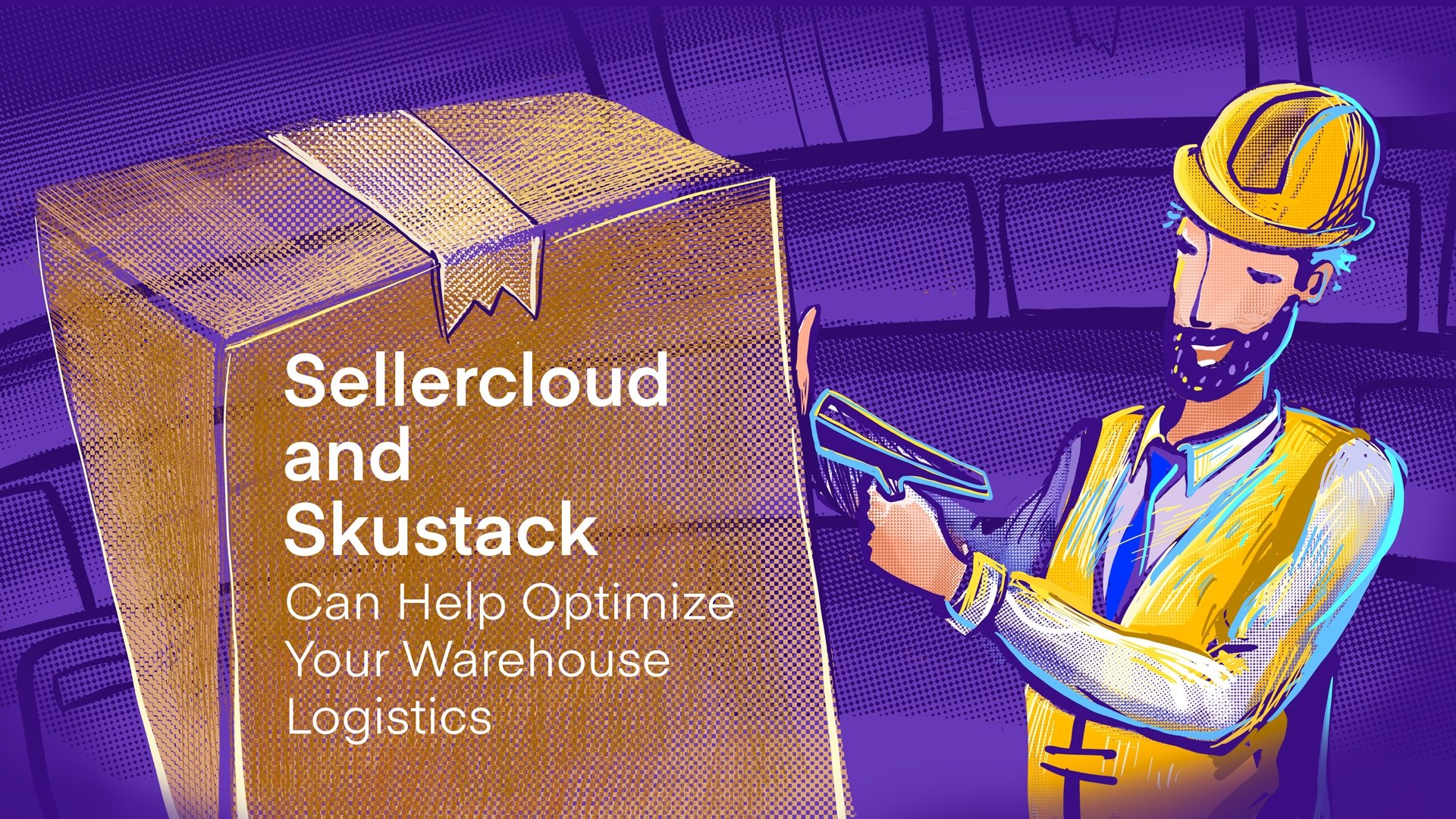 Sellercloud and Skustack Can Help Optimize Your Warehouse Logistics
Since speculation and demand will certainly be driving up the cost and limiting the availability of new warehouse space for the foreseeable future, you need to make the most of every square foot of warehouse space you have. Streamlining your warehouse management will be a vital way of both increasing and protecting your profits during this era of rapid e-commerce growth.
Enter Skustack – Sellercloud's patented warehouse management system (WMS). Skustack allows e-commerce businesses, like yours, to locate each piece of inventory across every warehouse and shipment. PO receiving, cycle counting, order picking, RMAs, locale management, warehouse tracking, and more are all managed at the granular level so you can be confident that every item is exactly where it should be. What's more, the Skustack warehouse management platform is fully integrated with Sellercloud, so taking charge of your warehousing logistics couldn't be easier.
Given the current state of warehouse demand, Skustack can serve as the essential tool to help you make the most of your existing and future warehouse space.
Logistics are always a make-or-break point for successful e-commerce ventures. As competition for customers grows, so does the competition for inventory storage and order processing efficiency. To compete, you will need to be sure you have a plan and the tools to execute it.
For a free demo of how the combination of Skustack and Sellercloud can streamline and optimize your warehouse management workflows, contact us directly for a free demo and consultation.