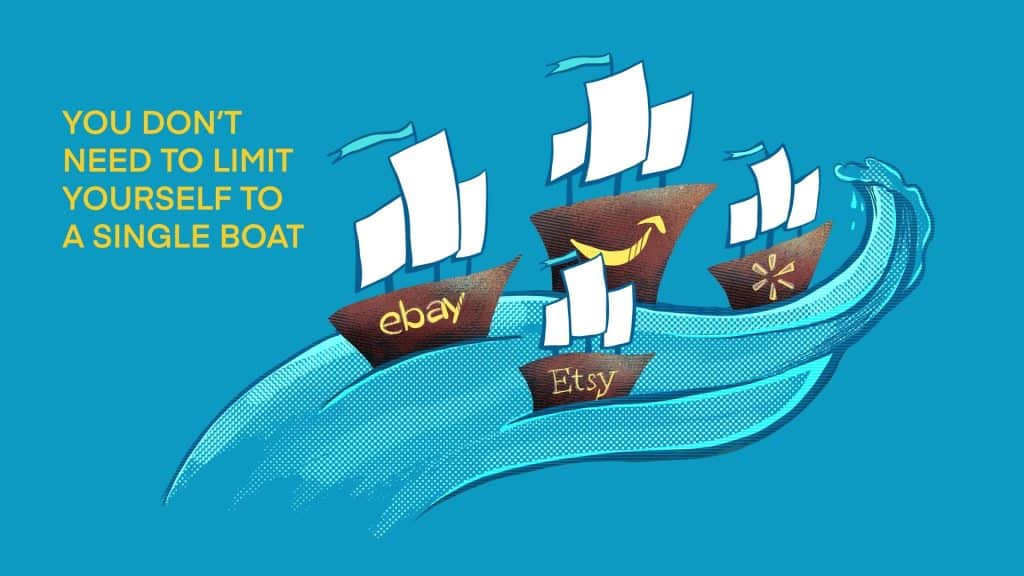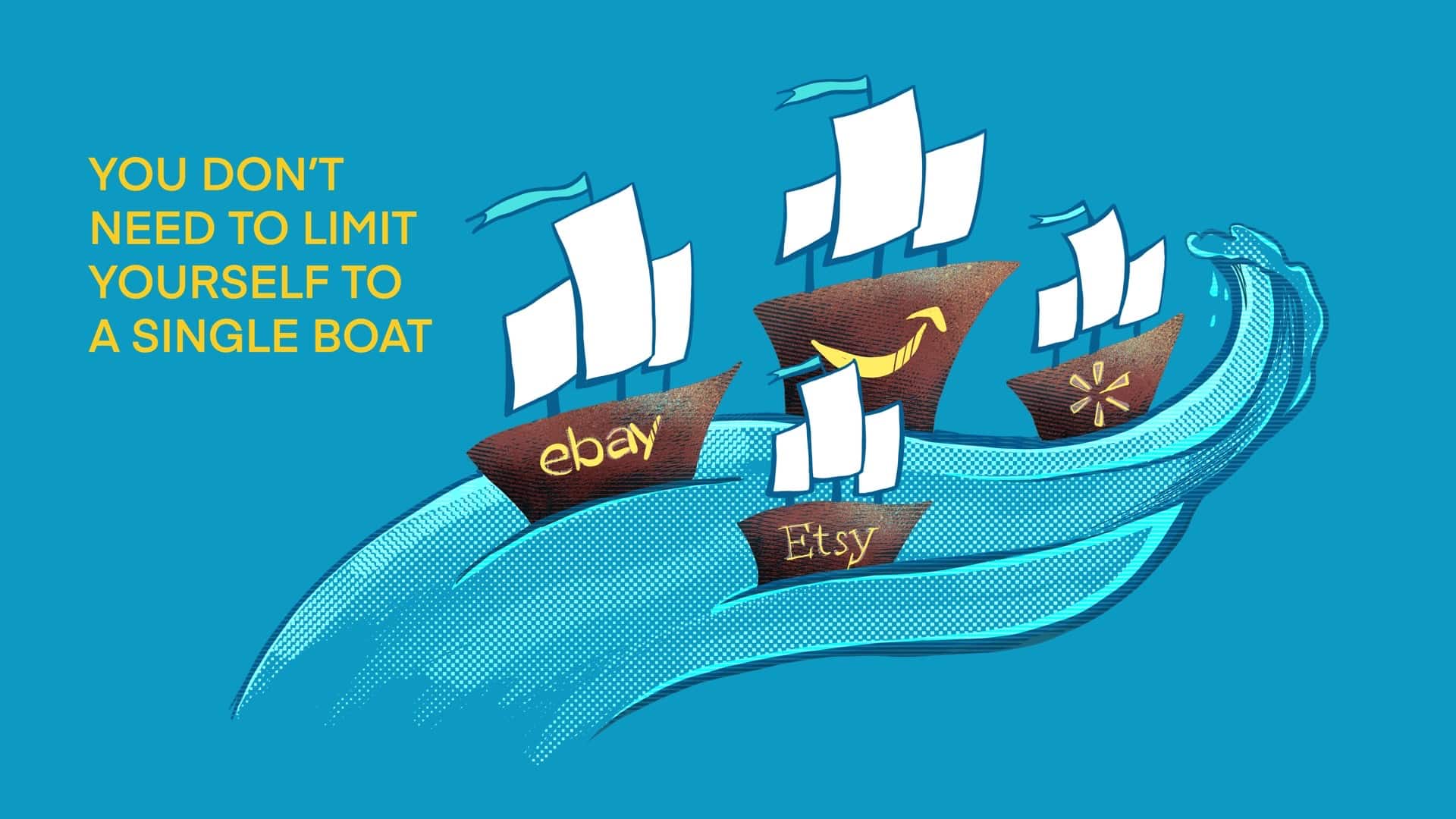 The combination of COVID-related shelter-in-place orders, brick-and-mortar closures, and an overall change in customer purchasing patterns led to holiday-level e-commerce sales in Q2 2020. While it may have been a very unique set of circumstances that led to this spike, market analysts remain bullish that these e-commerce gains are unlikely to fade back to pre-COVID levels.
According to a recent report from Adobe Analytics, May 2020 saw consumers spend $82.5 billion online – a 77.8% increase year-over-year. This was a whopping $52 billion higher than their initial, pre-pandemic expectations and over $10 billion higher than online spending during an average holiday shopping season.
What's especially impressive about this trend is that the e-commerce shopping experience has not been without its logistical hiccups. Low stock struggles, fulfillment delays, supply chain issues, and longer-than-average customer service wait times have not stemmed the tide of unprecedented spring sales increases.
This is great news whether you are a first-party (1P) brand, third-party (3P) marketplace seller, or somewhere amidst a transition from 3P to 1P. Online sales are literally off the charts and investors are showing signs that they are confident that the trend will persist.
All that said, you need to be careful when turning to market data to govern your e-commerce business decisions.
Don't confuse corporations' stock projections with their projected value for your e-commerce business
Many of the arguments about growth in the e-commerce sector – including which e-commerce marketplaces are the strongest – hinge on stock market performance and profit estimates. While investment advice can be seen as a predictor for some aspects of the industry, it can also be deceiving.
Take Amazon – a clearly dominant force in retail; Amazon is a multifaceted corporation with fingers in an astounding number of pies including e-commerce, grocery, web services, pharmacy, home security, and its latest acquisition – autonomous driving vehicles – to name a few. Throughout the pandemic, Amazon's stock value has continued to rise and the latest projections show no sign of slowing. This is all great news for Amazon, but what about for your business?
When it comes to a corporation with such diverse interests as Amazon, you need to remember that an investment recommendation is based on the totality of the corporation, not just the sector that matters to you and your business. For instance, Amazon Web Services (AWS) is the industry leader in the cloud computing and infrastructure as a service (IaaS) domains. When AWS has a highly publicized failure (like it did in 2017), Amazon's total corporate valuation suffers.
Similarly, there has been speculation over the past few months that Amazon's Q2 2020 top-line profits may be negated by a multi-billion dollar investment in COVID-19 related infrastructure and safety measures. While this news may not be ideal for Amazon's investors, it obscures the strength of the e-commerce sector that made this investment both necessary and possible.
In each of these cases, investment advice does not directly correlate to actionable e-commerce advice. Neither of these stories should change your third-party marketplace selling strategy. Over 60% of the net profits gained by Sellercloud clients in Q1 2020 came from Amazon and FBA sales. If you are selling online, you should be selling on Amazon. Full stop. 
The same goes for chief Amazon competitors Walmart and eBay. There are plenty of stories about how far ahead Amazon is in the battle for e-commerce supremacy as well as stories about Walmart and eBay's ongoing jockeying for the number two spot. Stock prices and market shares dominate the conversations. But no matter how the "rankings" shake out, Sellercloud data suggests that there is plenty of profit to be made on both of these platforms, as well.
Even smaller fish in the e-commerce pond are experiencing strong performance gains. Etsy, for one, saw record-shattering numbers this spring. Does this put Etsy into the conversation as a challenger to Amazon, Walmart, or eBay? From an overall market perspective, not even close. However, this highlights the flaw in over-focusing on the strength of marketplace corporations instead of your own company. With the right products and listing strategies, there are profits to be made even in these smaller marketplaces that "industry-watchers" might overlook.
Ultimately, there is one current trend in e-commerce that matters: a rising tide is lifting all ships. You don't need to be able to pick the winner or even limit yourself to a single boat. Sellercloud's omni-channel e-commerce platform allows you to reap the benefits of industry-wide strength.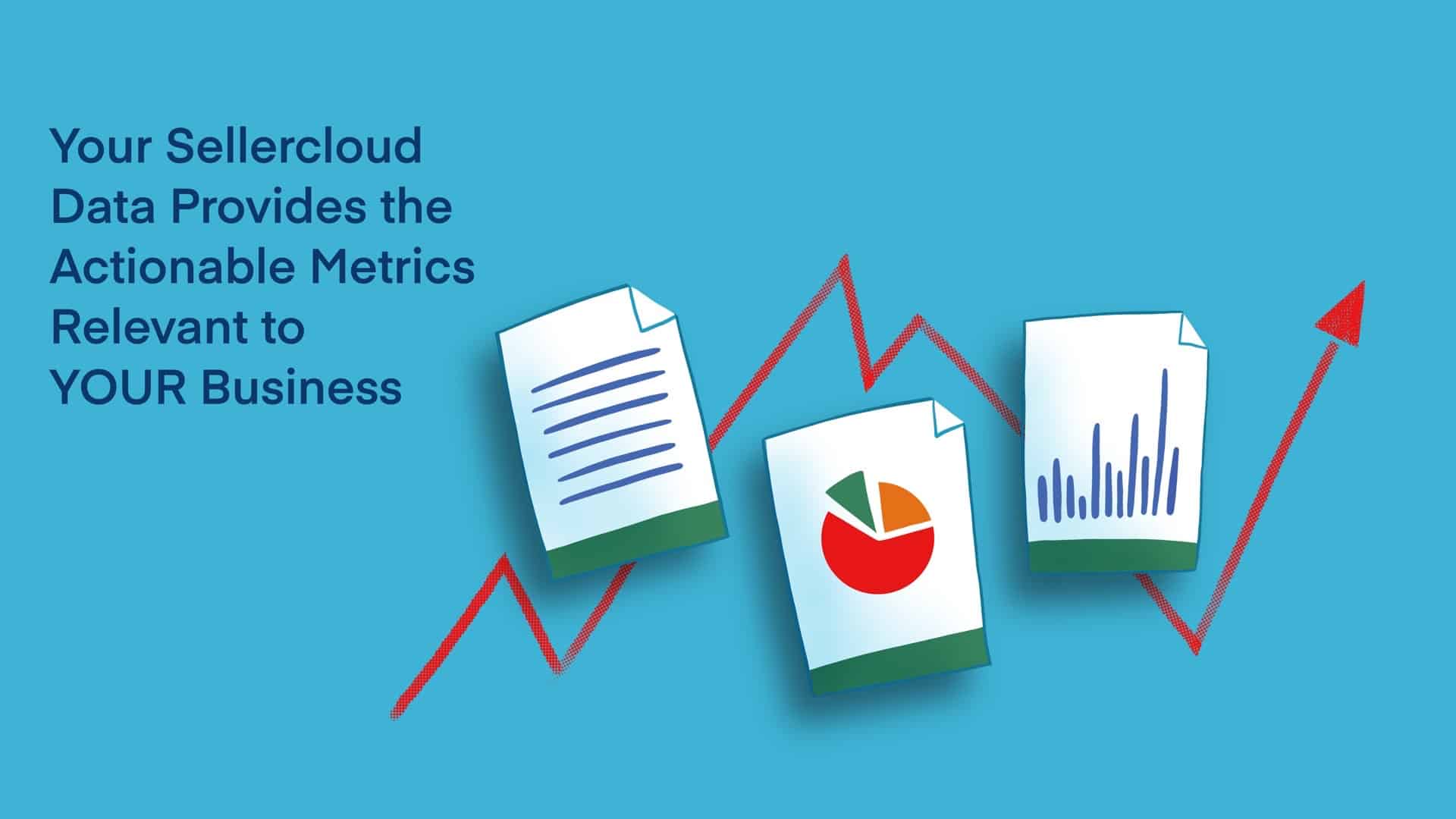 Your Sellercloud Data Provides the Actionable Metrics Relevant to Your Business
Rather than focusing on other companies and broad industry data, use the data generated by your business to make decisions. Sellercloud's robust reporting features make it simple to track crucial business-guiding metrics like profit and loss (P&L), sales, orders, inventory, and fulfillment summaries, to name a few. With this information, you can track which marketplaces are performing well for your business, not just their own. 
You can also use your Sellercloud data to assess the performance of individual products across multiple marketplaces. This can help you choose the optimal destinations for future listings as well as draw attention to areas of your product catalog that may be ready for a refresh.
Sellercloud's integration with PowerBI adds even more accessible and scalable data layers to drill down into. With this powerful analytics tool, you can dig deeper into your Sellercloud data and cost of goods sold (COGS) insights to surface how each element of your sales, inventory management, logistics, and fulfillment workflows are impacting your profitability both as a whole and on a per-channel basis.
Simply put, while you should certainly feel an obligation to keep abreast of the latest ebbs and flows of the e-commerce and logistics industries, just as much (if not more) attention should be given to the specific value these larger companies are providing directly to your e-commerce business. For more on how Sellercloud reporting features can help strengthen and guide your decision-making, contact us directly for a free demo and consultation.