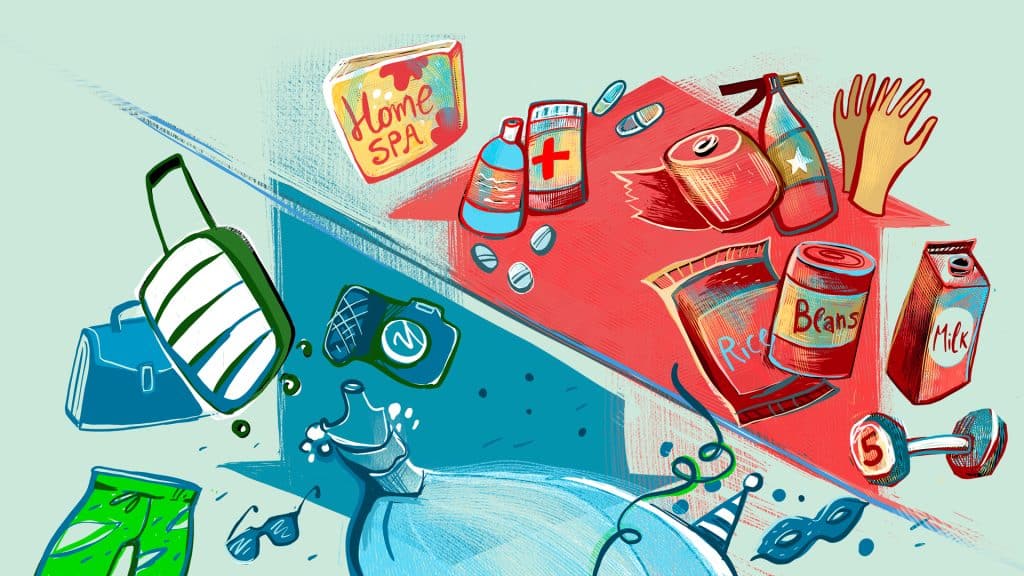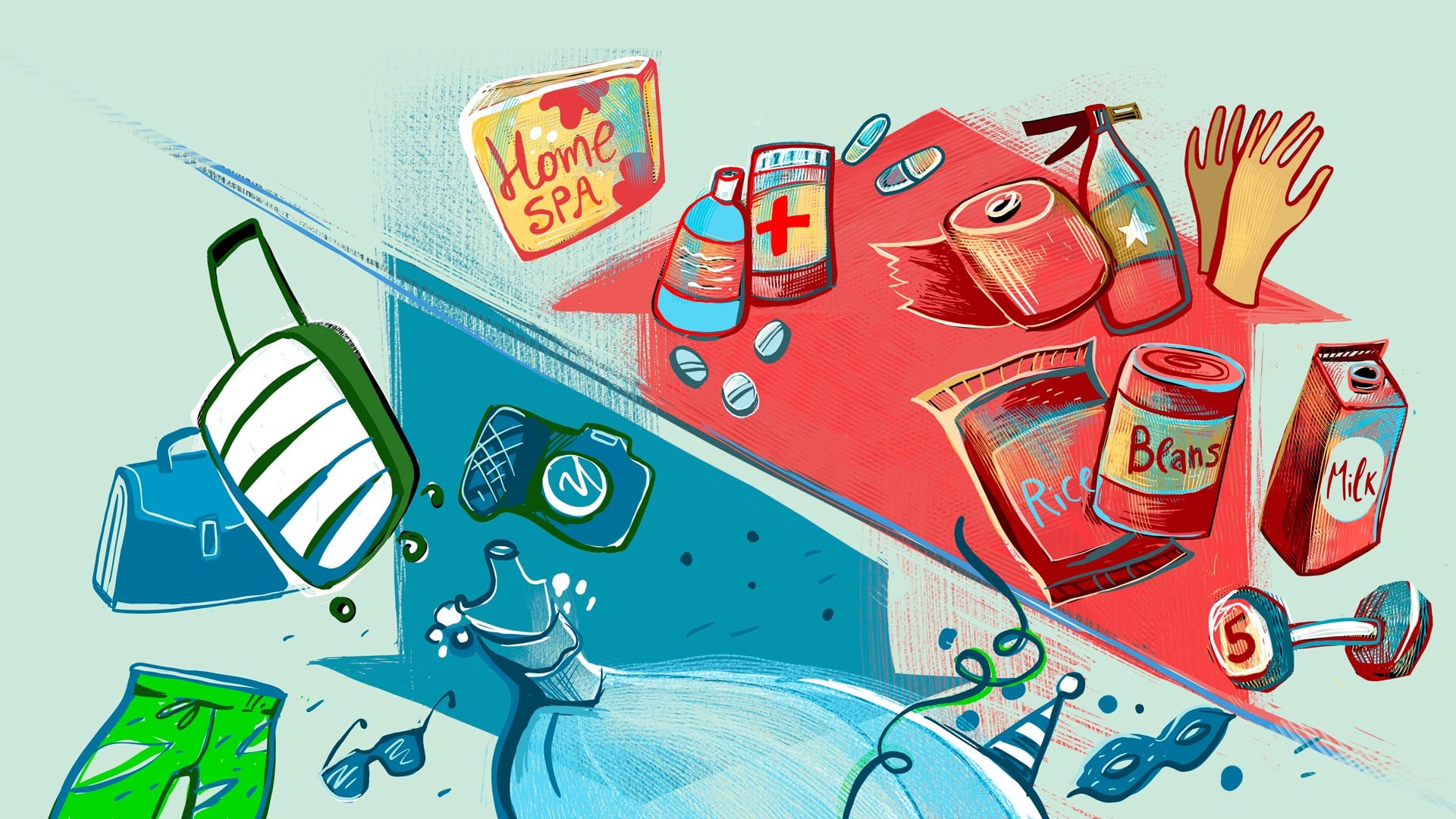 It shouldn't be a surprise that, in retail, you must be sure you are selling what people are buying. While this is certainly the rule at the product level, it is just as important at the marketing level – especially in e-commerce. Even with the right merchandise and the right timing, you need to be sure that your listings appeal to the needs, wants, and concerns of customers. Customers need to be able to find your products and feel confident that the purchases will meet their demands. If you aren't making this happen, odds are that your competitors will.
Listing a product on your website or a third-party marketplace should never be a "set it and forget it" proposal. Part of running a successful e-commerce business is regularly optimizing your offerings to ensure that you are driving as many sales as possible. This is particularly true in the current climate.
Already, it is clear that consumer mindsets have evolved since the COVID-19 pandemic has made its indelible mark on nearly every aspect of daily life. For one thing, retail's traditional seasonal and regional demand curves are all over the place. Shoppers that are stuck at home are looking to stock up on certain products while wholly ignoring others. Some items that would ordinarily be considered luxuries or out-of-season products are being sought-after. At the same point, some inventory stockpiles are essentially sheltering-in-place like the rest of us.
Sure, some sellers offer products that transcend quarantine life and are continuing with business as usual, but that seems to be the exception, not the rule. Sellers focused on certain product categories are absolutely feeling the effects – both positively and negatively. With gyms, salons, and spas shuttered, fitness equipment and personal-care items are selling well. Conversely, with travel restrictions and vacation cancellations have come major drop offs in luggage and clothing purchases. Simply put, buyers stuck at home are, unsurprisingly, focusing on purchases that are ideally suited for home use.
Whether we are in the middle of a global crisis or we're back to business as usual, you need to be sure that your e-commerce business is in a position to respond to fluctuating markets and consumer intent. A diversified marketplace and first-party sales presence puts you in front of as many customers as possible (something we regularly stress the importance of), but it is the listings you upload to those channels that need to connect with those customers – and connect well enough to convert sales.
Listings Require Maintenance to Remain Competitive
An important consideration for online sellers is identifying and responding to trends in consumer demand. Having a finger on the pulse of what is happening in both the world and your customers' lives can help.
Take a specific example from our current situation: kids have been home for months and entertainment options are limited. Parents are looking for solutions. If you sell yard toys, electronics, games, or other forms of stay-at-home entertainment, this is a demographic that your listings should be deliberately appealing to. Listings that make reference to home use, battling boredom, or holding attention will grab the eye of a cooped-up parent. These can be in the description, listing title, or even the images you choose to feature.
By doing this, you are essentially marketing to a watered-down version of a customer avatar. A customer avatar is a representation of your target customer. You dig deep into who that person is, what their life is like, what their goals are, and everything else that makes them tick. Then, you tailor your branding and marketing efforts to go after that one, imaginary customer.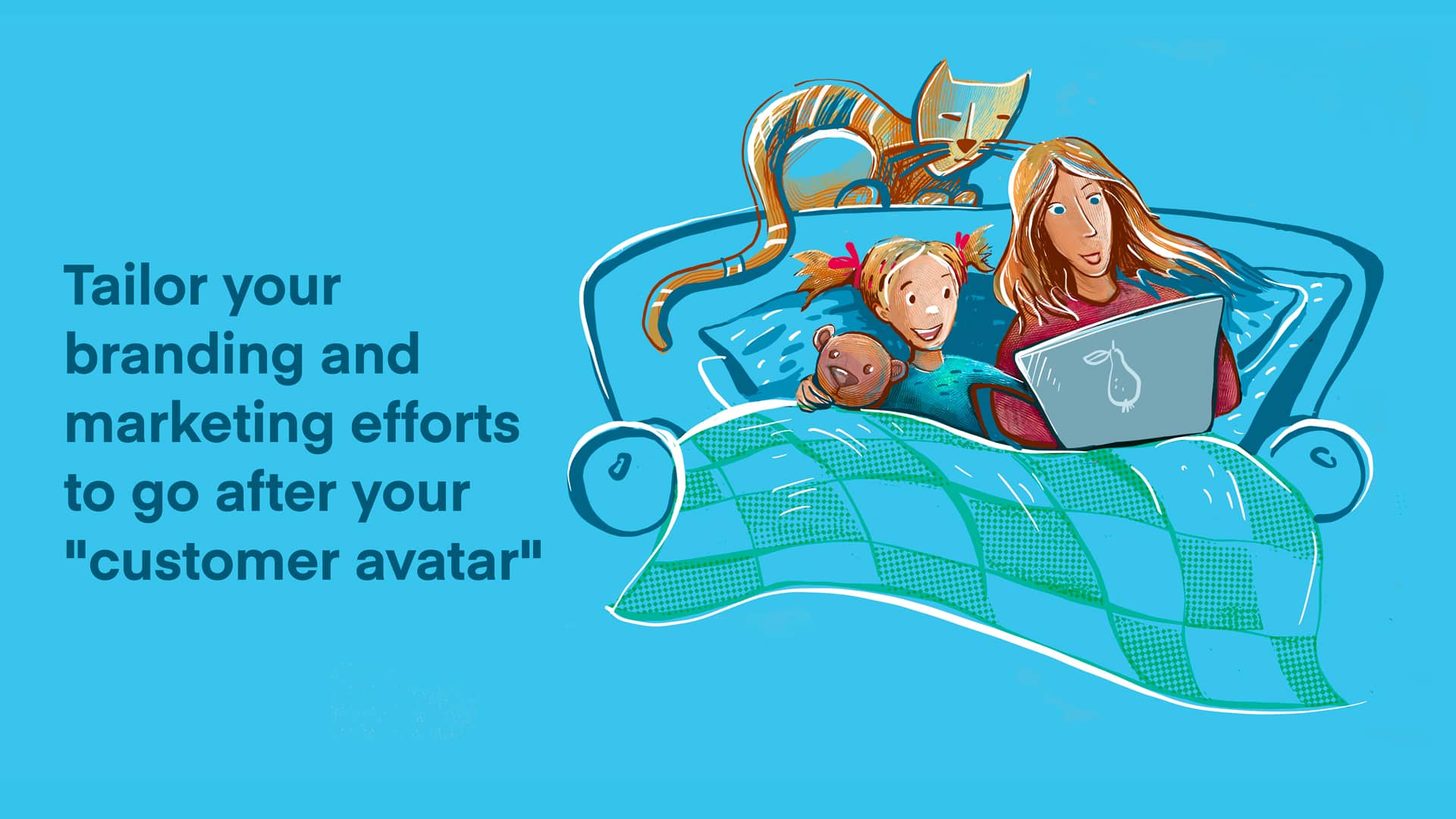 The idea is that the avatar gives you a focus – a very specific target for your sales strategy. Rather than just focusing on a group of people (parents at home with kids), you focus on a specific person (Janet is a mom from the Northeast with three kids – two boys and a girl – who is working from home as a CPA. She loves to garden, go on family outings to parks, and curl up with a good book. She and her husband have a combined income of… ). You get the picture.
It's up to you how far down this rabbit hole you are willing to go, but you should at least be thinking about how to fit your product listings into the niches carved out by your customers' circumstances. That said, avatars are just one approach.
Another strategy is using the calendar to identify sales opportunities. Holidays and sale seasons (think Black Friday, Prime Day, etc.) are ideal times to revisit and revise your listings. Have a product with a patriotic print? Feature that image in the leadup to holidays like the Fourth of July or Memorial Day. If you sell office or school supplies, be sure to include language about back to school in August and September. These little adjustments add extra relevance to your listings and may be the difference between catching a shopper's eye and getting scrolled past.
As with most things, a combination approach is best. Take advantage of every angle you can to keep your listings current, relevant, and impactful.
But Are Your Revisions Working?
Of course, any adjustment to your listing strategy is meaningless unless you can be sure it is leading to more sales. Your new description copy may seem perfect, but is it connecting with customers? Rather than speculating, you should put your listing changes to the test.
A/B Testing is a strategy that pits two versions of something against each other to see which version is better. It works for any number of sales and marketing purposes, but it is particularly helpful for evaluating the strength and value of listing changes. By tracking statistics like listing views and sales, you can make data-driven decisions about which listing changes resonate with your clientele.
One thing to keep in mind when A/B testing is that you need to be sure you remain compliant with marketplace listing policies. Double-listing an item can lead to penalties and suspensions depending on where and how you do it. 
This doesn't mean A/B testing is impossible. You just might have to make manual adjustments back and forth between your original and updated listings over a certain time frame until you are able to generate enough usable data to determine the best version. Cumbersome or not, the strength of a good listing is your best asset in e-commerce.
Sellercloud's Catalog Features Simplify Creating and Updating Listings Across All of Your Channels
No matter what your strategy for optimizing your listings, Sellercloud's omni-channel management tools allow you to adjust all aspects – descriptions, pictures, shipping options, and prices – across all of your channels, all at once. This means that you don't have to painstakingly recreate each change for each marketplace and website where your products are sold. Changes in your master Sellercloud catalog can be automatically syndicated across them all.
Furthermore, Sellercloud's Shadow Products feature allows you to streamline the A/B testing process while remaining compliant with marketplace regulations and eliminating any order-picking mishaps in your warehouse.
A Shadow Product is essentially a virtual version of a SKU already in your inventory. When you create a Shadow Product in your Sellercloud catalog, it can have its own unique Product ID, description, images, and title. Meanwhile, as orders come in, the Parent SKU and all of its Shadow SKU variations all point to the same item and bin in your inventory.
On the marketplace side of things, Shadow SKUs – with all of their independent identifiers and product information – can be uploaded alongside their Parent SKUs, allowing you to effectively A/B test different listing and categorization iterations for a single product. Since all the identifying information for each SKU is unique, you can circumvent product listing restrictions on marketplaces like eBay and Amazon.
This level of listing and publishing control can save you time and deliver results far superior than inputting changes on a listing-by-listing basis and manually checking for listing parity across your sales channels.
As time goes on, it is safe to assume that this quarantine experience will have a lasting impact on how people shop. The convenience, selection, and service afforded by shopping online is not likely to be forgotten once shopping brick-and-mortar is a viable option again. Moreover, online competition is not going to get easier. 
Your listings are your sales pitches. Be sure that you are giving them the attention they deserve.
Sellercloud's all-in-one e-commerce platform is an invaluable tool for your business now and into the future. Contact us directly to learn more about how our software can help you optimize your listings and maximize your sales.