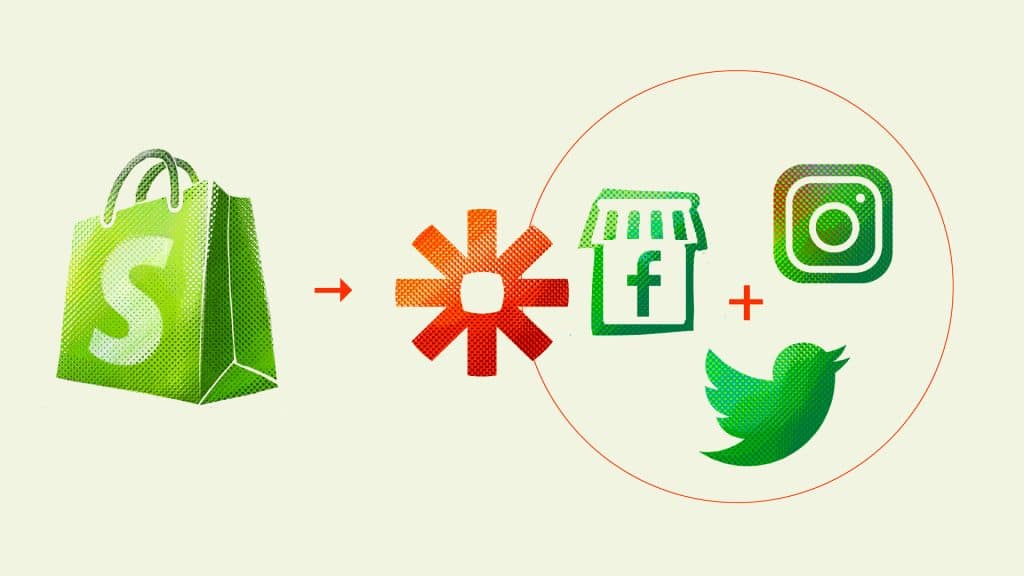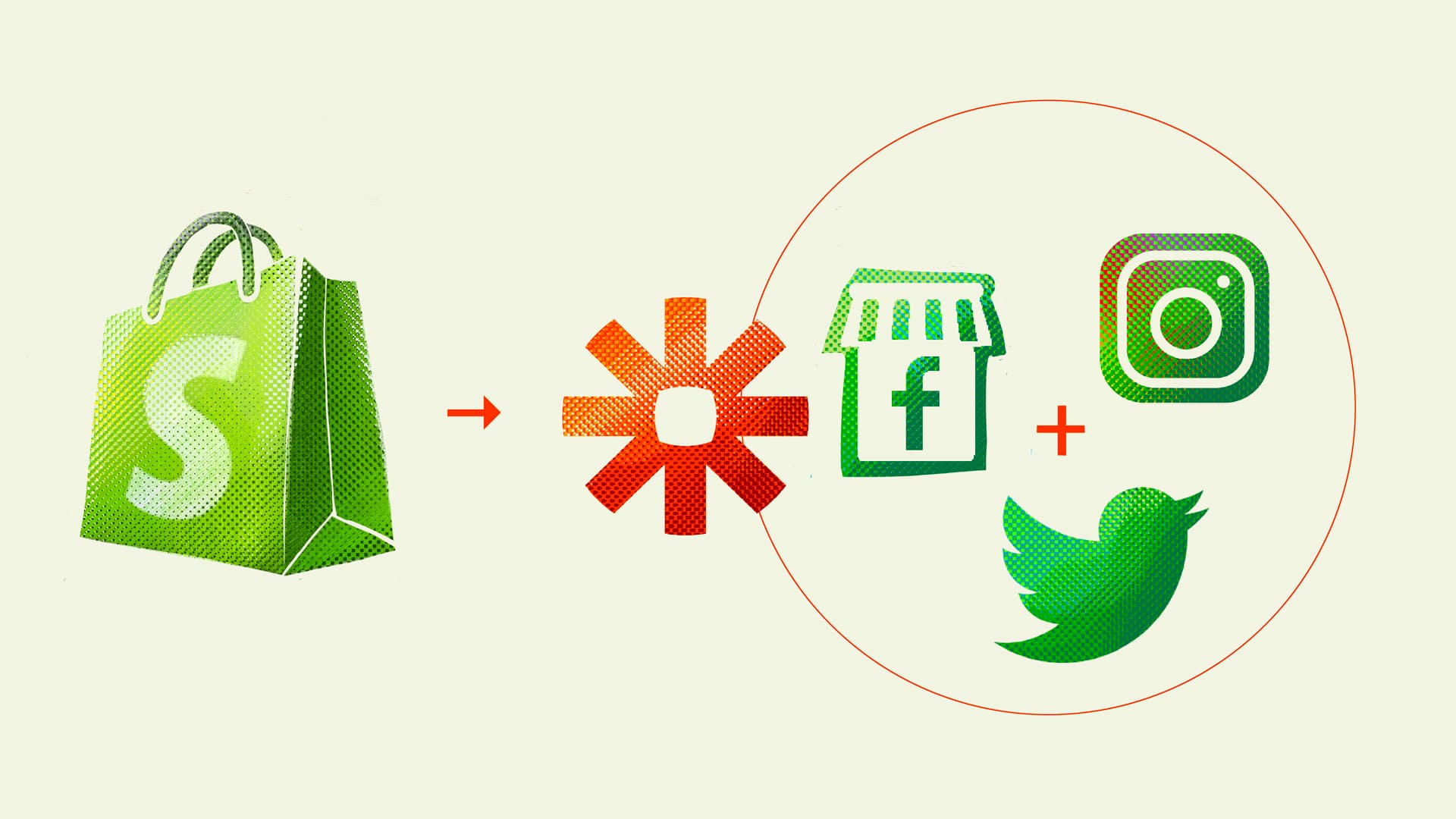 Over the past few years, the shopping cart and e-commerce catalog service Shopify has made a concerted effort to use their platform to combine the worlds of e-commerce and social media. Using social platforms to share links to products is nothing new, but Shopify is making it possible to bring shoppable e-commerce posts (and in some cases entire catalogs) directly into social networks. For Sellercloud users, taking advantage of our Shopify integration presents a promising new avenue for both promotion and sales.
In May, Pinterest announced its partnership with Shopify. For the uninitiated, Pinterest is (in its own words) a "visual discovery engine," where users share and save image-focused posts called Pins. The name comes from the fact that users can "Pin" posts they like to their own virtual boards, much the same way someone might pushpin a physical magazine or catalog clipping they like onto a corkboard. Both Pins and boards can be shared with other users, thus spreading their contents across the web. Additionally, users can follow both boards and other users in order to receive updates and notifications of the latest Pins. 
With Shopify's new Pinterest partnership, sellers' entire Shopify catalogs can now be uploaded to Pinterest, creating shareable boards filled with "Pinnable" product listings. These product Pins are surfaced to users in a number of ways:
Text search – Given its breadth of content, Pinterest has basically grown into its own visual search engine. Users' queries are handled with a complex algorithm based on keywords and interest data. With the right keywords, your products will surface for users to find and potentially purchase.
Promoted Pins – Similar to paid advertising on third-party marketplaces, Pinterest offers users the option to pay for increased exposure. Your mileage may vary, but promoting Pins that have demonstrated high rates of sales conversions may be a way to capitalize on their successes.
Image search – Pinterest has made it possible for users to search for items based on images taken with a camera-enabled device. Pinterest's Lens Camera is not new, but its connection to Pinterest's Shop feature is. Not unlike Google Shopping's image-driven searching, users can now take a picture of an item and then use that picture to search for Pins that link to where a similar-looking item can be purchased.
Ultimately, Pinterest is a tremendous opportunity for sellers to spread brand and product awareness to a growing, domestic and international audience. Shopify has made the process convenient for users to turn their Pins into purchases. Similarly, it has created a user-friendly way to bring sellers that much closer to their customers. 
Sellercloud's Shopify integration means that you are ready to add this functionality to your existing e-commerce catalog today.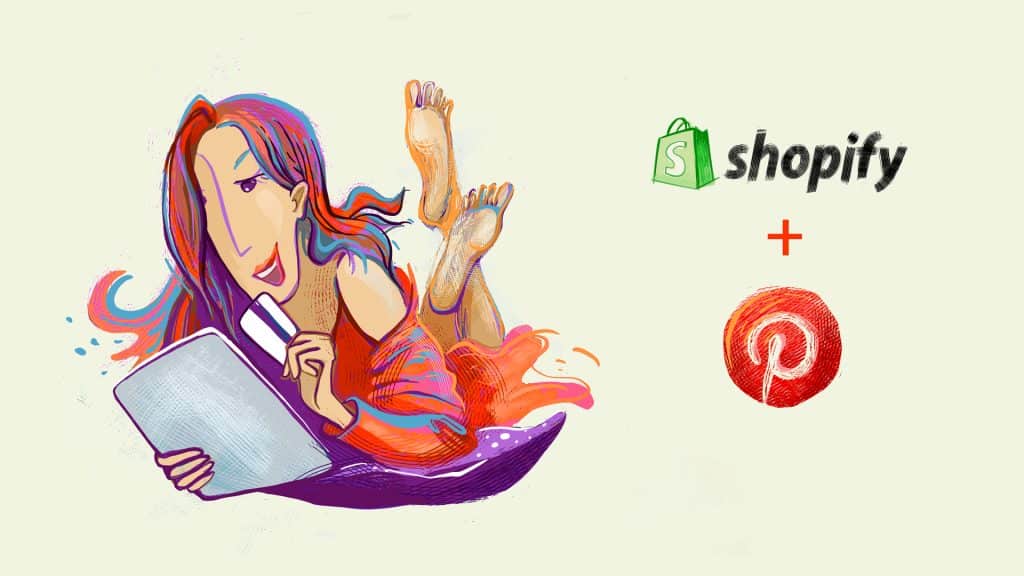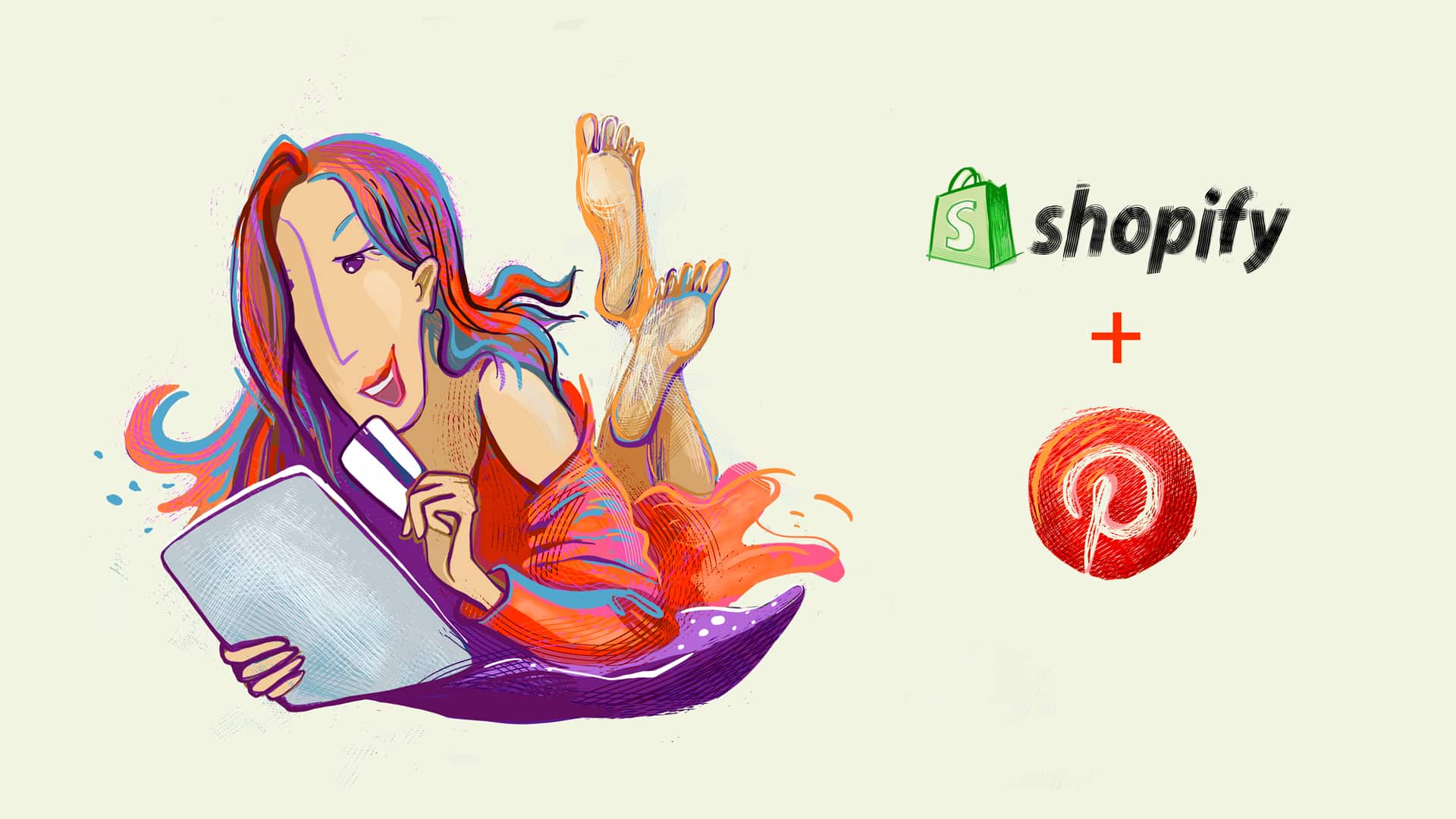 Other Social Networks Provide Sales Opportunities, Too
Pinterest may be the latest social network to open its arms to e-commerce sales, but it certainly isn't the first (and likely won't be the last).
Facebook Shops is a new offering from the social-media giant focusing on connecting businesses and customers. Shopify and Facebook first partnered in 2016 when the pair enabled direct sales using Facebook Messenger. Still very much a work in progress, Facebook Shops is promising more unique sales opportunities that include live video promotion and loyalty programs to help establish the platform as a viable investment for e-commerce sellers. Shopify's integration with Facebook Shops provides an easy way to get up and running with this new service.
Instagram is an image-driven social media platform owned by Facebook. Shopify's instagram integration allows you to use posts that prominently feature the images of your product catalog to drive interested parties to your website, marketplace listings, or Facebook Shop. While Instagram's potential is similar to Pinterest's, each cater to different audiences and sharing habits.
Twitter and other social networks may not have Shopify integrations at the moment, but they still offer sales potential. Using the super-customizable productivity app Zapier, you can connect your Shopify catalog to Twitter or any other number of social media channels. There are a number of ways to do so. For instance, when a new product is added to your Shopify catalog, automatically Tweet an image and link to the listing. When your account gets a new follower, add the user to a list for follow-up or future promotional offers.

What's more, Sellercloud's own integration with Zapier can unlock even more layers of customizability and automation to further streamline your social selling workflows.
No matter which social channels you choose, there is inherent value in getting your listings in front of new customers. The social media culture of liking, sharing, reposting, and "Pinning" turns your catalog into a trove of marketing potential.
The social component of social media marketplaces holds unique value, as well. Unlike on third-party marketplaces where you only receive limited metrics about the people viewing your listings and purchasing your products, social media gives you an opportunity for your business to have direct contact with interested shoppers. Comments, sharing trends, and user profiles can give you useful insights into who your customers are, what they are looking for, and how you can best deliver for your audience. This awareness can have strong implications for promoting and cultivating your brand.
Sellercloud's all-in-one e-commerce platform means that you are immediately equipped to take advantage of these types of new opportunities as they arise. The same catalog, inventory data, and fulfillment workflows that you use on sites like Amazon, eBay, and your own website can be used with Shopify to throw open the doors to social media sales. Furthermore, our commitment to staying up-to-date with the latest developments in e-commerce gives you peace of mind that your catalog remains current and compliant across all of your sales channels and that you are able to fulfill every order you receive.
For more on how Sellercloud can broaden your business's horizons, contact us directly for a free demo and consultation.