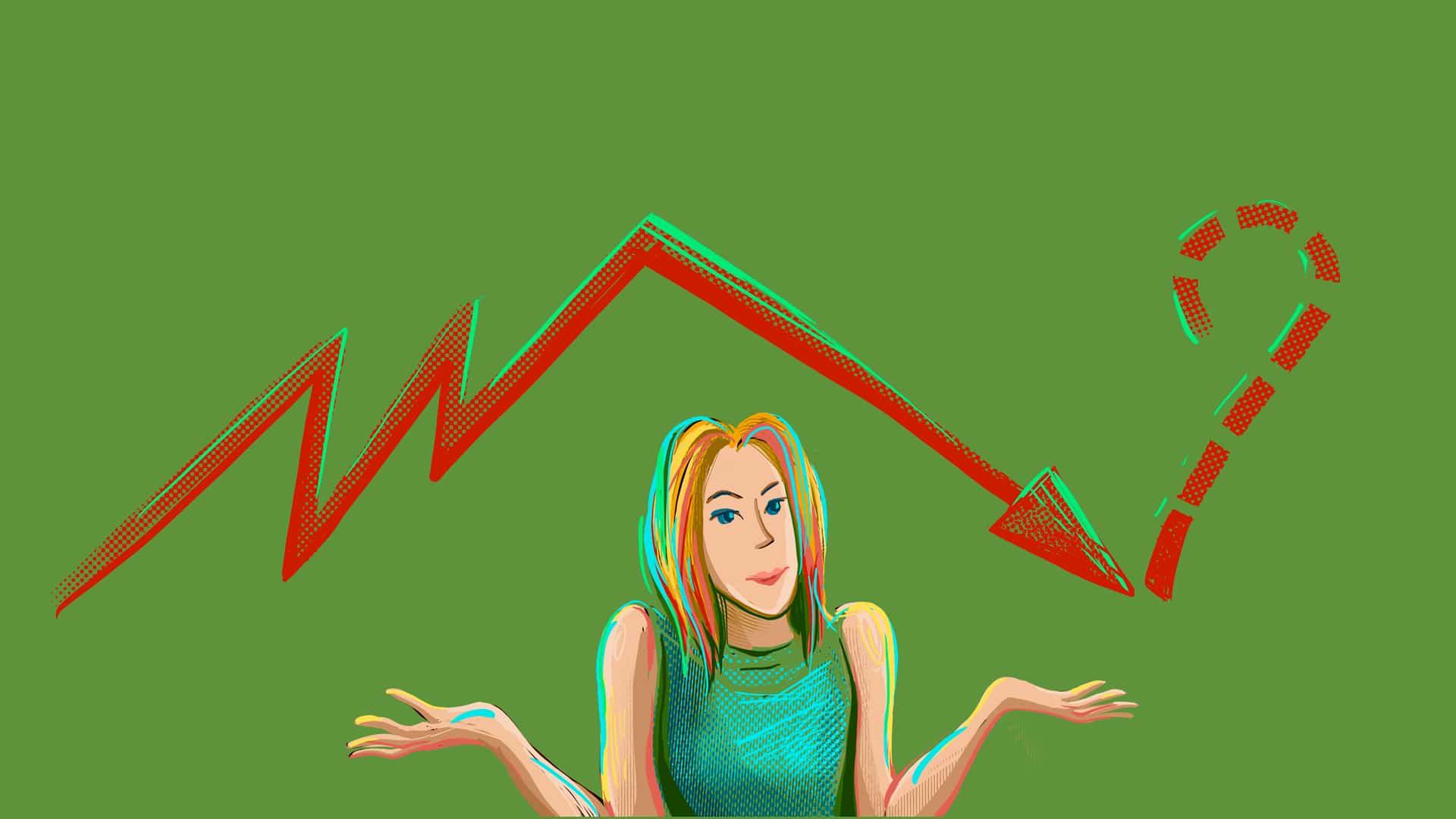 Back in May, we shared advice that it was time to shift your product listings away from Groupon Goods. The limited-time deal site announced this past winter that it was getting out of the merchandise business. As it turns out, the timing for this decision to "turn Groupon into THE local experiences marketplace" could not have been worse.
COVID-19 shelter-in-place orders negated the idea of "local experiences" in an instant and it made it impossible for many customers to redeem existing Groupon purchases. In response, Groupon Goods was dusted off and trotted back out as a stopgap to prevent a catastrophic corporate collapse.
Of course, the elephant in the room is that Groupon has now resurrected a Goods marketplace that it had previously spent months working to snuff out. By the time the pandemic hit, Groupon had already eliminated 70% of its Goods employees (mostly buyers), closed US warehouses and fulfillment centers, and stopped physically warehousing products altogether.
According to reports from Sellercloud users active on the Groupon Goods platform, there have been some notable changes for sellers in the modern incarnation of Groupon's physical good marketplace:
Fewer vendors – Groupon Goods has purged its merchant rolls, cutting loose all but its most active sellers.
No more first-party sellers – With warehouses shuttered and nowhere to store merchandise, existing first-party sellers have been transitioned to a third-party platform. The highest rated vendors are being invited to serve as second-party sellers, but they are still consigned to the third-party marketplace.
New vendor rating system – Both new and existing Groupon Goods merchants are being vetted and rated to determine eligibility, as well as whether they qualify for either the 2P or 3P sales model.
Shipping Changes – Groupon has stopped providing sellers access to their integrated FedEx carrier account, leaving vendors to now ship orders using their own carrier accounts.
Short-Term: Groupon Goods may still be a worthwhile marketplace to leverage your existing Sellercloud listings catalog
For now, Groupon will continue to promote products and market listings on their Goods site. Much like other third-party marketplaces, fees will be commission based. This is all familiar territory for most active eCommerce sellers.
If you are already a Groupon Goods seller, by all means, keep selling. Sellercloud has integrations with many reliable logistics and shipping partners that can help make up for the void left by Groupon Goods' transition to a fully third-party marketplace. Our advice from earlier in the year still stands, however: use your Sellercloud catalog tools to start replicating your Groupon Goods listings on other, more reliable platforms.
On the other hand, if you are not already listing on Groupon Goods, it is up to you to decide if it is worth the effort. According to Sellercloud data, Groupon only accounted for less than 0.5% of the total sales generated by Sellercould users in Q1 2020. As mentioned, Sellercloud has all of the tools to help you set up shop and start selling, but you should approach Groupon Goods as nothing more than a near-term venture (more on this later).
If COVID-19 has taught the eCommerce industry anything, it is that there is value in diversifying your third-party marketplace exposure (it can even help you transition to first-party sales). True, Groupon Goods will likely never be a dominant eCommerce sales channel; but for now, it's a marketplace with active customers – customers you are equipped to sell to as a Sellercloud client. It's up to you to decide if you have the time and the right products to take advantage.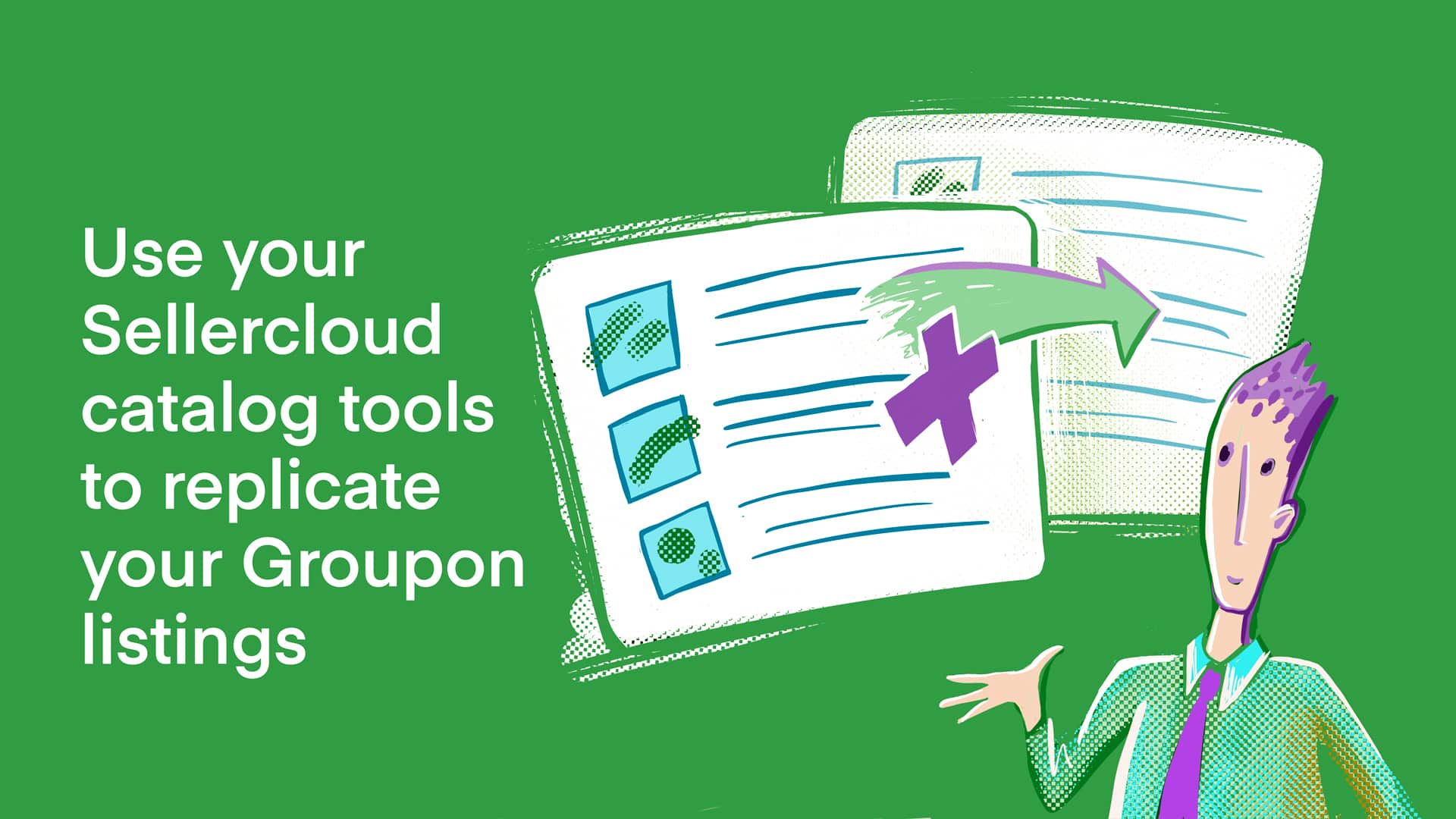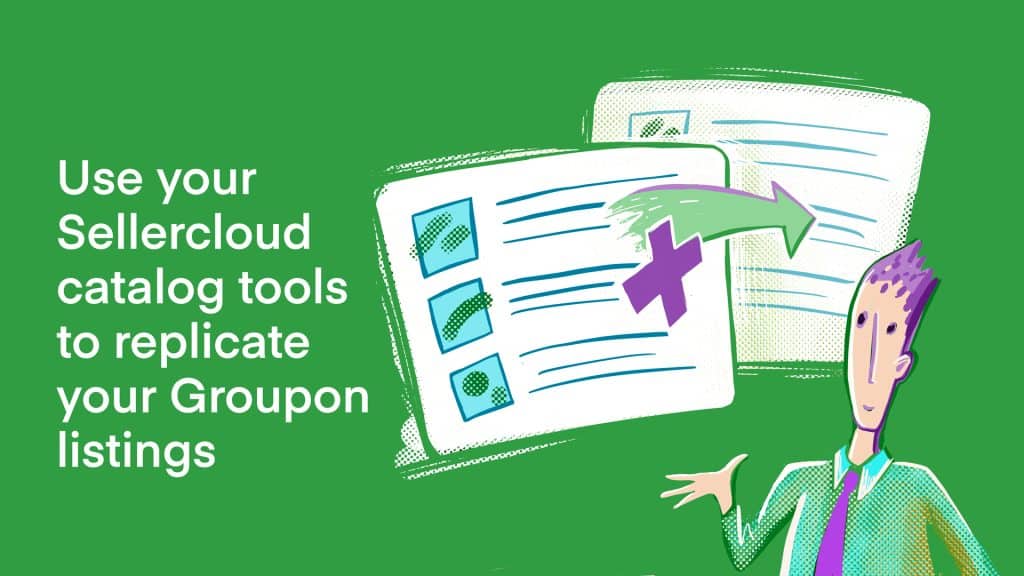 Long-Term: Groupon Goods is still on its way out
Is there an opportunity to eke out some more sales in the coming weeks and months (maybe years) on Groupon Goods? If you can get in, sure; but the platform is not projected to have any long-term staying power. Groupon's Q1 2020 shareholder letter lays out "Leveraging our Goods inventory to respond to changing consumer demand" as a "near-term priority." However, as recently as Q4 2019, Goods was being cited as "a significant drag on [Groupon's] business" and a "distraction" from their company's overall growth strategy. Groupon Goods may be helping to keep the company afloat for now, but by their own admission, the Groupon brand remains a dinghy with several slow leaks.
While some market analysts remain bullish on Groupon's prospects due to their renewed attention to physical goods during the COVID-19 pandemic, most foresee a steady decline for Groupon as a whole – with profitability remaining a pipe dream for years to come.
It is likely a case of too little, too late. Sellercloud user data shows that Groupon Goods never amounted to much more than a fringe merchandise marketplace – even at its peak. Now, following highly publicized moves away from merchandise earlier this year and plummeting stock valuations, it is unlikely that this latest refocus on discount third-party retail sales will amount to anything more than a protracted swan song.
None of this should be a surprise. "Daily deal" sites have long been in decline. As part of that process, the evolving eCommerce industry seems to have soured on the Groupon discounts structure in particular. That said, it all comes back to your business.
Sellercloud's omni-channel eCommerce platform empowers you to take advantage of a host of different marketplaces of varying sizes and niches with minimal setup effort. Groupon Goods may never lead your revenue sheet, but there's a chance it can add to it. If you are interested in adding Groupon Goods or any of our other integrated channels into your greater sales workflow, contact us directly for a free demo and consultation.