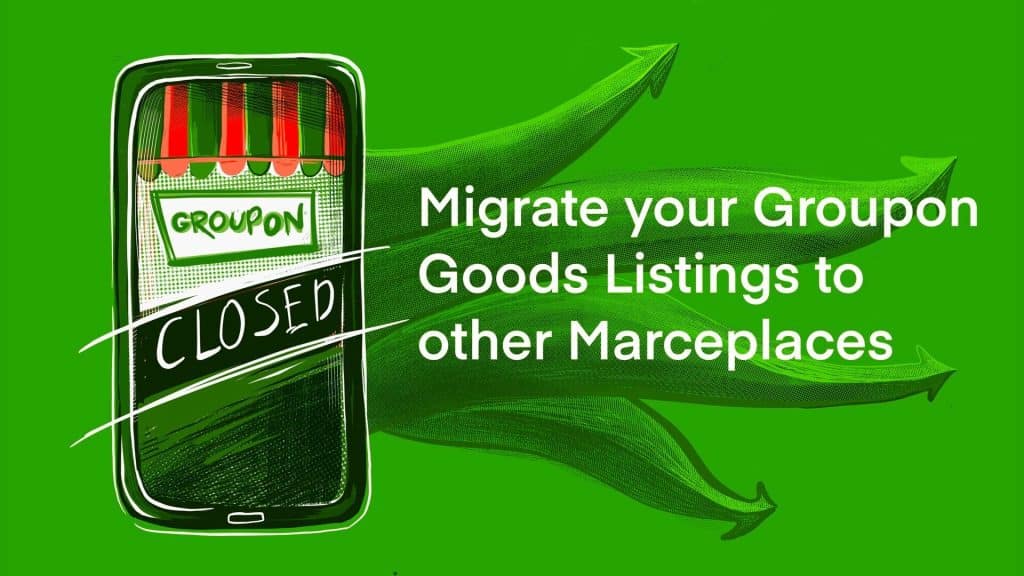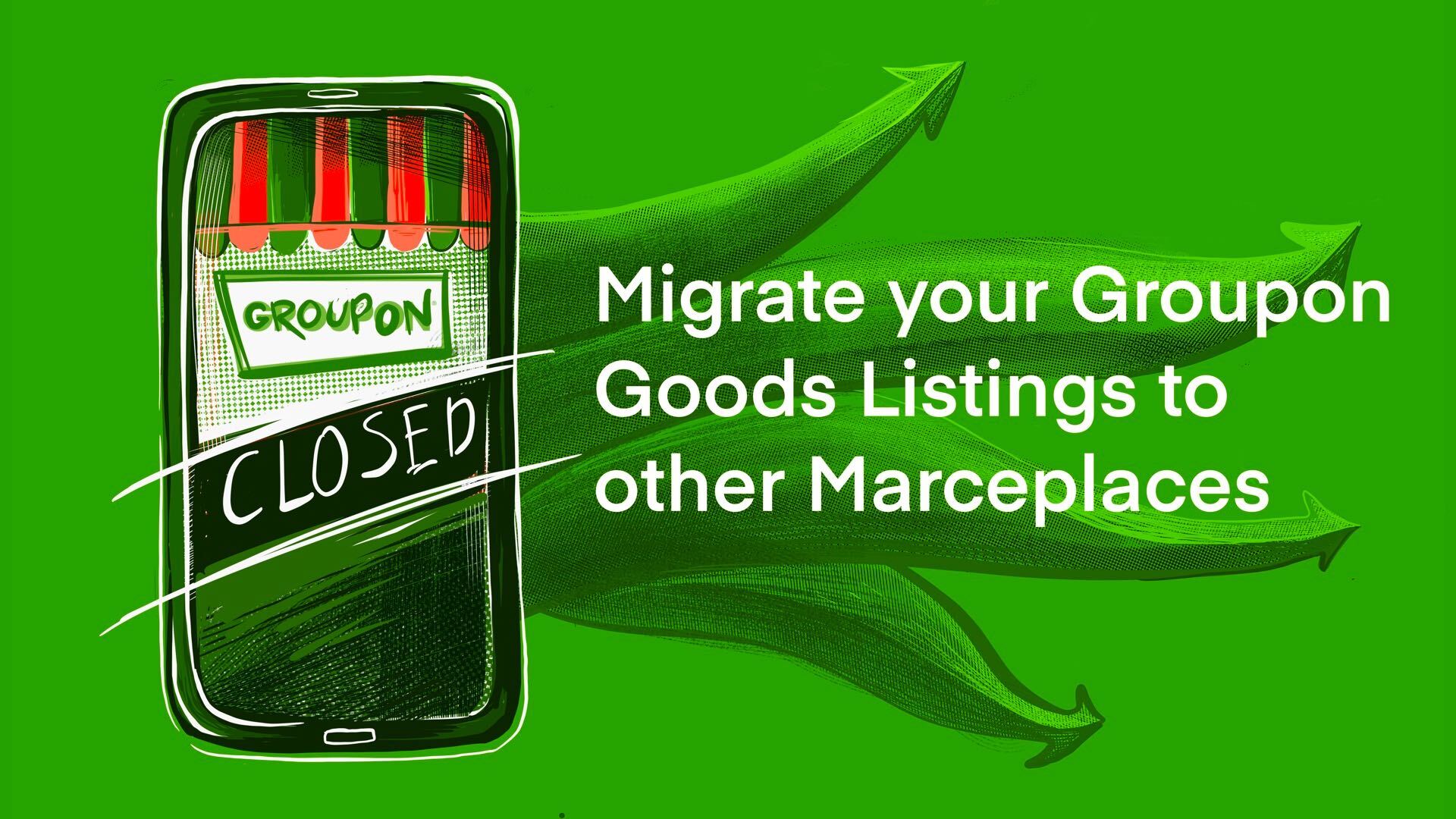 Just last year, we pondered if the daily deal was dead. Our data showed declining sales on limited-time offer sites like Groupon, and we cautioned that over relying on them in your overall e-commerce business plan was risky. Turns out that we were right.
Following a disappointing 2019, Groupon CEO Rich Williams announced a new direction for the company moving forward: no more merchandise sales. Groupon Goods and Groupon's physical locations are shutting down. By doing so, Groupon is going all in on the online experience and local coupon marketplaces – both of which Groupon built its brand on, but has yet to dominate.
In a statement, Williams justified the dramatic policy shift, "We believe our plan to exit goods will allow us to dedicate the focus and resources necessary to build a winning position as the purchase of experiences continues to migrate online." Following the announcement (which accompanied reports of Groupon missing 2019 revenue targets by almost $100 million), Groupon's stock prices have plummeted.
Given the current millennial-driven boom in the US experience economy (a trend that is showing no signs of slowing), Groupon is banking on the fact that there is money to be made in the space in both the short and long terms. Groupon's assessment is that failure to find a foothold in the physical goods arena has proven to be a distraction to those ends.
The bet is that a refocused effort on service, experience, and local business discounts can help get Groupon to the top of the mountain – a mountain that, in many ways, Groupon helped build in the first place. Unfortunately, this may be an insurmountable task given that of the $1 trillion experience economy, Groupon currently has less than 1% market share.
Where do Groupon Goods e-commerce sellers go?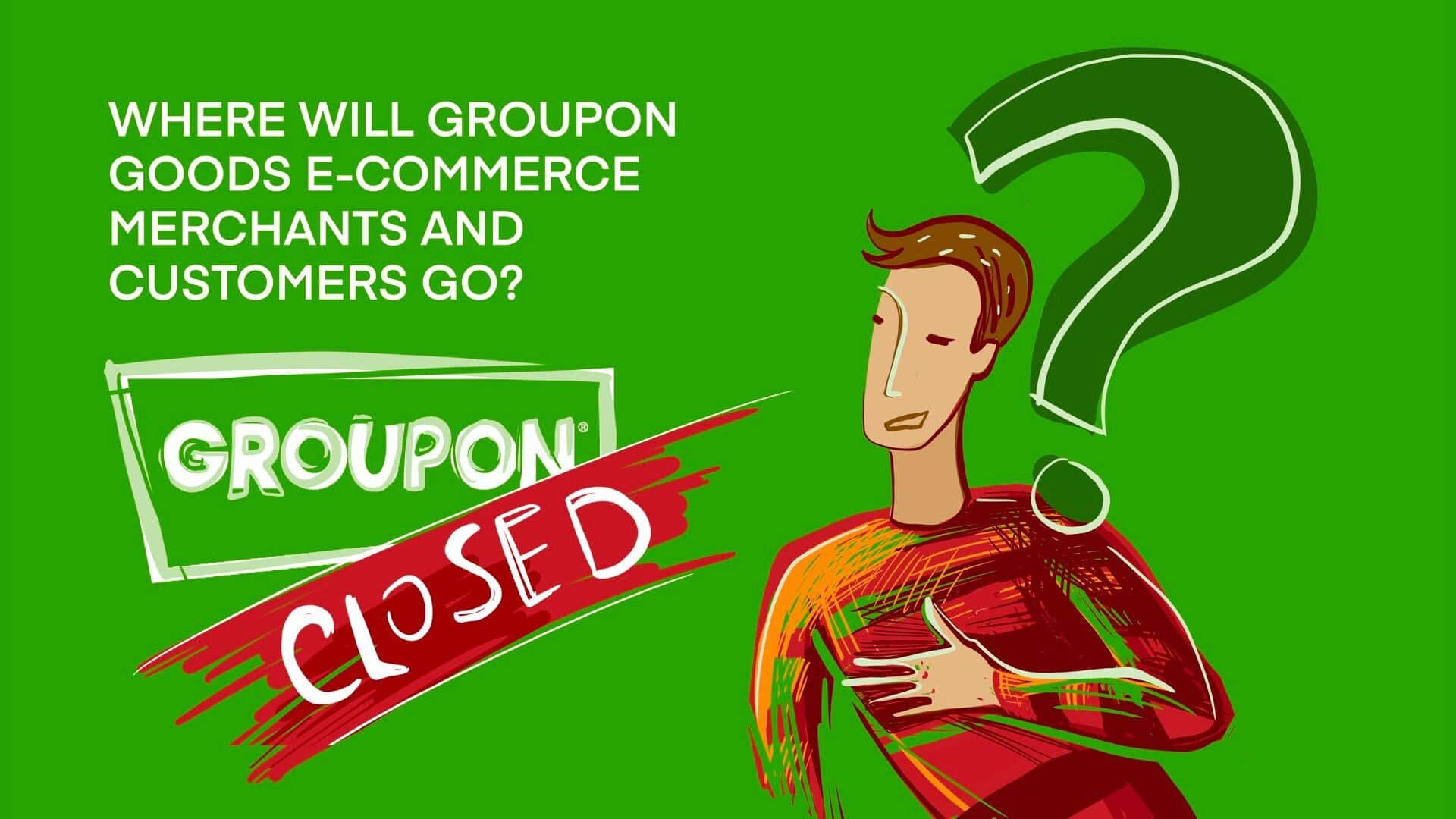 For current Groupon Goods sellers, the Sellercloud e-commerce management platform is here to help. If you followed our advice last February, Groupon shouldn't be a massive cornerstone of your e-commerce marketplace business plan. That said, there are plenty of sellers currently generating some profits there.
Just as sellers will need to adjust, the Groupon Goods customer base (small as it may be) will also be looking elsewhere to their purchases. The key is making sure that your products and listings end up where those customers do.
Some likely destinations include:
Once Groupon Goods is shut down for good, the marketplace may be lost, but your efforts in creating listings and optimizing your sales strategies for them don't have to be. Sellercloud makes it easy to shift your Groupon Goods listings to other marketplaces. Beyond the five companies mentioned above, we have dozens of integrations with leading e-commerce channels where your existing listings can be ported and managed. With Sellercloud, adjusting your warehouse management systems and logistical workflows is just as simple.
For more on how Sellercloud can help you diversify your e-commerce marketplace exposure, contact us directly.