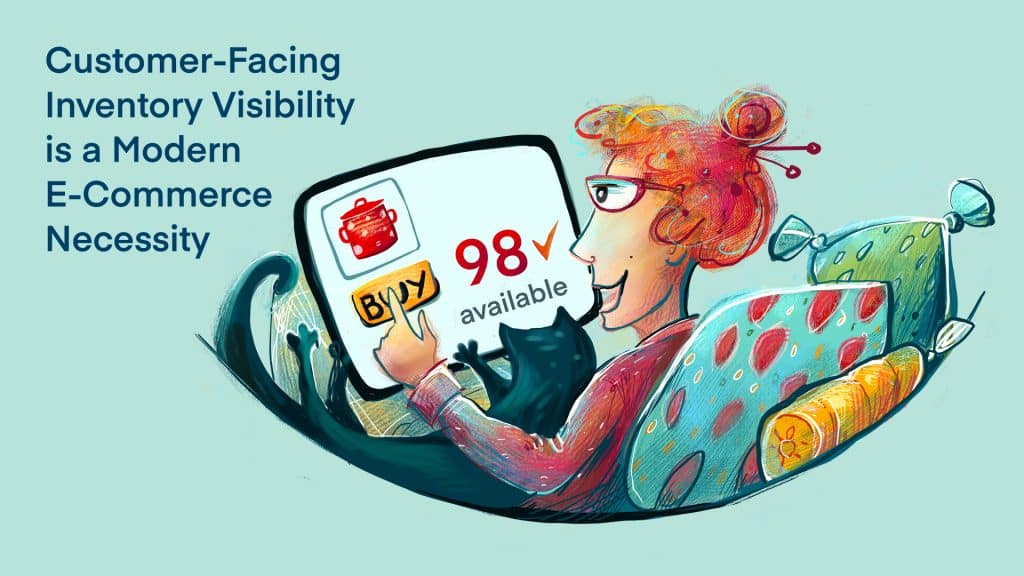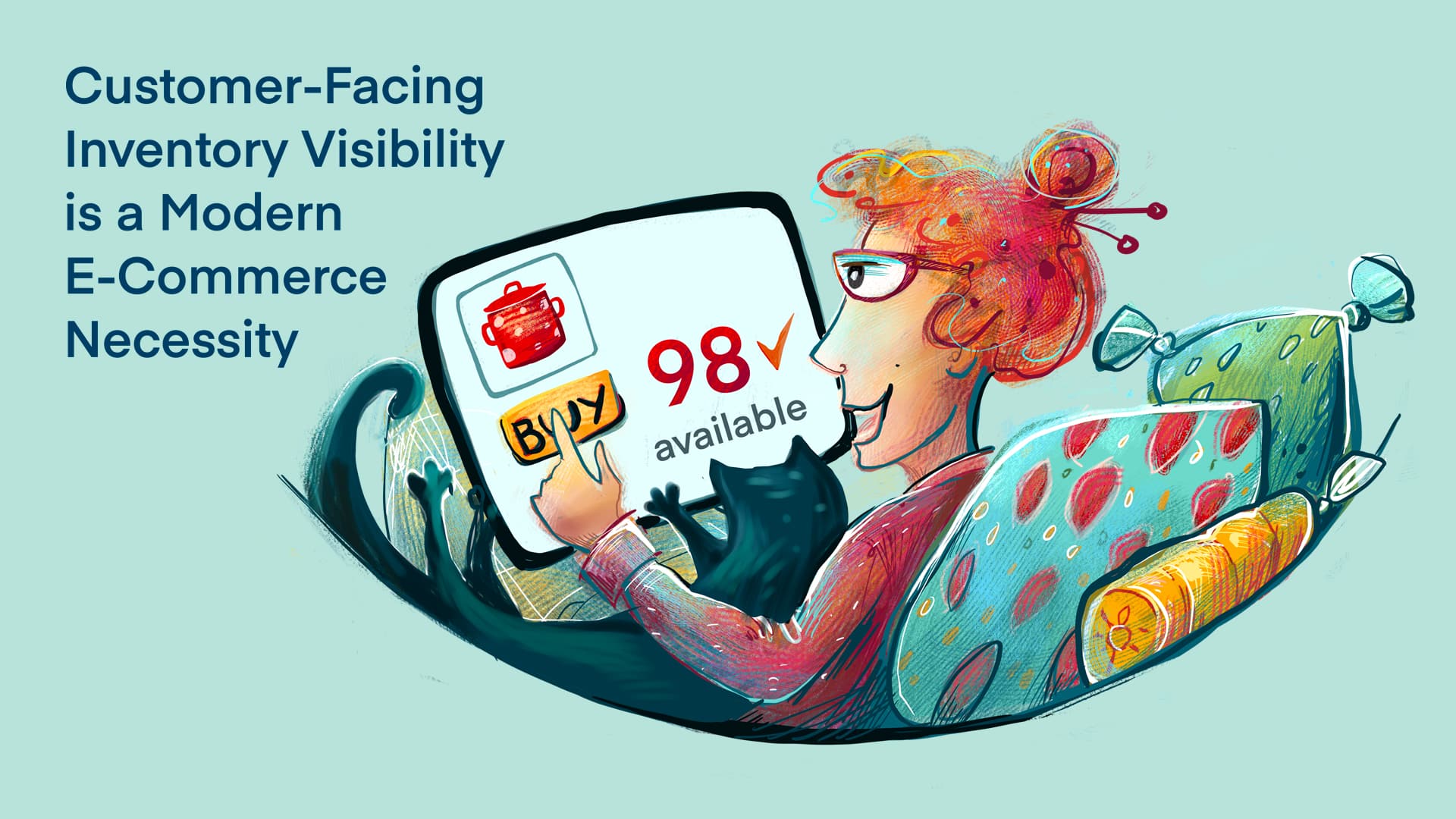 Of the many significant changes to online shopping behaviors in 2020 was the role that product availability factored into many customer's purchasing decisions. Supply chain issues and fulfillment delays extended estimated delivery dates days, weeks, and even months beyond the speedy 1-3 day turnaround times typically offered by several major marketplaces.
Early in the pandemic, this realization often came as a surprise – either at checkout or when fulfilment delay notifications popped up. Many avid online shoppers had grown accustomed to clicking on a "Prime" product listing and having their merchandise in hand in under 48 hours. Between marketplace inventory policy shifts, increased shipping carrier volume, and generally lower inventory levels across the board, these delivery expectations on Amazon and other online retailers were quickly dashed.
As a result, shoppers in 2021 have been trained to pay closer attention to when their orders will actually arrive rather than assuming pre-pandemic results. As such, inventory visibility is now a critical component of an effective e-commerce listing. 
Your Marketplace Inventory is Now a Selling Point
Amid the pandemic, brand intelligence firm Upwave (formerly Survata) did a deep dive into e-commerce consumer habits and decision-making rationales. Among the key takeaways was the fact that 64% of 1,016 respondents cited "product inventory" was a "big influence" on their shopping behaviors. Even more striking was that 72% stated they were "much more aware of product availability compared to before the COVID-19 pandemic."
This awareness is something that is not going to go away. It is something online shoppers cannot unsee or unknow (especially those who received the aforementioned fulfillment delay notifications at one point or another during the pandemic).
While eliminating overselling should always be a priority for any e-commerce business, now there is added incentive to avoid even the appearance that an order may go unfulfilled. Any low-stock warning or "only 6 items left!" teaser popping up on one of your listings or your digital storefront is more likely to trigger a shopper to move on to a new search result than make a quick, impulsive purchase out of the fear of missing out.
Maintaining a steady and reliable inventory flow to all of your e-commerce channels has always mattered, but now there are customers who are taking notice. Two of the key selling points of online shopping are speed and convenience. An item being out of stock instantly eliminates both. More than ever, online shoppers are likely to buy from a competitor than they are to wait for a restock or gamble on a possible unfillable order.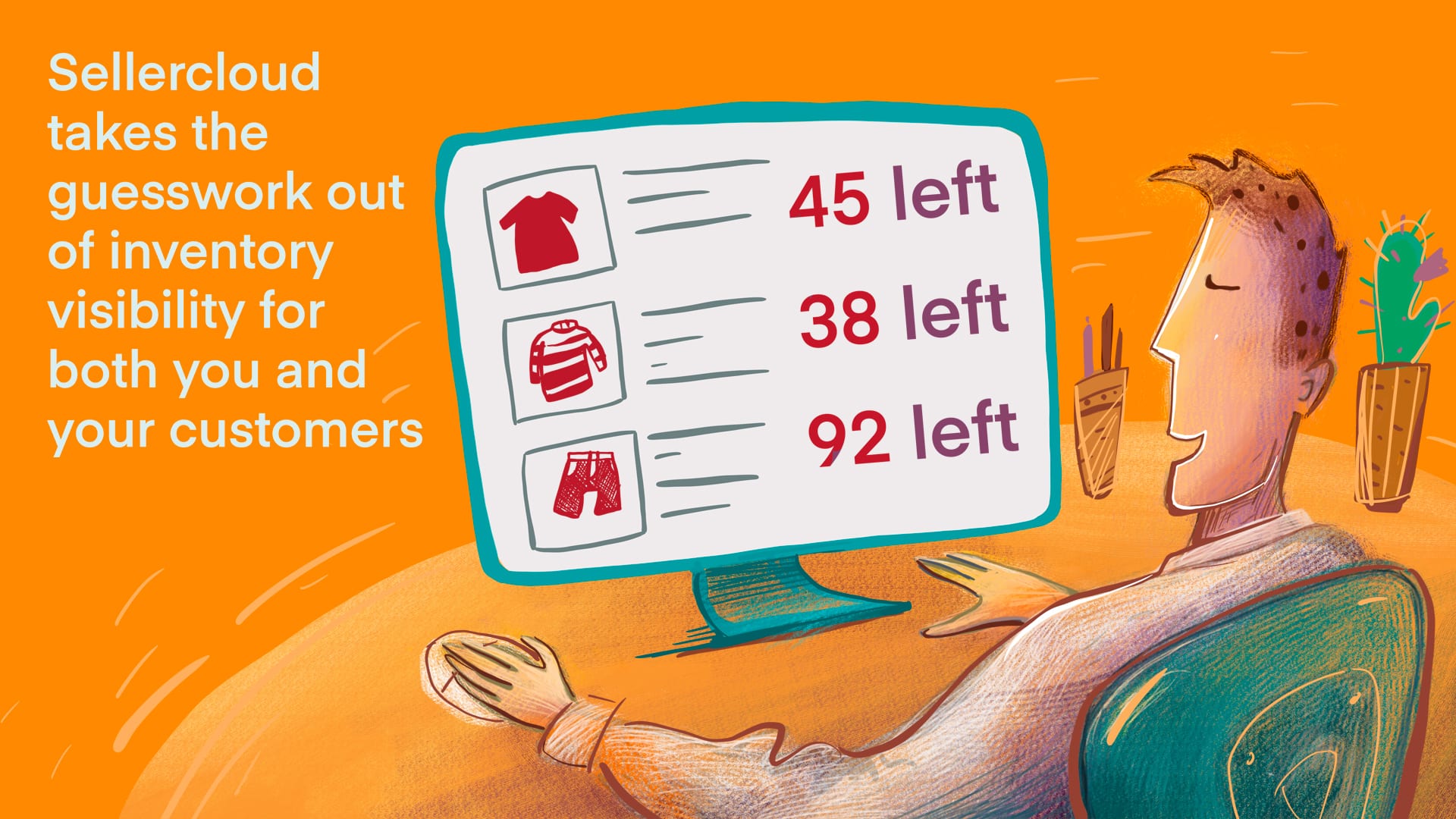 Sellercloud Takes the Guesswork Out of Inventory Visibility for Both You and Your Customers
Inventory management and tracking has long been one of the most valuable components of the Sellercloud e-commerce platform. Its value has increased dramatically as customers have become more attuned to perceived inventory levels, as well.
With Sellercloud, you can ensure your inventory levels stay updated in real time across all of the channels where you sell. This omnichannel approach to inventory visibility is a clear best practice in the modern e-commerce landscape. By taking advantage of our robust yet intuitive featureset, your customers can make purchases with the confidence that you can and will be able to fulfill their orders.
On your end, our inventory management features provide you with the tools you need to proactively maintain the stock levels your customers demand. You can have peace of mind that your inventory counts will accurately reflect both what you have on hand and where you have it.
When stockpiles get low, Sellercloud's automated low-inventory alerts let you know when it's time to reorder. Using powerful business intelligence (BI) data, you can even track customer buying habits to ensure that the right merchandise is on hand for seasonal rushes, or that particular items are being distributed from warehouses closest to their most likely customers. This level of predictive-purchasing is critical to eliminating under- and over-buying. In today's world, that also means keeping inventory-conscious customers clicking "Check Out."
For more on how Sellercloud can streamline and optimize your omnichannel e-commerce sales experience, contact us for a free demo.