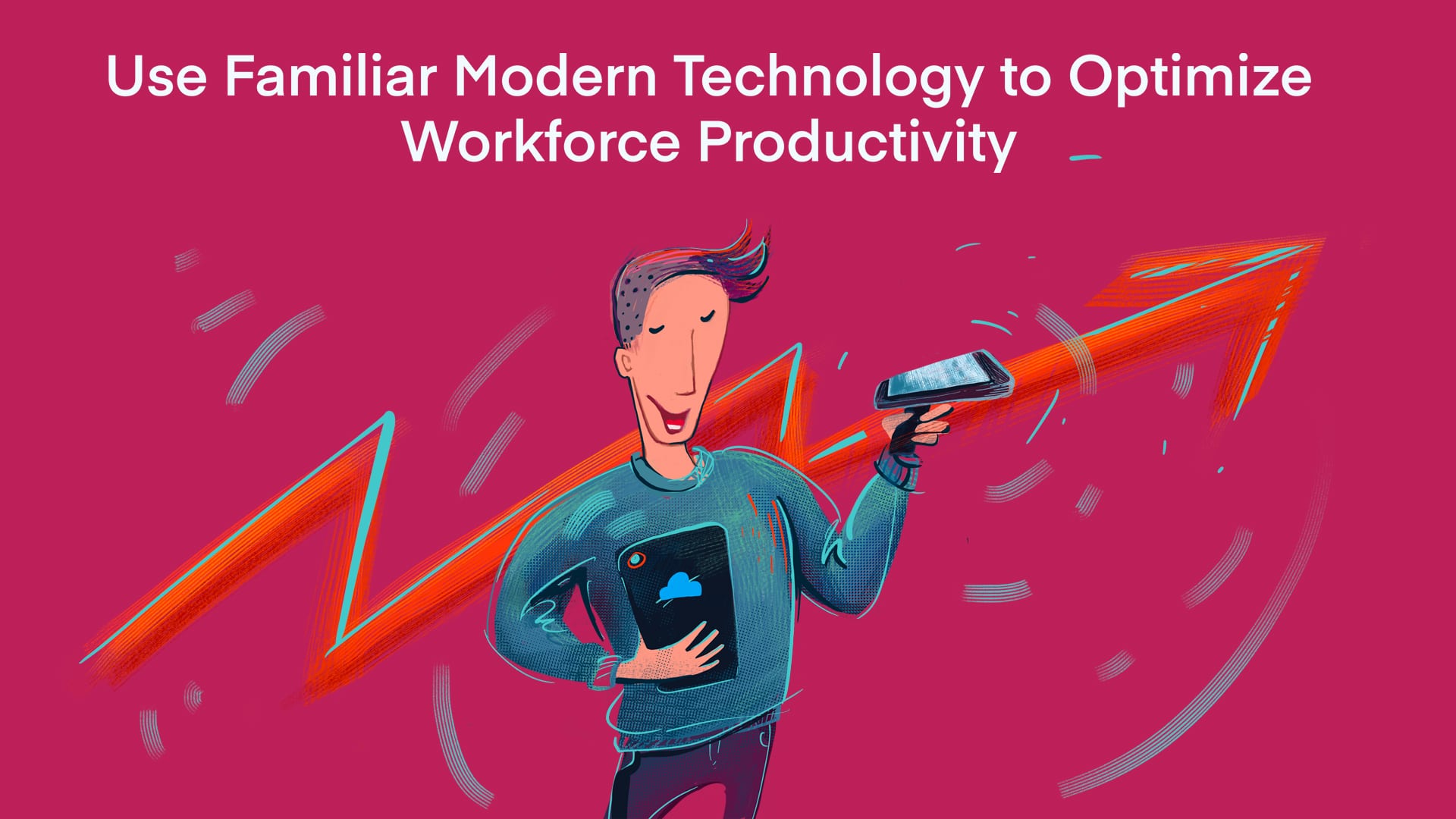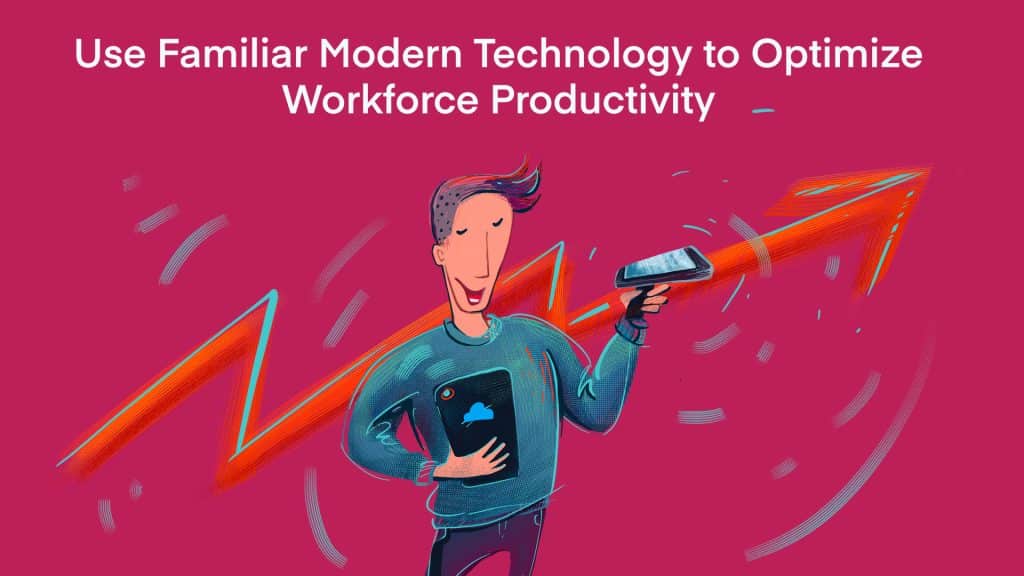 While the e-commerce industry continues to grow and evolve, the same cannot be said for all of the warehouses and stock rooms that make it work. Even as orders flow in from omnichannel listings and channels, many online sellers are stuck in the past with archaic inventory and fulfilment workflows. This is especially true for the countless brick-and-mortar retailers just making the jump to e-commerce.
Sticking with "what we've always done" may be comforting in the face of new, uncertain times like these, but it is a far cry from the best practices that lead to growth and customer satisfaction. Relying on clipboards and outdated computer interfaces to track inventory is a surefire way to fall behind your more forward-thinking competitors.
This is particularly true when it comes to both recruiting and getting the most out of your logistics team members. Providing intuitive technological tools will not only streamline how your warehouses function, but it will help you attract and retain an increasingly digitally-empowered workforce.
Removing Antiquated Interfaces Also Removes Barriers to Onboarding New Staff
First impressions matter. On day one, you don't want to be handing a new warehouse employee a clipboard and walking them through the click-clack button presses of your warehouse's Windows CE desktop interface. Do that, and you likely have a brand new employee who is already looking for their next job.
Sure, these systems still work, but as younger generations continue to become more prevalent in the workforce, antiquated technology and workflows require additional training. Let's face it, most of Generation Z is likely to resent working with clipboards and older unintuitive programs.
On the other hand, when you bring new hires onboard with tools and technology that is similar to what they use in their everyday lives, you are more likely to have an engaged and productive team. Touchscreen-based input, intuitive graphical user interfaces, and modern operating systems embed a critical familiarity into your warehouse workflows.
For your workers, learning to use your company's technology should be more akin to upgrading to the latest cell phone model than trying to learn a new language. Considering the technological comfort levels of your employees not only simplifies the training process, it speeds up your entire fulfillment experience while also reducing opportunities for mistakes. An employee's mistakes using an antiquated record-keeping system or an outdated computer should not be the cause for fulfillment delays or disappointed customers.
Modernizing Your E-Commerce Inventory and Fulfillment Systems is Now a Necessity
Upgraded technology is one of the most sound investments you can make for the future of your business. The ability to scale your operations is tied directly to the tools you use to do so. That's why we at Sellercloud continue to prioritize innovation as a cornerstone of successful omnichannel e-commerce. In order to compete in modern online retail, "the way we have always done things" isn't good enough anymore. This is especially true when it comes to maximizing the output of your staff.
By consolidating the catalogs, shipping data, and inventory tracking requirements from across all the channels where you sell, into a single, intuitive interface, Sellercloud makes it fast and simple to increase your brand's exposure across multiple marketplaces and ensure consistent customer satisfaction. All the while, employees across your entire organization are able to input, access, and maintain accurate data about the comings and goings of your products.
Taken even further, our Skustack WMS system uses patented technology to make scanning, counting, and tracking inventory simple and streamlined across all of the channels where you sell and all of the warehouses and bins where your products reside. Skustack's cloud-based recordkeeping integrates seamlessly with Sellercloud to eliminate overselling and maximize your ability to track every piece of merchandise by SKU, serial number and even lot numbers and expiration dates.
What's more, Skustack's Android-based tools and interfaces make scanning both intuitive and scalable. Onboarding additional team members and adding additional devices is quick and simple. If you can use a smartphone, you can use Skustack.
Skublox brings simplified fulfillment and overall ease-of-use to a whole new level by making scalable pick-to-light put-to-light technology accessible to e-commerce businesses of all shapes and sizes. Rather than relying on cumbersome sorting protocols, warehouse workers simply scan items and match them to the corresponding colored light. Your shipping team members enjoy a similar, simplified experience – only in reverse. Green lights indicate shipping readiness, and, from there, a simple scan provides the correct packing and shipping information to get the merchandise out the door. Just like with Skustack, simple touchscreen user interfaces keep everything running quickly and smoothly.
Modernizing your fulfillment technology is the key to unlocking the full potential of your 21st century workforce. Sellercloud is here to help make that a reality for your e-commerce business. Contact us directly for a free demo of any of our products and experience first-hand what a difference simplified and optimized technology can create.