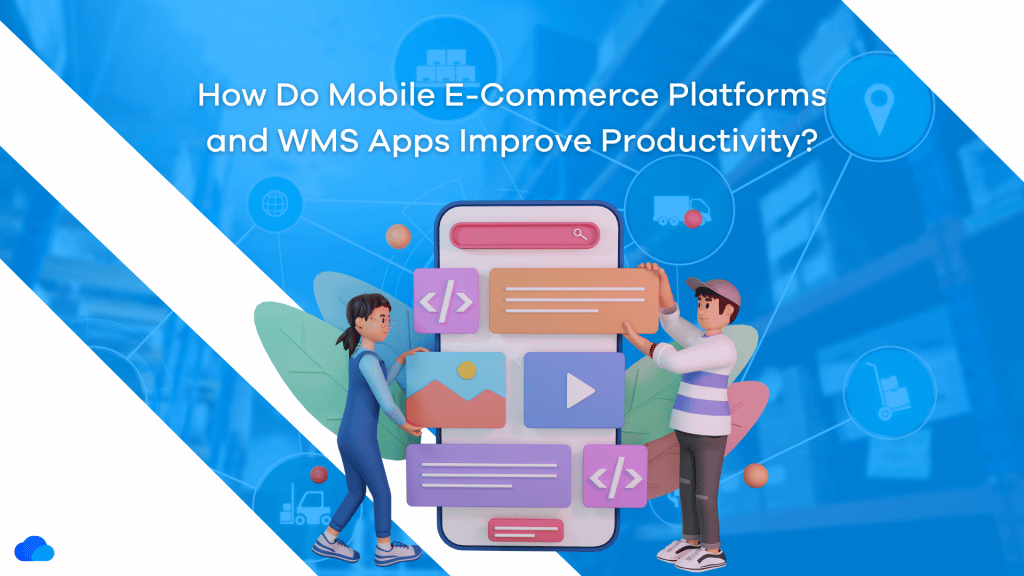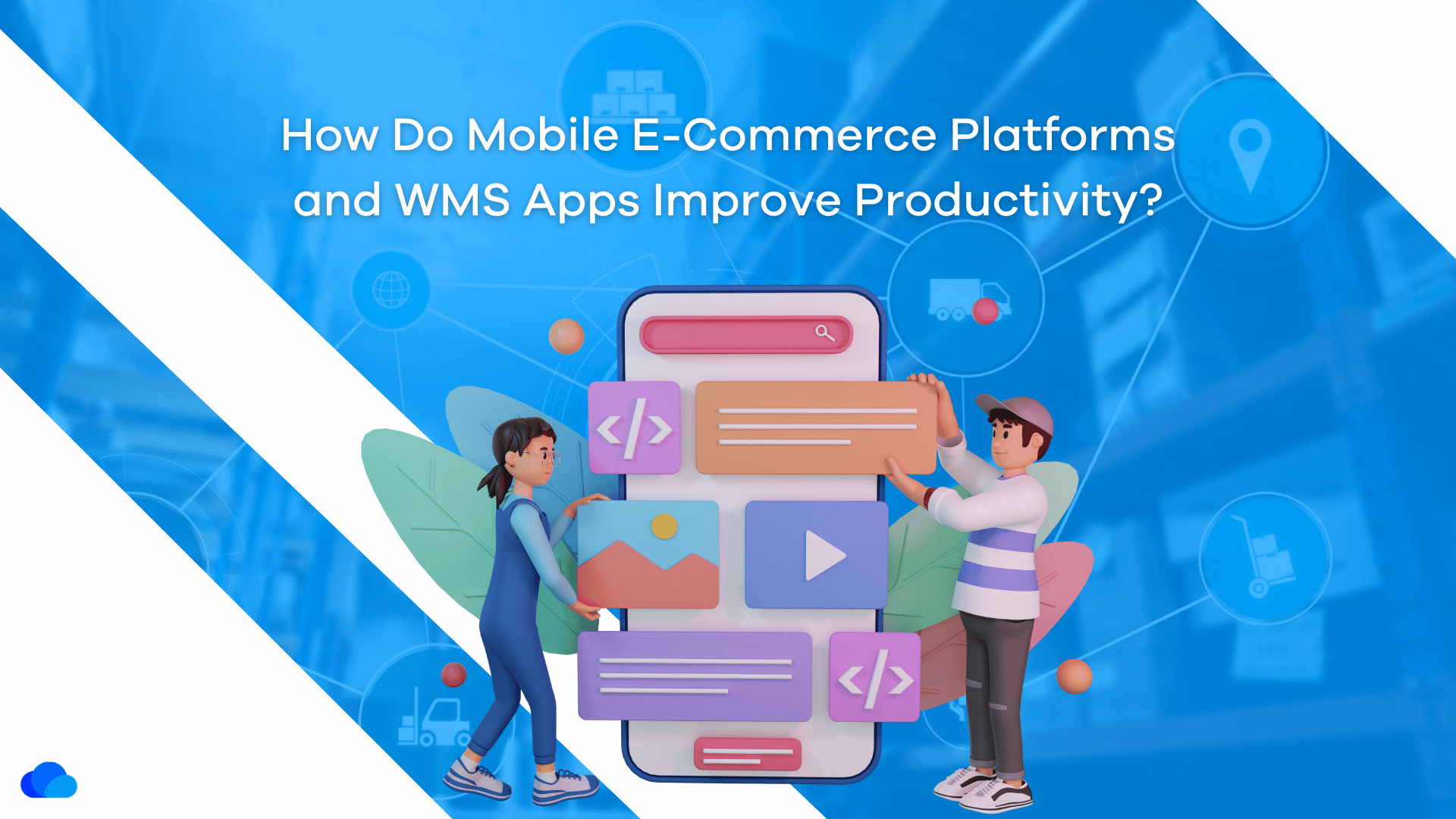 It used to be that the only way to successfully manage an e-commerce business was through an ever-growing collection of browser tabs and piecemeal software tools. Unified e-commerce growth platforms like Sellercloud streamline that workflow and offer a more complete and efficient alternative. Mobile applications take things a step further by offering that same comprehensive, unified toolset from any device.
Mobile access is a cornerstone of nearly every aspect of our lives. We have come to expect the ability to connect to email, social networks, and media everywhere we are. Apps like Sellercloud (Free on Android & iOS) and Skustack Lens (Free on Android & iOS) provide that same untethered connection to your entire e-commerce business. What's more, these types of e-commerce applications broaden the potential for empowering you, your managers, and your associates alike to make decisions that are efficient, collaborative, and profitable.
5 Key Reasons Why Mobile Functionality is Critical to Modern E-Commerce and WMS Platforms 
Mobile apps are not simply a flashy luxury. They are a modern necessity, and an essential part of an effective omnichannel e-commerce management system. Being competitive in today's e-commerce industry requires a speed and responsiveness that being tethered to a computer and constrained by the 9-5 workday cannot deliver. Mobile, cross-platform connectivity to your WMS and e-commerce platform is not the future, it's the present.
1. E-commerce is a Global, 24-7 Industry
Unlike a brick-and-mortar retail store, your e-commerce channels are open and selling at all times. Similarly, your inventory is likely stored in and shipping to locations worldwide. Mobile apps give you the ability to stay connected to the data and performance metrics you need to ensure that you can address issues and guarantee optimal brand performance in real-time.
Responsiveness is critical to e-commerce profitability. The faster you can respond to an inventory issue, customer complaint, or fulfillment crisis, the better. Given that both you and your teams likely always have a smartphone or connected device within reach, this means that you always have the ability to problem solve right in the palm of your hand.
2. Manage Warehouses, Inventory, and Teams From the Floor – Not an Office
While it is possible to get a bird's-eye view of your entire e-commerce operation from robust desktop setups with multiple monitors and comfortable chairs, the best management happens on the floor. Problems get solved, inefficiencies are addressed, morale improves, and your profitability rises.
Mobile WMS and e-commerce management apps mean that both you and your managers have the freedom to be where you are needed most without sacrificing access to the tools and the business intelligence you need to make informed decisions.
3. Mobile Connectivity Prevents Networking Problems
One of the major advantages in using mobile apps to manage your e-commerce operations is the ability to utilize multiple networks to maintain a reliable connection to your cloud-based platforms. Modern smartphones and tablets are optimized to seamlessly switch between wifi and cellular networks to ensure a constant and strong network signal. This means that as you and your team are on the move – whether that means across the warehouse floor or across the globe – you can be sure that you can connect and stay connected to the information and tools you need to keep things running smoothly across your entire e-commerce business.
4. Empower Your Staff to Make and Execute Data-Driven Decisions
In all likelihood, your employees have cell-phones on them throughout their work day anyway. Why not take advantage? WMS and e-commerce platform apps can be combined with user role assignments to ensure that each member of your company has access to exactly the information they need to perform their roles reliably.
Not only that, but with the Sellercloud app, it is possible to carry out crucial and time-sensitive tasks like purchasing, order processing, catalog management, and inventory management without requiring access to a computer or company-provided technology.
5. Intuitive Technology Boosts Efficiency
Compatibility with both Android (Google) and iOS (Apple) devices means that you, your managers, and your associates do not have to continually learn and relearn platform-based workflows across each unique device that you use. A well-designed app makes it easy for employees to rely upon the same familiar features and interfaces in a way that is truly device agnostic. Having a common interface across multiple devices means less time spent onboarding new employees and training those transitioning between roles.
We at Sellercloud recognize the complexities of e-commerce success. That's why we make it a priority to streamline and simplify omnichannel e-commerce with our software and tools. In developing our Sellercloud and Skustack apps, we have made it possible to access our platform and manage your business from anywhere. This mobile functionality provides benefits that no e-commerce company should be without.
Ready to see the difference a unified omnichannel growth platform and patented WMS technology can make for your e-commerce brand? Contact us today for a free demo.