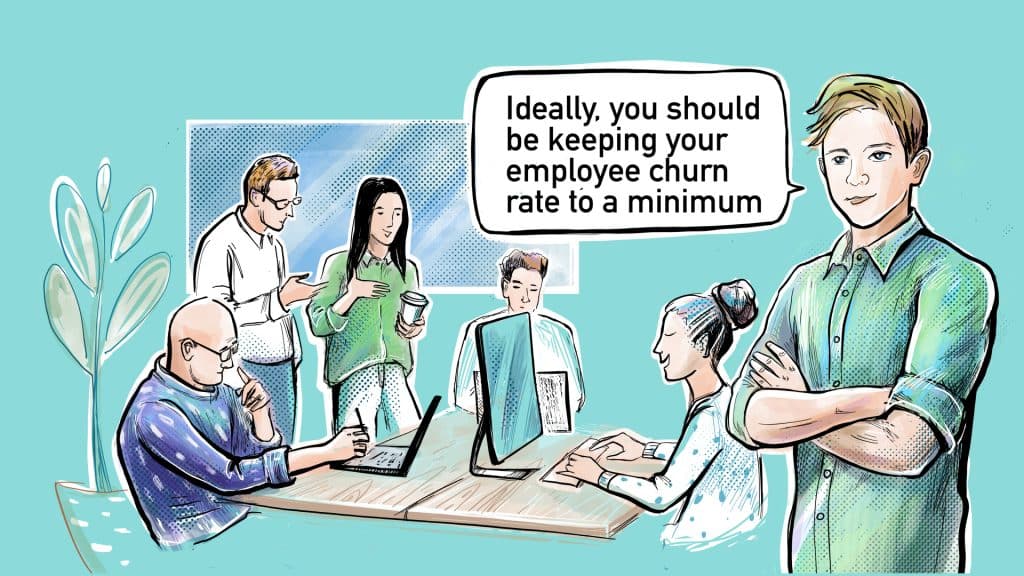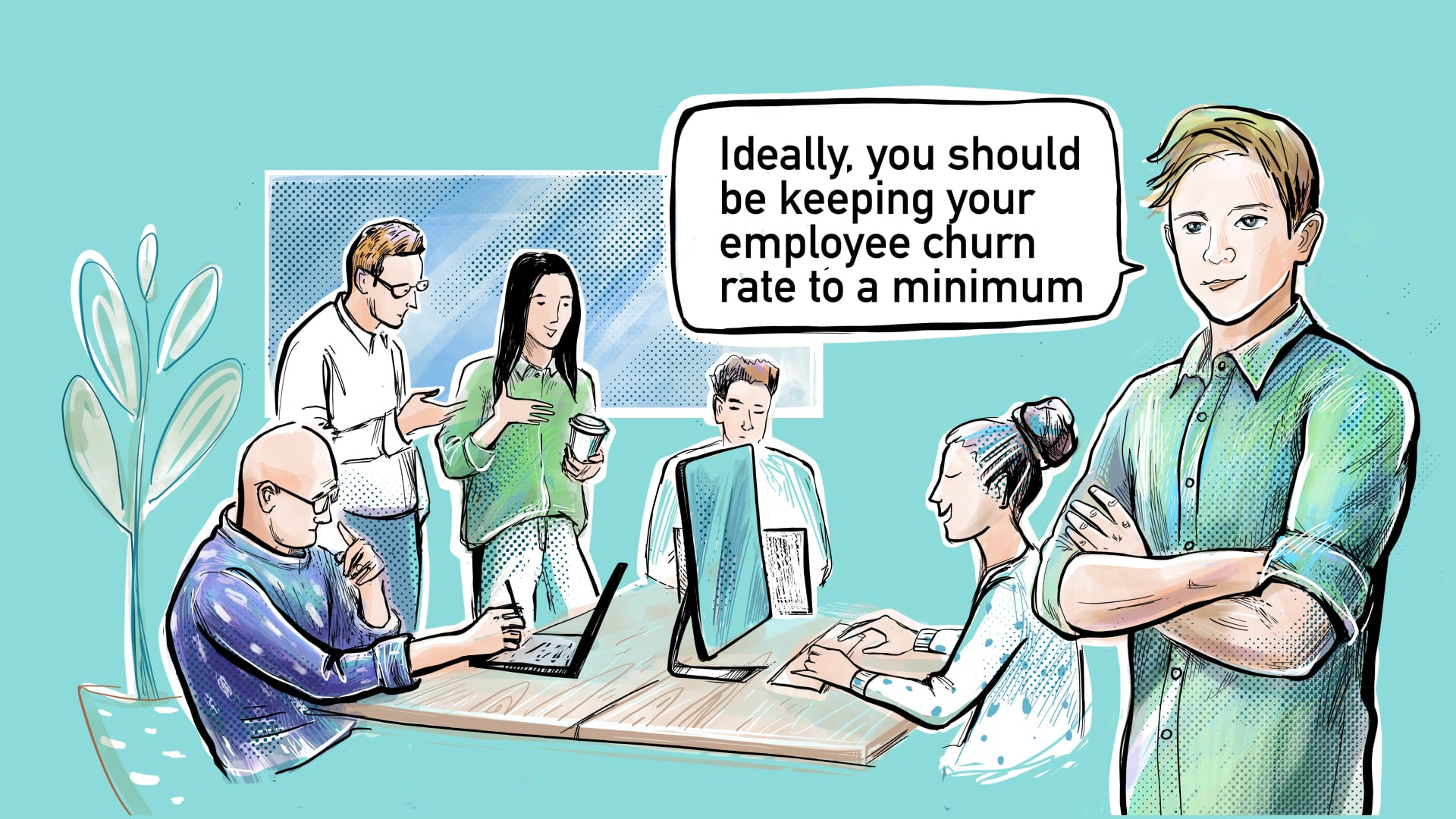 By some predictions, there is a perfect storm brewing when it comes to the e-commerce workforce. The e-commerce industry continues to thrive, spurring growth and increasing the demand for adding staff. At the same time, nationwide unemployment rates are down. The limited pool of prospective hires is driving up both employment costs and making it increasingly more competitive to attract and retain high-quality help. What's more, "The Great Resignation" trend continues as workers are walking away from their existing jobs to seek better opportunities elsewhere.
This demand for talent and increased rate in employee turnover is hitting the largest players like Amazon and Shopify, as well as the smaller omnichannel e-commerce businesses looking to capitalize on their growth spurred on by the pandemic.
But this is not just an industry-wide issue; it is an economy-wide issue. There are job openings left unfilled ranging from entry-level to upper management across nearly every industry and across the entire country.
This means that your business needs to do everything it can to be both as attractive as possible to potential job-seekers, while also being as appreciative and respectful of the staff you already have. Onboarding and workflow efficiency are going to continue to be crucial in the current climate.
Anticipate Employee Churn While Working to Reduce It
Employee turnover happens in any business over time. It just so happens that at this moment, the churn rate of the labor force is especially high. While this is largely a consequence of many modern economic and social realities that are beyond your control as a business owner, you do have some agency in how drastically this affects your own business and workers.
Even in the best of times, you need to have a solid grasp on the costs associated with maintaining your existing workforce and adding new team members, as well as the cost of replacing employees should the need arise.
The costs associated with frequent employee turnover can be particularly expensive. Every time you need to replace a member of your team, there are financial repercussions including:
Lost productivity – Every employee you lose takes with them the work they were contributing to your business and brand. In the short term, this can put a strain on the rest of your team as they have to pick up the slack until a replacement is brought onboard.
Hiring expenses – Finding new employees costs time and money. Especially in job markets like we are in now, you need to invest in marketing and outreach to attract the best fits. As applications come your way, it takes time to screen, interview, and work through the new-hire processing.
Onboarding costs – Bringing in new team members means they require training and integration into your existing workflows and routines. Even the most well-qualified, experienced applicants will need to learn how your business operates. Not only does this take time, but it likely requires the support of existing employees who will need to take time away from their tasks to help support their newest colleagues.
Ideally, you should be keeping your employee churn rate to a minimum. To do so, there are elements of your business practices that can be optimized to prevent the causes of frequent staff turnover.
Keep performance goals realistic and attainable – Unreasonable expectations can lead to employee frustration and burnout. You need to be continually assessing for the sweet spot between optimal productivity and setting the bar too high or low. Neither overworking or underestimating your workforce are ideal.
Celebrate success – A lack of appreciation can sour the spirits and efficiency of even the best employees. Be sure to reinforce strong performances, creative problem solving, and general positive workplace behaviors. This increases the odds that the positivity will continue.
Promote from within – When new staffing needs and opportunities arise, always start by looking to your existing staff. These are members of your business that already have an understanding of how your company operates, which will typically reduce the amount of training and onboarding required to fill a role. Furthermore, a workplace culture that embraces upward mobility can help eliminate feelings of being stuck in dead-end positions without potential professional growth.
Keep communication open – Your staff should have the ability to freely and candidly express concerns with their work environment and conditions. When patterns of reasonable dissatisfaction emerge, this is a sign that there is probably room for improvement in some aspect of your operational workflow. Sure, some people simply like to complain, but be open to the fact that there may be seeds of truth that have the potential to grow into something larger.
Pay attention to climate and culture – Perhaps the most critical piece of the employee churn puzzle comes down to having your finger on the pulse of your organization's climate and culture. You need to pay attention to what is going on throughout your company and suss out areas that need to be proactively addressed. This could mean implementing changes pertaining to elements listed above, creating opportunities for collegiality and rejuvenation, or even replacing or reassigning particularly negative staff members.

Just remember, you can't force a positive culture. It must be crafted and nurtured from the top down. It's not something you can solve quickly with a new break room sofa or a company happy hour. That said, the investment of time, money, and (most importantly) attention can help keep your employee churn rate in check.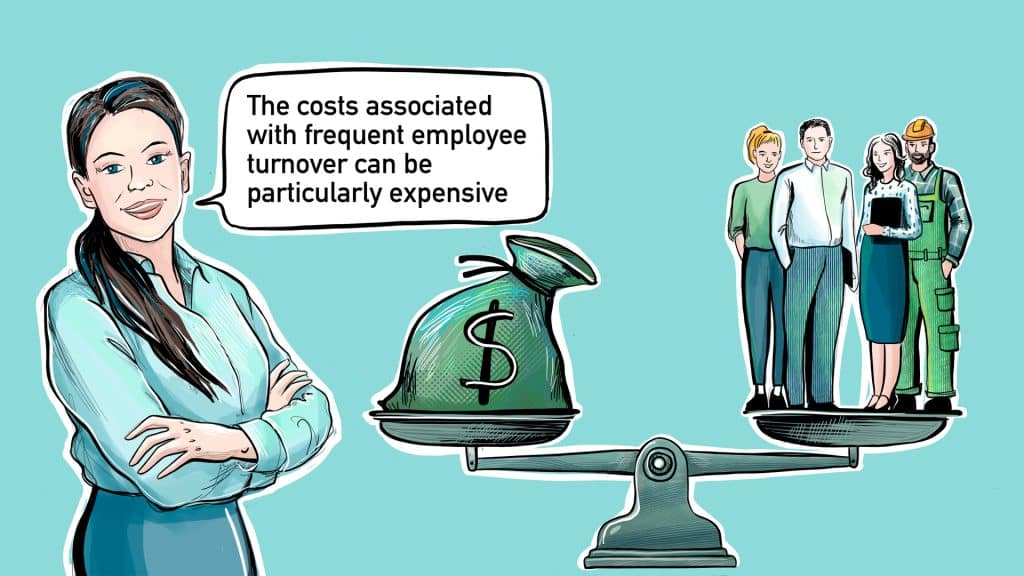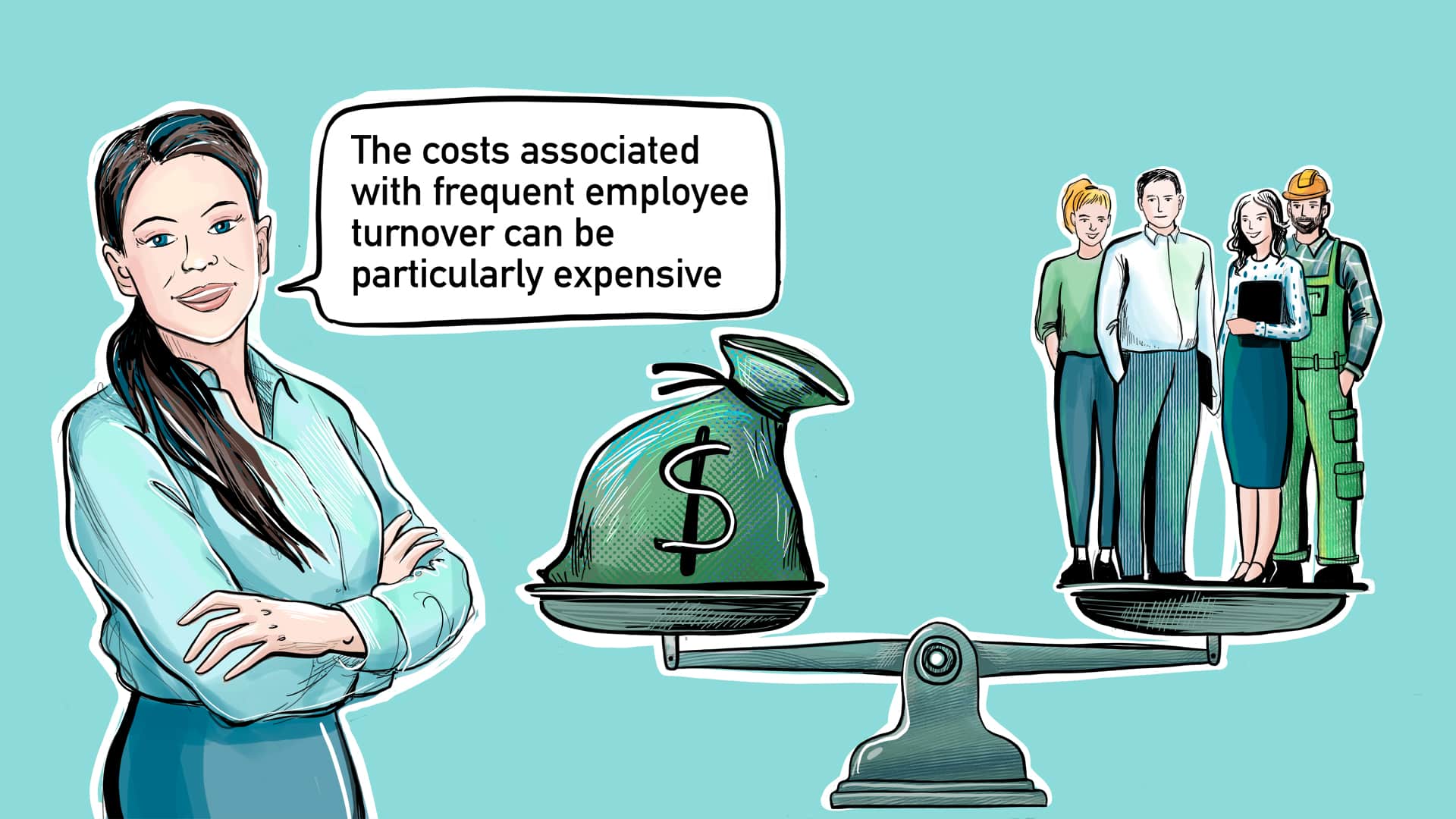 Optimize Your E-Commerce Workflows to Simplify Onboarding and Repurposing Staff
One of the key ways you can help make (and keep) your omnichannel e-commerce business a desirable place to work is through streamlining and simplifying your workflows. Rather than relying on a patchwork of different tools, software, and standalone third-party services, you can opt for a more unified, flexible approach. Rather than depending on unwieldy, confusing tools, you can move to technology that is both familiar and intuitive.
The Sellercloud family of products allow you to bring critical features like inventory management, catalog maintenance, third-party integrations, order tracking, warehouse management, and more all under the umbrella of a singular, intuitive, and cloud-based platform.
This provides a number of benefits when considering onboarding and retaining staff. For one, the less complicated your protocols and workflows are, the less training you will be required to provide to new staff as part of the onboarding process. This can save your business both time and money, especially in times of high employee turnover.
The same goes for reassigning or promoting team members; building your brand using a logistical framework like Sellercloud decreases the learning curve as workers transition throughout different aspects of the organization. While there will likely be additional training any time someone moves to a new role, familiarity with a family of connected tools and products eases that burden dramatically.
In addition, the faster new hires or reassigned staff feel comfortable with the systems required to do their job well, the more empowered they are to take ownership of their new roles and responsibilities. When everyone is working with the same systems, collaboration and problem solving become more natural occurrences. This can play an important role in establishing and maintaining a positive and solutions-focused workplace culture.
Contact us directly for a free demo and see for yourself how the Sellercloud omnichannel growth platform can create transformative change for your business and your employees.