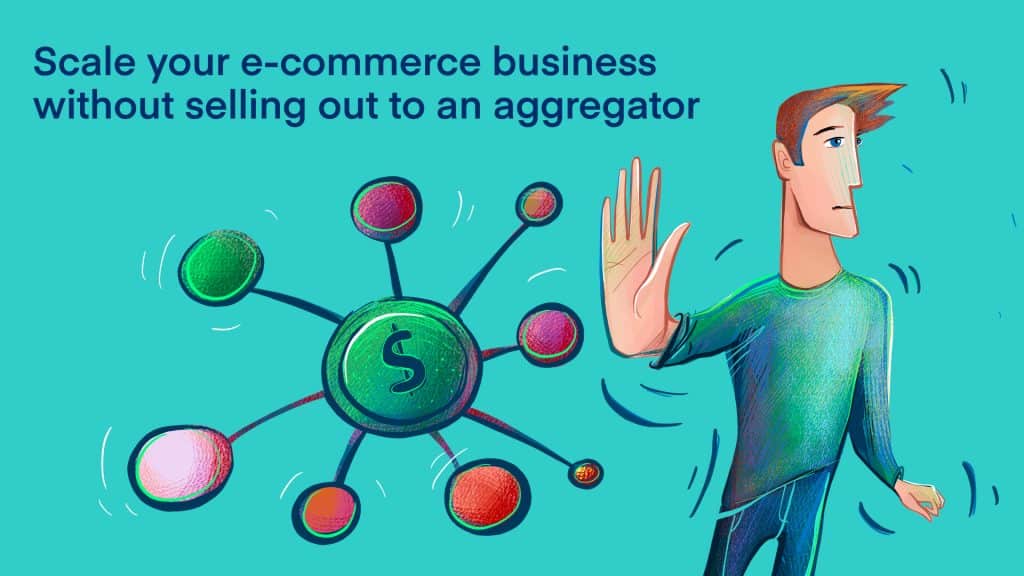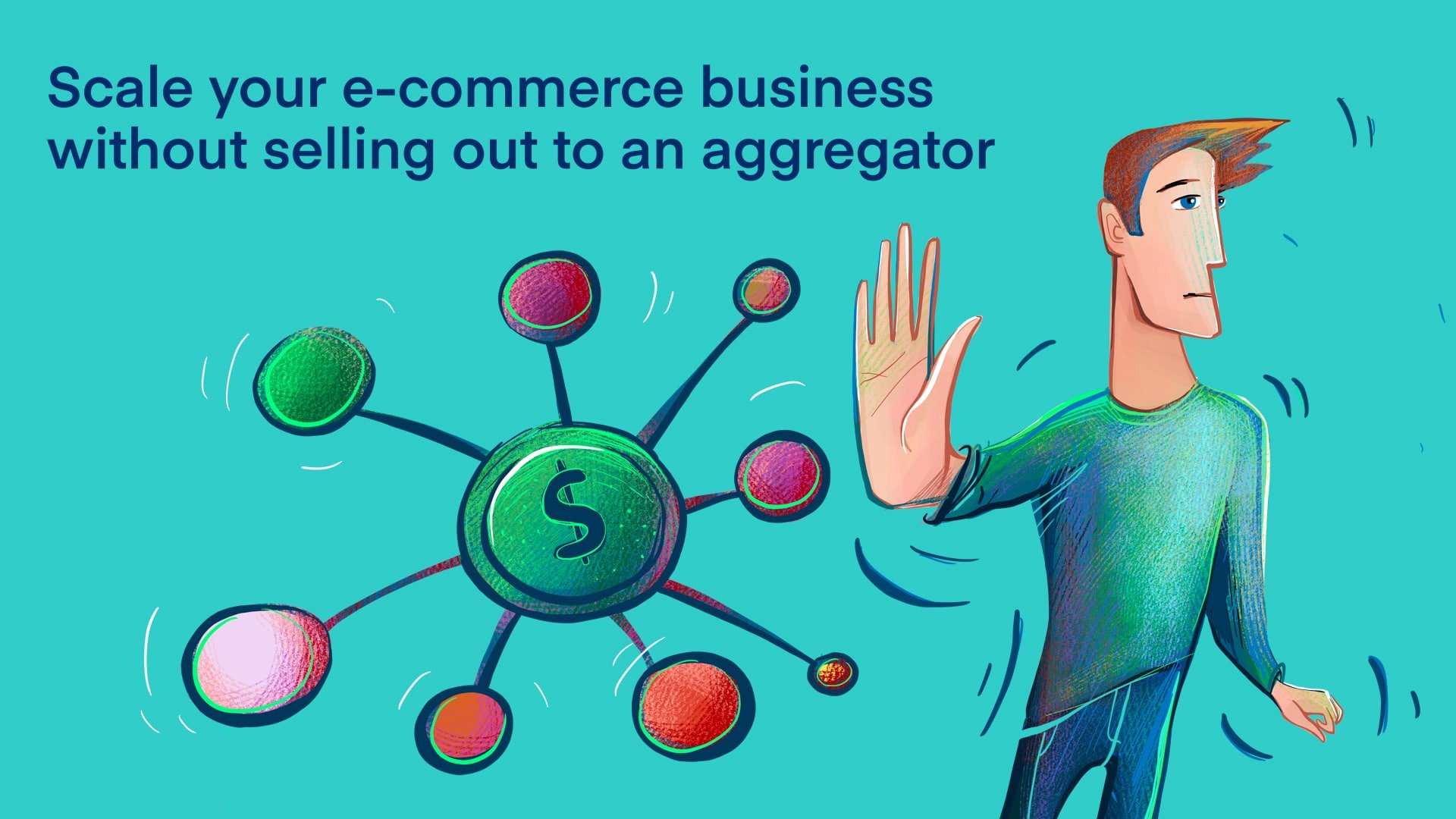 The value of the e-commerce industry has become an undeniable force. New sellers are getting started every day and existing sellers are working to scale their online retail brands. Investors are taking notice.
Private equity firms and capital investors are increasingly showing interest in reaching out to e-commerce businesses and offering support that will allow them to scale them at a much greater clip than competitors can match. By injecting large amounts of cash in exchange for percentages of the targeted companies, these aggregators promise brands the financial, logistical, and/or marketing support to outpace the growth they may have believed possible on their own. In many cases, this support gives way to full-on acquisition as aggregators roll up these smaller companies as part of ever-expanding portfolios of mergers and acquisitions.
It is proving to be good business. There are a growing number of dedicated aggregator firms spending and competing with each other to snatch up high-value, smaller-scale e-commerce shops of all types. In just the first four months of 2021, these aggregator firms invested $2.5 billion targeting the acquisition of Amazon sellers, alone.
For independent e-commerce sellers, this may naturally raise some concern. No one wants to be competing against sellers with deeper pockets and a more robust infrastructure. At the same time, sellers who are tirelessly building their brands may be resistant to sharing profits or selling off their business to a third party.
Thankfully, opportunity is at the heart of e-commerce. Scaling your business is not as insurmountable a task as a pursuing aggregator would have you think. It just takes the right tools, the right strategies, and the ability to self-assess your brand's strengths and weaknesses.
How Aggregators Roll Up Businesses for Profit
To understand what it takes to both avoid the need for an aggregator's offer and to compete against aggregated e-commerce brands, you need to understand the strategy behind which types of companies aggregators target and how they wield the brands they roll up.
One of the major differences between what e-commerce aggregators do and more traditional corporate investors is that aggregators cast a wider net when selecting brands to target. In a typical corporate merger, the acquiring brand is looking for companies to acquire that offer some degree of synergy with the larger corporation – rolling up direct competitors and complementary products. E-commerce aggregators have demonstrated a break with this practice by rolling up businesses across a wide array of sectors and categories. The focus is more on business metrics and perceived potential value than the actual merchandise being sold.
Some of the indicators aggregators focus on when targeting potential acquisitions include:
Registered brands and unique products – It is easier to market and extract maximum value from companies that have full ownership and control over their intellectual property (IP).
Marketplace presence – Sellers that demonstrate the ability to be successful and comply with the complex requirements of gated sales marketplace programs like FBA and Walmart Marketplace are especially alluring to aggregators. Not only does participation in these programs show a commitment to rigorous compliance metrics, it also shows a brand that is dependent on outside help for logistics and fulfillment. If aggregators have the resources to replace the reliance on this type of third-party support, they can instantly increase profit margins.
Review quality and quantity – Brands that outpace their competitors in both review ranking and review volume are likely to catch an aggregator's eye. Apart from the general value of high customer satisfaction, this usually means less work needs to be done to secure and maintain the buy box on third-party marketplaces.
A pattern of success – Aggregators are more apt to invest in e-commerce brands already on an upward trajectory rather than try to rehabilitate a struggling seller. Simply put, the risk is lower and the return on investment should be more immediate.
Room for growth – Going after the brands that are most successful for particular high-value marketplace keywords is not always the best tactic. Instead, aggregators often focus on businesses that fall a bit lower on the first page of the marketplace search engine results page (SERPS). These are strong performers, but likely need a bit of marketing help to rise in the rankings and secure a top spot.
The results of this approach are aggregator firms with diverse e-commerce portfolios spanning multiple industries and markets. If your business checks any combination of these aforementioned boxes, there is a chance you might be an attractive target for an aggregator.
That said, the same features of your brand that may attract an aggressive investor are also indicators that you have the potential to take your e-commerce business to the next level on your own.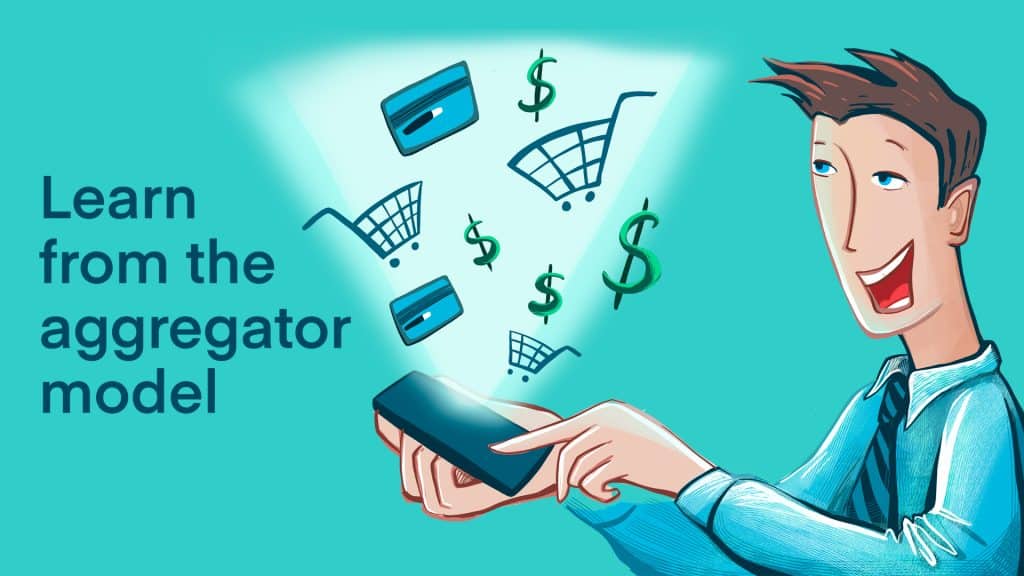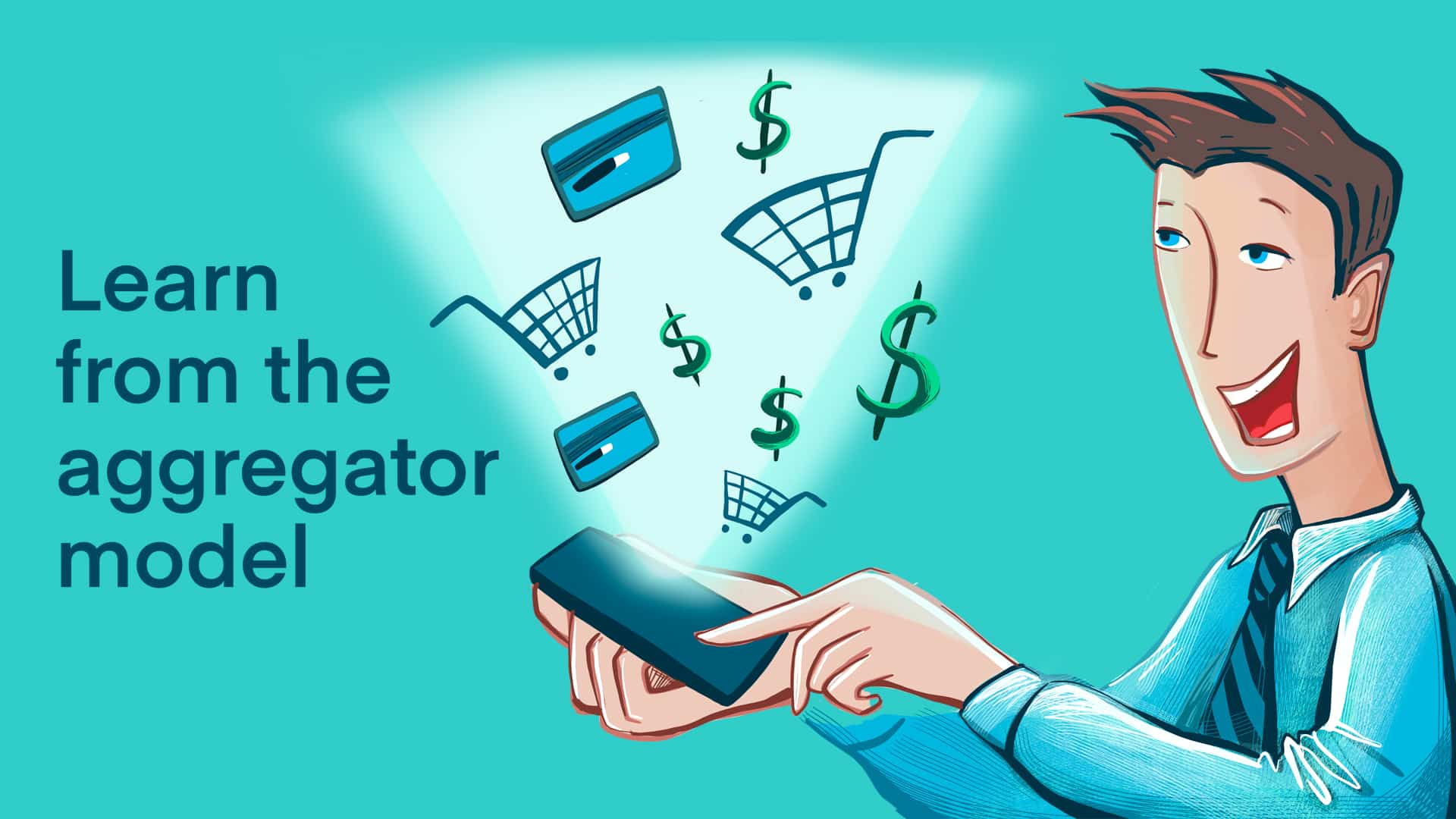 One of the most common moves made by aggregators following the acquisition of an e-commerce business is to increase and diversify the company's marketplace exposure. Many of the companies that aggregators are targeting are those that sell solely on Amazon or only a few online channels. Successful online retailers (including the majority of Sellercloud sellers) will tell you, an omnichannel sales presence is essential to e-commerce success.
In order to expand into multiple e-commerce channels, sellers typically need to make some operational shifts. Inventory management, warehousing, shipping, and customer service workflows become more complicated when they must simultaneously feed multiple retail outlets. As such, this type of self-propelled expansion may seem daunting to sellers who are only familiar with the comfort afforded by selling on platforms like FBA, Walmart Marketplace, or eBay. This discomfort and reluctance is a pressure point aggregators are more than happy to push on.
The reality is, with a proper omnichannel growth platform like Sellercloud, your business can manage all of the selling, listing, fulfillment, and logistical challenges of multichannel sales from a unified, convenient interface. Our over 120 integrations with sales channels, payment portals, shopping charts, shipping providers, 3PL companies, and more make it simple to create the partnerships you will need to continue to grow and scale as an omnichannel brand. These are the same partnerships an aggregator would gladly cut into your profits to put in place for you – but with Sellercloud, you can manage them for yourself.
The thing you must realize is that you can continue to build your e-commerce business without giving up a stake in it. For example, one underutilized pathway to growth is transforming your third-party sales into a first-party business. There are a number of ways you can leverage your marketplace success and branch out into first-party sales opportunities for higher margins, faster growth, and increased independence:
The reality is, you don't need to sell out to an aggregator to scale your online retail or wholesale business. With the right tools, third-party integrations, and strategies, you can scale your brand – and keep both control and the profits at the same time.
Before you consider offloading your e-commerce business to an aggregator, contact us directly for a free demo of how Sellercloud can empower you to take your business to the next level on your own. You've worked hard to build your brand – don't stop now!