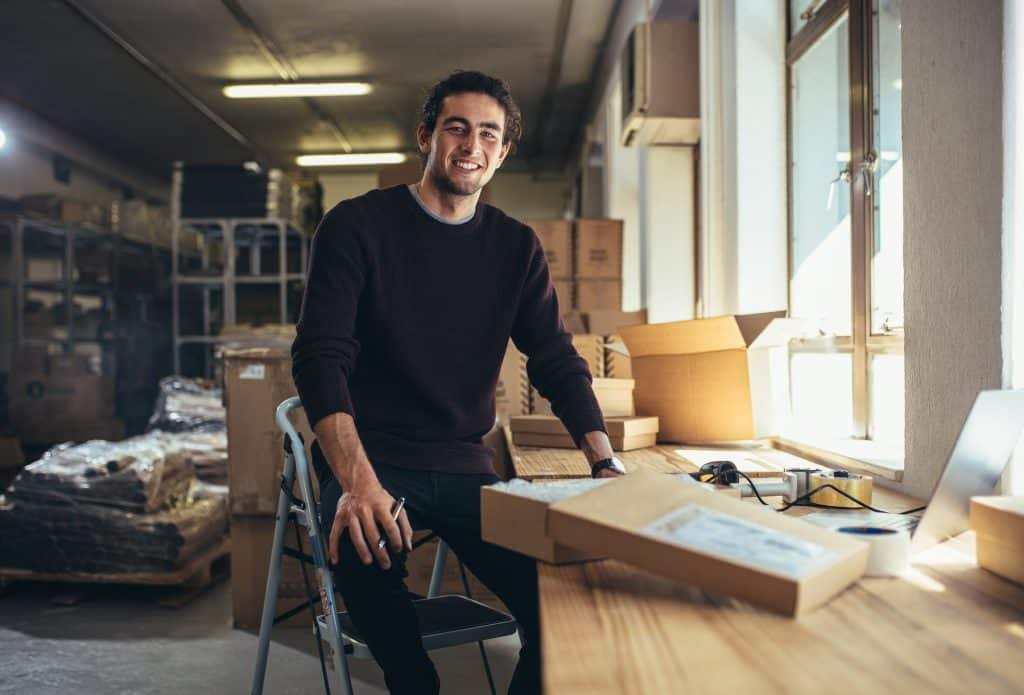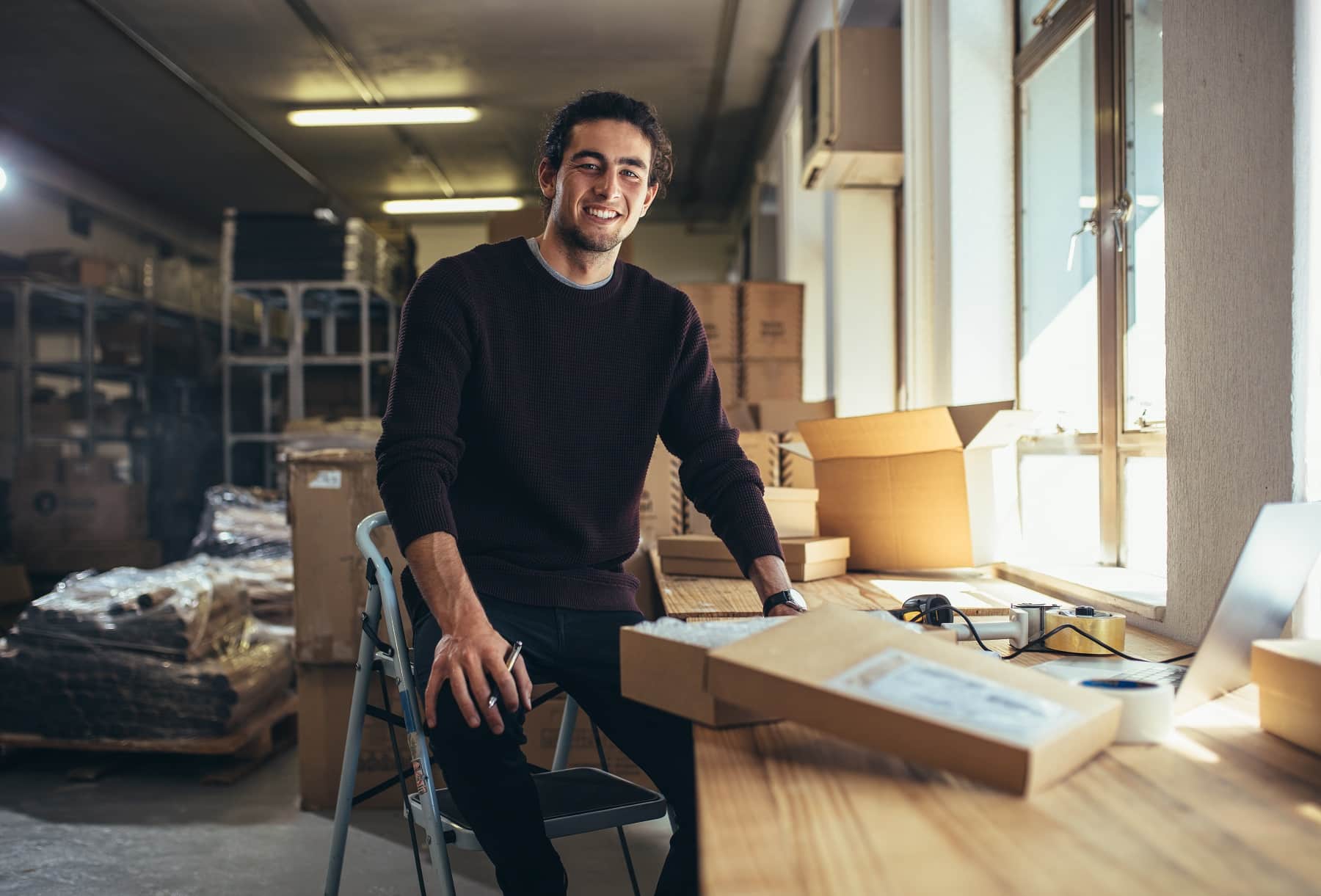 As a business owner, it's vital to discover ways to sell more while saving time and money. By implementing automated fulfillment processes, you can scale your business more effectively than if you try to do it all on your own.
Automated dropshipping fulfillment is ideal for eliminating repetitive, manual tasks from your operations. Manual tasks provide endless opportunities for errors, inefficiencies, and runaway costs. You can cut all this through automation.
Keep reading to learn more about the benefits of automated dropshipping fulfillment. You'll also learn what to look for when considering automation solutions.
Take Back the Time You Need to Spend on What Matters
Time is a valuable resource—you're always running out of it, and you can never get it back.
Automate dropshipping operations to pursue your passions as a business owner and avoid having to do the work physically. When running a business by yourself or with a small team, you have more than enough tasks to keep you busy.
You can use dropship automation software to take back the time you need to spend on vital business processes that actually matter. With more free time, you can scale your online store more efficiently and spend more time reaping the rewards.
Implement Automation Technology to Save Money
Most large ecommerce websites require an army of people to operate. If you're just getting started or you're a team of one, this can be a little discouraging. 
No matter how much of a self-starter you believe yourself to be, you're going to need some help. And hiring employees is expensive. 
By implementing automated dropshipping technology, you can use software to take over some heavy lifting and avoid hiring a team. 
The money you will save allows you to reinvest profits back into your business. 
While you may eventually scale enough to require hiring employees, automated dropshipping tools may be all you need if you're running a small niche store that you aim to put on autopilot.
Understanding the Dropshipping Fulfillment Model
Wondering how dropshipping automation best fits into the ecommerce business model? You should fully grasp how dropship fulfillment works first.
First, your customer visits your ecommerce store and places an order for a product you dropship. You must send the order to your supplier—manually or automatically–for fulfillment. 
Your supplier will send the order directly to your customer and charge you the wholesale cost and shipping fees. You're only charged after an order is placed, which is where the profit is made. 
As an online retailer, it's essential to make sure your dropship inventory and orders are managed well. This is to get more sales, gain loyal customers, and reduce selling products that are out of stock. 
One way to do these things is automate the entire dropshipping process from retrieving supplier data to managing orders. 
Utilizing Software for Automated Drop Shipping Fulfillment
Today's consumers expect 100% order and inventory accuracy. One error is all it takes for a customer to take their business elsewhere permanently. For this reason, manual processes aren't an option. 
Use dropship automation software to sync your suppliers' inventory with your product catalog many times a day. Automatically updating your inventory availability saves a lot of time, money, and headache.
With a connection between suppliers and your store, you can list items for sale without having to stock owned inventory. When an order comes through your store, dropship software can automatically route the order details to your supplier. 
During this process, you'll minimize errors and save time in relaying these orders to your suppliers.
With the right solution, you can: 
Effortlessly add new products to your website
Automatically route new customer orders to your supplier(s)
Deliver automated shipment and tracking information to your customers
Integrate with third-party software, including the back end of your website or another ecommerce operations solution
Enable automatic product pricing rules
Automatically pull items from your storefront when your supplier runs out of stock
All of the features noted above can be entirely automated. 
For example, rather than calling or emailing your supplier to relay your customer's order, you can complete this task with one quick click (or by doing nothing at all, depending on the software you choose and how you configure it).
Some dropship automation tools include even more features, which will go over next.
You should choose a dropshipping platform based on which features meet your companies' needs. Let's take a look at some standard features you should expect from a software tasked with automating your dropshipping business.
Supplier Integrations and Management
Dropshipping platforms should allow you to connect to your suppliers' data feed through existing integrations or a custom workflow. 
You'll use this feature to pull product content, quantity, price, and more from your supplier's product catalog. Once connected, the software will sync changes in the supplier's feed to your storefront. You may also be able to use the software to communicate with your suppliers and submit orders. 
Product Information Management
No automated dropshipping solution is complete without product information management features. Product information management refers to editing and managing your product data and listing information within the platform. 
Inside of the software, you should be able to pull in supplier data and edit it or add your own, as well as add or remove images.
You can also set prices for each of your products or automate your pricing across the board. The best platforms allow you to set pricing rules so that even if prices are variable in your supplier's feed, they appear stable to your customers.
Order Management
Automated order management features allow you to automate order placement with your suppliers. You may also be able to create and send purchase orders to your supplier. 
Every time an order is placed, the platform you choose should update the product's available quantity on your ecommerce website.
Third-party Integrations
If you have multiple products in your tech stack, your systems must talk to each other. Just as your ecommerce platform integrates with your shipping software if you keep owned inventory, your dropshipping platform should integrate with your ecommerce platform. 
Not only that, but your dropshipping software should connect with most of your other platforms. Full integration ensures more accurate, easier budget forecasting and overall smarter business practices.
Reporting and Analytics
Running an ecommerce business involves creating and using an extensive amount of data. For this reason, most dropshipping automation tools include reporting and analytics functionality. They're able to neatly present data in easily understandable and exportable formats. 
You can use these exports to adjust your dropshipping operations accordingly. 
Dropship Automation Allows You to Focus More on Your Greatest Asset—Your Customers
In today's omnichannel world, dropshipping fulfillment is becoming necessary in ecommerce. Smart business owners know they should focus on increasing traffic to their website, not packing boxes. 
It's time to embrace automated dropshipping fulfillment through a robust dropshipping platform. Then you can focus more on what matters, such as driving traffic to your site and converting customers with the right marketing strategy.