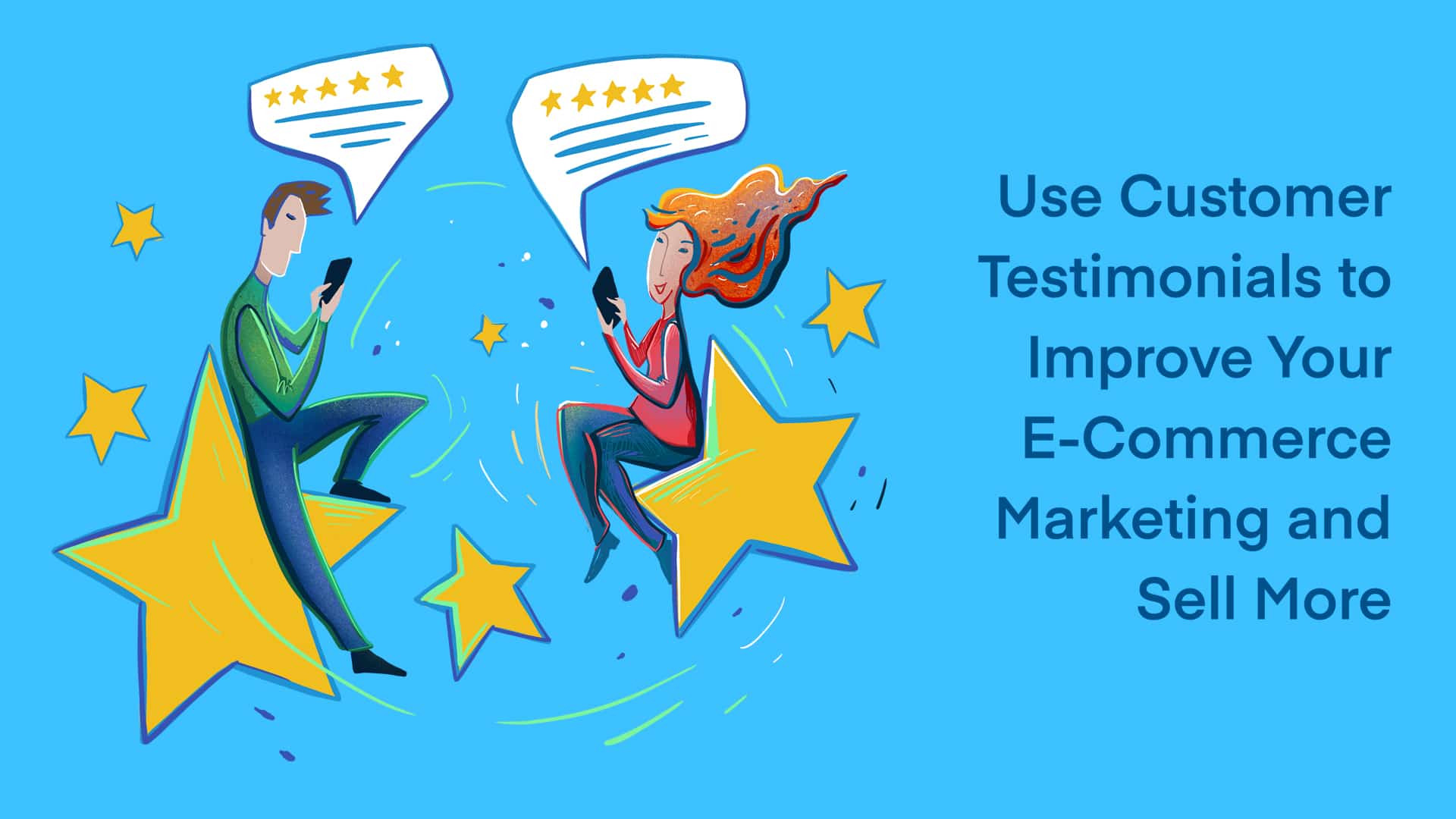 Customer testimonials are more than just reviews or customer feedback. They are a form of vetted social proof that help you showcase the positive impact of your products and e-commerce business as a whole. The differences matter.
The customer reviews you receive on third-party marketplaces may contain a mix of positive, neutral, and negative reviews. They vary in length, veracity, and usefulness. As a result, this type of customer feedback can paint a confusing and challenging picture for shoppers to try and parse out before deciding on a purchase.
While both reviews and testimonials can include short quotes, lengthier narratives, or even videos, customer testimonials are a much more curated form of customer feedback. These opinions are hand-selected by you to showcase the usefulness of your products and the value of your brand. Unlike traditional marketplace- and website-level product reviews, testimonials are amplified how and where you see fit.
While there are different types of customer testimonials, they all serve a common purpose: to provide real-world examples to build consumer trust in a product and brand. If used effectively, testimonials have been shown to ease customer anxiety about an online purchase.
The Best Ways to Solicit Testimonials
The first step in adding testimonials into your e-commerce marketing is soliciting high-quality feedback worthy of being featured. There are a number of ways to do that:
1. Ask your best and most loyal customers. This is the most direct and obvious method, but it is one that many companies overlook. In many cases, simply reaching out to the customers with multiple reorders will be enough to generate some useful feedback. They are satisfied with your products and brand enough to keep coming back – ask them why. 
If you don't get the responses you are looking for, you may want to sweeten the pot with incentives or promotional codes to show your appreciation for both the repeat business and their time. If you go this route, be careful to draw the line between your appreciation and the testimonial request. This can be a delicate dance. Buying positive feedback is not only dishonest, it can tarnish your reputation.
Sellercloud's Memaila communication and collaboration tool can help streamline this process and make sure that your team doesn't miss any valuable customer feedback. Not only can Mamaila improve response times but it can serve to ensure that all team members are kept in the loop with customer communications.
2. Send out customer surveys. There are numerous benefits to following up with customers – not just cultivating marketable testimonials. When you complete a sale from your website or a channel that allows direct customer contact (be warned: not all do!), schedule followup emails or include QR codes in the packaging that link to brief surveys about the product and shopping experience. Include at least one open-ended response question to allow for customers to share their perspective in their own words. That way, not only can you generate actionable and marketable statistics for your brand, but you can also open the door to positive quotes that you can leverage to generate additional sales.
3. Participate in product sampling and review programs. If you are just starting out, rolling out a new product, or useful feedback is simply proving hard to come by, consider taking a more aggressive approach to generating some customer response. Providing free samples of your products in exchange for honest feedback and reviews is a time-tested way to build brand awareness and customer response.
That said, offering sample products to customers in return for testimonials is tricky. Some marketplaces forbid the practice outright, yet others are fine with it as long as it goes through approved channels. For instance, Walmart Marketplace endorses their Spark Reviewer program – review seeding service created in partnership with third-party user-generated content (UGC) firm Bazaarvoice.
Regardless of how you generate your testimonials, always make it a point to show appreciation. According to a 2020 survey, when writing a review, 20% of consumers expect to receive a response within one day.
How to Choose the Best Testimonials to Feature
Not every piece of positive customer feedback will be suited for use as a testimonial. You need to be selective of which comments to feature. When making your choices, focus on the key properties of testimonials that make them unique and especially useful compared to the other descriptors in your listings:
Natural language – Look for endorsements that come across as a customer offering advice to a peer. This type of support is crucial in cultivating the social proof you are looking for.
Specificity – While broad statements of appreciation and support are wonderful to hear, they don't offer much in the way of tangible marketing messaging. Look for testimonials that identify specific features and benefits of your brand and products instead of simple, positive platitudes. This helps prospective customers get a better idea of exactly what value and usefulness you can bring them.
Brevity – The ideal testimonial combines specific and poignant insights with a tight focus. Long-winded statements – no matter how accurate or positive – are likely to lose a reader's interest and negate the immediate impact you are looking to create. 
High production-value multimedia – Images and video are great ways to draw customer attention. That said, testimonials should have a high bar for quality when it comes to including multimedia. If you are able to solicit or produce media-driven testimonials that are both on-message and have a polished appearance, use them!
Unique perspectives – Testimonials can be a great way to hook secondary audiences that might not otherwise be drawn to your products. Testimonials from gift-givers or those that have found viable alternative use cases for your products can be helpful marketing tools for expanding your brand's reach.
Honesty – Be advised, there is also a legal responsibility associated with featuring customer testimonials. The Federal Trade Commission's (FTC's) truth-in-advertising and endorsement laws apply to customer feedback you choose to reproduce and publish. That means that you need to be sure to scrutinize that glowing, too-good-to-be-true endorsement from your most loyal customer. If it is found to be out-of-bounds in the eyes of the law, you could face serious penalties.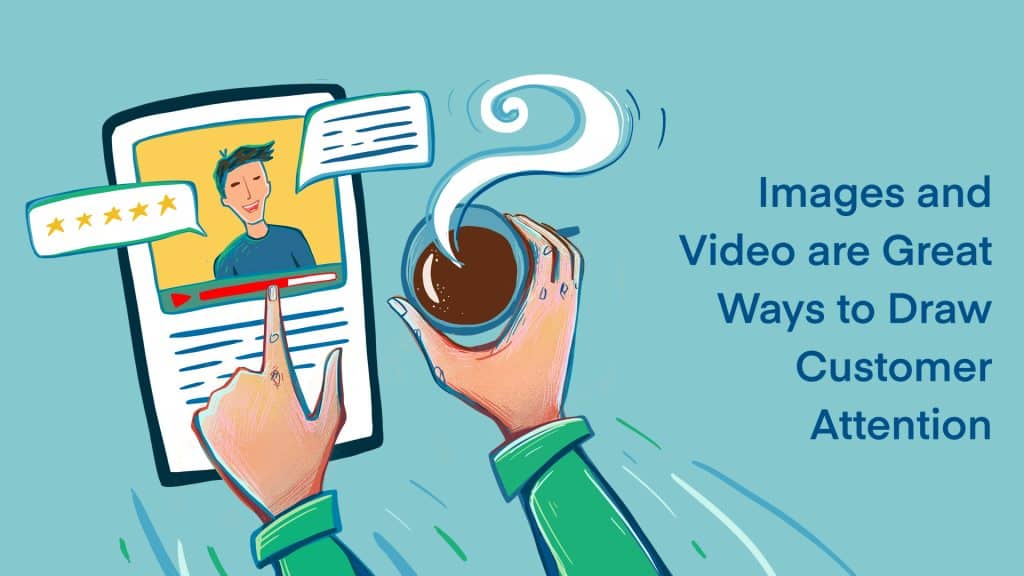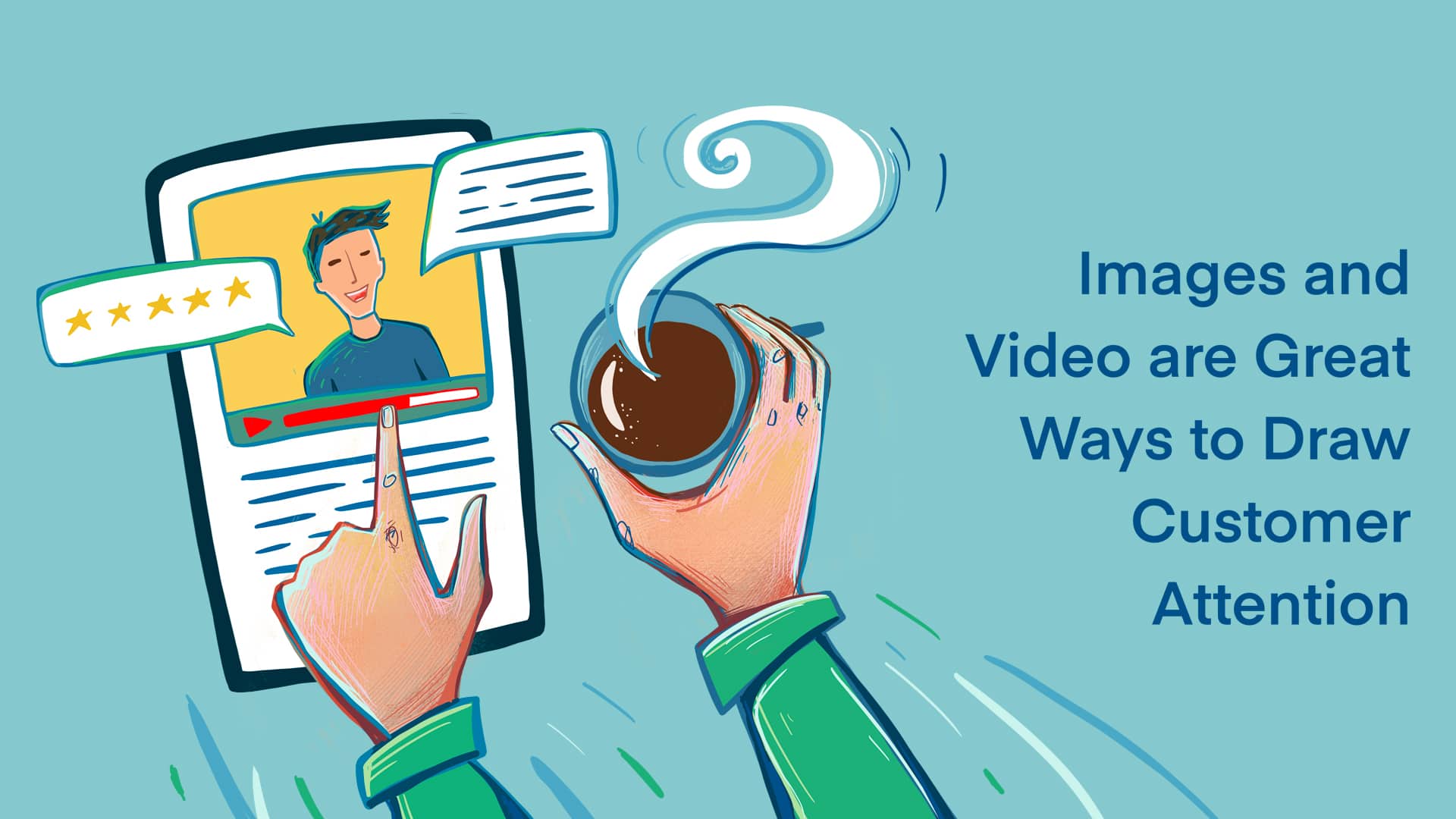 Where to Feature Your Testimonials Online
Once you have collected and selected the testimonials you want to feature, you need to decide on the best venues for featuring them. Matching your customers' impressions with the ideal promotional platforms is just as important as selecting the best testimonials in the first place.
Your Webpage
For most brands, getting the most out of customer testimonials starts on their homepage. Most businesses – e-commerce or otherwise – feature a customer testimonials page on their website. Some take things a step further and produce case studies – testimonials that outline a more specific story of how their products and company were able to fulfill a customer's specific need.
As an added benefit, there is also data to suggest that positive customer feedback also gives your website's search engine optimization (SEO) a boost.
Your Product Catalog
Consider tying your product-specific testimonials to the relevant product listings in your catalog. This is a great way to increase the odds that the first piece of feedback that a prospective customer sees for an item you are selling is the feedback you want them to see.
Be advised, some marketplaces do not allow this practice. Some, like Amazon, ban reviews, quotes, or testimonials in product listings outright. Others, like Walmart, have content-publishing policies that may rule out using specific testimonials you may have gathered. 
That said, adding product-specific testimonials to listings is another great benefit and freedom associated with selling on your own website. Some shopping cart partners, like Shopify, even offer dynamic ways to surface testimonials for customers throughout the online sales experience.
What's more, Sellercloud's omnichannel catalog features make it possible to create unique listings to comply with the different rules across the unique channels where you sell – all from within our platform. That means that you can use testimonial-infused listings where they're allowed, and testimonial-free ones where they're not.
Marketing Campaigns
Brief testimonial quotes and embedded testimonial videos can give you strong bang-for-your-buck – especially when it comes to space-limited promotions like email marketing campaigns, social media promotional posts, and paid online ads. When selected and placed deliberately with the audience in mind, testimonials allow you to embed critical social proof that can increase the odds of click-through and customer conversions.
In the end, harnessing the power of customer testimonials is a critical component of a successful e-commerce businesses marketing strategy. It all starts with making customers happy. Sellercloud's omnichannel e-commerce growth platform gives you the tools you need to deliver a positive, end-to-end customer experience. From there, the Sellercloud family of products can make it easier to collect, feature, and leverage feedback from satisfied customers in order to broaden your reach and scale your online sales business to new heights.
Contact us directly for a free demo on how you can deliver a reliable and satisfying experience to customers across every channel where you sell.