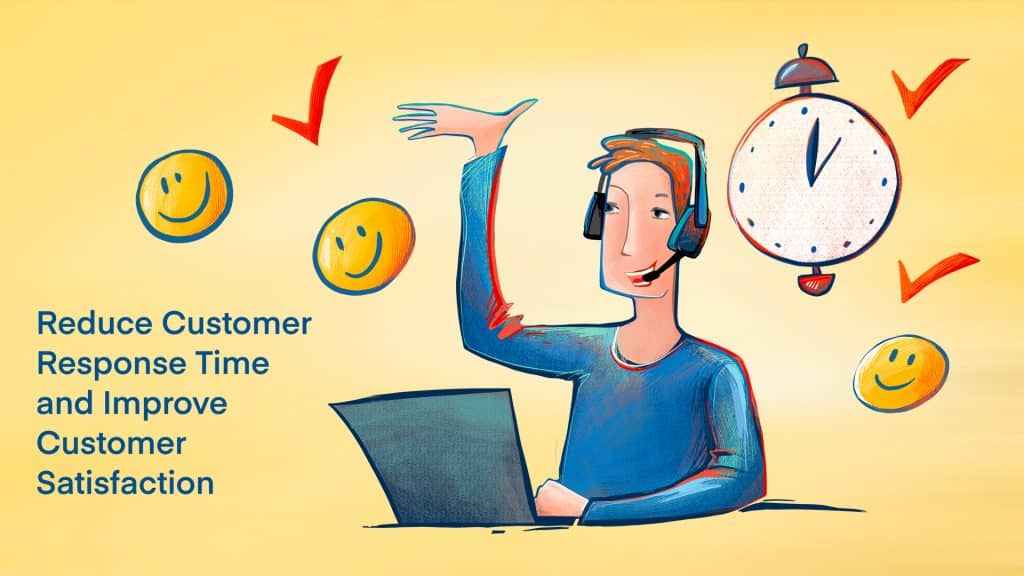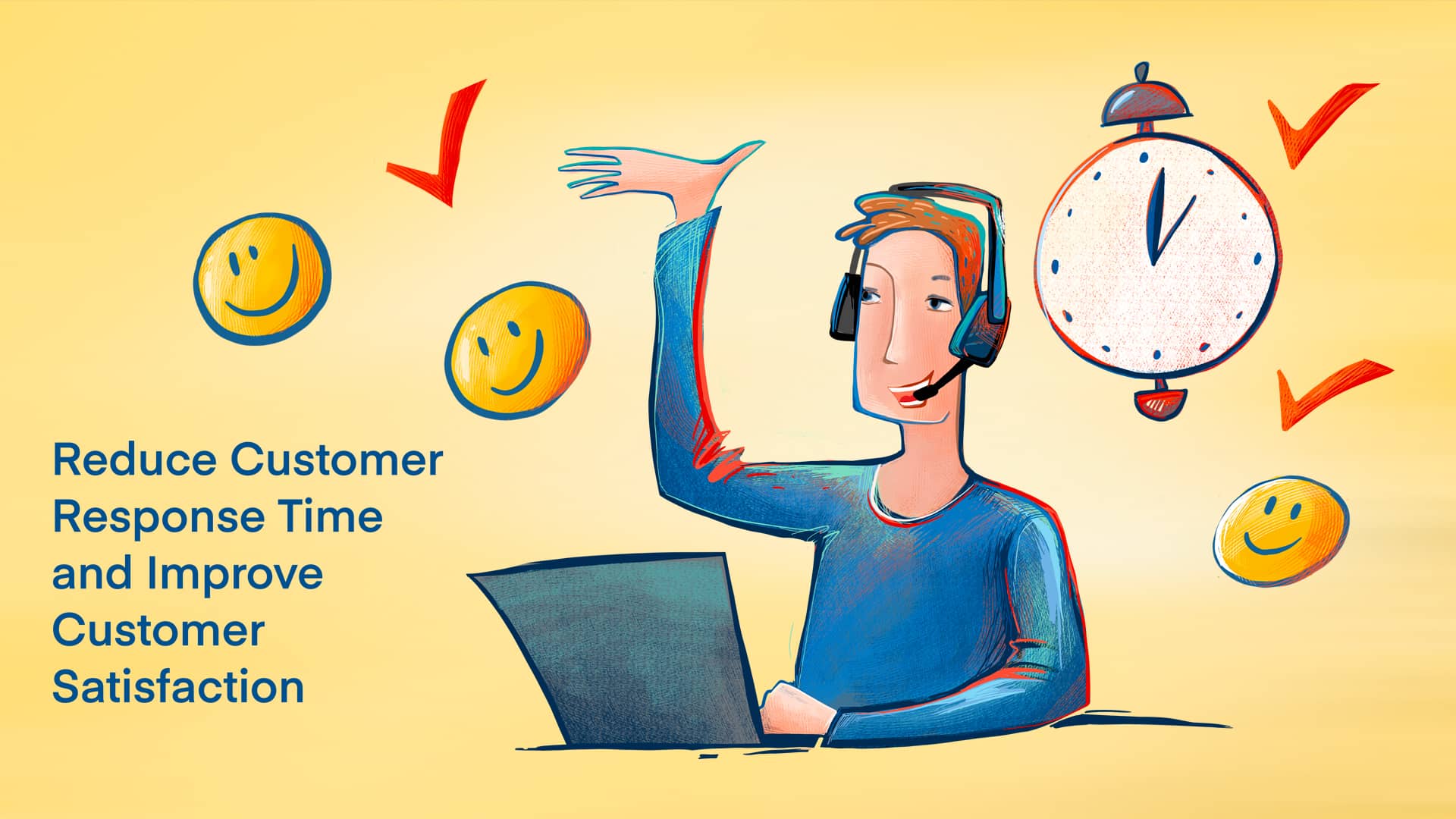 As an e-commerce retailer, customer service must be a top priority. There are a number of factors that go into delivering elite customer support, but chief among them are speed and efficiency.
According to a 2020 Microsoft report, "94% of US consumers believe customer service is somewhat to very important in the choice of a brand." Moreover, 91% of respondents in a Salesforce survey agreed that a positive customer service experience increased the likelihood of a repeat purchase.
If you are looking for the most important aspects of your customer service to evaluate, start with speed. According to Zendesk's 2020 Customer Experience Trends Report, over 60% of those surveyed stated that the ability to get their issue resolved quickly was one of the most important aspects of a good customer service experience. Similarly, a Salesforce study showed that 72% of business buyers and 70% of retail customers report that they would choose not to buy from companies with long customer service wait times.
While omnichannel customer service is naturally more complicated than in single-channel sales, customer data and sentiments send a clear message that it is worth the effort.
Track and Respond to Your Business's Own Customer Service Metrics
Of course, saying that you are improving your customer service is one thing, but being able to actually identify when you are doing it is another. Just as your e-commerce business needs to keep track of metrics like stock levels and inventory turnover ratios, you need to actively monitor the efficiency and quality of customer interactions. Only then can you make effective data-driven decisions.
Some of the most important customer service data you should be monitoring will fall into one of two main categories: time-based metrics or satisfaction-based metrics.
Time
First and foremost, there are several time-related metrics that can shed light on where your business is providing a strong customer experience (and where it isn't).
First response time – When a customer reaches out to your business, how long does it take them to get their first response? To get an average first response time over a specific span, divide the total first response time for all customer contacts by the total number of tickets.
Total response time – From the first customer contact, how long does it take to resolve and close a customer's issue or inquiry? To find the average total response time for a specific period, divide the total response time over a given period by the total number of tickets received during that same period.
Customer support volume – How many issues and questions does your customer service infrastructure actually face? Tracking the number, type, and timing of your customer service tickets is crucial to ensuring that you are properly staffed and logistically coordinated to keep customers satisfied.
Pay attention to patterns. Are there times during the year when your service requests spike? This should inform how you staff your customer service department and allocate resources during peak times of demand.
Are you routinely receiving the same questions or complaints? This may indicate a deficit in your product documentation or a product quality issue that needs immediate attention.
Customer Satisfaction
Speedy customer service doesn't matter much if it isn't effective in actually resolving issues. Just as you should be tracking the length of customer service interactions, you should be making sure to verify that customers are satisfied with the service they received.
In most cases, this requires you to follow up with some sort of customer survey or questionnaire. To increase your chances of being able to reliably collect this type of data, keep the number of questions short and the content of said questions clear and focused on the specific metrics you value. Some of the most common and valuable customer-satisfaction data points to track include:
Resolution rate – This is a simple ratio of the number of support tickets your e-commerce business receives to the number of said tickets that are successfully resolved and closed. The higher this rate, the better.
However, should you notice a high or increasing volume of unresolved customer service requests, this is a surefire sign that something is wrong and in dire need of immediate attention.
Customer effort score (CES) – CES can apply to everything from finding a product to getting customer service. In the case of the latter, CES should be tracking how easy or difficult it is for a customer to get the answers or help they are looking for.
High scores represent a timely and reliable service experience. Making sure that your customer service pathways are easy to navigate, support personnel have access to all the necessary information, and customers are not continually having to wait and/or repeat themselves are keys to boosting this metric.
Customer churn rate – Churn is the term used to describe customers who do not return to you to make another purchase. While there will inevitably be some churn in all online sales businesses, you want to pay particular attention to customers who have already established a pattern of repeat purchases. Many times, poor customer service is the reason they move on to buying elsewhere. 
Losing these established customers can be especially detrimental to your bottom line. After all, it is less expensive to sell to an existing customer than to attract a new one.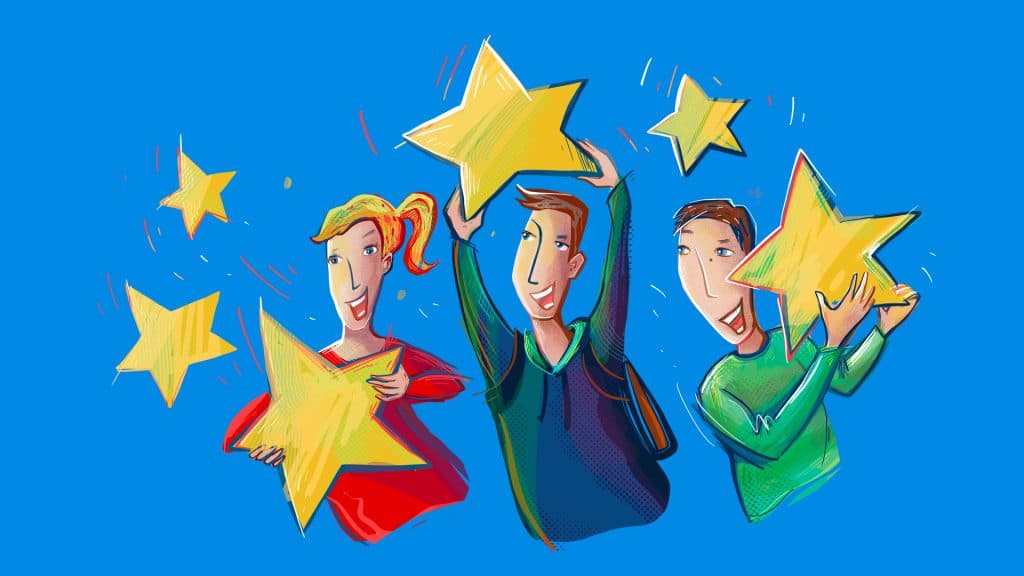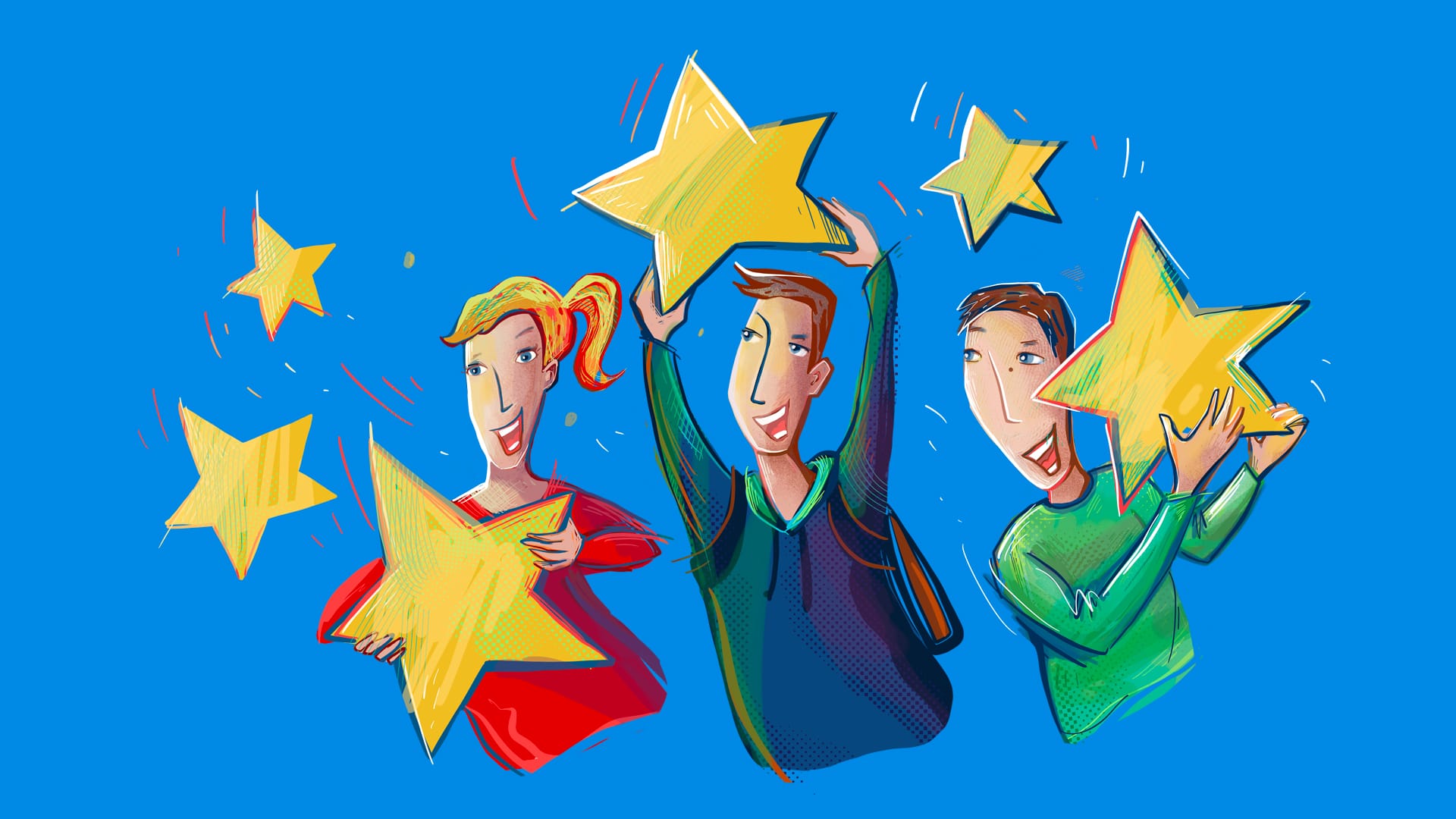 Offer Multiple, Efficient Customer Service Contact Options
Improving the metrics above takes a multi-faceted approach to customer service. In today's connected world, there are a growing number of communication channels your customers may feel most comfortable using to reach out for support. As such, it is to your brand's benefit to be available to them on multiple channels.
Availability is only the first step, however. Each communication option you offer needs to be supported and optimized to provide the shortest possible customer response time.
Phone – The most traditional and popular form of customer service contact is via phone. If you include a phone number for your customers for support or product inquiries (you should), you need to be sure that you have a well-informed staff at the ready to receive and respond to the calls. 
With a comprehensive, cloud-based, omnichannel e-commerce platform like Sellercloud, you can be sure that your call center staff can quickly access the catalog and inventory tracking information they need to provide immediate and accurate support to every caller.
Email – According to Microsoft, "more than two-thirds of customers want an organization to reach out and engage with proactive customer notifications." Email provides an excellent communications path to supply these types of proactive contacts. Order summaries, shipping updates, RMA information, and advance warning of fulfillment delays or other issues can show customers that you are taking their business seriously.
Sellercloud's robust library of customizable and personalizable email templates can be sent manually, automatically, or be set to trigger based on order status changes. There are even channel-specific templates to support customers based on the channel their order originated from.  
Social Media – It is becoming increasingly common for customers to reach out via social media channels for support – whether you want them to or not. While sometimes these requests are submitted through direct-messaging channels, often they are sent publicly by directly mentioning your brand's account handle. In these cases, your response time is on full display.
If you maintain social media channels as a part of your e-commerce brand (and you should), you need to be sure that there are eyes on the lookout for customer support requests that may pop up. Not only that, there need to be protocols in place for either addressing them on the spot (remembering full-well that your support is likely to be made public), or promptly redirecting the requests to a more appropriate customer service venue.
Website Chat and Text-Based Support – Many websites offer an on-site chat interface for supporting customers with their purchase decisions and simple customer service requests. Some also provide a SMS text-based support option where customers can get assistance via text messages on their smart devices. These are excellent first options and can provide a great opportunity to both proactively offer support to website visitors and surface an easy way to help customers get answers quickly without the need to actually speak to anyone. It also provides a method of delivering help to multiple customers at the same time.
Whether they are automated assistants or staffed by real customer service reps, many brands treat website chat and text message support systems as a glorified operator. They can be used to provide quick lookups and references, but more complicated queries get redirected to a more robust support channel. This can be very useful in reducing both first response time as well as the burden on your customer service reps. Just be sure a customer can get to a real person if they need to; in a Zendesk survey, more than 40% of respondents listed an "Automated system that makes it hard to reach a human agent" the most frustrating aspect of bad customer service.
24-7 Self-service – Similar to website chat, many e-commerce websites offer reference tools that empower customers to find answers to common questions quickly and accurately. These can be searchable wikis, FAQ pages, or some other type of help database.
Should you offer this kind of support, be sure to keep it up to date. Take note of frequent requests on your other customer service channels and add relevant fixes, tutorials, and references to your self-help system.
Be Sure Every Customer Is Served by Connecting Them With the Proper Team Members
As your omnichannel e-commerce business continues to grow and extend its reach, so will the volume of customer communications that will require immediate attention. You must make sure you have the staffing and tools to meet this ever-growing demand. Every message that slips through the cracks represents an unsatisfied customer and a potential blow to generating repeat business.
We at Sellercloud know the importance of high-quality customer service, that's why we created Memaila.
Memaila allows you to maximize your team's ability to manage customer conversations and inquiries from one convenient interface. Integrations with Slack, Amazon, eBay, Outlook, Office365, and Gmail mean that your support personnel can access all of the most important internal and customer service messages from a single inbox. What's more, Memaila's shared inbox and thread control features can be accessed from any internet-connected device.
Mamaila is much more than a convenience platform. Mamaila can help streamline your customer service workflows and minimize slow response time issues by allowing incoming messages from across your omnichannel brand to be automatically or manually filtered and distributed to the appropriate team members. This means that customer service tickets can be steered and escalated to the person with the answer as quickly and directly as possible. 
Ultimately, your e-commerce business needs to make customer service a priority, which is why we created a tool to help you do just that. For more on how Mamaila can improve the efficiency and effectiveness of your team and customer communication, contact us directly for a free demo.